Blog
Knowledge Sharing
Training & Onboarding
6 Features Companies Need in Their Customer-Facing Knowledge Bases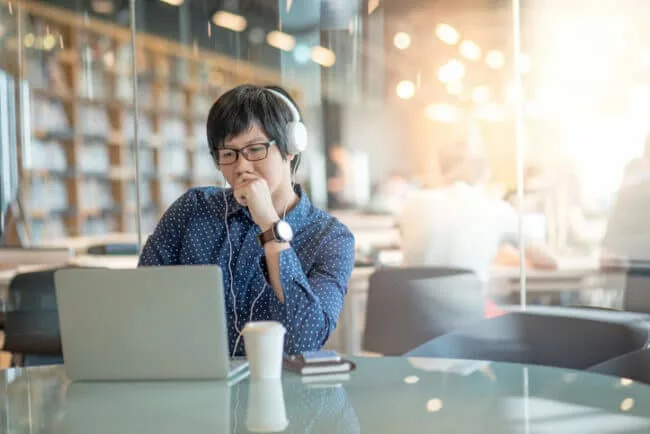 Setting up a customer-facing knowledge base for your company seems like it should be a win-win: your customers can find the information they need without calling your support number or filling out a ticket, and your support team doesn't have to waste time answering the same common questions over and over again.
However, if you don't take the time to carefully evaluate the features of different knowledge base products—and to set up your chosen platform in a way that's intuitive to navigate— your customers could end up feeling like they're in a horror film, going down a never-ending hallway lined with confusing documents and no issue resolution in sight.  
73 percent of customers say that the most important thing a company can do to provide them with good online customer service is to value their time. And it's safe to say that if a customer has to perform ten different keyword searches and click into twenty different articles to find the information they're looking for, they're not going to feel like your company values their time.
Make sure you're setting both your customers and your support team up for success by choosing a knowledge base that delivers the right information at the right time. Here are seven features to look for when evaluating customer-facing knowledge bases and using knowledge management for customer service:
Ability to Upload, Embed, and Transcribe Videos
Why say it when you can show it? The ability to upload and embed videos in your knowledge base gives you a way to communicate with customers that goes beyond written text— which can be especially useful when you're walking customers through a process that has a visual component.  For example, Adobe offers online tutorials for their video editing software, Premiere Pro, that help familiarize users with the interface and see what different tools are capable of. This information would be a lot harder to convey in a text-based article alone.
Here are a few types of videos you may want to include in your customer-facing knowledge base:
FAQ Videos
How-to Videos
Screen Captures
Training Webinars
Additionally, you should look for a customer-facing knowledge base that automatically transcribes videos when you upload them. Not only does this allow viewers to search for the exact point in a video where a certain word or phrase is said, but it's inclusive and helpful for non-hearing customers.
Robust Search Engine
When we need information of any kind, most of us turn to Google. But how does Google make it so easy and fast to find exactly what we need at the touch of a button? One way top search engines analyze the content of web pages and catalog the information on each page (including text, images, and videos) is a process called indexing. This helps Google and other search engines quickly deliver the most relevant results when someone enters a search query.
Thanks to Google, your customers have grown accustomed to speed and accuracy when searching online. Shouldn't your customer-facing knowledge base offer them the same value?
Be sure your knowledge base includes a robust and advanced search engine so that customers can actually find the quality content you work so hard to provide. Look for a platform that deep indexes text content across all file types, as well as words spoken in audio and video files.
A Logical Structure for Content
A robust search engine empowers customers to enter keywords and find the information they need. But what if a customer doesn't know where to begin, and therefore doesn't know what to search for?
In addition to a robust search engine, your customer-facing knowledge base should allow users to browse for content.  
When you are evaluating knowledge bases, it's important to understand how they are structured. Some knowledge bases rely on folder systems, which can drastically limit the power of search when searches must be performed within a specific folder.  Other knowledge bases allow you to categorize content in multiple ways, allowing for a more agile information management experience. The categories should be highly visible and easy to drill into; for example, users might be able to view the categories in a sidebar that appears on every page of the knowledge base.
Ideally, the categories should also include jump-to links and the ability to toggle topics and categories so that only the subject a customer is interested in is displayed at any given time. A visible hierarchy of information will lead customers down the right path when they only have a general sense of where to begin looking.
Content Curation Tools
As you grow your knowledge base over time, it's essential to make sure that your content remains up-to-date and accurate. A sure way to lose credibility in the eyes of your customers is to allow outdated information to live in your knowledge base— especially if that information results in a customer spending extra time trying to resolve an issue that should have been easy to resolve on first contact.
To avoid this issue, look for a knowledge base that gives you tools to help curate your content. For example, some knowledge bases will allow you to schedule reminders to review content at set times so that you can determine if the information is still accurate or needs to be updated or removed. Some platforms will also let your internal users flag content so that your admins are notified whenever something needs to be reviewed.
With curation tools, you can ensure your customers are always viewing current information, leading to greater trust and loyalty.
Integrations
While a self-service knowledge base is designed to free up some of your customer support reps' time, you'll still need to have designated internal admins who manage the platform. Make platform management as painless as possible by choosing a knowledge base that integrates with the tools your team members use on a regular basis. For example, by choosing a knowledge base that integrates with your ticketing platform, your reps can easily look up content in the knowledge base without having to switch between windows or tabs.
White Labeling and Branding
After onboarding, your knowledge base may constitute the majority of any given customer's interaction with your company. It must reflect your company culture, values, voice, and brand, so make sure you choose a platform that's easy to customize. Your knowledge base should include your company logo, colors, and visual style, and the voice of the text should echo that of your website, blog, and other marketing materials.
With these features in place, your customers will know that you value their time, experience, and (let's be honest) sanity. Provide helpful product demonstrations, create a customizable experience, listen and react to feedback, and your company will have no shortage of happy customers.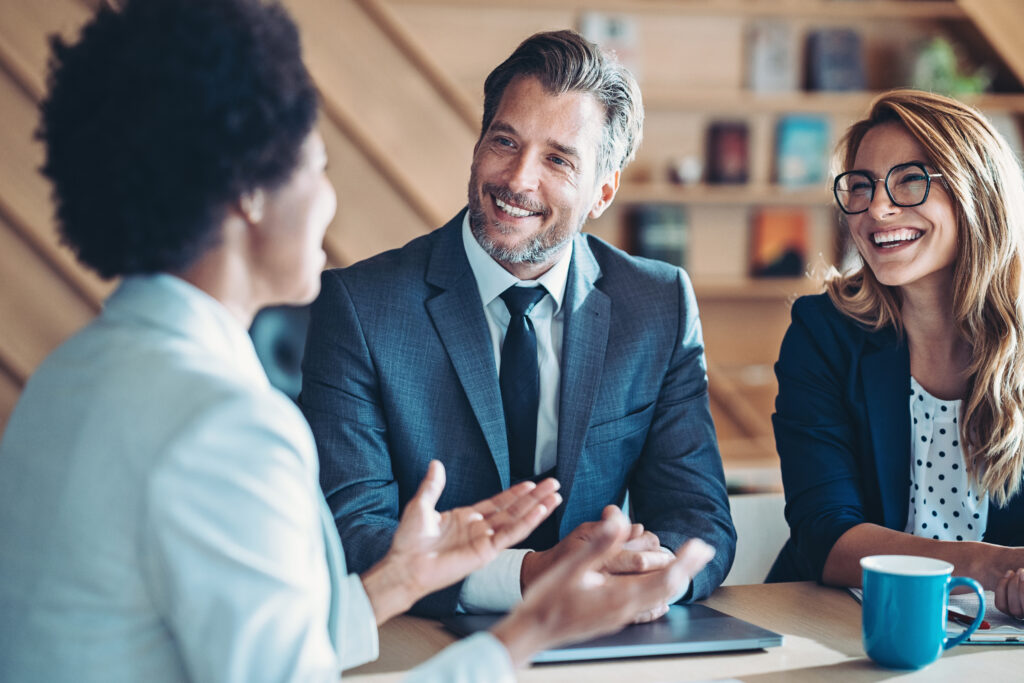 Blog Change Management Knowledge Sharing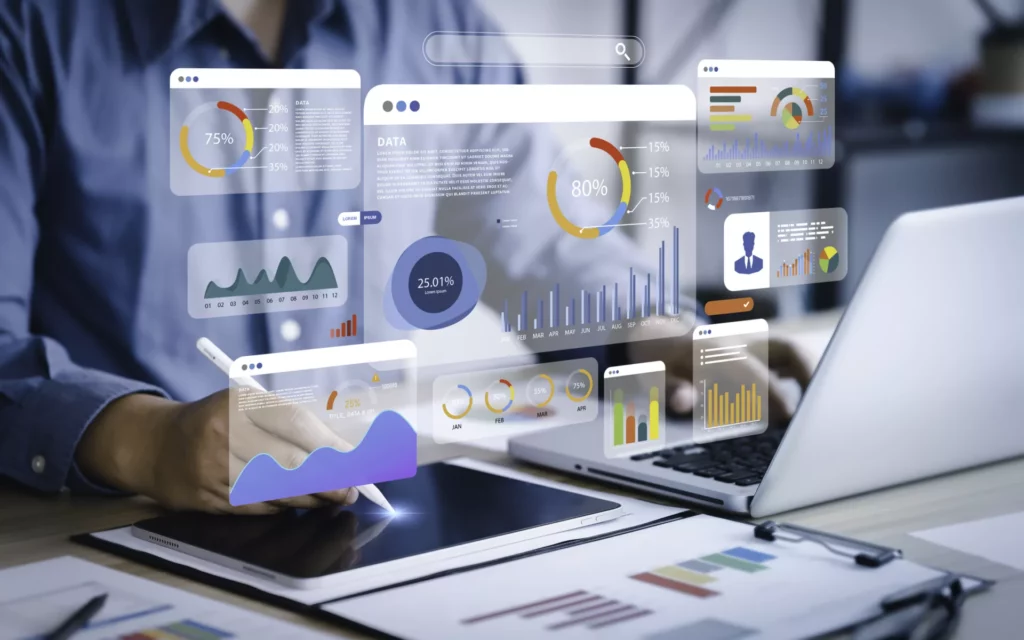 Blog Collaboration Knowledge Sharing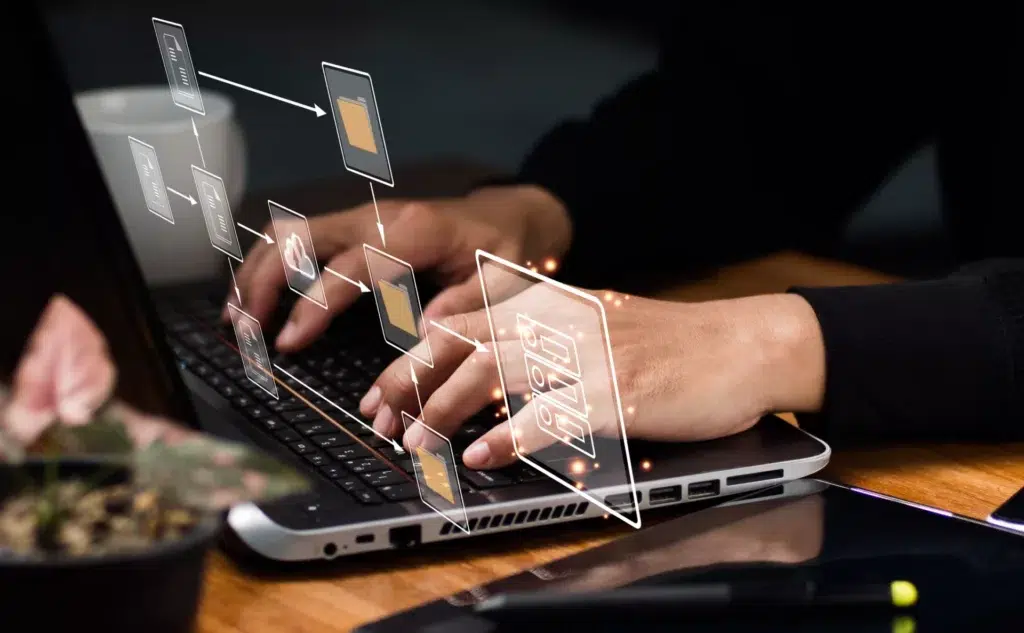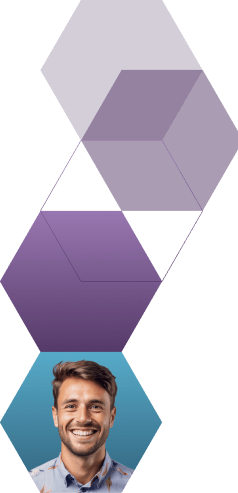 Start working smarter with Bloomfire
See how Bloomfire helps companies find information, create insights, and maximize value of their most important knowledge.
Request a Demo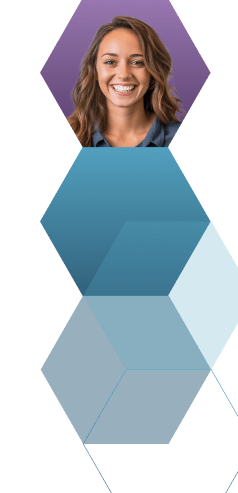 Take a self guided Tour
See Bloomfire in action across several potential configurations. Imagine the potential of your team when they stop searching and start finding critical knowledge.
Take a Test Drive