Why Your Self-Service Knowledge Base Should Include Videos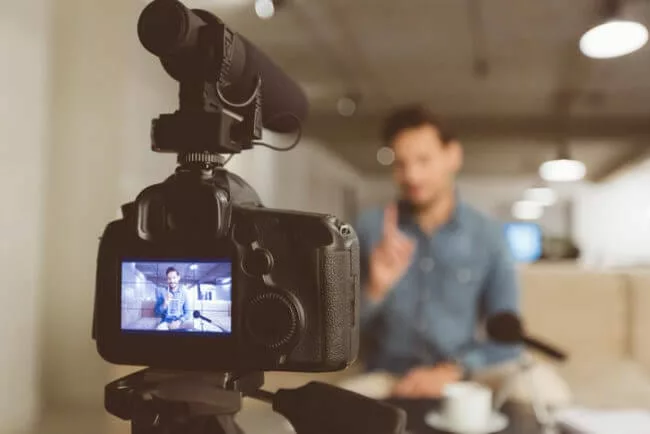 The power of video can be summed up in a quote from Forrester: "A single minute of video is worth 1.8 million words." With that credential in its corner, it's no surprise that video has rapidly become the most consumed form of content online. In fact, Cisco reported that by 2019, video will be responsible for 80 percent of internet traffic around the world.
As online video consumption keeps growing, an increasing number of companies are creating how-to and FAQ videos for their self-service knowledge bases. Companies are designing their knowledge bases to answer common customer questions as efficiently as possible, and videos provide concise and visual explanations.  
There's a growing awareness of the need to optimize self-service knowledge bases, and companies are looking for ways to deliver solutions to their customers with as little friction as possible. With video, companies can show customers how to resolve issues that might be challenging to work out through a phone call with a customer service rep or a lengthy how-to manual.
Why Videos Connect with Customers
Video is the fastest-growing medium today for a reason — actually, many reasons. Here are just a few:
Giving customers easy access to FAQ and how-to videos also delivers a powerful overall business impact for companies. A 2015 McKinsey customer experience survey of 27,000 U.S. consumers across 44 industries found that companies that focus on providing a superior and low-effort experience across their customer journeys realized positive business results, including a 10 to 15 percent increase in revenue growth and a 20 percent increase in customer satisfaction. What could be more low effort for customers than going to an online knowledge base, searching for their question or issue, and watching a short video that explains how to resolve it?
Self-Service Videos Power Up Customer Support
Your company's customer service can make or break you. 67 percent of customers say they're willing to switch brands due to a bad experience, and businesses lose an estimated $75 billion per year as a result of poor customer service.
And what consumers want more than anything from their self-service experience is videos.
The value of video-enabled knowledge bases isn't just theory, either. Research is already proving that there are many practical advantages. For example, video platform company Vidyard analyzed results from its own customer-facing knowledge base and found significant results from its use of video content, including:
80 percent of customers have used at least one video to solve a problem or learn more about the platform.
30 percent of knowledge base searches result in a video view.
The support team solved 15 percent of all cases with some use of video.
Call volume decreased significantly.
Customer satisfaction measured at or above previous levels.
How to Create Knowledge Base Videos
It's clear that that empowering your customers with self-service videos is one of the best investments you can make in your customer-facing knowledge base. By replacing repetitive phone and email conversations with concise, friendly videos, you can save hours of your time and deliver memorable connections with your target audience.
As the popularity of video content continues to grow, it's important for businesses of all sizes to flesh out their video strategies now. Help your customers help themselves with the following tips for making effective knowledge base videos.
 Write scripts for your videos. When you set out to make a support video, you should always start with a script. It will keep your messages clear and concise, and your production process organized.
Ensure the steps are clear and easy to follow. Test the videos' messages before posting them to be sure that your explanations and instructions are crystal clear to viewers.
Think in bite-size chunks. Keep the focus of each video narrow. Covering too much in one video can be overwhelming for customers and lose impact. It's better to have many short videos than a few long ones.
Showcase different use cases. Where appropriate, include examples of actual customers answering a question or successfully performing the task being described. They will add credibility to your messaging.
Make your videos easy to find. Your customers shouldn't have to dig through your knowledge base to find what they're looking for. Ideally, you should choose a knowledge base that automatically transcribes words spoken in videos and deep indexes that content so that customers can find exactly what they're looking for with a simple keyword search.
Analyze your results. With video analytics, you are able to tell how frequently your knowledge base videos are being consumed and which ones are most or least engaging. This feedback provides the perfect opportunity for optimizing your content as you build your video knowledge base.
When you add video to your customer-facing knowledge base, you enhance your customer relationships. Videos help your customers find answers to their questions without picking up the phone or filling out a contact form. And the easier you can make it for customers to use your products, the more loyal they'll be to your brand. Additionally, when your self-service videos are able to answer common questions, your support staff can spend more time delving into complex customer issues.
With benefits for both your customers and employees, creating knowledge base videos is well worth the effort.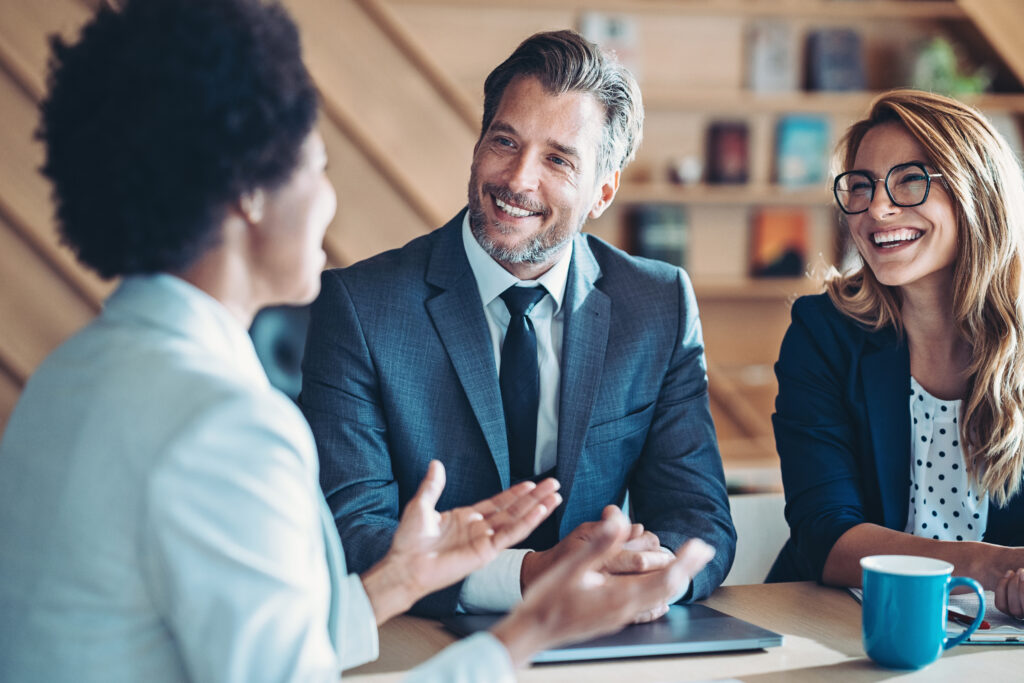 Blog Change Management Knowledge Sharing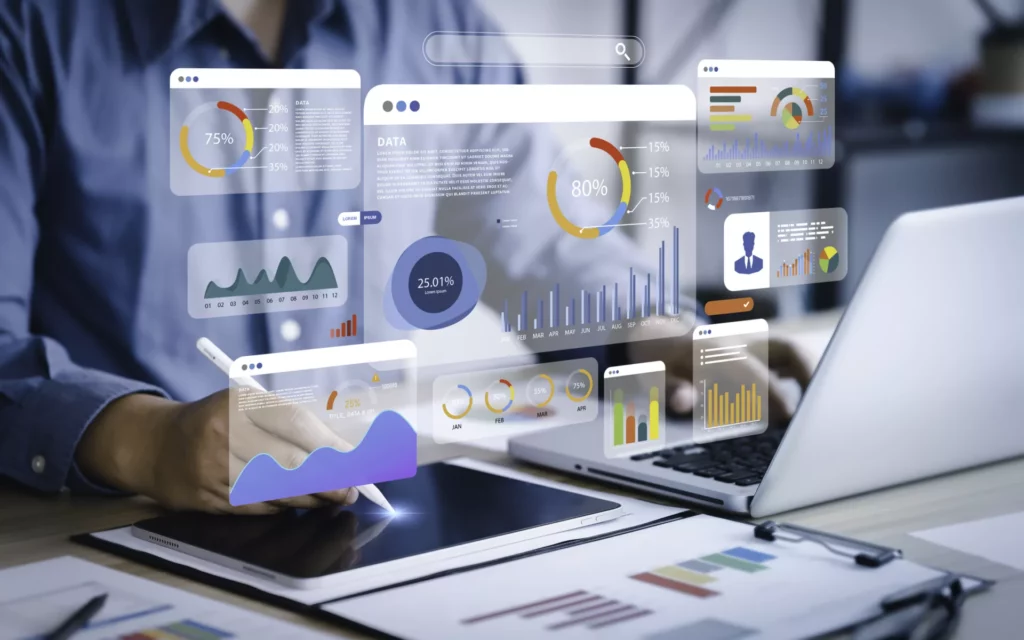 Blog Collaboration Knowledge Sharing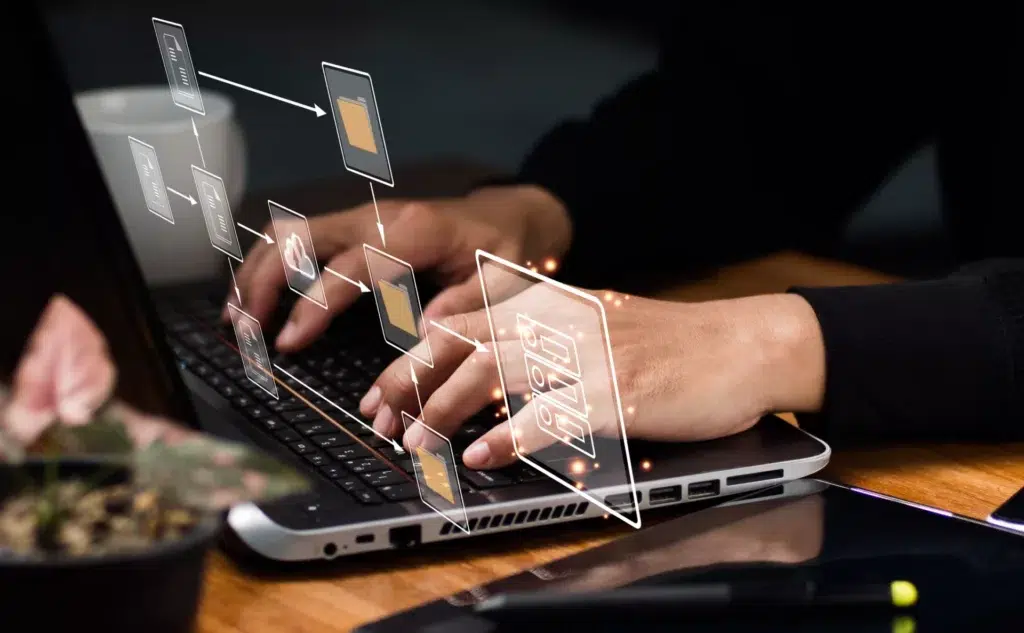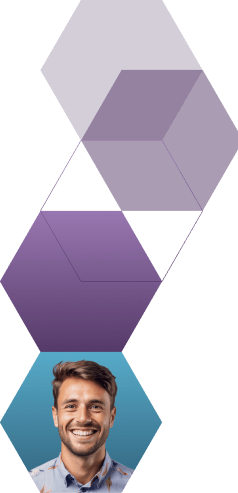 Start working smarter with Bloomfire
See how Bloomfire helps companies find information, create insights, and maximize value of their most important knowledge.
Request a Demo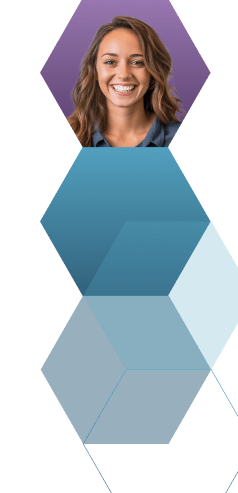 Take a self guided Tour
See Bloomfire in action across several potential configurations. Imagine the potential of your team when they stop searching and start finding critical knowledge.
Take a Test Drive