What Is a Customer Support Knowledge Base?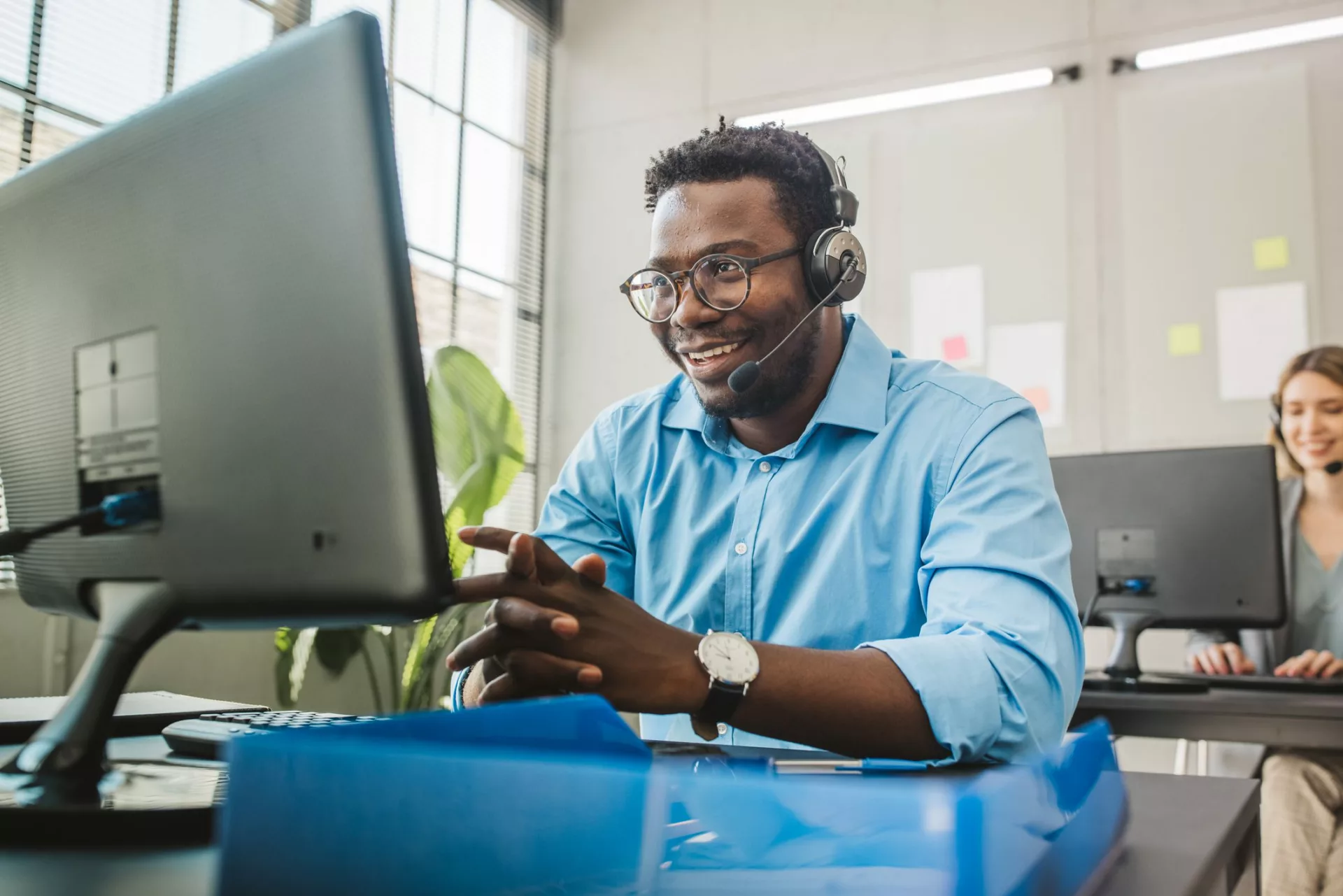 Knowledge base software solutions centralize information, organize it, and make it easy to search. You can use it internally (for staff), externally (for customers), or both!
You know the importance of improving the customer experience but may be unsure what customer support knowledge base software will get you where you need to be. Knowledge is power for your support staff and customers, and the best way to leverage it is by sharing relevant and informative content that allows them to resolve issues independently.
This means faster resolutions for customers and greater authority and expertise on your end. Sounds good, right? However, not every customer support knowledge base is created equal, and it's important to do your research and choose the solution that will be the best fit for your business. Here's everything you need to know to ensure a successful knowledge management implementation.
What Is Customer Support Knowledge Base Software?
The general term 'knowledge base' can be used to describe a centralized hub for collecting, storing, and sharing knowledge with employees or customers. However, a customer support knowledge base (CSKB) is more consumer-specific, enabling your support team to better assist customers, either by allowing customers to access useful content themselves or by making it easy for support staff to look up the information they need to help customers in real time.
Companies use a CSKB to distribute knowledge to customers that educates them on industry topics, answers frequently asked questions, enlightens, and teaches users more about your product or service, etc. It may consist of many content types, including:
Help articles
FAQs
Picture and written text guides (typically for troubleshooting)
How-to videos
Manuals
Product announcements
Types of Customer Support Knowledge Base Software
Here are the two types of CSKBS and the content types primarily associated with each.
1. External Knowledge Base
This is a self-service knowledge base accessible to customers. It usually contains pages with answers to frequently asked questions. It may also hold user manuals, demo videos, and other troubleshooting materials, allowing customers to help themselves and have information at their fingertips.
2. Internal Knowledge Base
An internal knowledge base is a space for employees to share knowledge that will help them deliver a better customer experience. It may contain employee training materials, company policies, product documents, and official answers to common customer questions—anything employees might need to do their jobs.
Benefits of Knowledge Base Software for Customer Support
When you leverage a knowledge base for customer service, you benefit in numerous ways—from positive improvements for your staff to seamless experiences for your customers. The entire customer service experience on both sides is elevated to an easier, more efficient, and overall better interaction.
The following are among the top benefits to consider.
Helps You Avoid Answering Repetitive Questions
Suppose you have many customers asking the same questions. In that case, an external customer service knowledge base can save your support team time by offering solutions to those common issues online.
About 84% of people already turn to search engines to solve their product/service problems; by creating content that addresses a repetitive issue, you reduce the number of calls on that topic while appealing to the preferences of those who'd rather troubleshoot on their own.
Minimizes Average Resolution Times
Getting to the next customer as quickly as possible without sacrificing the quality of your service is crucial to keeping everyone happy. However, it's also extremely challenging to keep up with complex issues and a high volume of calls. This can put a lot of stress on your team, especially since 90% of people cite a response time of 10 minutes or less as 'very important' to their brand experience.
Fortunately, an effective internal knowledge base will minimize average resolution times by making it easy for support agents to look up helpful information, allowing more time for team members to answer more customer questions.
Delivers Around-the-Clock Support
With the advancement in technology and high expectations in customer service, it's no longer enough to only be available to your customers during the typical nine-to-five workdays. Customers want around-the-clock access to companies that can answer questions about products/services and resolve any issues they may have.
An external customer service knowledge base does just that by providing the content they need from your company to solve problems anytime, anywhere.
Enhances Customer Happiness
One of the major benefits of a KB for customer service is giving your customers what they want and, in turn, making them happy. Customer satisfaction is directly related to their experience with your company's support—whether through human contact or digital research. It's simple: customers will be happier if you provide a positive experience.
As a result of being satisfied with your company, these happy customers will generate more business. 81% of customers are more likely to make repeat purchases with businesses that exceed their expectations, and you will also see an uptick in word-of-mouth if your customer service experience is especially memorable.
How to Choose the Right Customer Support Knowledge Base Software
In an industry with dozens of options, there's nothing more important than taking extra steps to ensure you're choosing the right customer support knowledge base software for your business. To help make the process a little smoother for you, we have gathered the top components of a CSKB you need to consider to make an informed decision.
Style of Support
The style of knowledge base you need will depend on your company's needs and goals, and every CSKB will vary in primary focus to a certain degree. Some solutions are focused primarily (or only) on helping businesses build an external knowledge base, while others are intended only for internal (employee) use.
Bloomfire's software supports both internal and external knowledge bases–and makes it easy for businesses to design and organize their knowledge bases in the format that makes the most sense for their employees or customers.  
User Experience
You also want to consider the user experience of each platform when making your decision. This is because knowledge base content offers your customers and employees the most value when they can easily find and share the information they're searching for online. So, in this case, you'll want to explore the categorization and structure of content, the quality of search, and the content's shareability.
After all, the whole point of getting a knowledge base for customer service is to improve the user experience for your staff, so they're more efficient and productive, and the customer experience, so your customers are happier with the interaction.
Customization and Flexibility
Every company is different, so the same one-size-fits-all approach to your knowledge base will not generate the results you're hoping to achieve. You need the ability to tailor the platform and add integrations to other tools your customer-facing staff uses so they can easily find knowledge in the flow of work.
You'll want to ensure the amount of technical knowledge needed to operate the software is minimal. Employees should be able to access information without an IT background. The same goes for integrating the system with your company's tools—the process should be seamless.
Scalability
The whole purpose of boosting effectiveness and efficiency in customer service is so you can grow your company and its bottom line. This is why you must also consider the scalability of your top knowledge base solutions before deciding which one to invest in.
Ask yourself the following question: which will allow you to easily expand and restructure information as needed when your company grows? Weed out any options that pose a risk for holding your business back from being the best it can be.
Pricing
Although it is the most obvious component to consider when choosing a knowledge base, it is among the most important. This is because the most expensive option does not equate to being the best in the industry, just as the cheapest may or may not be the worst.
And as the saying goes, you get what you pay for. The key here is to evaluate which offers the best value in pricing—i.e., the price of the product/service versus what you get from it. Look at your potential vendors' customer case studies to get a better understanding of the value other users are getting from the platform, and if available, see if the vendors have ROI metrics from their current customer base.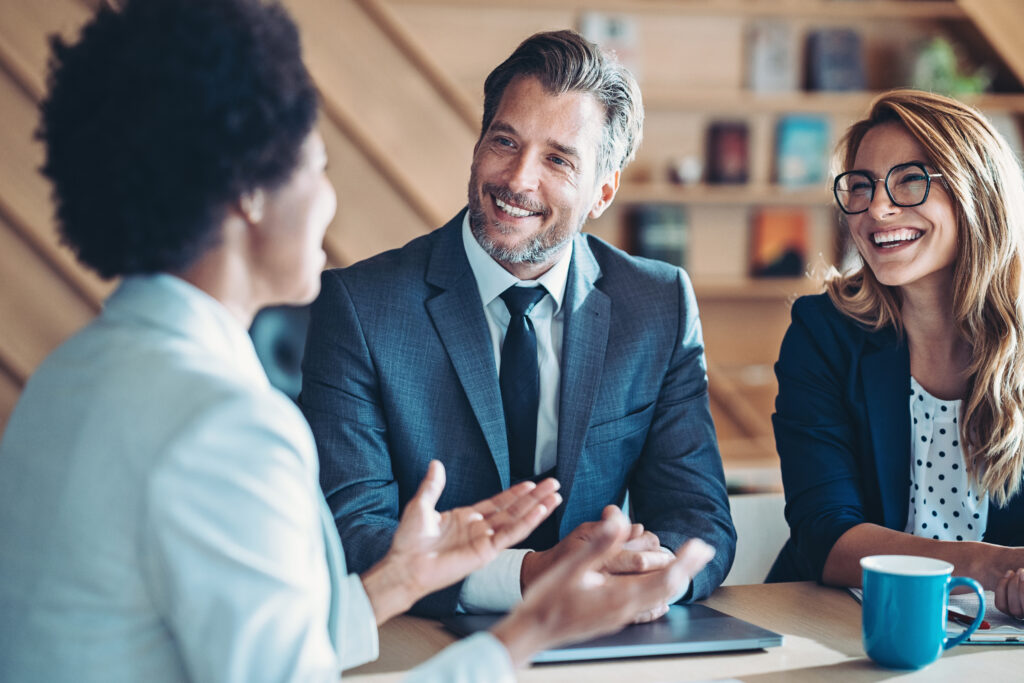 Blog Change Management Knowledge Sharing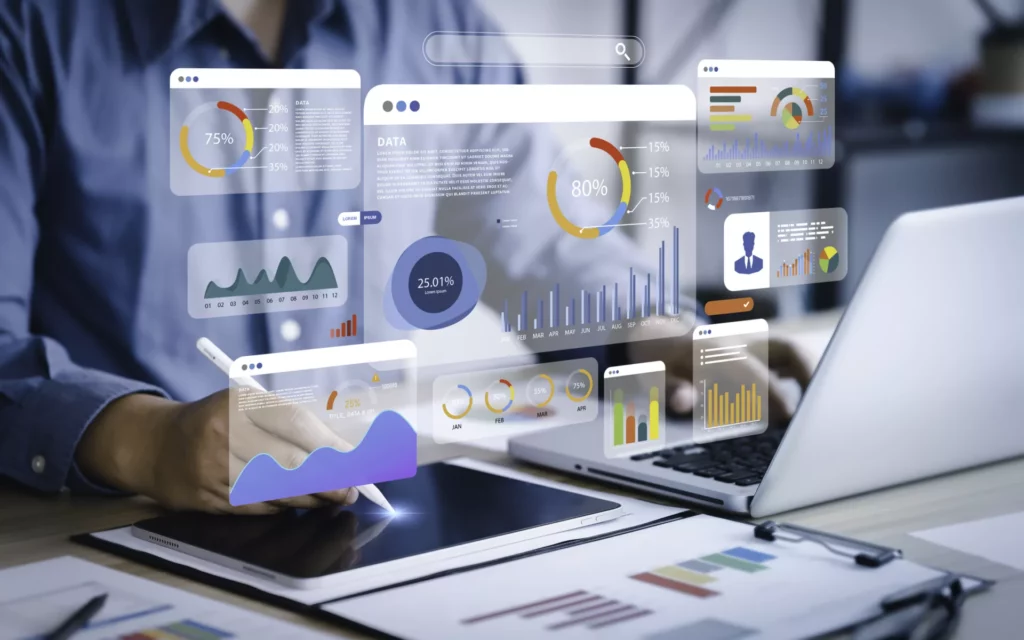 Blog Collaboration Knowledge Sharing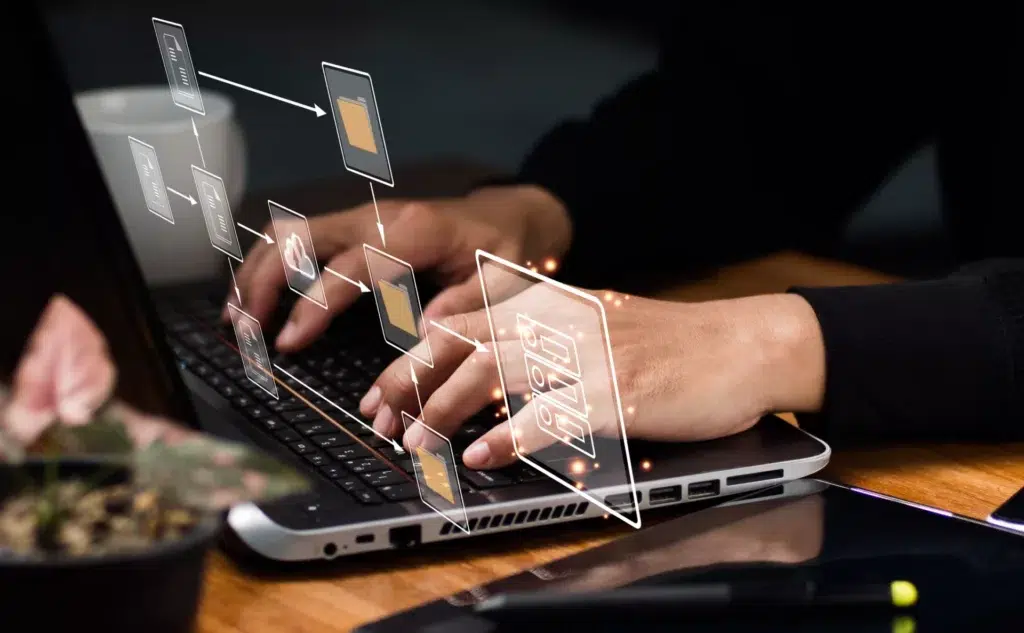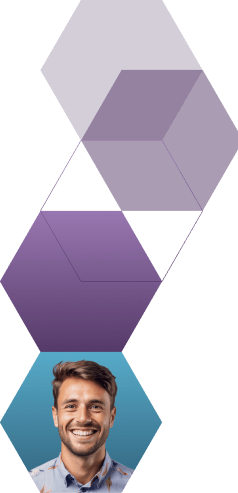 Start working smarter with Bloomfire
See how Bloomfire helps companies find information, create insights, and maximize value of their most important knowledge.
Request a Demo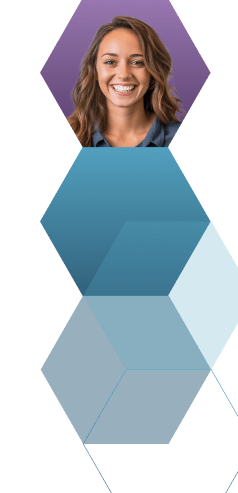 Take a self guided Tour
See Bloomfire in action across several potential configurations. Imagine the potential of your team when they stop searching and start finding critical knowledge.
Take a Test Drive