The Value of Knowledge Management for Customer Service Teams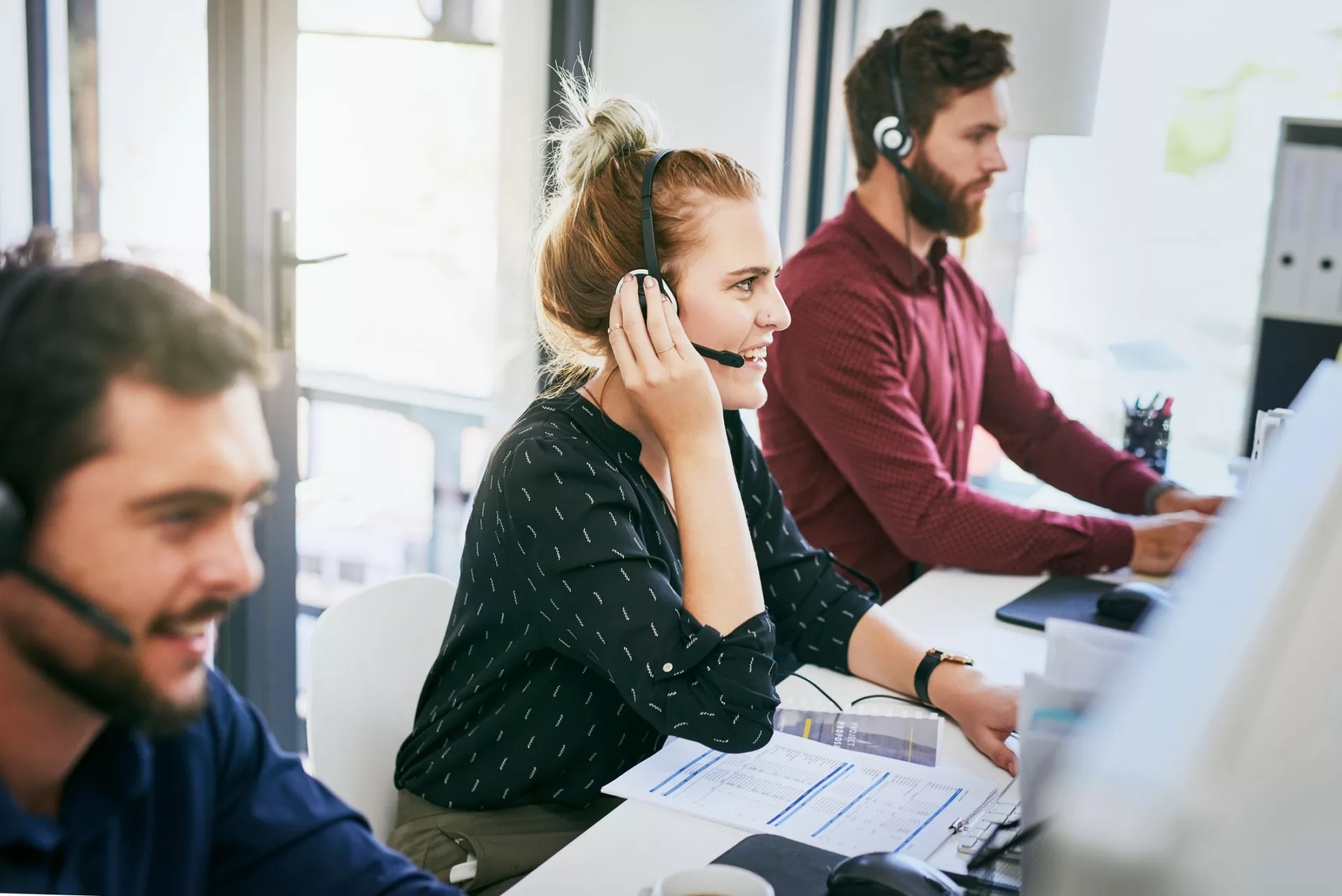 If you're a customer service leader planning a knowledge management initiative, you should already have some idea of the goals you hope to accomplish. Perhaps your top priority is enabling customer service agents to find information faster so they can reduce their average time to resolution. Maybe you're trying to reduce the risk of employees sharing outdated information, help new hires ramp up faster so that they can confidently assist customers, or decrease points of friction to improve the employee experience.
These are all great goals that should help you make the business case for investing in knowledge management technology. But after you document and share your goals, your leadership team may have another question: what's the tangible value of knowledge management for customer service teams?
We know that a lot of current and future Bloomfire customers must answer this question to demonstrate to their senior leaders that knowledge management has a positive ROI. That's why we recently created an infographic to highlight some of the concrete ways a knowledge management platform adds value for customer service teams, using data from our current customers.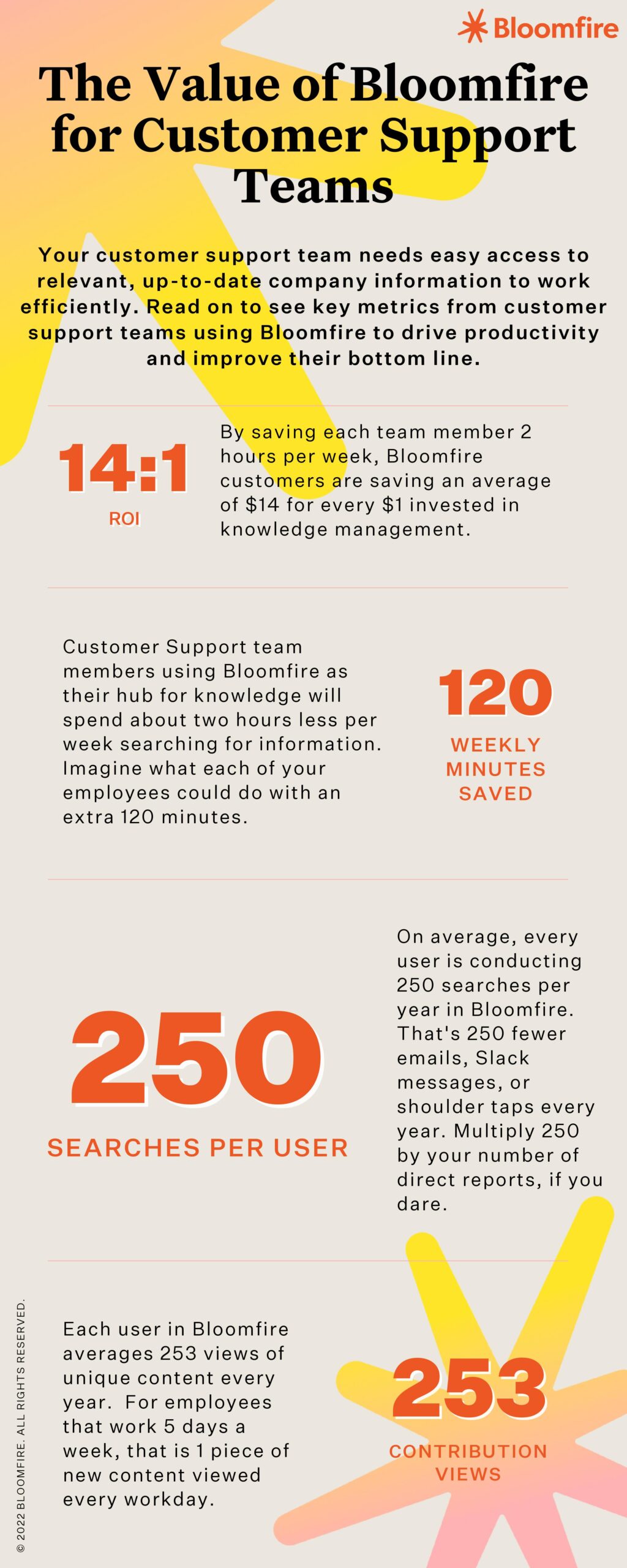 Time Savings
Time savings are often top of mind for customer service leaders. And it's not surprising, given how customers feel about waiting for assistance:
90% of consumers rate a response time of 10 minutes or less as "very important" when they have a customer service question (via Hubspot Research)
Two-thirds of consumers say they are only willing to wait on hold for 2 minutes or less before they hang up (via Arise)
80% of consumers say they expect a response through a website chat in under 2 minutes, and 49% say they would navigate away from the website if they didn't see someone typing a chat response within a minute (via Aircall)
Fortunately, a knowledge management platform like Bloomfire can help customer service teams save significant time. Rather than wasting time navigating a labyrinthine shared drive, looking for the right files on their hard drive, or trying to track down a subject matter expert, agents can simply perform a keyword search and pull up relevant information from one central source of truth.
Customer service team members using Bloomfire report saving about two hours per week by reducing the time it takes them to find information. (That's per person–imagine what each of your team members could do with an extra 120 minutes a week.)
Saving time finding information benefits both customers and employees. Customers get the assistance they're looking for faster, and employees are able to resolve issues more efficiently, giving them more time to focus on resolving complex issues and other impactful activities. And that's good for your bottom line. In fact, we estimate that by saving each team member two hours per week, Bloomfire customers are saving an average of $14 for every $1 invested in knowledge management.
Searches Per User
One of the big reasons why a knowledge management platform is valuable for customer service teams is that it enables agents to find the information they need on their own–which is why it's worth paying attention to the average number of searches per user in the platform. 
We've found that the average customer service Bloomfire user conducts 250 keyword searches per year. Let's look at that another way: that's 250 fewer emails, Slack messages, or shoulder taps per person each year, all because agents are able to find the information they need themselves without having to track down a subject matter expert.
If your platform offers a Q&A component (as Bloomfire does), it's also worth keeping track of how many questions are being asked and answered. This, along with the average number of searches per year, can give you a better understanding of how your knowledge management platform is helping people help themselves (and reducing the number of repetitive questions that subject matter experts have to answer). 
Content Views
With a good knowledge management strategy and platform in place, it turns out you really do learn something new every day. Bloomfire users in customer service departments average 253 views of unique content per year (that's not counting repeat views of frequently-used content). For employees that work a standard five-day workweek, that comes out to one piece of new content viewed every workday.
This shows how a knowledge management platform promotes ongoing learning and helps service agents keep up with the latest information they need to help customers. With at least one new content view per day, employees are making learning and knowledge engagement a regular part of their work routine. They are growing their personal knowledge base so they can assist customers more efficiently or confidently–which ultimately translates to a better customer experience.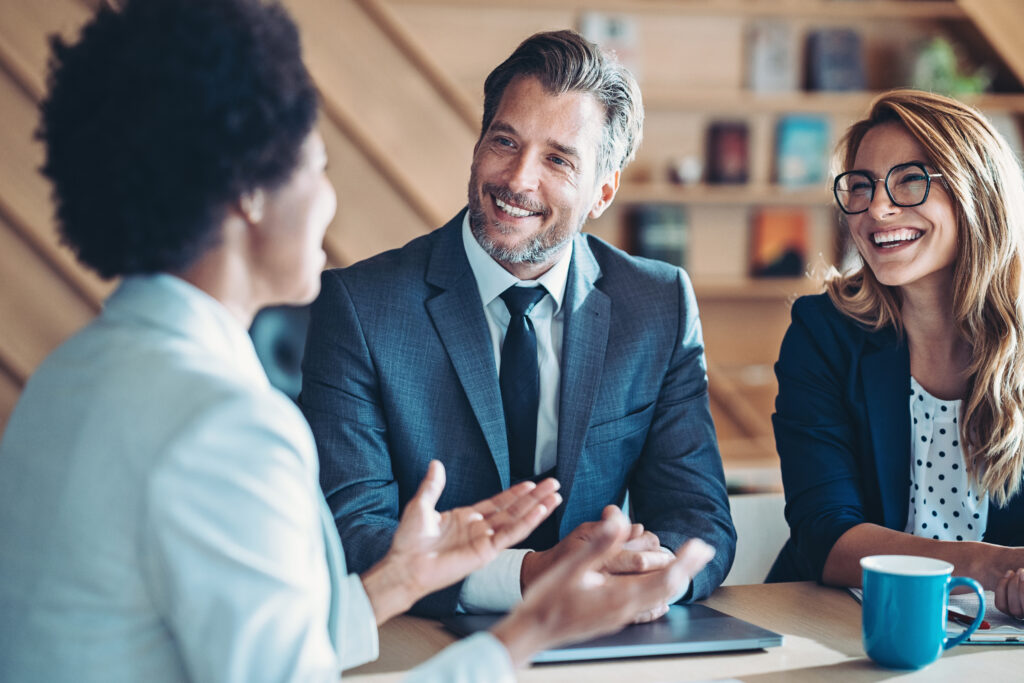 Blog Change Management Knowledge Sharing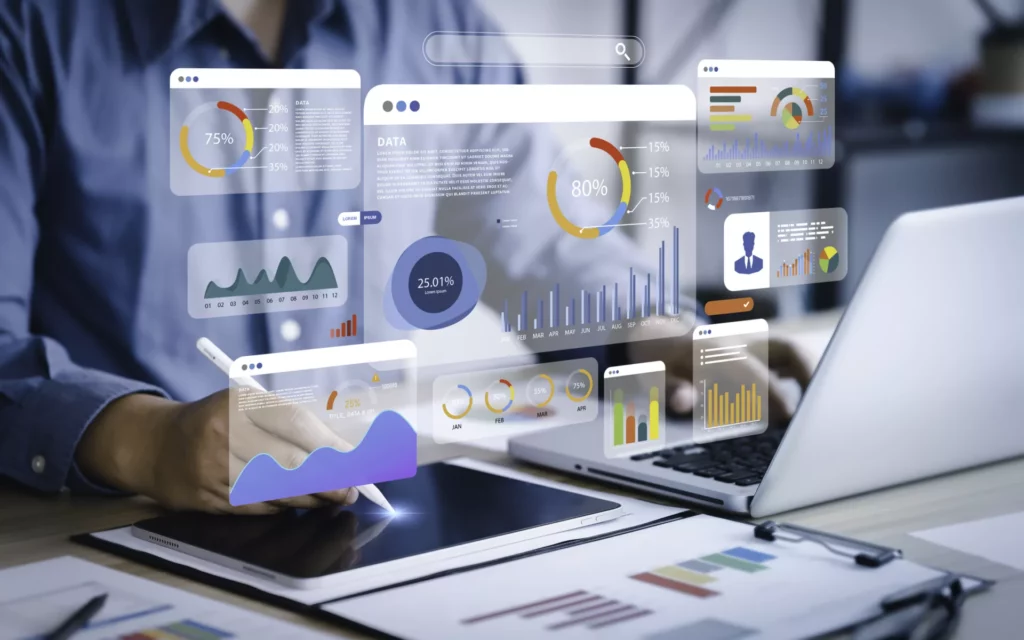 Blog Collaboration Knowledge Sharing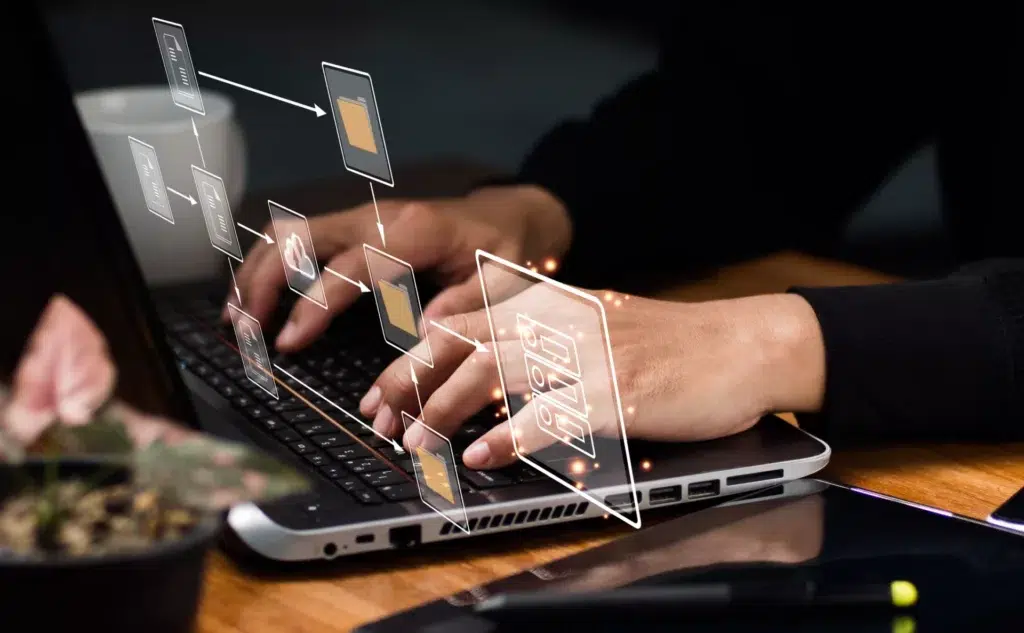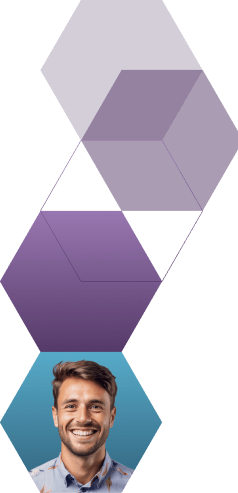 Start working smarter with Bloomfire
See how Bloomfire helps companies find information, create insights, and maximize value of their most important knowledge.
Request a Demo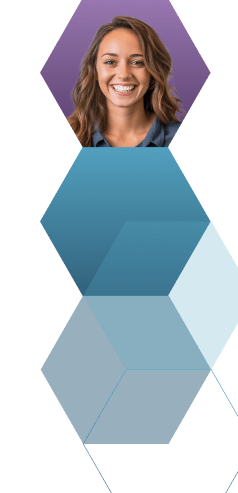 Take a self guided Tour
See Bloomfire in action across several potential configurations. Imagine the potential of your team when they stop searching and start finding critical knowledge.
Take a Test Drive