The Disadvantages of SharePoint You Need to Think About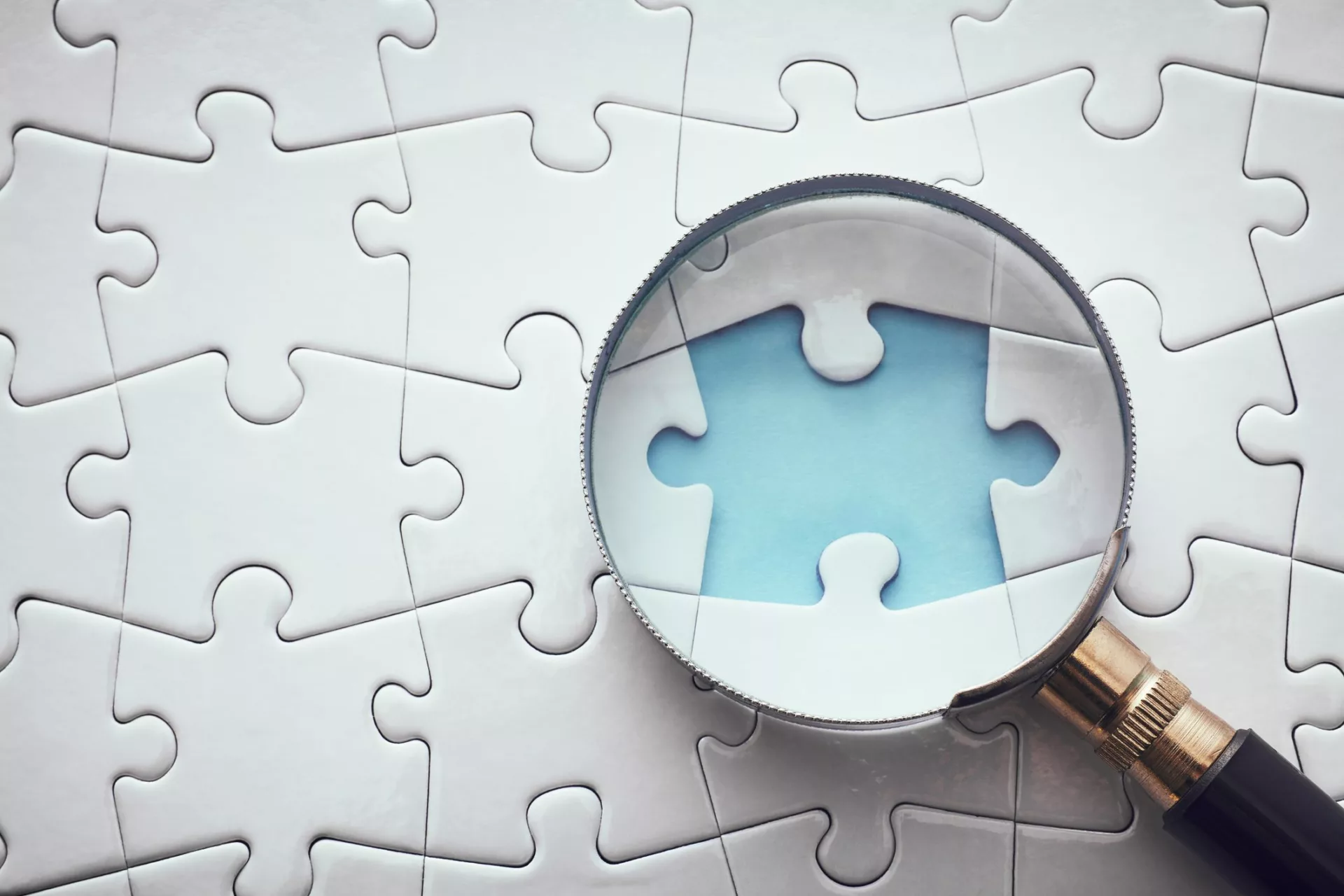 Company knowledge is one of an organization's most important assets, but it can quickly become overwhelming and difficult to manage as companies grow. Employees at all levels need a way to access and share information to do their best work.
Many companies turn to SharePoint as a solution. SharePoint's connection with the Microsoft suite and its general popularity make the platform seem perfect at first glance. Still, it may not be the right solution for every business–especially when the goal is to improve knowledge searchability and engagement.
Various knowledge management platforms work in different ways to provide employees with the information they need to complete their required duties effectively, and it's important to consider whether SharePoint will meet your needs or whether you'll be better off migrating to one of these more purpose-built solutions.
Read on to learn more about some of the potential limitations of SharePoint when it comes to knowledge management and engagement.
What Are the Disadvantages of SharePoint?
While SharePoint is a customizable and powerful tool for versatile document management and collaboration, the advantages that make it popular come with disadvantages that can make it challenging. Depending on your company's unique IT structure, there may be better choices for your organization than SharePoint. To make an informed decision, it's important to consider these disadvantages of using SharePoint.
Maintenance and Setup Are Complicated
Customizability is one of the major attractions of SharePoint. However, this level of customization means you'll likely need to work with a developer to get the functionality you need.
Most companies don't have the luxury of having an in-house SharePoint administrator on staff, which means adding extra costs just for setup. It's also essential to consider that knowledge and communication programs aren't a set-it-and-forget-it solution.
As a result, maintenance can be just as complex as setup. Consider that your organization might need to have an employee dedicated solely to managing and maintaining SharePoint.
SharePoint Is Expensive to Set Up and Maintain
Beyond the complexities of setting up the system, you need substantial knowledge about SharePoint's licensing system and subscription levels to choose the best option for your business. Subscription levels offer varied features, and licensing costs can add up quickly. As a result, your total SharePoint package could be significantly more than you initially anticipated.
Employees Need Training
SharePoint customizability means that employees have to get a firm understanding of the platform's various features to use them effectively. Employees typically need training to avoid productivity loss when using SharePoint.
Individual training costs will be expensive if you have more than a few employees. It's also vital to take into consideration the time/cost of this endeavor.
Microsoft recommends SharePoint training for weeks or months to allow users to learn and practice specific tasks. This time spent on training leads to added costs.
Poor Search Capabilities
When companies depend on SharePoint to store and retrieve data, employees expect quick results. However, the search capabilities of SharePoint are limited, resulting in fruitless searches and considerable time loss. Reasons for search issues range from keywords not matching file names to the system's failure to index content or limitations of full-text search capabilities, but the results are the same.
Numerous studies highlight the effects of poor information searches. Findings reveal that time spent searching for information has increased by 13% since 2002; it takes up to 8 searches to find the right document, and 19.8% of business time is wasted by employees searching for information. The inability to solve this issue is a huge limitation of SharePoint that can hinder the overall experience.
SharePoint Can Get Messy
SharePoint has many features, extensive customization, and various uses within a single company. While this makes it a powerful tool, it can also result in challenges with long-term use.
Most companies use customization features to get the most out of SharePoint but risk erasing those customizations during updates. SharePoint intranet's best practices and workflows frequently break down even if these settings are repaired.
Files can be misplaced, making them difficult to find. Limited search functionality makes retrieving these files even more difficult, so employees start cutting corners.
As a result, SharePoint can get so messy that using the platform becomes more of a hindrance than a benefit. Furthermore, misplaced files can make keeping information secure in your knowledge base difficult.
It Adapts Slowly
Technology constantly evolves, and companies seek tools to increase productivity and remain competitive. SharePoint is a massive platform with a multitude of features.
Unfortunately, this means updates are a massive undertaking and are less frequent as a result. While smaller competitors aren't likely to offer all the same features as SharePoint, they can be more agile.
For many companies, investing in SharePoint means paying a large price tag for tools employees don't need. Choosing a more nuanced option can provide enhanced features your employees are more likely to use.
Is SharePoint Really the Right Choice for Your Organization?
If you're considering SharePoint because you're familiar with the name and Microsoft's brand, you could be making a mistake. While SharePoint seems like an easy option, its complex makeup can make it a challenge when assessing knowledge gaps and providing easy access to company information.
Before choosing SharePoint, consider the resources you are willing to commit to the platform and explore options that may suit your needs.
SharePoint is one of many platforms available for storing and sharing information. A more robust, flexible, and customizable knowledge management system, like Bloomfire, can meet your knowledge storage and sharing needs without the shortfalls of SharePoint.
Bloomfire's knowledge management platform gives you one central, searchable place for information and insights so you and your team members can do your best work, no matter where, when, or how they're working. When you store your company's information in a single location, employees spend less time looking for it.
With advanced search capabilities, and the ability to follow posts, authors, tags, search terms, and more, delays are a thing of the past.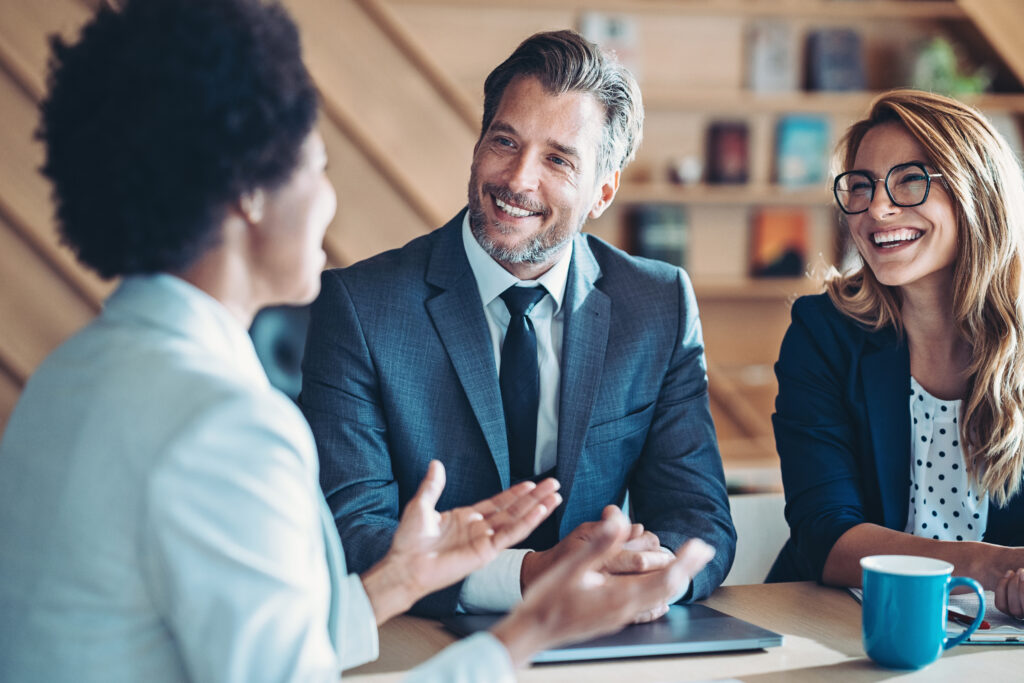 Blog Change Management Knowledge Sharing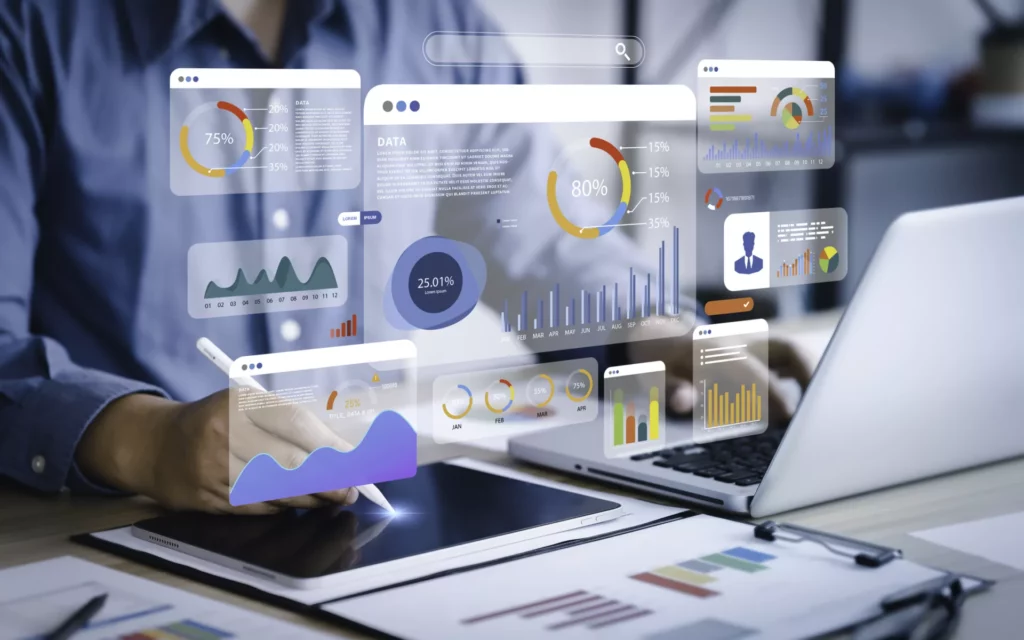 Blog Collaboration Knowledge Sharing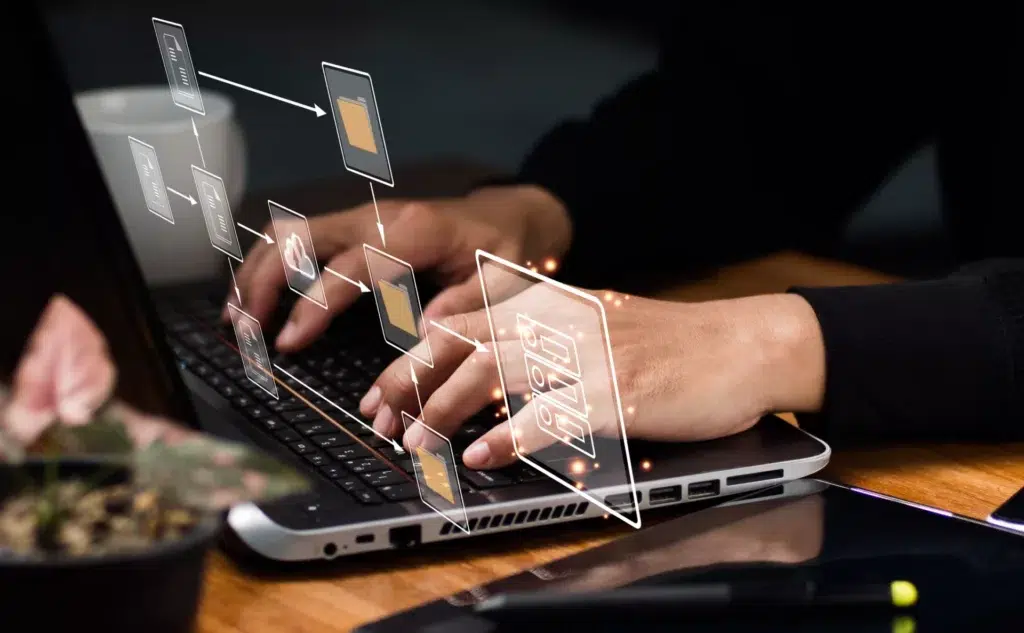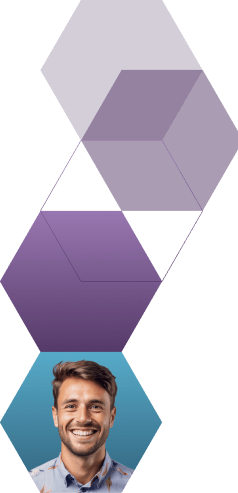 Start working smarter with Bloomfire
See how Bloomfire helps companies find information, create insights, and maximize value of their most important knowledge.
Request a Demo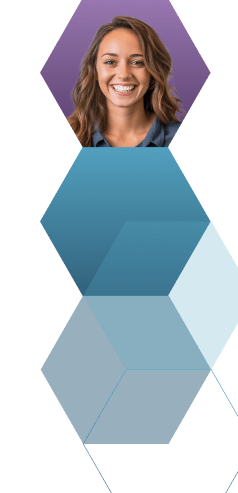 Take a self guided Tour
See Bloomfire in action across several potential configurations. Imagine the potential of your team when they stop searching and start finding critical knowledge.
Take a Test Drive