Blog
Company Culture
Entire Company
Knowledge Sharing
How To Improve Productivity Of Your Mobile Workforce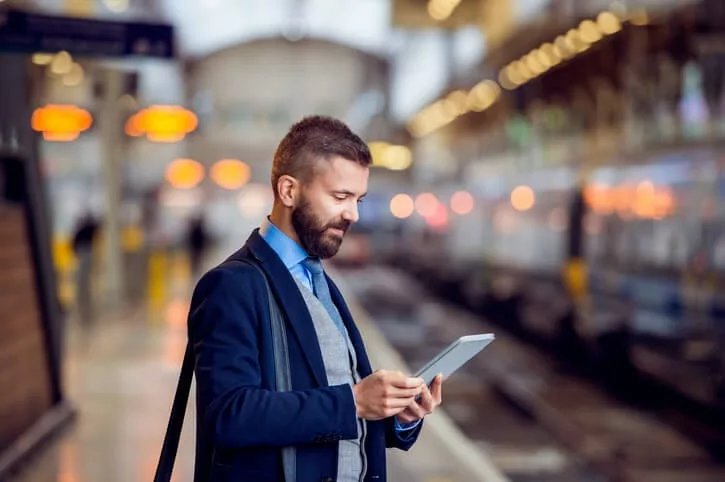 Technology has made it easier than ever to work and collaborate over distances, and the result is an increase in the number of companies who rely on a distributed mobile workforce. A mobile workforce provides greater flexibility, but it can also pose unique problems for businesses looking to communicate processes, procedures, and standard practices across their teams. Even sharing documents or working together on a project can become more challenging, and a quality knowledge management platform is a business necessity.
Versatile Collaboration Software For Businesses
For mobile teams and those collaborating from around the globe, collaboration software that is compatible with multiple devices and operating systems is a must-have. Information and documents need to be shareable across a variety of systems, ensuring that vital information can be transmitted without delays and hassles that interrupt workflow.
For example, a consulting firm may have multiple agents in the field, all needing access to the same files, documents, and procedures. This information needs to be instantly available despite the employee's location or the device used. Robust online collaboration tools make it possible for employees to gather the necessary collateral to do their jobs without delays or hassles that inhibit workflow.
Benefits Of Online Collaboration Tools for Remote Workers
Accessible On Any Device
Cloud-based software can be accessed from anywhere and on any device, allowing users to move smoothly between devices. This is especially crucial when circumstances don't allow for the consistent use of a single device, and it puts no unnecessary strain on the communications infrastructure.
Make Sharing Easy
A knowledge management system makes sharing content fast and easy. There are no more redundant, time-consuming email chains, or unnecessary additional chatter. Workers can get what they need and get back to work quickly.
Because all content and knowledge are shared through the cloud, information is not isolated to a specific user's device. Productivity never needs to be interrupted if an employee leaves or a device is compromised.
Centralize Content
Additionally, a knowledge management system helps to centralize content, providing an efficient and powerful one-stop for information storing, sharing, and curation. This keeps a mobile workforce organized throughout an organization or across the globe.
A Different Kind Of Knowledge Management System
Traditional networking solutions are no longer sufficient to meet the needs of a forward-thinking mobile workforce. Knowledge management tools provide the infrastructure a business needs to ensure an efficient and productive workforce.
The prevalence of remote and mobile work is predicted to continue rising. In fact, it's estimated that by 2020, nearly half of all business will be handled remotely. A knowledge management platform that can manage the diverse needs of remote workers has become vital to any company.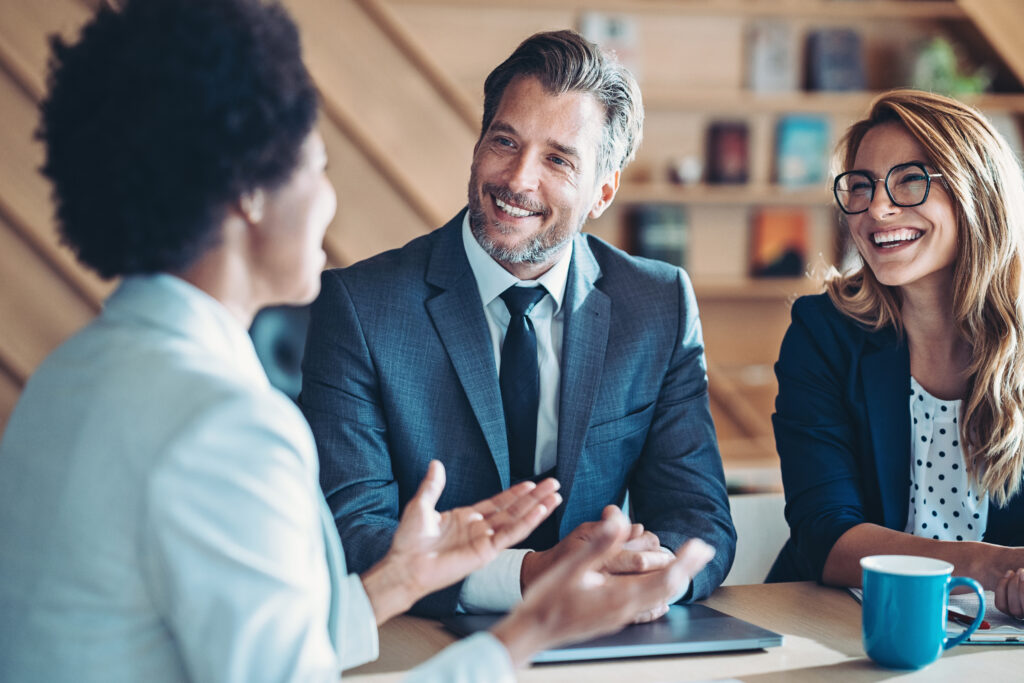 Blog Change Management Knowledge Sharing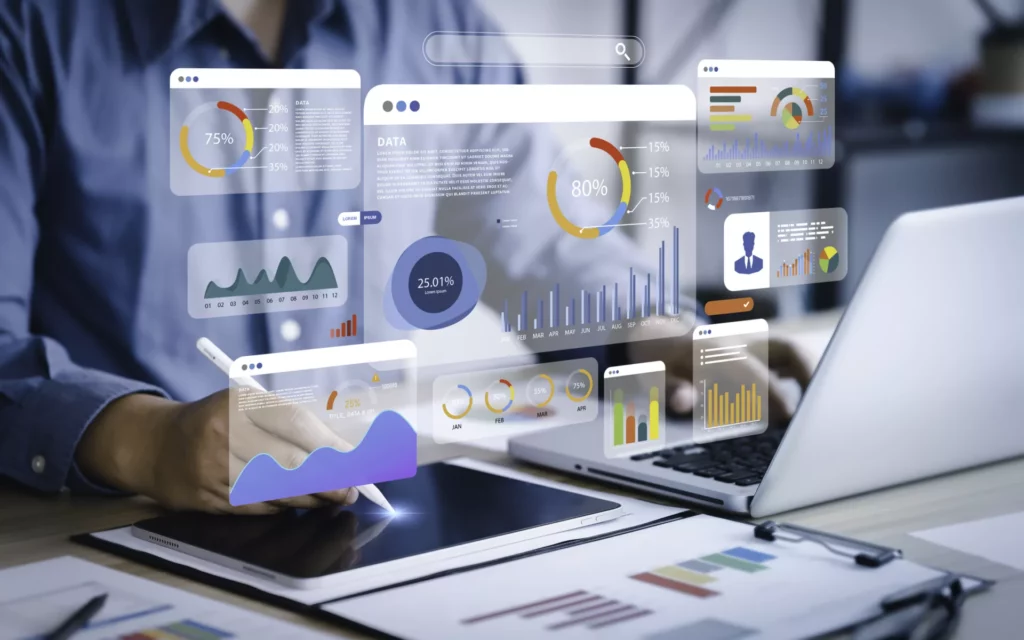 Blog Collaboration Knowledge Sharing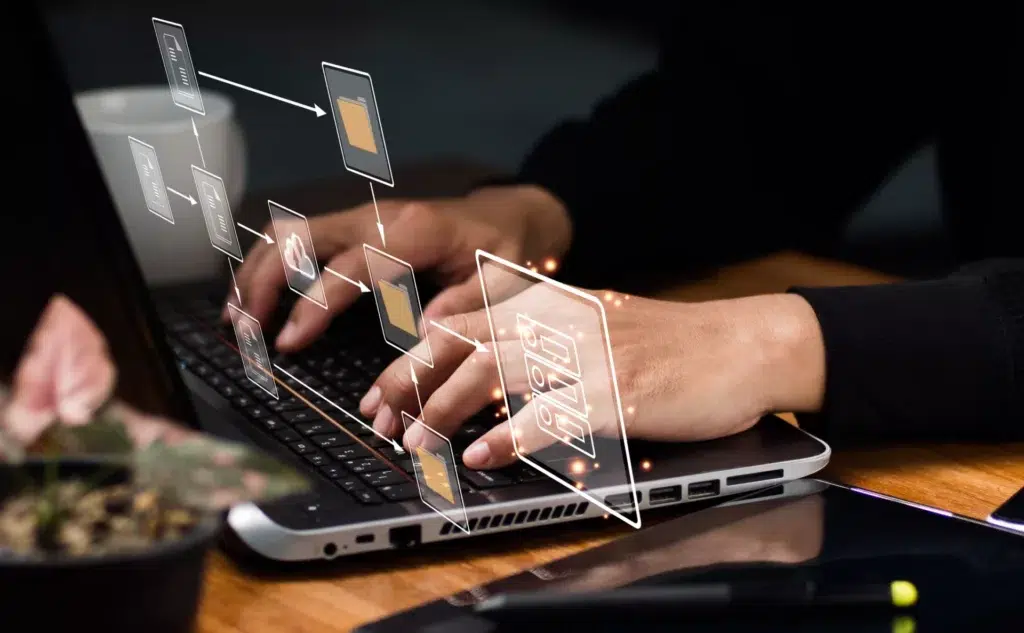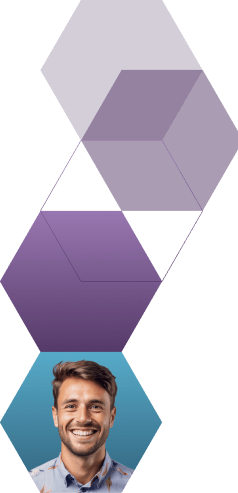 Start working smarter with Bloomfire
See how Bloomfire helps companies find information, create insights, and maximize value of their most important knowledge.
Request a Demo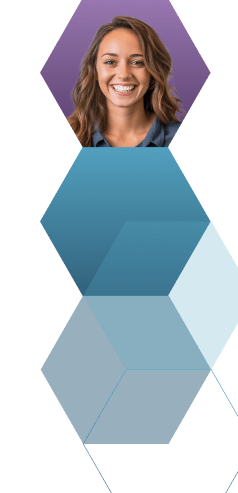 Take a self guided Tour
See Bloomfire in action across several potential configurations. Imagine the potential of your team when they stop searching and start finding critical knowledge.
Take a Test Drive