Customer Insights
Customer Support
Knowledge Sharing
New 451 Research Report: Businesses Must Address Operational Challenges to Future-Proof CX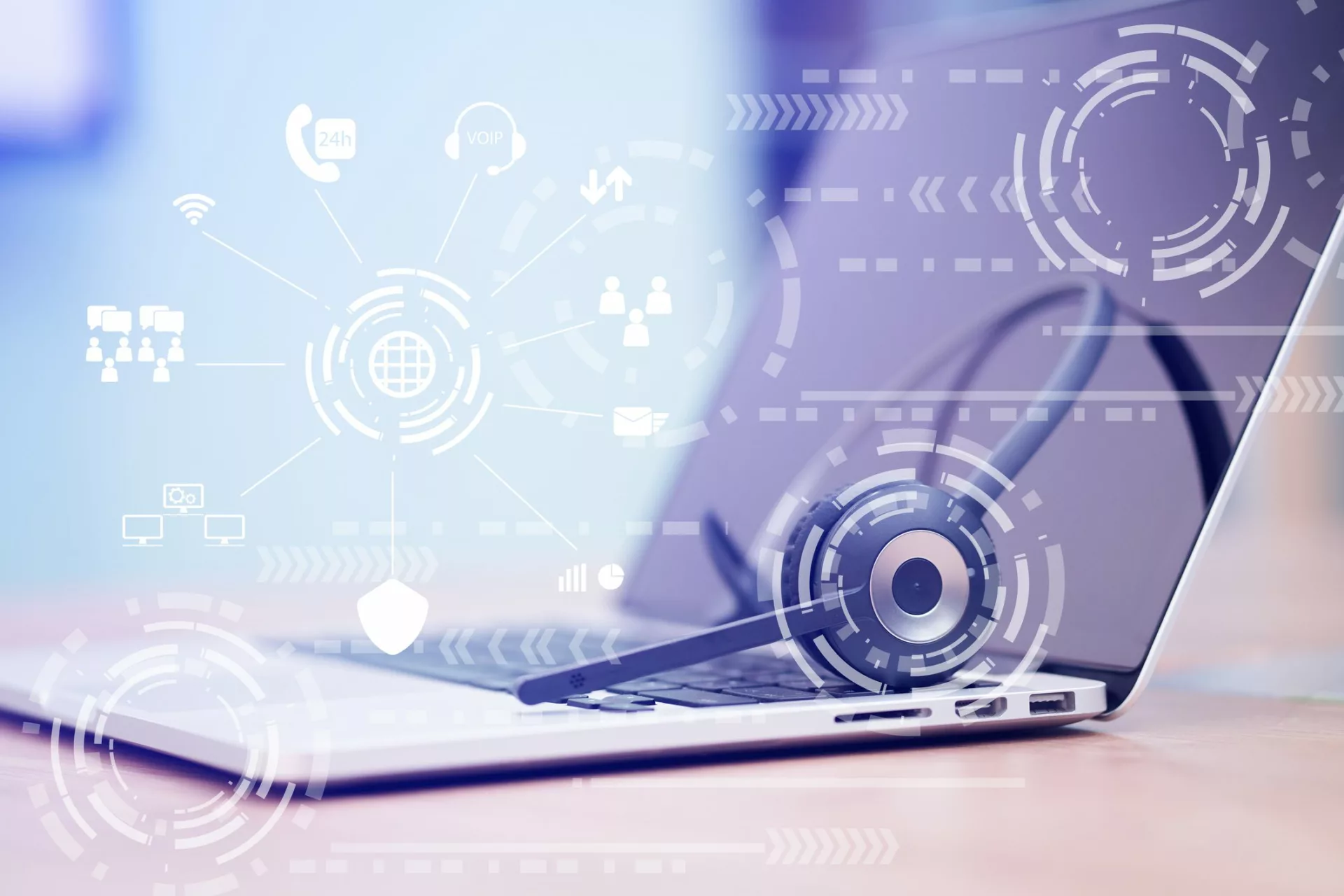 Customer behaviors and expectations have been evolving rapidly, making customer experience (CX) a top priority for businesses. The global coronavirus pandemic acted as an accelerant—just think about how much online shopping and curbside pick-up options ramped up in 2020—but ultimately, CX was already on track to surpass both product and price as a key brand differentiator.
Our team at Bloomfire was interested in learning more about what CX leaders are prioritizing, the obstacles they are facing, and what best practices the most advanced leaders are employing to improve their customer experience resiliency. To investigate these trends, we commissioned a survey of CX leaders by analyst firm 451 Research, part of S&P Global Marketing Intelligence. We're excited to share that 451 Research's report, Five Best Practices to Future-Proof the Customer Experience, is available now.
You can download the full complimentary report here.
451 Research surveyed 300 CX leaders in the U.S. and Canada working at enterprise-level companies. The survey revealed that overcoming operational challenges will be critical in staying competitive in an ever-changing business environment. While the majority of respondents cited customer experience as a top priority for their organizations, only 12% currently have best-in-class CX strategies and processes in place. The remaining 88% report operational obstacles they have yet to overcome, including cross-functional collaboration, real-time access to customer insights, and the integration of customer knowledge into workflows.
Another common obstacle is a lack of clarity around who owns the customer experience. In the survey, 89% of respondents said they have a department that leads their CX strategy. However, each different CX department overestimated their leadership role. For example, 62% of marketing department respondents stated that they owned their organization's CX strategy, while only 30% of other CX teams reported this to be true. The discrepancies were even bigger for other departments: 66% of customer service respondents reported owning the CX strategy while only 19% of other respondents believed that the customer service department owned it, and 56% of sales department respondents claimed ownership while only 5% of other respondents believed the CX strategy lived with the sales team.
The report identified five best practices that mature CX organizations use—and that less mature organizations can apply to improve their customer experience and make their strategy more resilient:
Optimize for the hybrid workforce. All departments impact the customer experience, so every employee must have access to the tools and resources they need to do their best work, regardless of where they are working.
Establish clear ownership and governance of the CX strategy. While every department contributes to CX, organizations need one centralized CX vision and clarity around how each department is responsible for achieving that vision.
Prioritize cross-functional collaboration. Centralizing a CX vision and strategy should enable better cross-functional collaboration, with multiple teams sharing their knowledge and working together to achieve company-wide goals.
Integrate customer knowledge into workflows and processes. Employees should have knowledge about the customer—and knowledge to assist the customer—available at their fingertips.
Centralize and communicate customer insights. CX teams are hungry for more insight into customer behaviors, and market research teams need to make it as easy as possible for stakeholders to access and use those insights.
You can learn more about the best practices, along with notable trends and key statistics about the state of CX operations, in 451 Research's full report.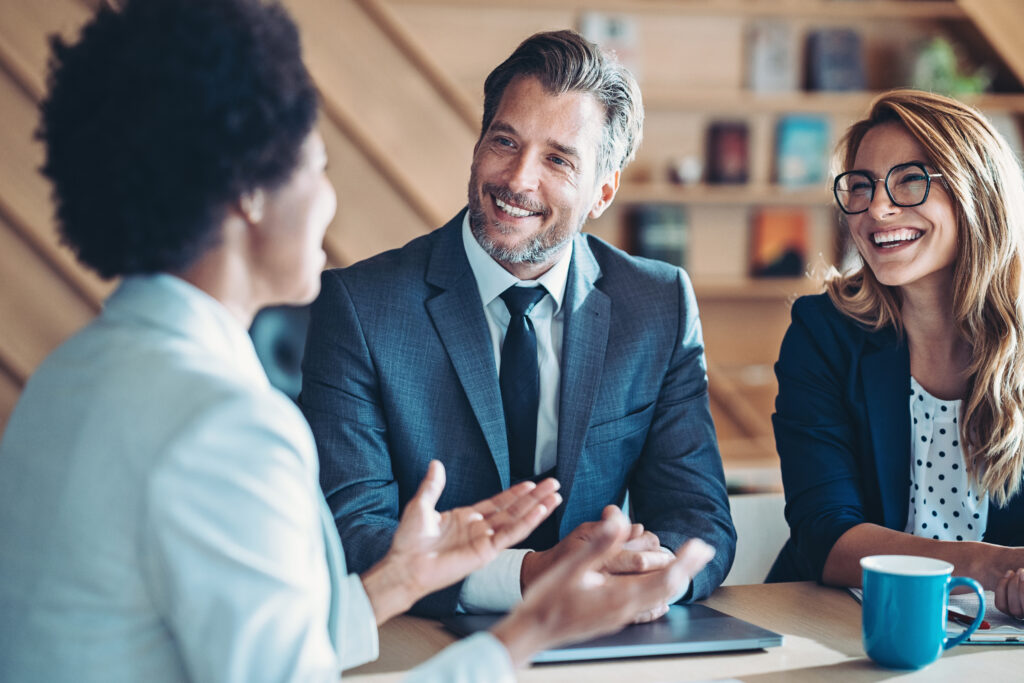 Blog Change Management Knowledge Sharing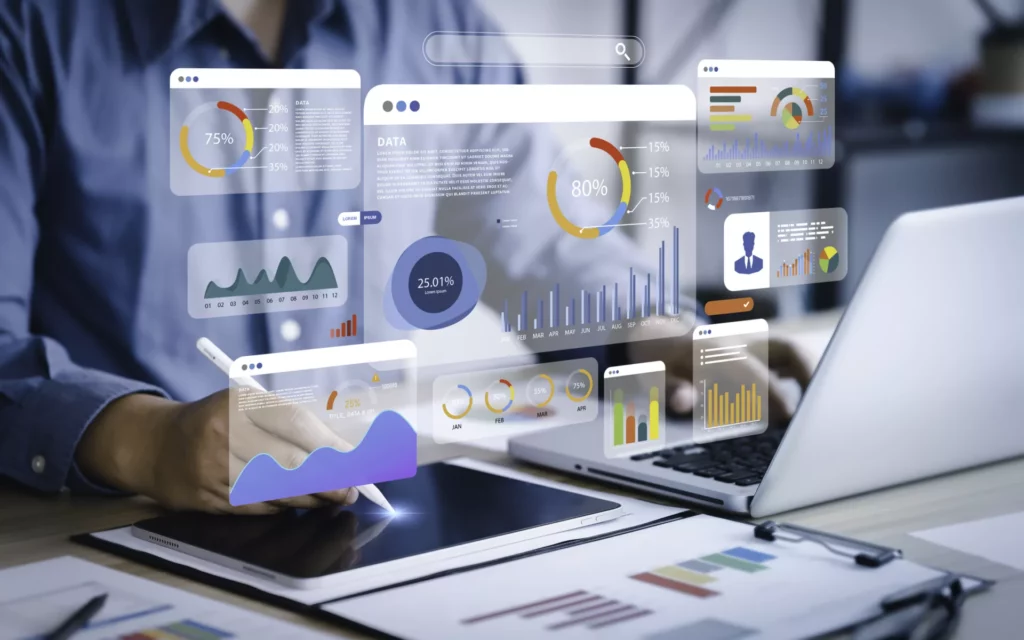 Blog Collaboration Knowledge Sharing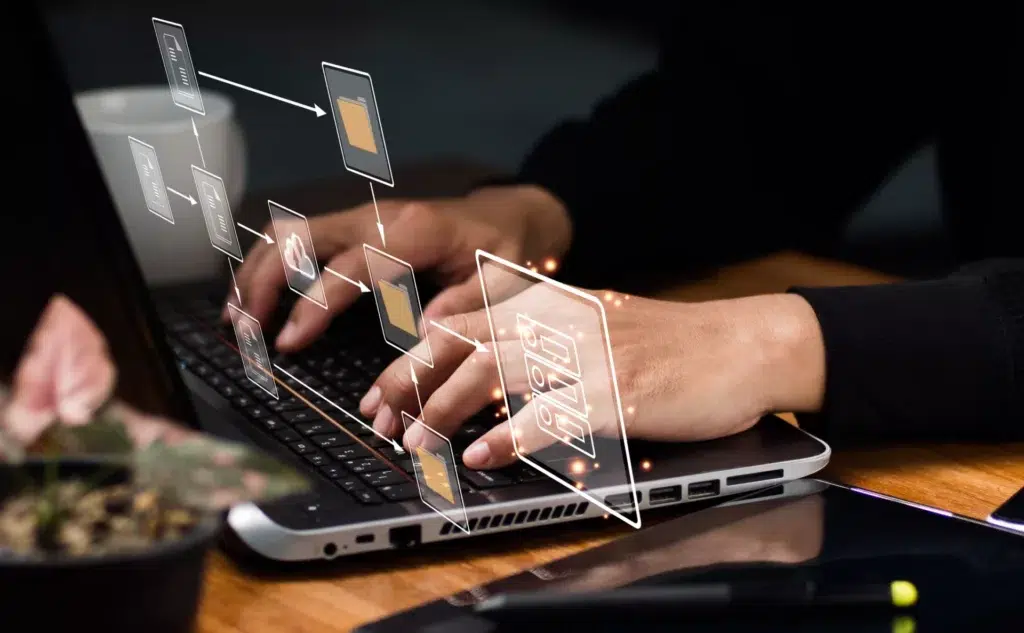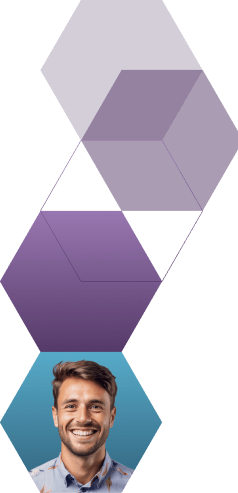 Start working smarter with Bloomfire
See how Bloomfire helps companies find information, create insights, and maximize value of their most important knowledge.
Request a Demo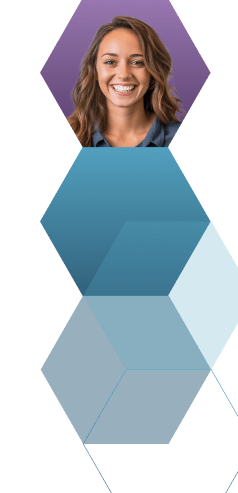 Take a self guided Tour
See Bloomfire in action across several potential configurations. Imagine the potential of your team when they stop searching and start finding critical knowledge.
Take a Test Drive