How to Choose the Right Knowledge Management System
Growing, using, and sharing knowledge are vital to sustained success, regardless of your industry or how long your organization has been around. When people can quickly locate information and easily collaborate, they're more efficient, effective, and satisfied with their work. As a result, you'll be better poised to meet customers' evolving needs, grow your revenue, and dominate your market.
But communicating knowledge across an organization is easier said than done. In fact, poor communication and knowledge silos are responsible for many operational issues plaguing modern businesses.
Adopting knowledge management software can help overcome these challenges—but how do you know you're investing in the right knowledge management system? After all, making the wrong choice will not only eat your time, budget, and other resources, but can also further complicate your knowledge sharing processes. 
To help you make the right decision, we're sharing everything you need to consider when comparing knowledge management solutions.
Ready to start looking for a knowledge management solution?

Take our Knowledge Engagement Platform Buying Checklist with you.
Knowledge Management's Competitive Advantage
One of the key benefits of a knowledge management framework is that it allows organizations to get the right information to the right people at the right time. Given the rapid rate at which consumers' expectations and the industry landscape change, defining the right information, the right person, and the right time can be tricky, if not impossible.
An effective knowledge management system enables an organization to create, apply, and share information, breaking down silos and increasing usage of valuable data. The right strategy sustains organizational objectives as technologies evolve, keeps companies on the leading edge of industry trends, and helps you remain one step ahead of the competition at all times.
What is a Knowledge Management System?
A knowledge management system (KMS) is software that stores and manages information to foster collaboration and alignment between departments and within teams. It allows you to consolidate knowledge and data in one central location rather than relying on multiple disparate systems like email, locally saved files, and the company intranet. A KMS serves as one easily accessible location to save, organize, and share information.
A powerful knowledge management system also allows you to save information across multiple formats, like documents, videos, audio files, presentations, FAQs, and more. A great KMS will also enable users to search for information and even ask questions to crowdsource solutions to a problem. And because everyone can contribute, it encourages the entire workforce to keep learning. It also ensures you retain knowledge even when someone leaves the company or moves to another team.
Why Does Your Organization Need a Knowledge Management System?
If you haven't leveraged a knowledge management system in the past, you might not fully recognize its value. Much like a CRM or project management software, you may not fully understand how much better a KMS will make the employee experience (or how inefficient your current processes are) until you've implemented your new solution.
Here are four reasons why you should invest in the right knowledge management system:
It makes knowledge actionable.
Just because knowledge exists somewhere within your organization doesn't mean it's providing any value. When your knowledge is limited to disparate repositories or living in people's heads, it's not beneficial to everyone. But with a KMS, everyone in your organization can access the information they need to do their best work and make informed decisions. It breaks down silos to ensure all employees feel empowered to act.
It helps people find the information they need quickly.
When knowledge is scattered across different individuals and teams, it can be difficult for employees to hunt down the answers they need. Often they're forced to chase down subject matter experts for information. And if that person is unavailable, it can cause bottlenecks and headaches for everyone involved. With a KMS, employees will spend less time searching and more time focusing on more impactful activities.
It eliminates organizational hierarchies.
A KMS flattens communication and allows everyone to access information. Team members can rely on and learn from the expertise of others at every level of the organization. Having the right culture and tools to help them find information will enable them to grow within the company (which leads us to our next benefit).
It supports employee growth.
Your people are your greatest asset, but it's becoming increasingly challenging to retain top talent. Your most motivated and ambitious employees need opportunities to grow and expand their skill set within the organization, or they'll seek those opportunities elsewhere.
A KMS that supports communication and data sharing between departments offers your go-getters the power to succeed. With access to information that they might not have in an organization that doesn't have a knowledge management initiative in place, they can add value to the company in ways they couldn't otherwise. Instead of taking that expertise elsewhere, they'll be more willing to stay and move up within your organization.
Strategic Advantages of Knowledge Management
Knowledge management offers numerous strategic advantages to any organization. Here are just a few:
A better employee experience
When employees can quickly and easily locate the information they need, they feel more empowered and confident. A better employee experience also benefits customers by ensuring faster resolutions to their problems, more immediate answers to their questions, and more timely and consistent service overall.
More efficient problem solving
It's rare that someone encounters an issue that's never existed before. With a KMS, employees don't have to start at square one every time a problem occurs. Instead, they can benefit from other employees' experiences and learnings when dealing with the same or similar concerns.
Enhanced team alignment
When everyone has access to the same information, it streamlines collaboration and ensures everyone is committed to the same objectives. A KMS also reduces the risk of misinterpretation or duplicated work.
Easier knowledge transfer
When employees leave, they often take their expertise with them. A KMS enables knowledge transfer, which means you can store and retain information even after an employee exits the company. Better knowledge transfer also helps improve training and accelerates onboarding efforts.
7 Essential Features to Look For When Choosing a Knowledge Management System
When you begin looking for a knowledge management system, you'll likely be bombarded with lists of features and technical functionalities. And it can be overwhelming to identify which elements you need most.
Here are seven non-negotiable features to consider as you shop for the right knowledge management system:
Deep search: This functionality indexes every word in every file (including text documents, slide decks, PDFs, audio recordings, and videos) so all content is searchable.
Rich publishing: This allows you to quickly and easily update information in whatever format you choose without using code.
Customizable experience: You should have the option to tailor your experience to your organization's needs. For example, you may need or want to customize categories, create content feeds based on specific criteria, and add your branding or customized widgets to your homepage.
User-friendly UI: If a KMS is complex or challenging to use, your workforce won't leverage it as much as they should. Ensure you choose software that's intuitive with a clean, easy-to-navigate interface.
Q&A engine: This function makes questions and answers searchable so anyone in your company can access knowledge shared by subject matter experts. (This is especially useful for busy customer service teams who spend their workday fielding customers' questions.)
Integrations: Before you invest in a knowledge management system, be sure to review the platform's integrations to ensure it will play well with the tools you use every day.
Reporting/engagement analytics: User-friendly reporting is beneficial for gaining a deeper understanding of content engagement and what employees are searching for most. This can highlight knowledge gaps you need to address, plus other opportunities for improving your content. It also helps you recognize which knowledge to prioritize.
Adopting the right knowledge management system will have a significant, positive impact on your organization. By investing in a powerful KMS that provides all the features you need, you can ensure all your organization's most crucial information is well-organized, easy to access, and remains within your company no matter what changes lie ahead.
We'd love to show you how Bloomfire can help you meet your knowledge management goals.
---
This blog post was originally published under the title "The Competitive Advantage of the Right Knowledge Management Solution." It was updated and expanded in May 2022.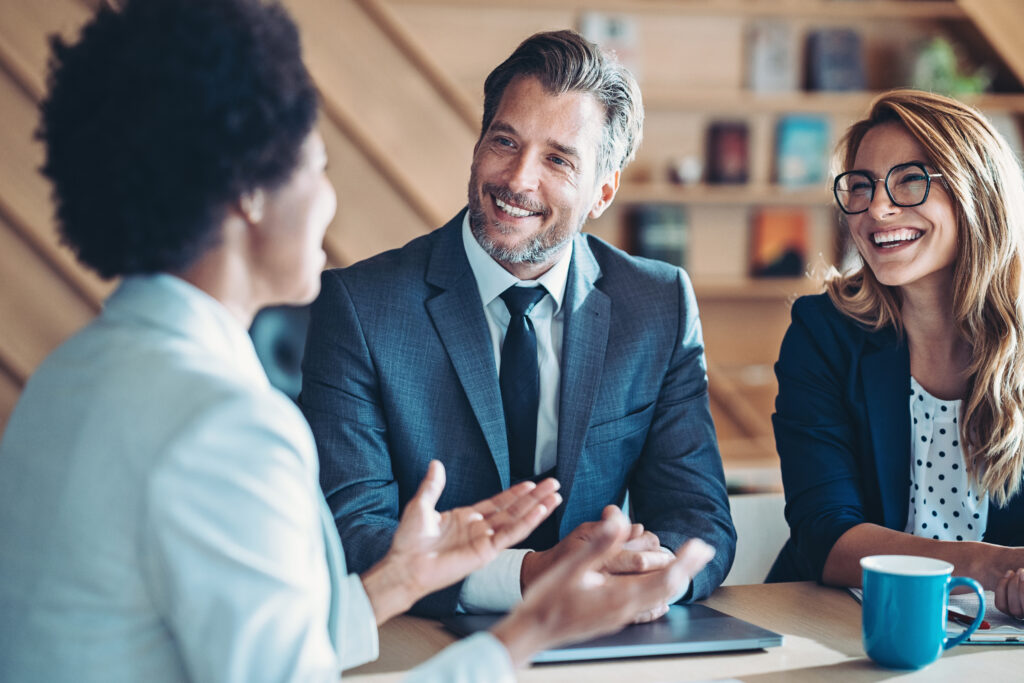 Blog Change Management Knowledge Sharing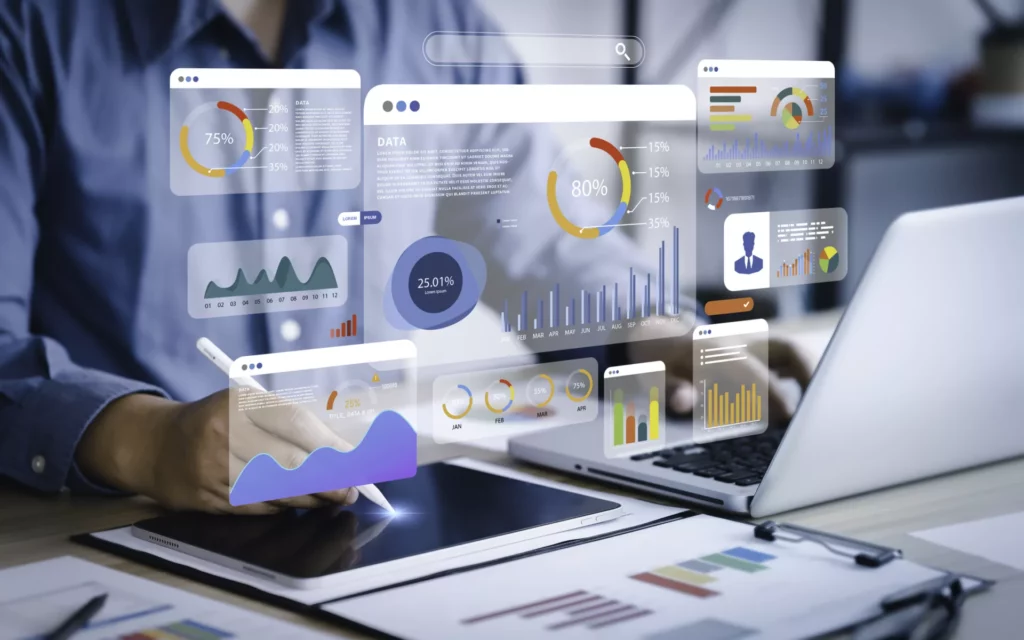 Blog Collaboration Knowledge Sharing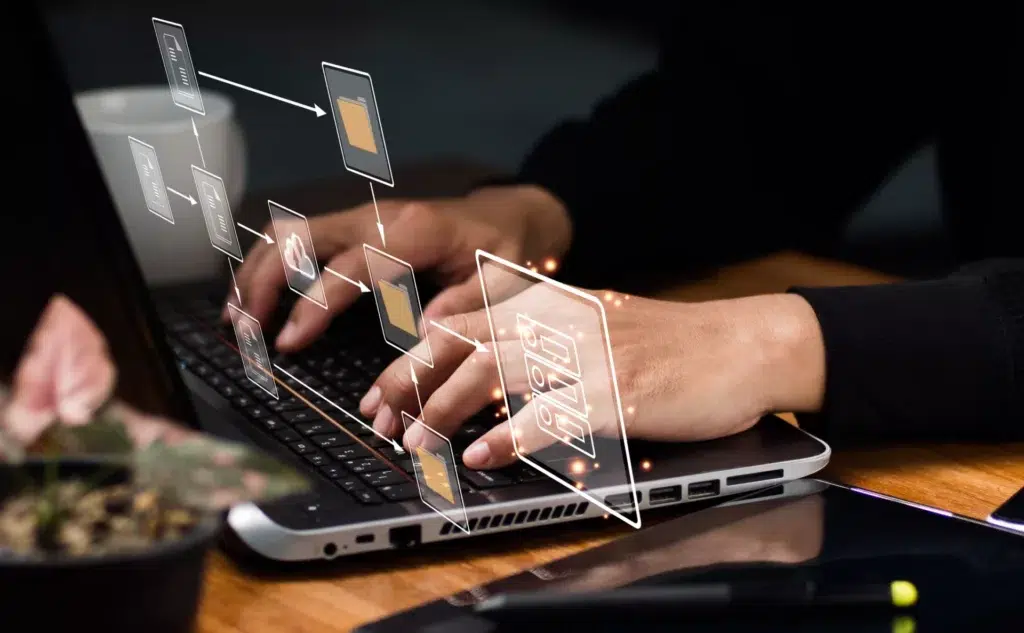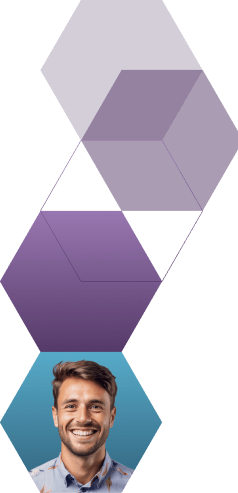 Start working smarter with Bloomfire
See how Bloomfire helps companies find information, create insights, and maximize value of their most important knowledge.
Request a Demo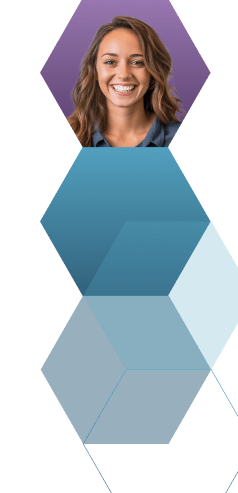 Take a self guided Tour
See Bloomfire in action across several potential configurations. Imagine the potential of your team when they stop searching and start finding critical knowledge.
Take a Test Drive