Change Management
Company Culture
Knowledge Sharing
Digital Transformation Challenges in Banking (and How to Overcome Them)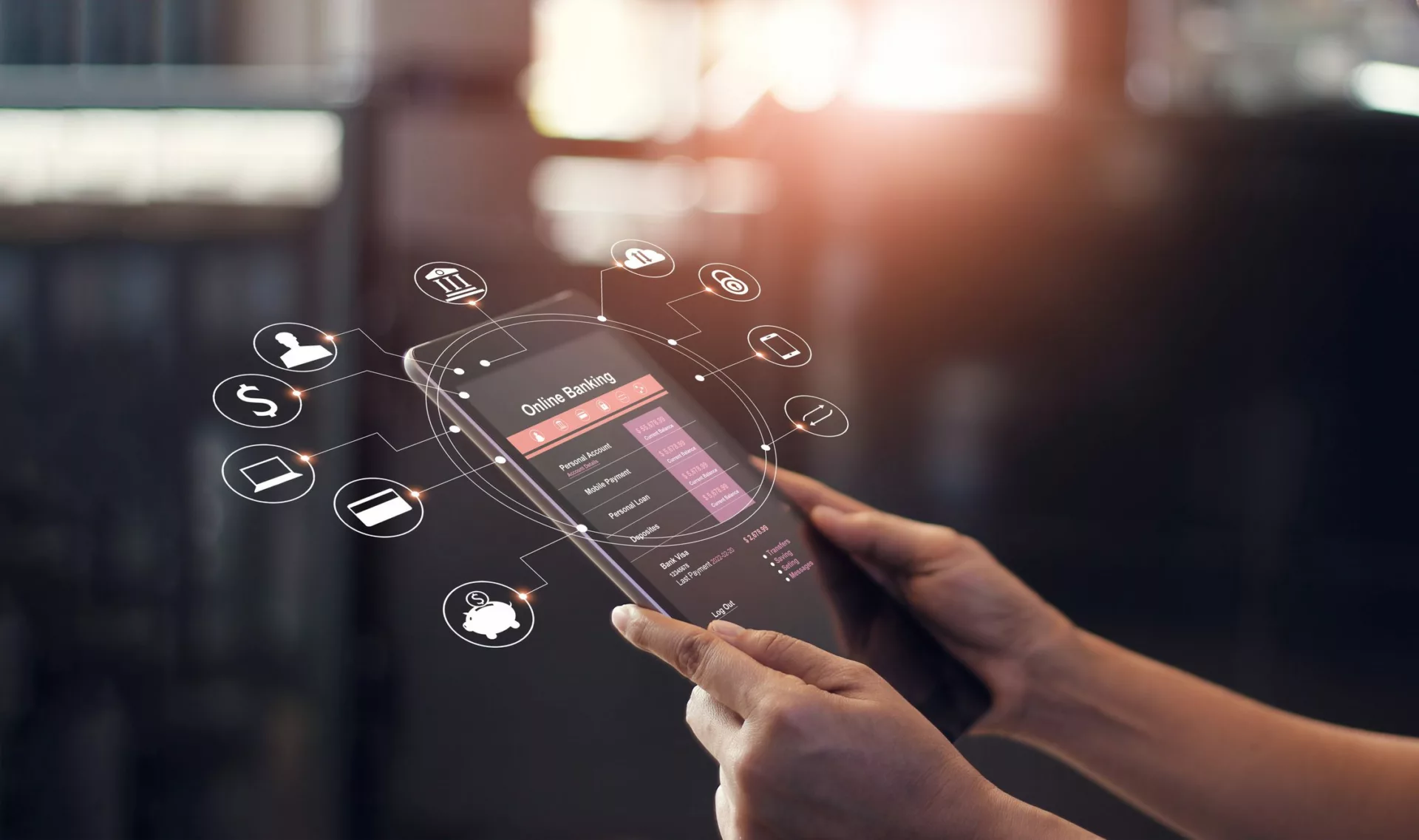 For several years, companies spanning every industry and vertical have focused significant resources toward their digital transformations. It's a complicated and multi-faceted process teeming with hurdles and unforeseen challenges—but it's also necessary for organizations' survival in an increasingly tech-driven world. (Something the COVID-19 pandemic only served to underscore.)
For some industries, completing a digital transformation is more difficult than others—and this is especially true for the financial sector. But, it's not impossible. In most cases, achieving a successful digital transformation comes down to overcoming a few common issues.
Here are five of the top digital transformation banking challenges holding financial firms back and what your organization can do to defeat them:
Cost
One of the biggest obstacles holding banks back from a digital transformation is the upfront investment in technology, which can account for as much as 10 percent of a bank's annual expenditure, according to data from Forbes. And although this investment will likely dwindle over time, there's no getting around the initial costs necessary to drive meaningful results.
But while reaching into the coffers to purchase new tech (and pay for the necessary IT expertise to manage it) can seem extravagant at first, it's significantly less than the cost of not investing in your digital transformation. By failing to evolve your business forward, you stand to lose large swaths of business to more modern competitors, not to mention the money you're likely already losing in business inefficiencies thanks to slow, outdated legacy tools.
Culture Rigidity
Your organization's culture is fundamental to its success. When a company's culture is agile, inclusive, and supportive of new ideas, innovation thrives. These cultures respond well to change and ensure the company is always progressing forward. On the other hand, banks that rely on traditional top-down hierarchies where decisions are made in a silo are inadvertently discouraging innovation. In those company cultures, people are vehemently resistant to change, and attempts to progress often fail.
As you consider your digital transformation, take time to determine whether your organization's culture is agile or rigid. If it's the latter, you'll need to address this first by breaking down silos, facilitating better communication, and asking employees for feedback. Democratizing knowledge is an essential first step to creating a healthier, more modern company culture.
Lack of Buy-In From the C-Suite
Transformation starts at the top but, unfortunately, senior leadership teams don't always recognize or appreciate the need for change (particularly when that change requires adjustments to traditional processes or investments in new tech). This often comes from a deeply ingrained risk aversion—something you might have realized is common in highly regulated industries like banking.
The good news is, this mindset is rapidly shifting, and, often, all you need is one champion for digital transformation in the boardroom to light the fire.
One of the best ways to support a compelling argument for an investment in technology and process updates is by compiling existing workplace and customer experience data. Consider fielding a customer survey around the sorts of features and online interactions they want and expect. As you make updates, be sure to review employee productivity and customer engagement metrics to illustrate your organization's digital transformation ROI. This way, senior leaders will continue to support your efforts.
Poor Project Leadership
Even if you've achieved buy-in from senior leadership, secured a budget, and identified the software and systems you'll need to execute your digital transformation, none of it matters without influential project leaders and a transparent roadmap for success.
"In my experience, the main challenge to digital transformation in banking is the lack of a defined scope or area of immediate impact," says Ismail Shomala, Product Executive at gomoney, in an article for Netguru. "Trying to apply digital transformation in a one-size-fits-all manner leads to suboptimal decision-making in the areas of project prioritization, personnel training/re-skilling, and platform/tooling choices."
As with any endeavor, it's critical you start with a detailed plan, including project milestones, performance metrics, and clearly defined roles. You also need to make sure you're working in lock-step with IT and HR leaders, and identify reliable advocates in each department who can help when it comes time to roll out new technology and processes.
Scattered Knowledge
Perhaps one of the most significant digital transformation banking challenges of all is a lack of centralized information. In many cases, as financial organizations scale, institutional and individual knowledge becomes scattered, trapped within silos and disparate systems. This makes it difficult to ignite the cultural shifts required for a digital transformation, gather data to track performance and make your case to the c-suite, and ensure you can successfully implement new tech.
In other words, without centralized knowledge, it's nearly impossible to evolve your company. So, what can you do?
A knowledge engagement platform can help fuel your digital transformation by ensuring all employees can access the information they need when they need it—whether they're working remotely or in-office. This supports effective software training and process roll-outs and makes sure you don't lose knowledge when employees move teams or leave the organization. Furthermore, you can empower employees to work autonomously and ensure they're able to continue delighting customers as your organization continues to scale.
The hard truth is, the longer you put off your digital transformation, the more challenging it will be to surpass your competitors (or even catch up to them). Technology evolves exponentially, and each new evolution builds upon the last. By addressing these five digital transformation banking challenges, you can usher your organization forward into a brighter, more modern future and deliver experiences that meet the evolving needs and expectations of your customers.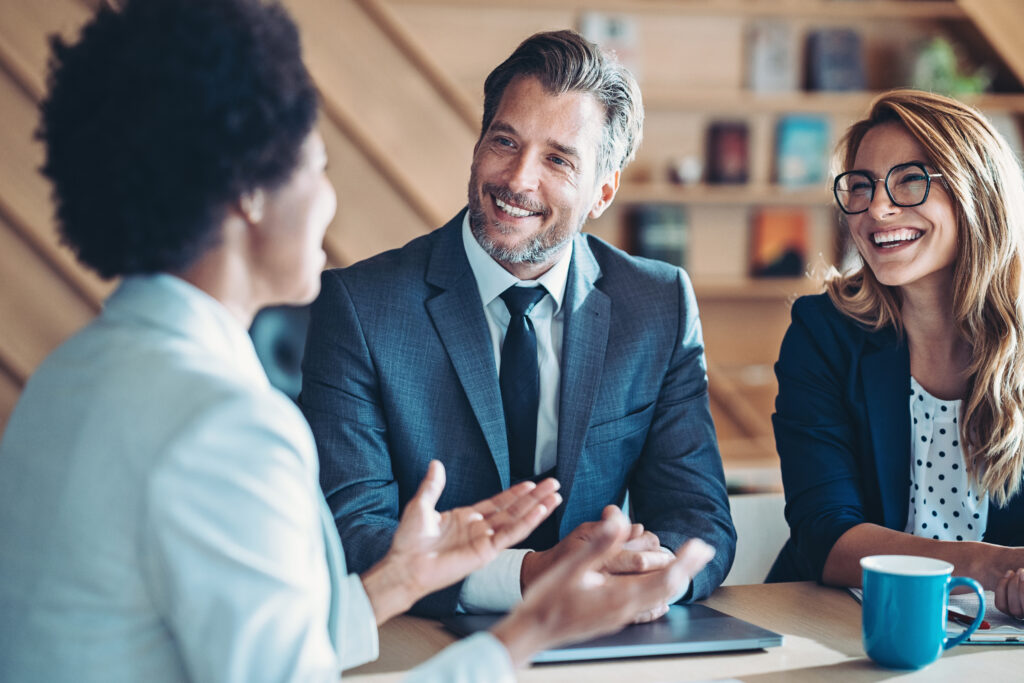 Blog Change Management Knowledge Sharing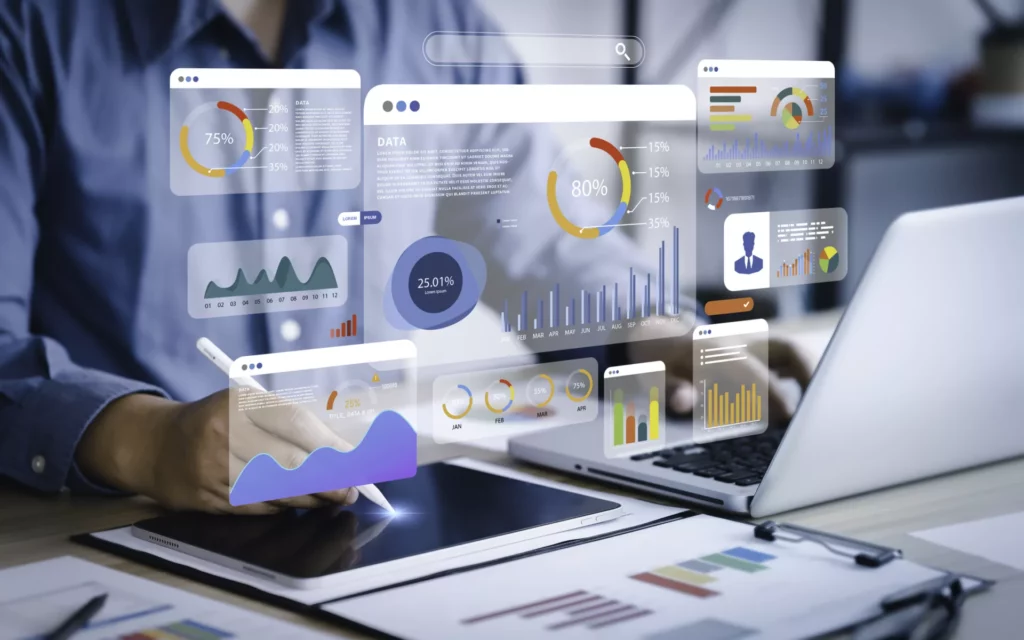 Blog Collaboration Knowledge Sharing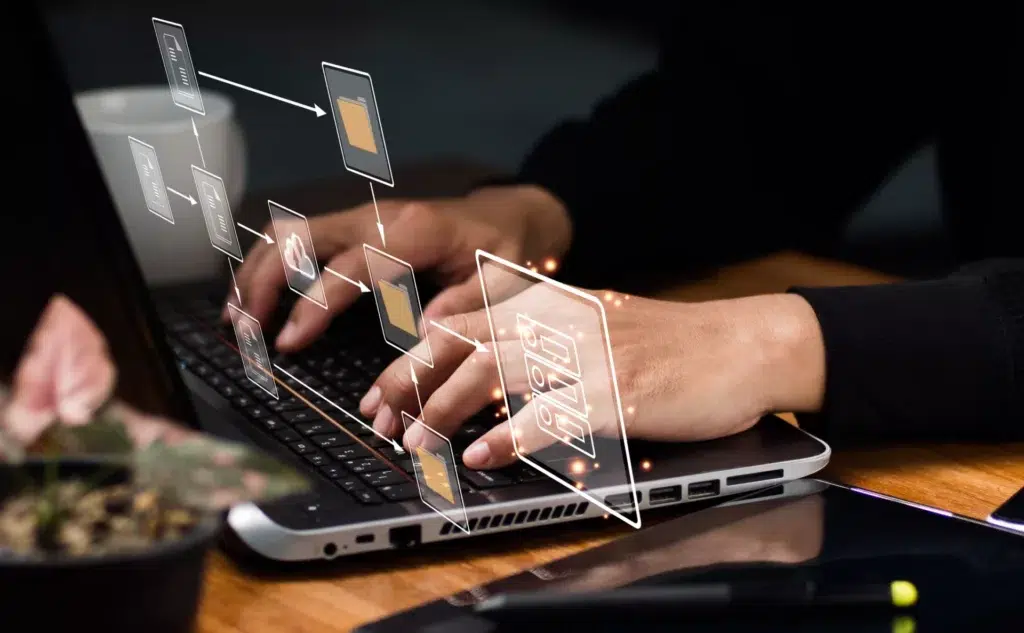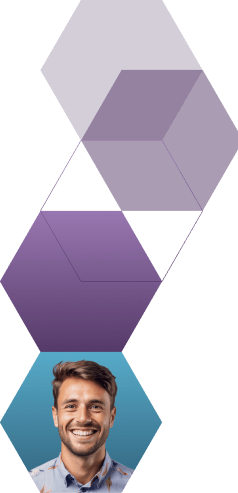 Start working smarter with Bloomfire
See how Bloomfire helps companies find information, create insights, and maximize value of their most important knowledge.
Request a Demo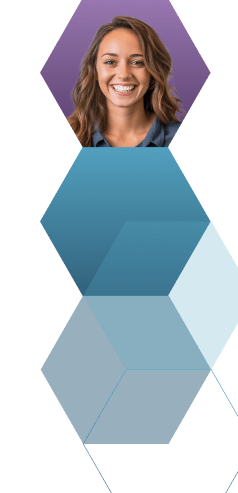 Take a self guided Tour
See Bloomfire in action across several potential configurations. Imagine the potential of your team when they stop searching and start finding critical knowledge.
Take a Test Drive