The Competitive Advantage of a Deliberate Knowledge Engagement Strategy
An organization's collective knowledge can be one of its biggest competitive advantages—but only if the people who need that knowledge can easily access and leverage it in the flow of their work. When teams have the means to tap into and contribute to their organization's collective intelligence, they can take informed actions that positively impact business revenue, retention, and innovation.
Businesses can maximize the value of institutional and individual knowledge by developing a knowledge engagement strategy: an approach to centralizing knowledge and turning it into a renewable resource.
In this webinar, guest speaker Kate Leggett, VP and Principal Analyst Serving Application Development & Delivery at Forrester Research, presents why organizations need a knowledge engagement strategy and how to start building one. Bloomfire CEO Mark Hammer and Customer Experience leader, Janna Perry from ADT, provide insights based on their experiences developing cultures of knowledge engagement.
This webinar covers:
How to set knowledge engagement goals and objectives
How to map existing knowledge and identify gaps across your organization
The key stakeholders and steering committee needed for your initiative
Best practices to set your initiative up for success and communicate your results
What knowledge engagement looks like in action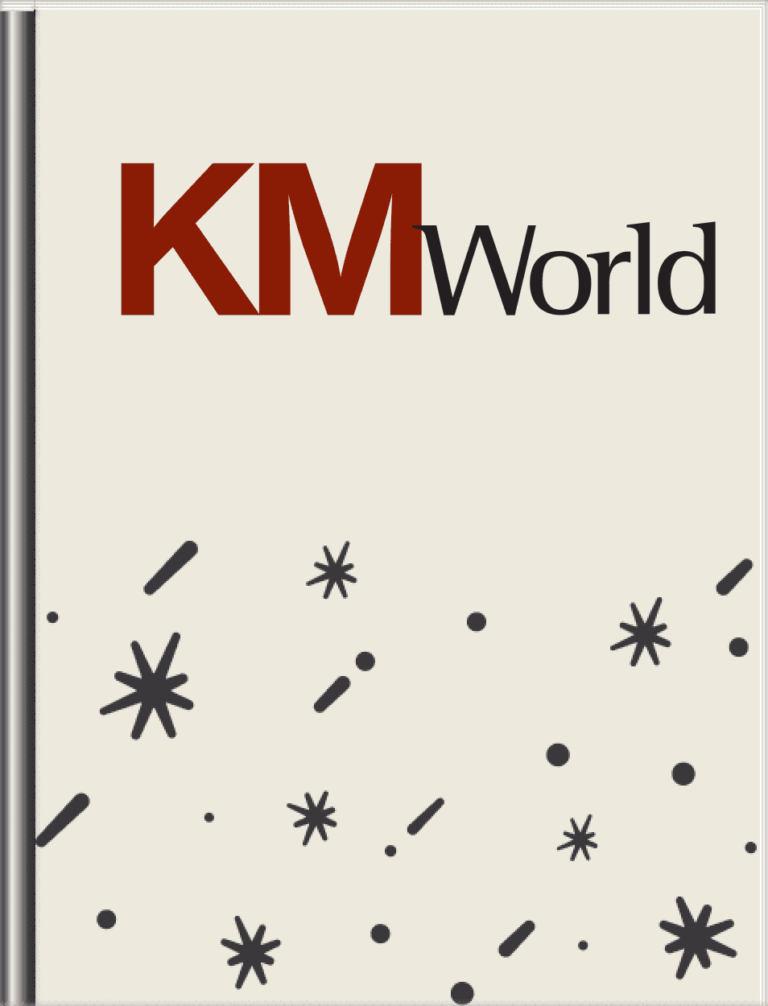 Get Free Resource Materials Now
Fill out the form to receive your free resource materials and learn how our platform can help your organization achieve better results.
A knowledge engagement strategy is long-term. It needs care and feeding so knowledge doesn't go stale.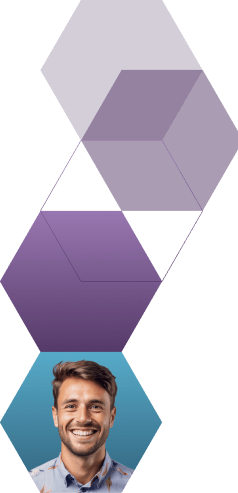 Start working smarter with Bloomfire
See how Bloomfire helps companies find information, create insights, and maximize value of their most important knowledge.
Request a Demo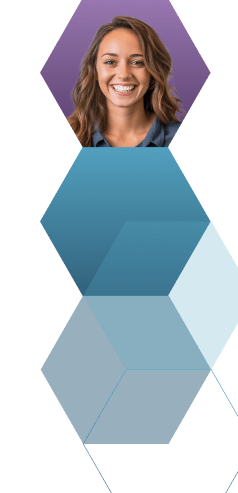 Take a self guided Tour
See Bloomfire in action across several potential configurations. Imagine the potential of your team when they stop searching and start finding critical knowledge.
Take a Test Drive