Collaboration
Company Culture
Knowledge Sharing
Knowledge Engagement In The Era of Flex Work: What We've Learned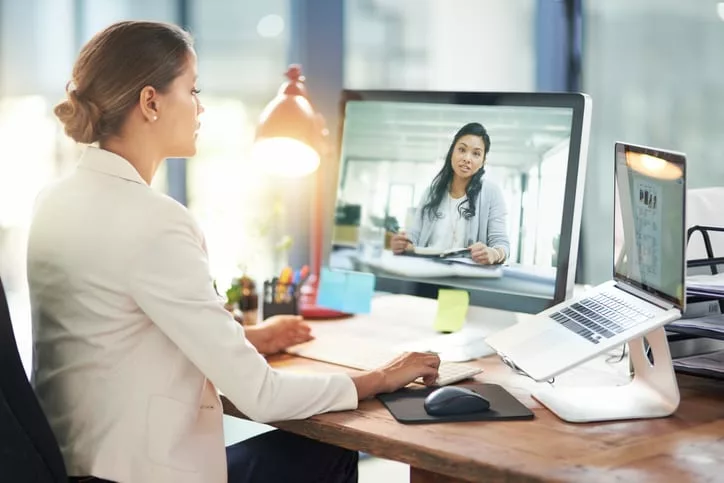 After six months of adjusting to our "new normal," one thing is certain: flexible work is here to stay.
But while most of us managed to quickly cobble together flex work strategies and processes in the wake of COVID-19, many organizations are realizing those quick fixes aren't sustainable. Long-term success with flex and remote work means permanently transforming your technology as well as your culture. And to keep your customers satisfied and maximize the effectiveness of your workforce, you need to ensure you're giving employees access to the support they need — and empowering them to act autonomously.
In a recent webinar, I sat down with Kate Leggett, Forrester Research's VP Principal Analyst to discuss our new era of flex work and why knowledge engagement is critical for adapting in the remainder of 2020 and beyond. Here are a few of the key learnings we shared.
(You can also check out the full recording here.)
Customer Expectations Have Shifted
Even before the pandemic, customer habits were changing. People want instant responses, and they want to be able to find those answers for themselves. When they reach out to a company, it's usually because their question or concern is so challenging or unique that they can't solve it through self-service methods.
The past few months have only served to magnify these expectations, especially as peoples' needs became more urgent and emotional. Customers want the representatives they speak with to have the answers they're seeking, deliver that information quickly, and engage with empathy. At the same time, employees are grappling with more complex cases than ever before, while also managing the changes within their own lives and work environment.
Although customer inquiries may not be as frantic as they were at the beginning of the pandemic, it's still essential you provide representatives with an extra layer of support — not only through the technology you provide but in the flex work culture you create.
Employees Need Support for Successful Autonomy
The rapid shift to a work-from-home model has been particularly challenging for customer service professionals accustomed to working collaboratively, and with significant oversight from management. It's no longer possible for employees to reach out to subject matter experts when they have a question they're unsure how to answer — which can threaten representatives' confidence and negatively impact customer experiences.
To ensure their success, it's essential you focus on creating a culture that fully supports autonomy. But what does that mean?
According to Kate Leggett, your leadership must shift its management style to focus on results, not activities.
Here are five ways you can make this pivot:
Maintain a results-oriented culture: Measure productivity by outcomes.
Set clear goals and deadlines: Don't be ambiguous in your expectations.
Analyze important tasks: Consider metrics like how many issues your team has resolved.
Track progress on priorities: Assess productivity by measuring progress on specific objectives within a given time frame.
Trust your employees: So long as your employees have the skills, training, and resources they need, you should be able to trust that they'll do good work without constant oversight.
By fostering a culture where autonomy is the norm, and supporting that culture with the right knowledge engagement technology, you'll be well-prepared for a permanent flex work arrangement. It'll be much easier to control costs, too.
Thriving in a Flex Work World Demands Easy Access to Knowledge
So, how do you support your flex work culture? The best way is to remove any roadblocks between your workforce and all the knowledge contained within your organization.
Take American Home Shield (AHS), for example. As soon as the pandemic began, the company realized it needed to send its 1000 contact center employees home, and then get them up and running remotely. And because AHS was still hiring new employees, the organization had to rapidly shift its training to a completely virtual model.
By leveraging Bloomfire's knowledge engagement platform, AHS managed to transition their contact center to a fully remote team in about a week and created a virtual training plan in just two days. Moreover, the company noticed employees were excited about learning and took the opportunity to grow their knowledge and skills independently.
Moving Forward
Today, we're standing at the threshold of what Forrester calls the "new normalizing phase." After several months of learning and evolving, we're all beginning to grow more comfortable with our new way of work. Next, we must ensure we're ready to make flex work the standard.
At Bloomfire, we recommend including the following in your action plan to normalize flexible work:
Prepare a business continuity plan for mid and long-term operations: Determine what it will take to keep your business not only surviving, but thriving.
Develop an "always-on" flex work and/or remote approach: Ensure all employees can access the information they need to do their jobs without tracking down a subject matter expert.
Create processes and communication practices for knowledge collection, curation, and preservation: Determine how you'll gather information, organize it for easy consumption, distribute it to your workforce, and ensure you don't lose tacit knowledge when a veteran employee leaves your company.
Consider how to onboard and off-board in a flex work world: Consider the worker experience at every phase of employment and look for ways to make it as comfortable as possible, whether they're in-office or remote.
There's no roadmap for navigating the months and years ahead — we have to create it ourselves. But it's critical we learn quickly and take time to envision success in the "new normal." Flex work isn't going anywhere, and the sooner you embrace this change, the better prepared you'll be to thrive.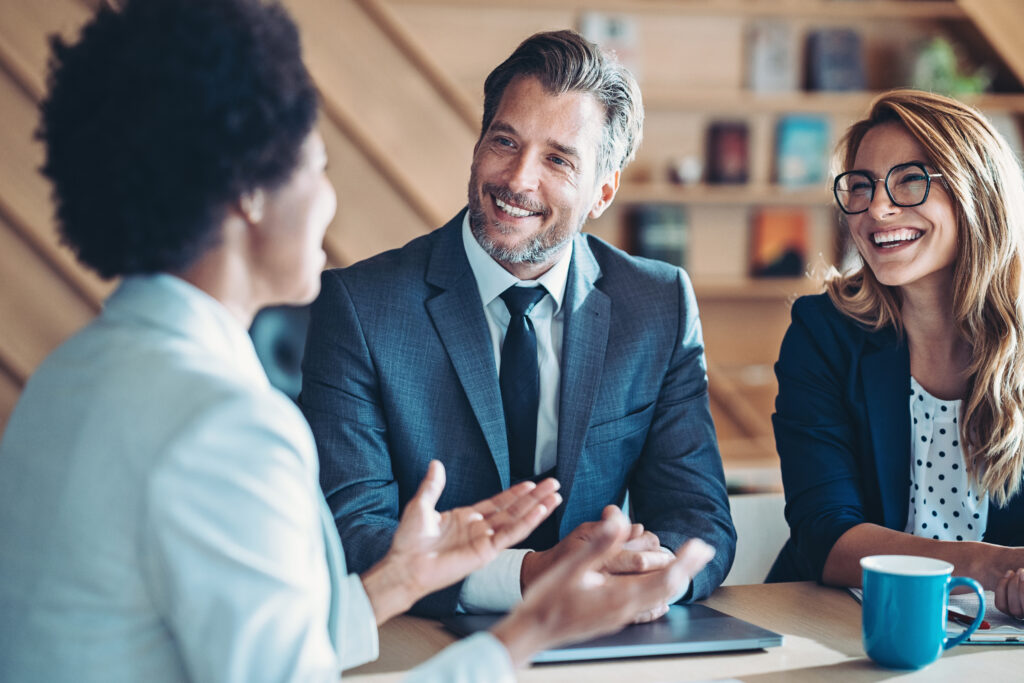 Blog Change Management Knowledge Sharing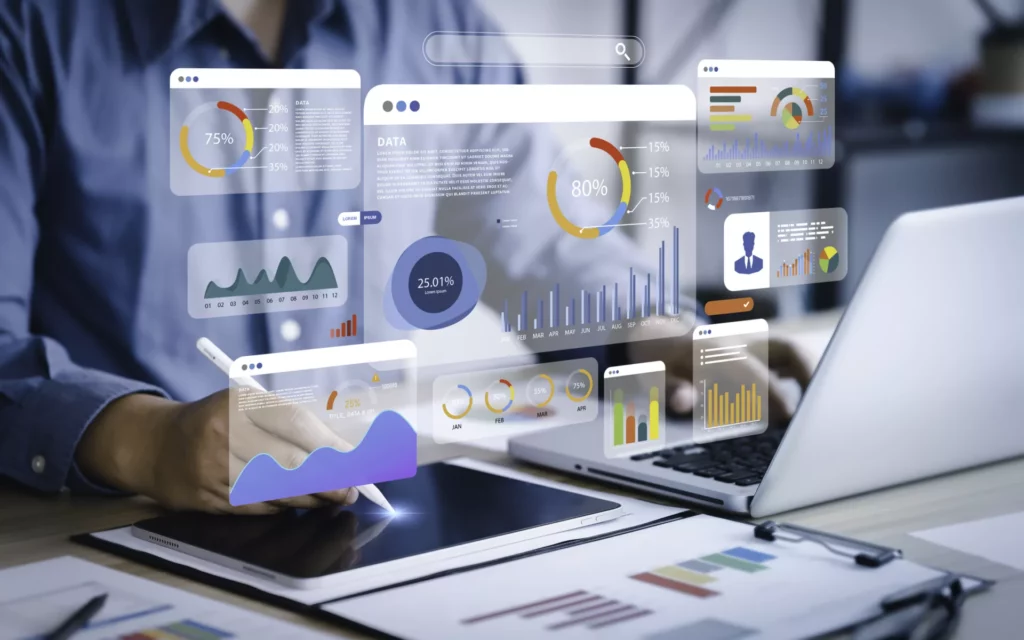 Blog Collaboration Knowledge Sharing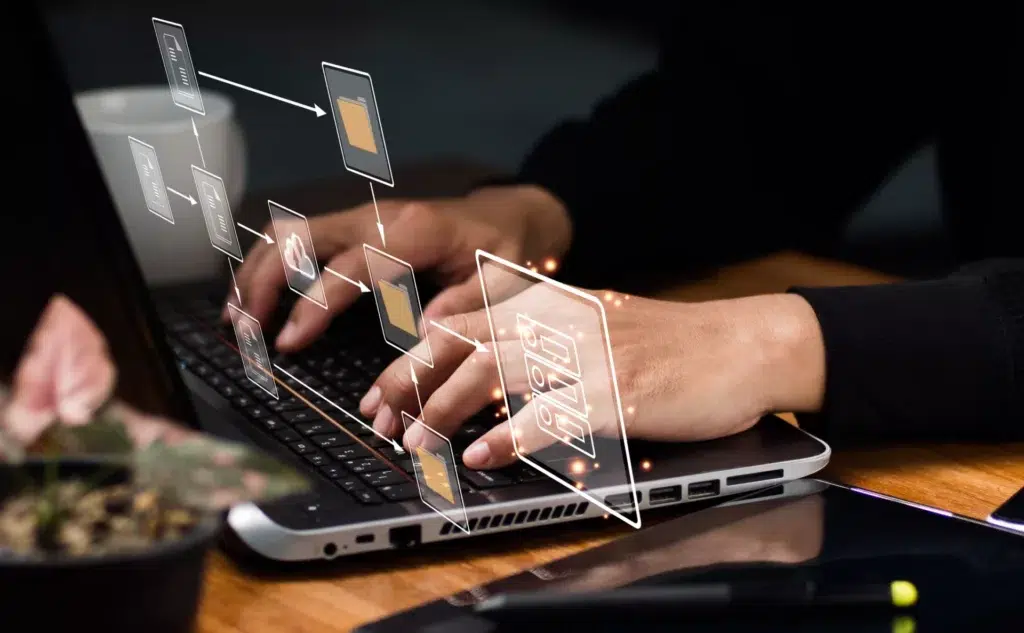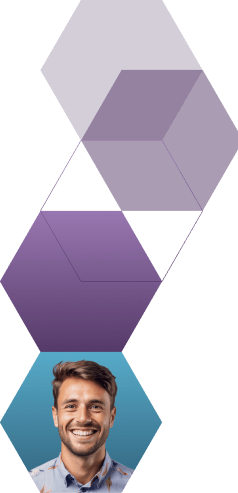 Start working smarter with Bloomfire
See how Bloomfire helps companies find information, create insights, and maximize value of their most important knowledge.
Request a Demo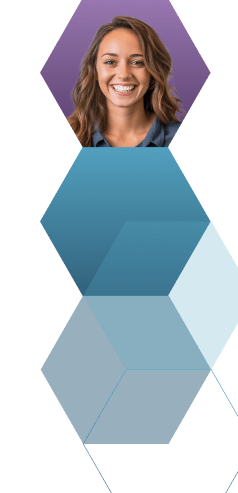 Take a self guided Tour
See Bloomfire in action across several potential configurations. Imagine the potential of your team when they stop searching and start finding critical knowledge.
Take a Test Drive