How a Knowledge Management Platform Supports Flex Work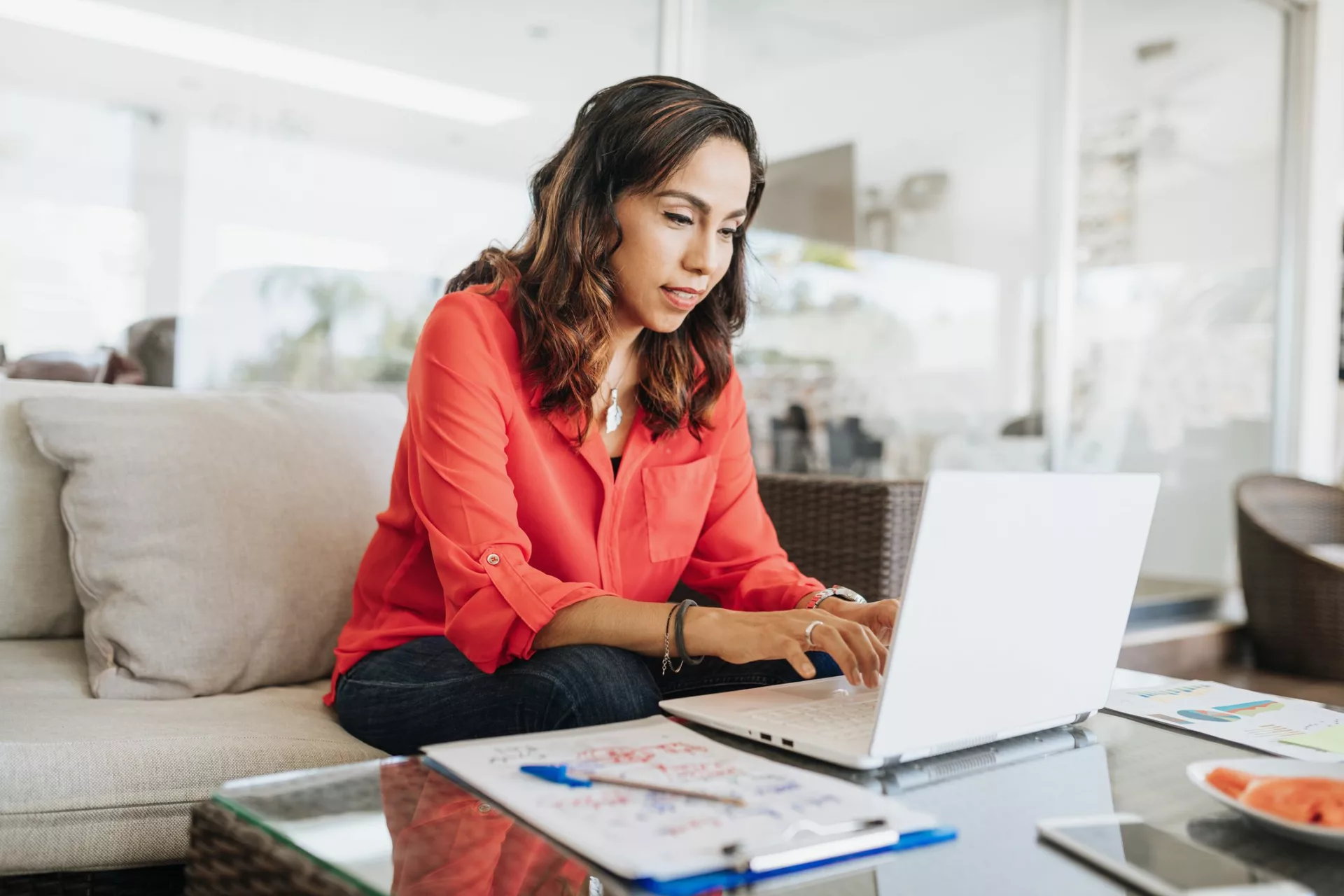 If your company is currently supporting flex work (i.e. allowing flexibility in when and where employees get work done), you and your team are likely using a core set of technologies to communicate and collaborate. Video conferencing software? Check. Project management software? Check. A real-time chat platform? Of course.
But what about a knowledge management platform?
If your organization doesn't have a knowledge management platform, or if you're relying on a shared drive or outdated SharePoint instance, you risk important information becoming siloed within specific teams–or even limited to one subject matter expert. And, with people working at different times and across different locations, relying on a few knowledge "gatekeepers" can mean that employees don't always have access to the knowledge they need to get work done.
A knowledge management platform like Bloomfire gives everyone a central place where they can access and contribute to the collective intelligence of their entire organization. When you can quickly find content through a keyword search or by posting a question in your knowledge management platform, there's no need for frantic Slack messages or 10pm emails requesting information. Everyone is empowered with the knowledge they need when and where they're working.
The Role of a Knowledge Management Platform in the Age of Flex Work
A knowledge management platform should serve as the central information hub in any flex work tech stack. While different organizations use knowledge platforms in a variety of ways, the basic workflow looks something like this:
Colleagues from different areas in the company can contribute content and relevant information that becomes accessible to others in the organization.
Any content or information added is indexed and optimized to become easily findable by employees seeking related information in the future.
Users can intuitively seek out and find the most directly related and relevant information and insights needed to do their best work—by way of keyword search, browsing categories, and engaging with employees to find timely information or answers to their questions.
Users can provide comments or additional contributions, or ask new questions to ensure their organization can continuously fill in existing knowledge gaps and increase the collective intelligence across teams and departments.
In the age of flex work, a knowledge management platform not only helps team members find information whenever and wherever they're working, but it also allows organizations to preserve and continue growing their collective intelligence—and that's a major strategic advantage.
How a Knowledge Management Platform Enables Cross-Functional Knowledge Sharing
One of the biggest benefits of a knowledge management platform is that it allows people to increase the visibility of their work and exchange knowledge with coworkers across different teams. Colleagues who typically work at different locations and don't typically collaborate on projects can still learn from one another, identify new opportunities for innovation, and gain a broader understanding of how everyone's efforts support company goals.
Below are a few examples of how department-specific knowledge can be shared in a company knowledge management platform to benefit the larger organization.
Market Research & Consumer Insights
Market research teams can publish final reports and insights related to research findings to their knowledge management hub so that stakeholders from different departments can gain a deeper understanding of their target buyer's behaviors and motivations. Stakeholders can search for and discover research at any time, rather than needing to ask specific individuals—and missing opportunities to apply relevant findings to their decision-making process.
Marketing & Sales
Marketing can eliminate one-off requests from the sales team by publishing assets for sales reps to help educate buyers and close deals. Centralizing sales and marketing knowledge can also help employees in other departments better understand the messaging their organization uses to communicate with consumers, prospects, or customers.
Customer Service & Support
Customer service and support departments can build a growing customer FAQ library and centralize all customer-facing information, making it easier for reps to find the information they need to help customers and resolve issues. Centralizing knowledge also helps employees have visibility into the questions and issues customers are sharing, which can fuel new ideas for everything from new service offerings and marketing materials to product improvements.
Human Resources
HR can more easily make employee handbooks, onboarding guides, training materials, and other essential policy documentation available on demand. Not only can this cut back on repetitive questions and information requests that HR departments field, but it can also ensure employees always have direct access to up-to-date company policies and guidelines so they don't waste time or productivity waiting for answers.
Information Technology
IT departments can create searchable libraries of how-to guides, tech support documentation, and on-demand video training for employees. This self-serve documentation is especially valuable for employees who may not have easy access to IT personnel when working outside of standard business hours or from non-centralized locations. It can also cut down on the number of requests for assistance that IT specialists receive, giving them more time to focus on complex challenges.
Connecting Teams to Information Through a Knowledge Management Platform
Empowering employees to work from anywhere requires more than just sending everyone home with a laptop and headset. Flex work will never be effective if employees across your company can't remotely access the information they need to do their jobs, whenever they need it. If your leadership team is planning to offer flexible work arrangements long-term, a knowledge management platform should be part of your essential tech stack.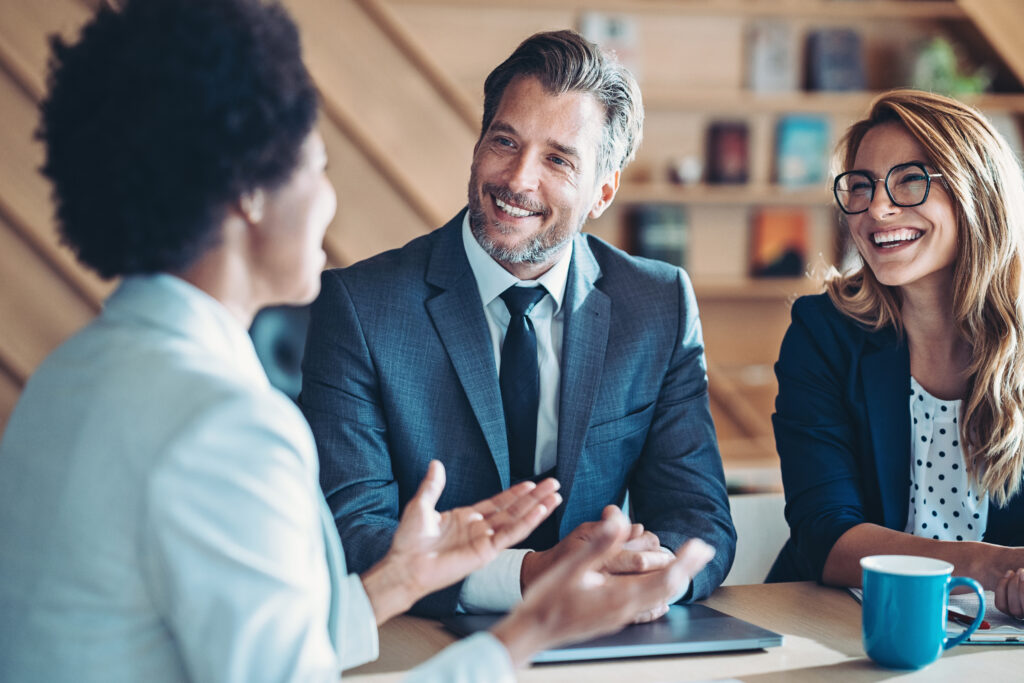 Blog Change Management Knowledge Sharing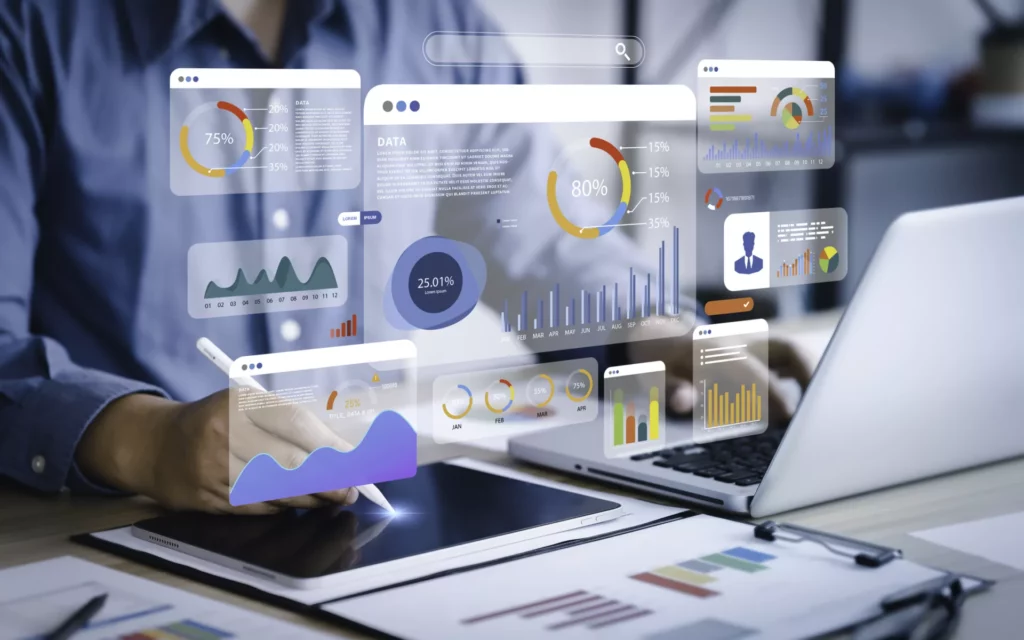 Blog Collaboration Knowledge Sharing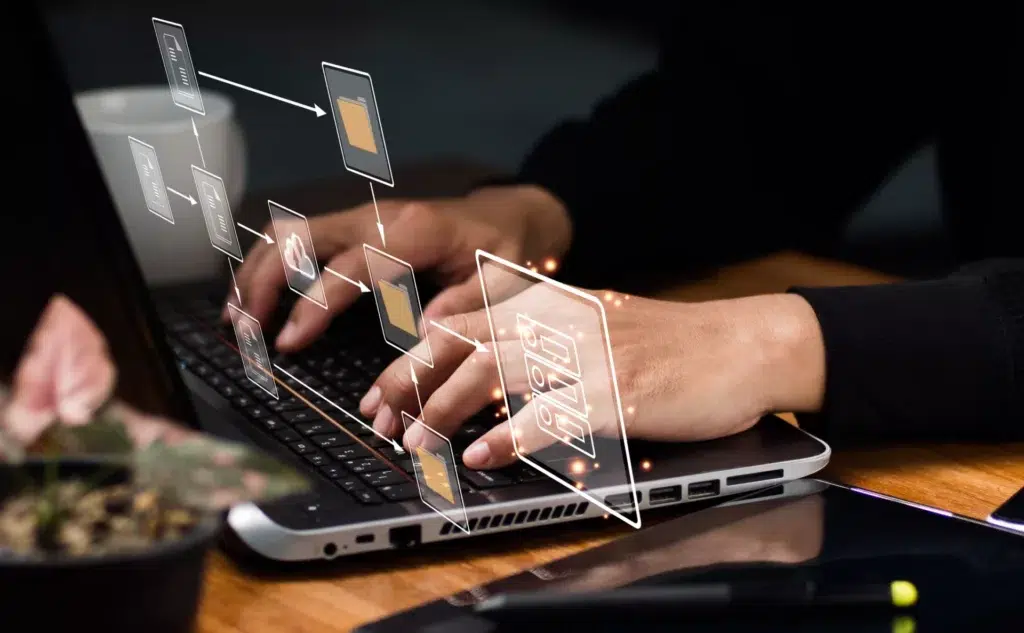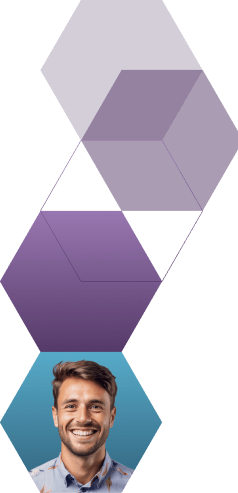 Start working smarter with Bloomfire
See how Bloomfire helps companies find information, create insights, and maximize value of their most important knowledge.
Request a Demo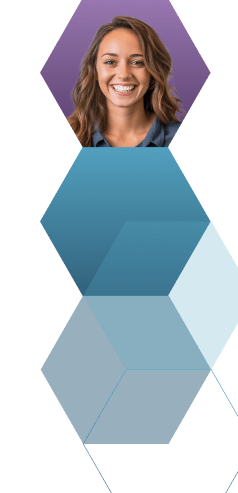 Take a self guided Tour
See Bloomfire in action across several potential configurations. Imagine the potential of your team when they stop searching and start finding critical knowledge.
Take a Test Drive