Change Management
Company Culture
Customer Support
Knowledge Sharing
Creating a Successful Knowledge Engagement Strategy: Tips from ADT, Forrester Research, and Bloomfire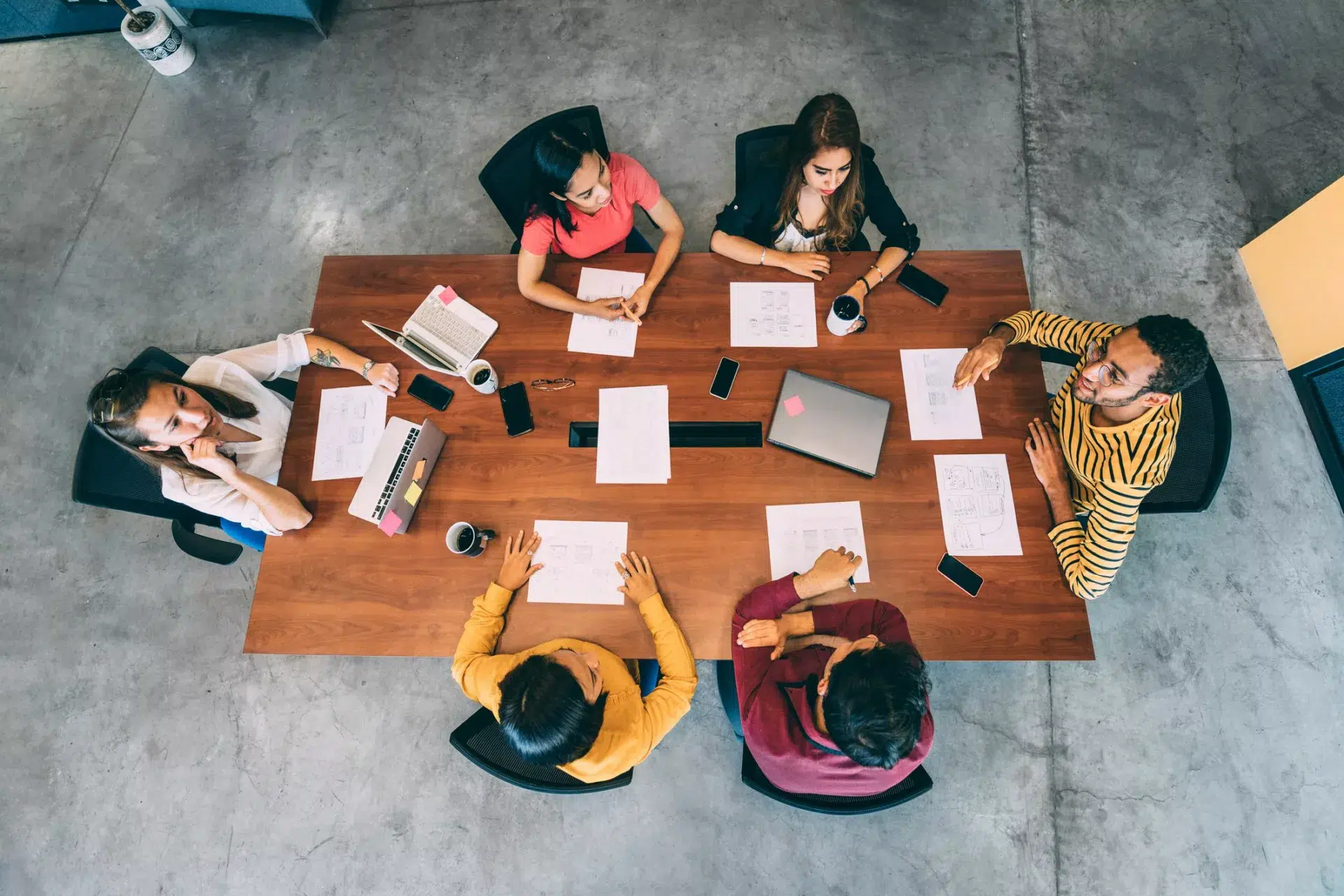 Knowledge engagement is the business practice of proactively harnessing and building upon a core set of knowledge so employees always have the information and insights they need to do their best work. "Knowledge empowers employees with the right answers so they can focus on their most important work," according to Kate Leggett, VP and Principal Analyst Serving Application Development & Delivery at Forrester Research. Whether employees work in customer-facing roles or not, this empowerment ultimately allows businesses to deliver better customer experiences.
But how do you build a culture of knowledge engagement in which employees are always empowered to work as productively and effectively as they can to help the customer?
Mark Hammer, CEO of Bloomfire, recently joined Forrester's Leggett and Janna Perry, Senior Manager of CX Learning at ADT (a Bloomfire customer), to discuss this question in a KMWorld webinar titled The Keys to Developing a Successful Knowledge Engagement Strategy.
Hammer, Leggett, and Perry discussed the steps to developing a knowledge engagement strategy, the people who need to be involved, and best practices to develop a culture where employees feel empowered to share their knowledge and leverage their organization's collective intelligence.
Check out the biggest takeaways from their conversation below.
Want to view the full webinar? Watch it here.
Put People at the Forefront of Your Strategy
According to Leggett, knowledge engagement requires discipline across four dimensions: strategy, processes, people, and technology. And while choosing the right technology for your organization is important, it's just as critical to empower people to contribute to and leverage your organization's collective intelligence.
Perry stressed that ADT's overall knowledge engagement strategy placed people at the forefront. When developing their strategy, business partners across different work groups met to define their requirements and establish a clear direction. They recognized that before launching a new knowledge engagement platform, they needed to vet and validate the organization's existing knowledge and content to ensure everything added to the platform would meet the needs of their work groups. They kept their end user in mind as they evaluated content and developed their strategy, knowing that getting end users engaged in their new platform would be crucial to their success.
When Setting Goals, Get Specific
For many organizations, the catalyst for developing a knowledge engagement strategy is a common challenge: information is scattered and hard for employees to find when they need it. But as you start planning your strategy, it's important to think beyond your initial pain points and establish a specific objective and actionable, measurable goals.
ADT's specific objective was to create a single source of truth to provide an easy way to find, share, and maintain information for the high-volume and commercial sides of the business. Because their objective involved empowering their support agents, the goals they set revolved around improvements to their support operations and customer experience. For example, they set goals around improving call and support ticket metrics, first call resolution, and their Net Promoter Scores.
These are all measurable goals that, when tracked, help determine the effectiveness of a knowledge engagement strategy. If the goals aren't met, this may signal to an organization that they need to optimize their current strategy. When the goals are met, this can validate the current strategy and encourage ongoing buy-in from both the leadership team and end users.
Create a Feedback Loop for Continual Optimization
Developing a knowledge engagement strategy isn't a one-and-done activity. As Leggett put it, "A knowledge engagement strategy is long-term. It needs care and feeding so the knowledge doesn't go stale."
Hammer shared how the right technology can automate some of the ongoing knowledge maintenance and create a feedback loop, reducing the lift for any individual or group to maintain their organization's knowledge. For example, choosing a platform that lets users flag content for review, schedule review reminders, and schedule dates to publish or unpublish content helps ensure that content stays up to date. Additionally, a platform with engagement analytics and social elements, such as the ability to like or comment on a post, offers insights into how employees are using content, providing an additional layer of feedback.
ADT knew that establishing a feedback loop would be important when they developed their knowledge engagement strategy and implemented Bloomfire. According to Perry, they empower their support agents and business partners to flag content in Bloomfire for review, and to add comments or questions for clarification. From there, a project manager reviews the flagged content and determines whether it needs to be updated or if new content needs to be created. Writers with relevant subject matter expertise then create new content and add it to the platform as needed. As a result, ADT's knowledge base is continually growing and being optimized for its users.
Establish a Cross-Functional Stakeholder Group
Leggett recommended establishing a governance strategy before launching a new knowledge engagement initiative. In other words, there needs to be a formal decision-making process and a team of stakeholders responsible for overseeing the initiative and guiding it through every milestone.
When deciding who should be a part of this steering committee, it's valuable to include cross-functional representatives, even if you are initially planning to roll out your knowledge engagement strategy to one group or department. "We see that different areas of the company come at knowledge in different ways," said Hammer. By including these different perspectives in your steering committee, you can start building a knowledge base that meets the needs of users across functions, ultimately making it easier to scale your solution across the organization as needed.
Perry shared that ADT formed a cross-functional team with representation from different work groups before they started evaluating knowledge engagement solutions. Their team worked together to establish a list of requirements and evaluate vendors, and they ultimately collaborated with Bloomfire to launch their new knowledge engagement platform. She added that the team continues to meet post-implementation on a weekly basis to ensure they stay aligned and meet the goals they set.
Set Your Initiative Up for Success: Lessons from ADT
Any time you develop a new strategy and launch the technology to support it, you're bound to learn some valuable lessons along the way. Perry shared some of the biggest lessons ADT learned when implementing Bloomfire:
Validate content before launching a new platform.
Mapping out your company's existing knowledge and vetting it may seem like a heavy lift, but Perry stressed that it's well worth doing before you ever launch your knowledge engagement platform. This ensures that only relevant, up-to-date content goes into your new platform and that employees will feel confident the information they're accessing is trusted.
Make a big deal out of your launch.
Hosting a launch event, whether virtual or in-person, is a great way to drive adoption of a new platform and get employees bought into your knowledge engagement strategy. ADT hosted a virtual scavenger hunt where they hid their logo in different posts within their knowledge engagement platform and saw a high level of adoption as a result.
Don't underestimate the value of user training.
Even if you're launching a platform that feels intuitive to use, it's still beneficial to offer your users some introductory training. This might include walking users through best practices for searching the platform, guidelines about the types of content that will live in the platform, and instructions for providing feedback. In addition to hosting live training sessions, consider publishing training materials in your knowledge engagement platform so employees can revisit them at any time.
Have a plan in place to address employee engagement.
Within their first month of launching Bloomfire, ADT received over 200 comments on content in their platform. While the high level of engagement was a positive and validation of their feedback loop approach, they realized that they needed to develop a process to address comments in a timely manner and continue to optimize their content.
Foster Long-Term Engagement: Best Practices from Bloomfire
Because knowledge engagement is a marathon, not a sprint, Hammer offered some additional best practices for fostering long-term buy in from employees:
Encourage engagement with positive reinforcement.
Try using incentive-based activities to drive engagement in your platform. For example, you could give a small prize on a monthly or quarterly basis to the person who contributes or reviews the most content. 
Listen to your end users.
Make sure your platform users know that their voices are heard. Consider sending out a survey at regular intervals to learn what users like about your knowledge engagement platform, what type of content they think is missing, and what they would like to see added.
Curate your community.
As mentioned earlier, reviewing and unpublishing outdated content on a regular basis will make it easy to stay on top of your knowledge maintenance–and ensure that your knowledge engagement platform remains employees' go-to place for trusted information.
Use newsletters.
If your knowledge engagement platform offers newsletter functionality, as Bloomfire does, you can bundle the latest content and company news together and send it to users on a weekly or monthly basis. This puts important and time-sensitive information in employees' inboxes while also encouraging them to visit the knowledge engagement platform to learn more.
If you're looking for even more actionable advice for developing a knowledge engagement strategy, we wrote the (work)book on it. You can find our Ultimate Knowledge Engagement Workbook here.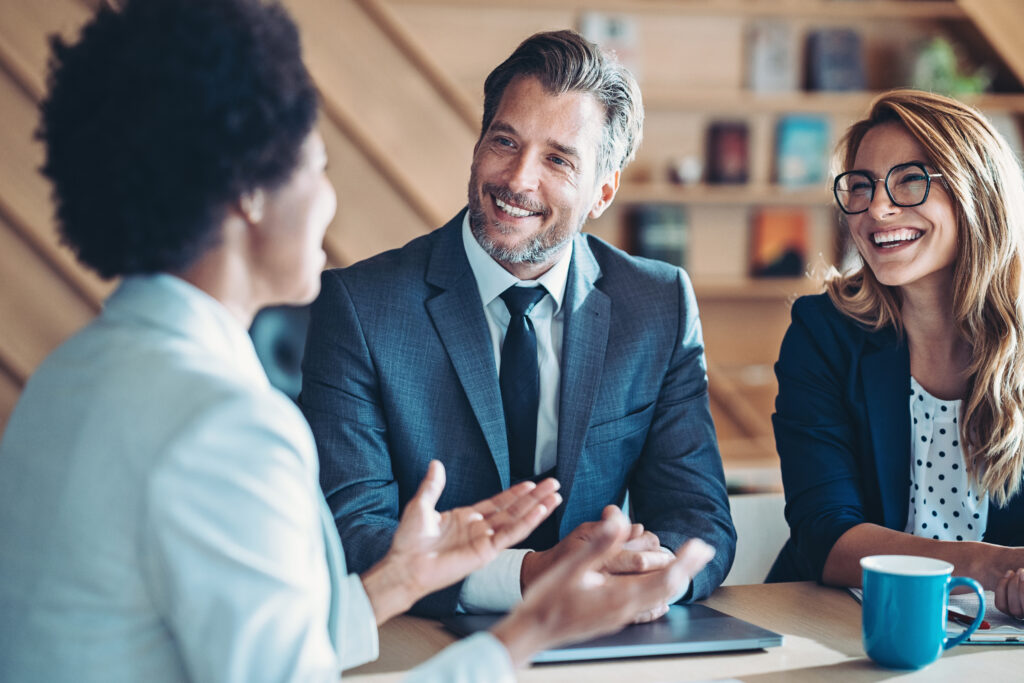 Blog Change Management Knowledge Sharing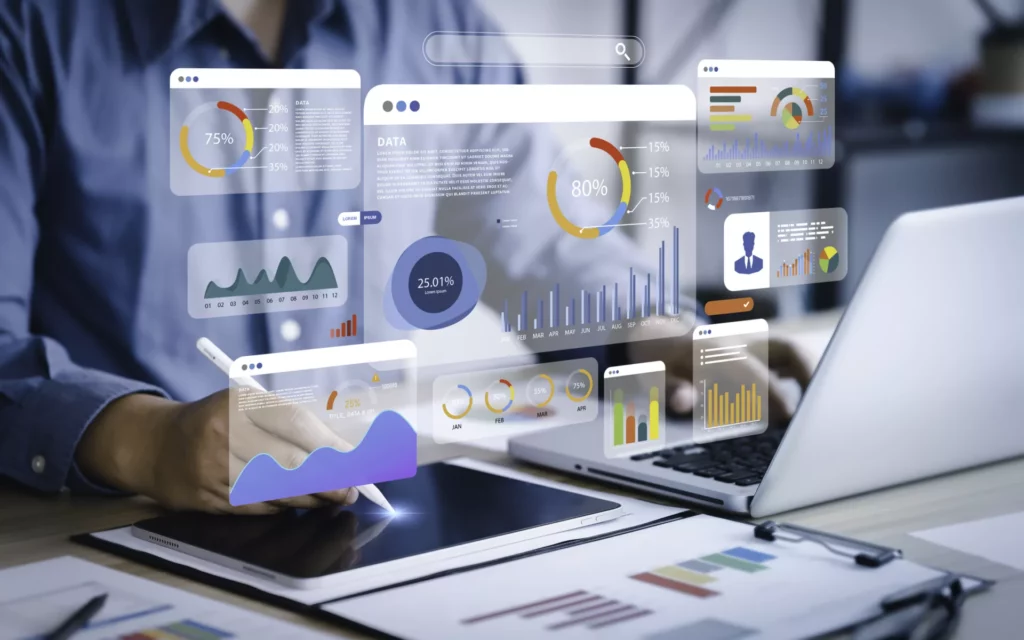 Blog Collaboration Knowledge Sharing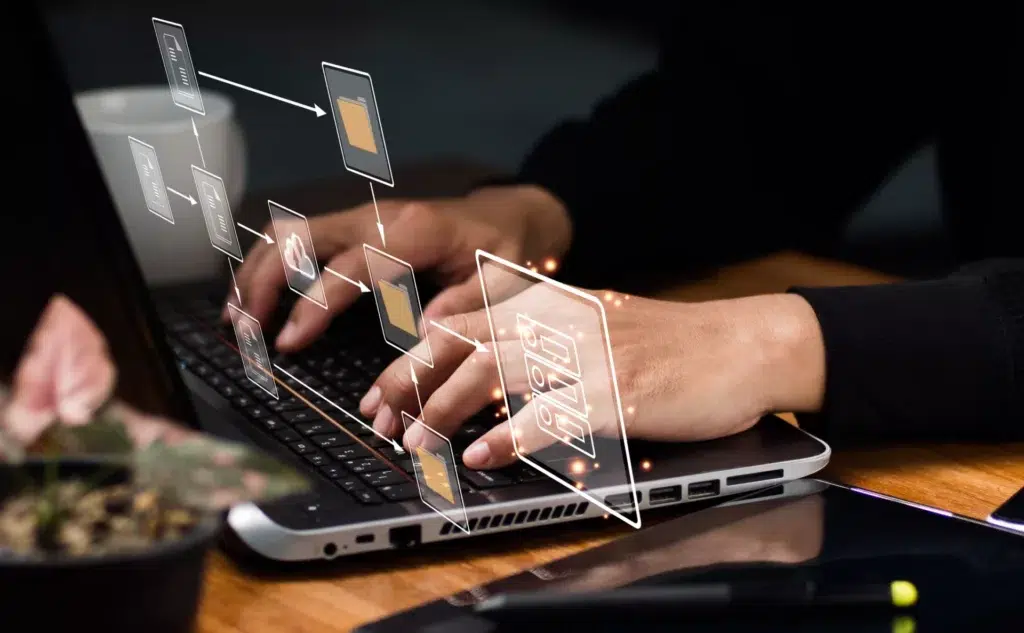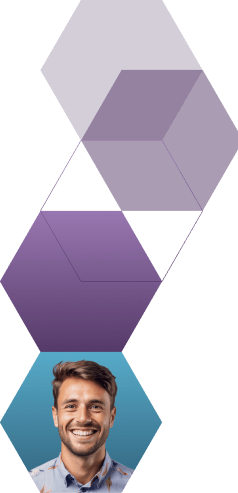 Start working smarter with Bloomfire
See how Bloomfire helps companies find information, create insights, and maximize value of their most important knowledge.
Request a Demo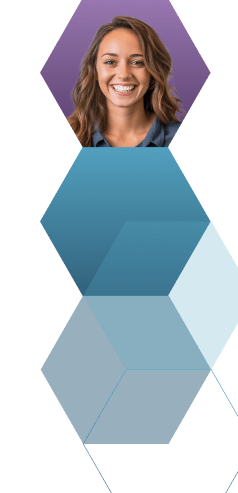 Take a self guided Tour
See Bloomfire in action across several potential configurations. Imagine the potential of your team when they stop searching and start finding critical knowledge.
Take a Test Drive