Interactive Content
White Papers & eBooks
Get the Ultimate Knowledge Engagement Workbook
Your organization possesses a vast trove of valuable knowledge, from documented institutional information to the expertise of individual employees. This collective intelligence is critical to both day-to-day operations and innovation—but its full value cannot be realized if employees lack easy ways to share, access, collaborate across, and leverage it.
A knowledge engagement strategy can help your organization centralize its knowledge and turn it into a renewable resource. With The Ultimate Knowledge Engagement Workbook, you'll get a step-by-step guide to develop your organization's knowledge engagement strategy, from setting goals to getting buy-in for long-term success.
Download this workbook to:
Identify your organization's knowledge engagement needs
Define your goals, objectives, and key performance indicators
Map your existing knowledge and gaps
Learn tactics to create an org-wide culture of knowledge engagement
Measure and communicate the success of your strategy
See real-world examples of companies embracing knowledge engagement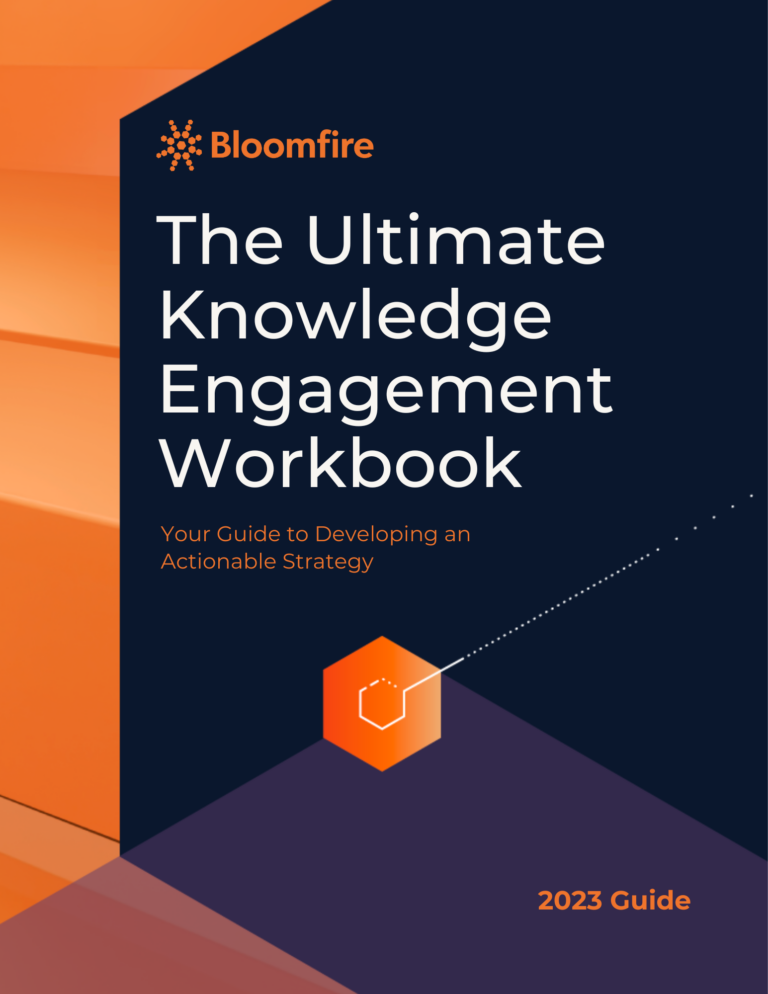 Get Free Resource Materials Now
Fill out the form to receive your free resource materials and learn how our platform can help your organization achieve better results.
75% of organizations say creating and preserving knowledge across evolving workplaces is very important to their success over the next 18 months, but only 9% say they are fully confident that they're ready to address this trend.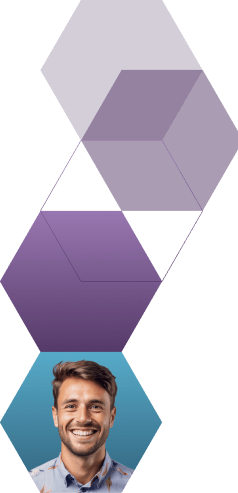 Start working smarter with Bloomfire
See how Bloomfire helps companies find information, create insights, and maximize value of their most important knowledge.
Request a Demo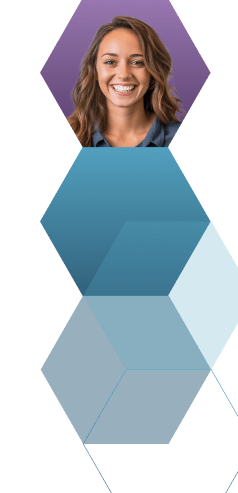 Take a self guided Tour
See Bloomfire in action across several potential configurations. Imagine the potential of your team when they stop searching and start finding critical knowledge.
Take a Test Drive