Bloomfire Wins 2021 BIG Innovation Award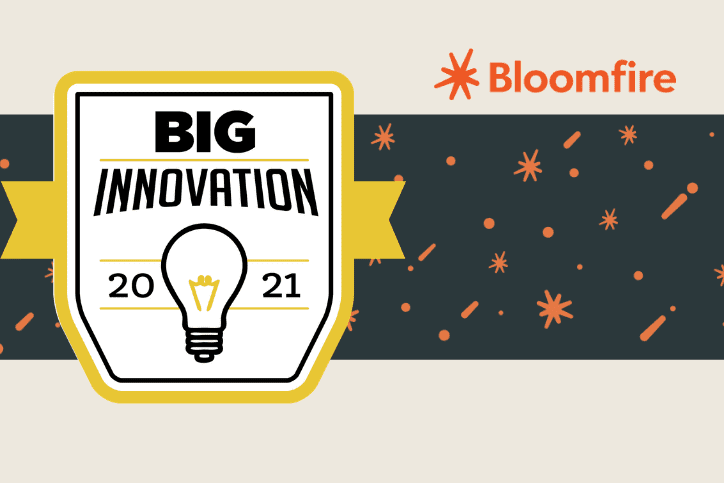 Bloomfire is happy to share that we have received a 2021 BIG Innovation Award, an annual award presented by the Business Intelligence Group.
The BIG Innovation Awards recognize people and organizations that bring new ideas to life, and nominations are judged by a select group of business leaders. Bloomfire received recognition for our new interface, Bloomfire Spark, which we released in 2020.
Our team designed Bloomfire Spark to provide an experience similar to that of popular consumer apps, making it simple for end users to begin searching for and sharing knowledge without extensive training while also making it easier for admins to manage knowledge. The new interface includes visual design enhancements to improve content comprehension and navigation, search experience improvements to help users find relevant information faster, and dynamic content viewing based on screen size to allow users to find knowledge no matter where and when they're working.
"We developed Bloomfire Spark to help our customers maximize the value of their time in the platform," says Bloomfire Director of Product Joah Gonzalez. "By simplifying the processes of accessing and sharing content, we're encouraging users to engage more deeply with the collective knowledge of their organizations."
"We're honored to be recognized by the BIG Innovation Awards," says Mark Hammer, CEO of Bloomfire. "Our innovation with Bloomfire Spark is a reflection of valuable feedback from our customers and best practices in knowledge engagement. We've seen that a company's collective intelligence can be its biggest strategic advantage—but only if employees and internal stakeholders are able to find and leverage the knowledge they need, the moment they need it. Bloomfire Spark enables employees to find and collaborate on company knowledge in the flow of their work, growing the value and utility of that knowledge across their organization." 

Our team is thrilled to kick off 2021 with a BIG Innovation Award, and we're excited to keep innovating on our knowledge engagement platform in the year ahead.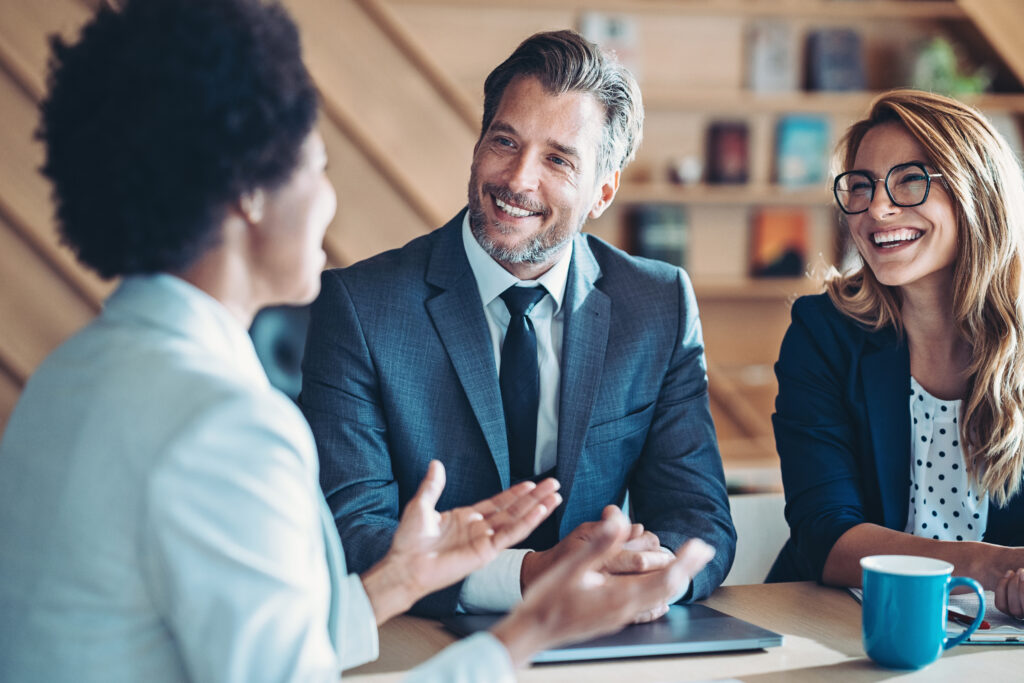 Blog Change Management Knowledge Sharing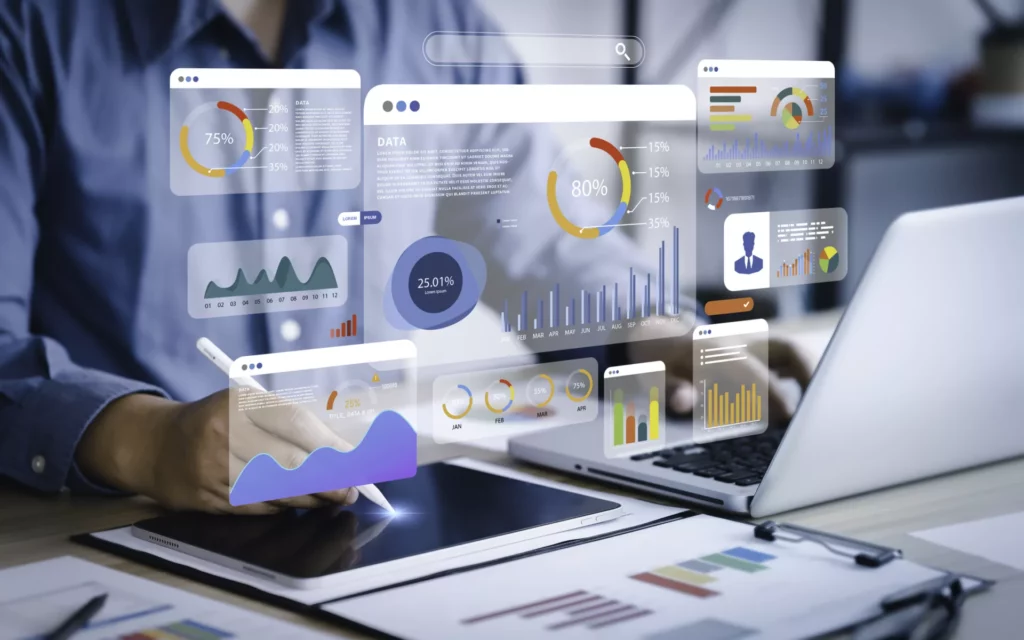 Blog Collaboration Knowledge Sharing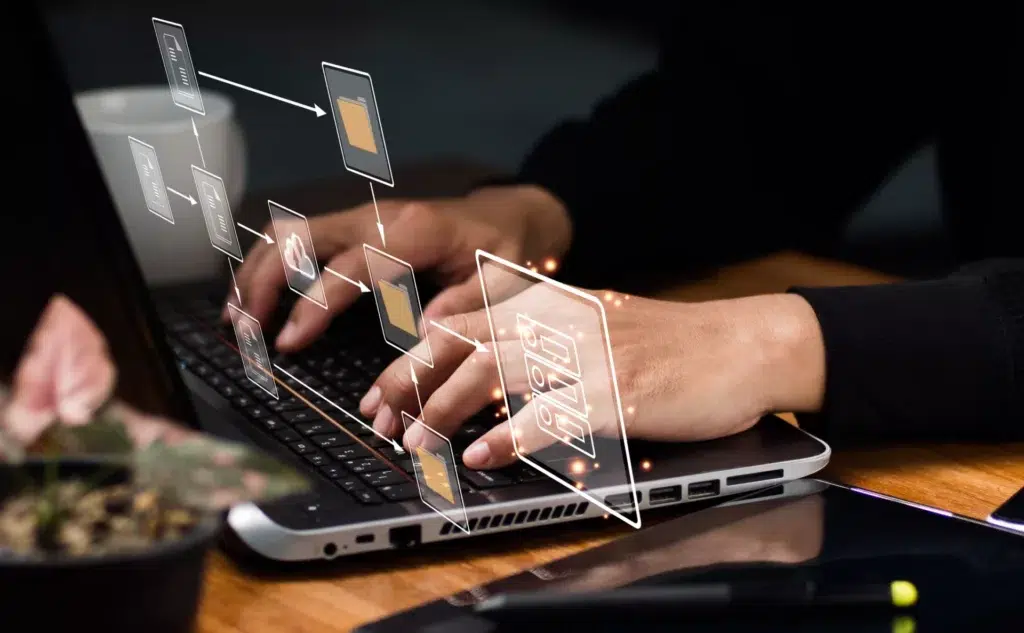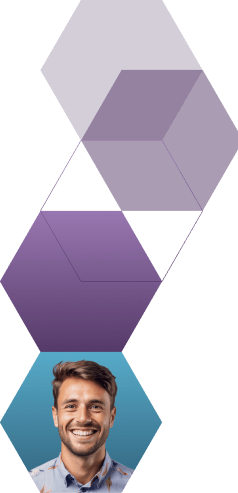 Start working smarter with Bloomfire
See how Bloomfire helps companies find information, create insights, and maximize value of their most important knowledge.
Request a Demo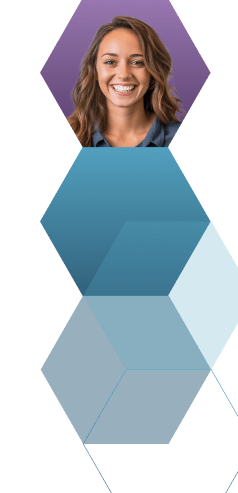 Take a self guided Tour
See Bloomfire in action across several potential configurations. Imagine the potential of your team when they stop searching and start finding critical knowledge.
Take a Test Drive