Bloomfire Wins 2015 Brandon Hall Group Excellence Gold Award For Best Advance In Social Learning Technology
Company's knowledge management platform recognized as a top solution for social learning.
Bloomfire today announced it received the 2015 Brandon Hall Excellence Gold Award for Best Advance In Social Learning Technology. Bloomfire software connects employees with the knowledge they need to get their jobs done effectively. With Bloomfire, employees can engage with content and each other to become more productive.
"These award-winning solutions were closely evaluated by our judges for not only their innovation, but the real results they brought to the organizations," Brandon Hall Group chief executive officer Mike Cooke said. "That is what makes our technology awards program special – connecting creativity and innovation to direct business results."
Entries were evaluated by an international panel of independent industry experts, Brandon Hall Group senior analysts, and the Brandon Hall executive leadership team. The judging was based on the following criteria: design of the solution; functionality; usability; innovation; and overall measureable benefits.
"We are honored to be recognized by such a prestigious organization as the Brandon Hall Group," said Trey Tramonte, president and CEO of Bloomfire. "Studies show that about 80% of learning in the workplace is informal, which makes social learning a critical part of an company's success. This problem is prevalent across organizations of all sizes and industries. It's gratifying that the work we've done to address this problem is being recognized."
Bloomfire's easy-to-use software allows employees, customers, and partners to work better together, increasing employee engagement, boosting sales productivity, improving customer service, and fostering stronger communication. It features rich analytics and strong content creation and curation tools to facilitate social interaction, amplify knowledge, and power teamwork to new levels. Because Bloomfire was designed with knowledge as the asset, customers quickly see real business results from embedding collaboration into the flow of work – both within their organization and beyond the firewall to their extended communities.
For more information visit www.bloomfire.com.
###
About Bloomfire
Bloomfire exists to organize knowledge and expertise, and make it accessible and shareable with the people that need it most. Our easy-to-use, elegant social knowledge network software is used by thousands of employees at leading companies for social learning, customer service, and sales and marketing alignment. With Bloomfire, collaboration is easier, work gets done more efficiently, and employees and customers are more satisfied. Bloomfire is headquartered in downtown Austin, Texas. Request a demo today at https://bloomfire.com/.
Bloomfire is a trademark of Bloomfire, Inc. Other names mentioned herin are recognized to be the property of their respective owners. All rights reserved.
About Brandon Hall Group, Inc.
With more than 10,000 clients globally and 20 years of delivering world class research and advisory services, Brandon Hall Group is the most well-known and established research organization in the performance improvement industry. We conduct research that drives performance, and provides strategic insights for executives and practitioners responsible for growth and business results. Brandon Hall Group has an extensive repository of thought leadership, research and expertise in Learning and Development, Talent Management, Leadership Development, Talent Acquisition and Human Resources. At the core of our offerings is a Membership Program that Empowers Excellence Through Content, Collaboration and Community. Our members have access to research that helps them make the right decisions about people, processes, and systems, combined with research-powered advisory services customized to their needs. (www.brandonhall.com).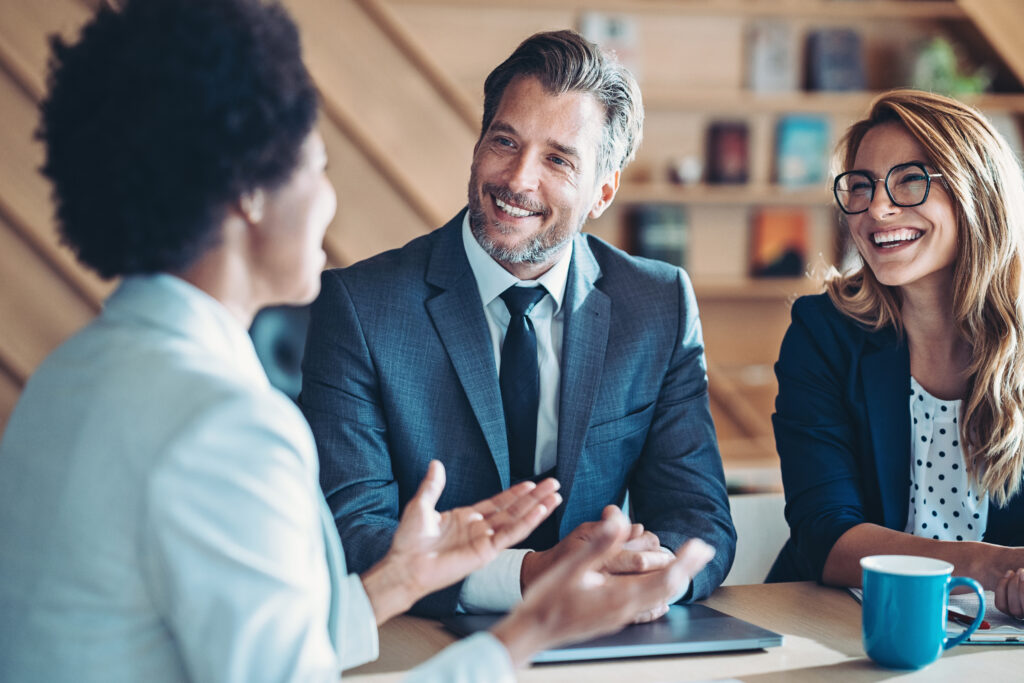 Blog Change Management Knowledge Sharing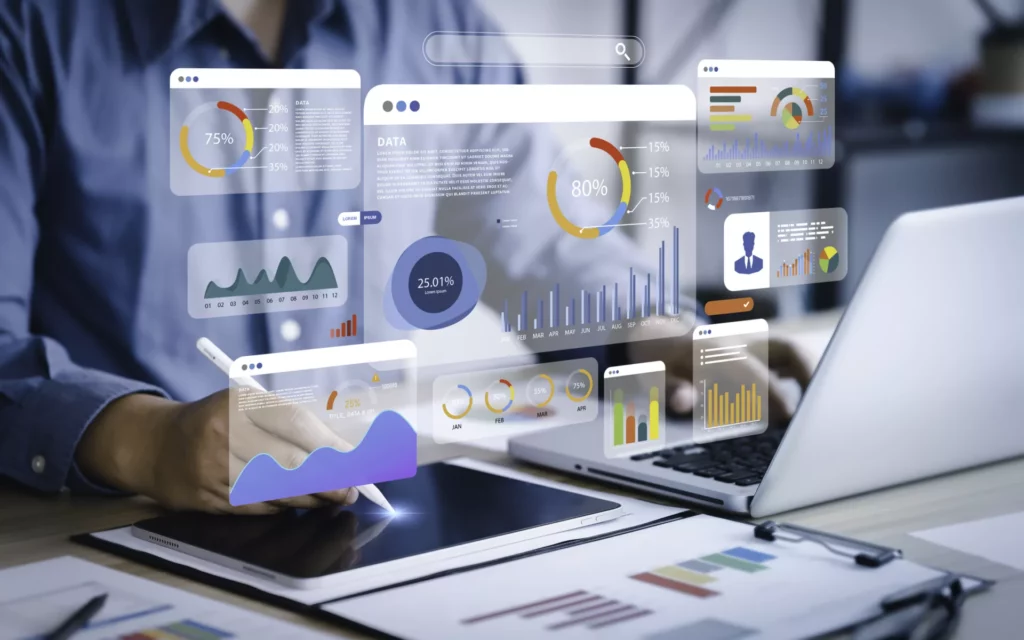 Blog Collaboration Knowledge Sharing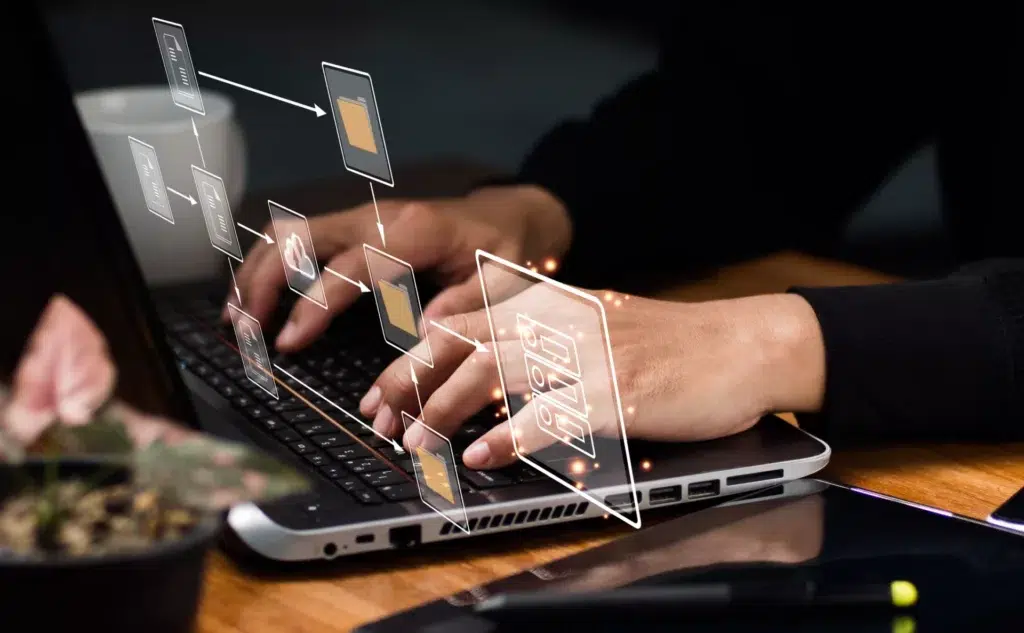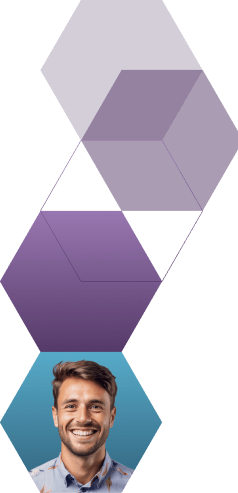 Start working smarter with Bloomfire
See how Bloomfire helps companies find information, create insights, and maximize value of their most important knowledge.
Request a Demo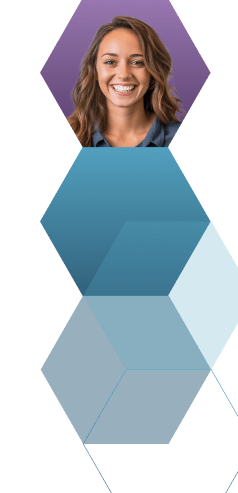 Take a self guided Tour
See Bloomfire in action across several potential configurations. Imagine the potential of your team when they stop searching and start finding critical knowledge.
Take a Test Drive