Bloomfire Wins Silver Stevie Award
Company's Social Knowledge Management Platform Recognized as a Top Solution for Sales and Customer Service
AUSTIN, Texas–Bloomfire today announced it received a 2015 Silver Stevie Award for Collaboration Solution – New Product or Service category. The award was presented at the 9th Annual Stevie® Awards for Sales and Customer Service, honoring the company's ability to improve sales productivity, engagement and customer service.
This is the latest recognition for Bloomfire and third Stevie Award. In 2013, Bloomfire was awarded a Silver Stevie for Best New Product or Service – Software – Collaboration/Social Networking Solution. The company was also named a Favorite Collaboration or Social Networking Solution in the People's Choice Stevie Awards for Favorite New Products.
"We are honored to once again be recognized for our positive contribution to the business world by the well-respected judges and Stevie community," said Trey Tramonte, president and CEO of Bloomfire. "Our customers get tremendous results using our software to increase customer satisfaction and generate more sales faster. Awards like the Stevies that recognize collaboration and knowledge sharing platforms underscore their importance and impact on today's socially-enabled sales and customer service organizations."
Bloomfire's social knowledge management system is a flexible, easy-to-use solution that connects employees, partners and customers to the applications and information they need to get their jobs done. With Bloomfire, collaboration happens in the flow of work—from sales and marketing to service and support to employee onboarding and training—through integration with existing tools and processes, including Salesforce, Box, Google Apps, Dropbox and LinkedIn.
The Stevie Awards are the world's premier business awards. Created in 2002, the Awards honor and generate public recognition of the achievements and positive contributions of organizations and working professionals worldwide. Stevie Award judges include many of the world's most respected executives, entrepreneurs, innovators, and business educators. Each awards program harnesses the insights and talents of more than 200 judges every year.
To learn more about Bloomfire, please visit: http://bloomfirewp.wpengine.com.
About Us
Bloomfire exists to organize knowledge and expertise, and make it accessible and shareable with the people that need it most. Our easy-to-use, elegant software is used by thousands of employees at leading companies for social learning, customer service, and sales & marketing alignment. With Bloomfire, collaboration is easier, work gets done more efficiently, and employees and customers are more satisfied. Bloomfire is headquartered in downtown Austin, Texas. Request a demo today at www.bloomfire.com.
Connect with Bloomfire
Bloomfire is a trademark of Bloomfire, Inc. Other names mentioned herein are recognized to be the property of their respective owners. All rights reserved.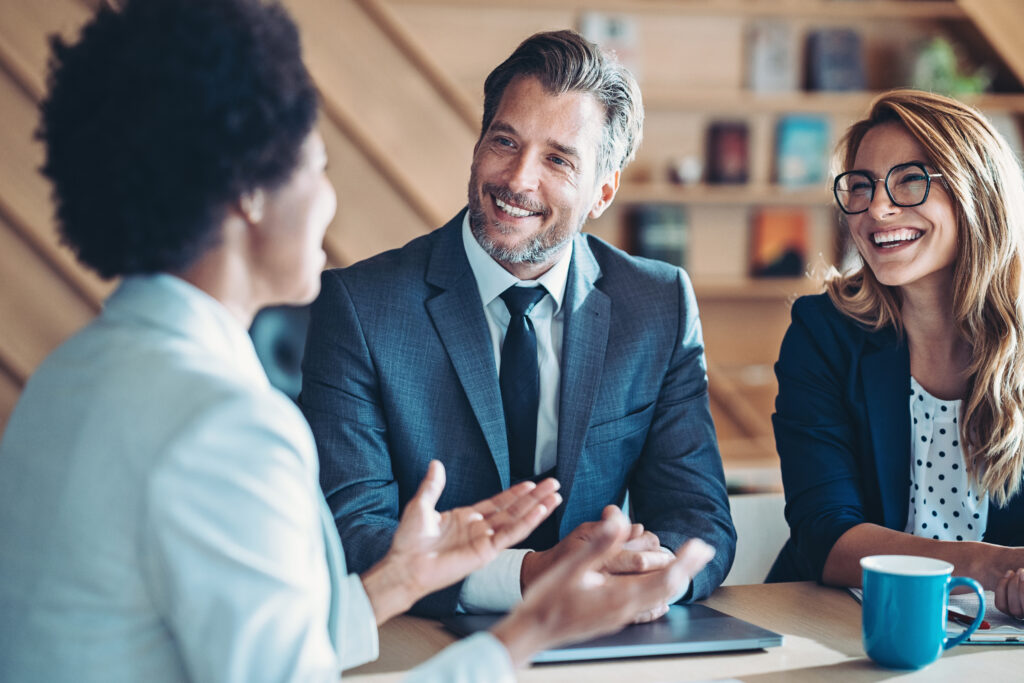 Blog Change Management Knowledge Sharing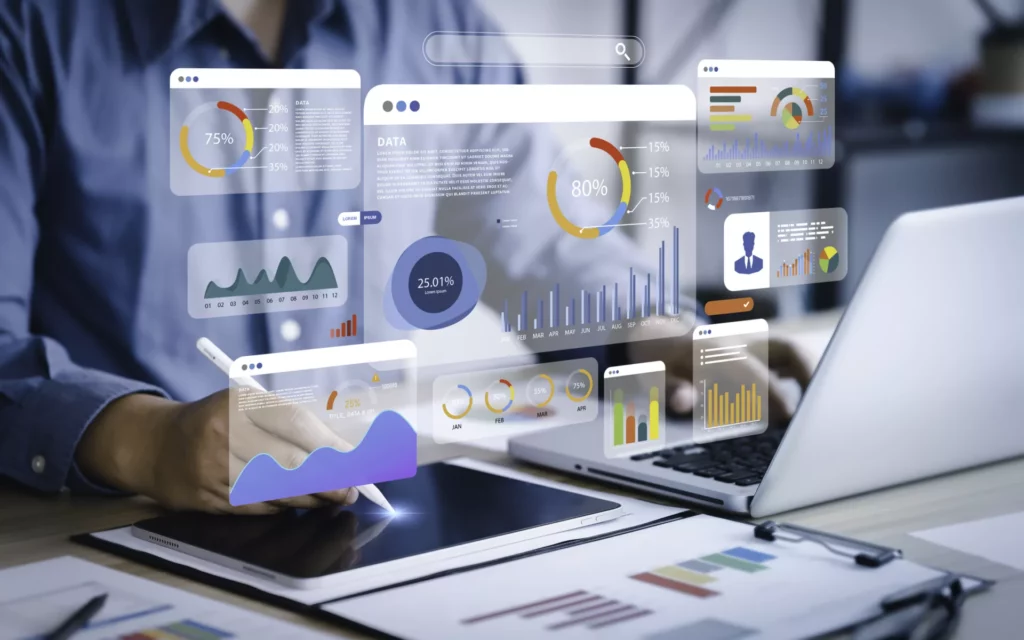 Blog Collaboration Knowledge Sharing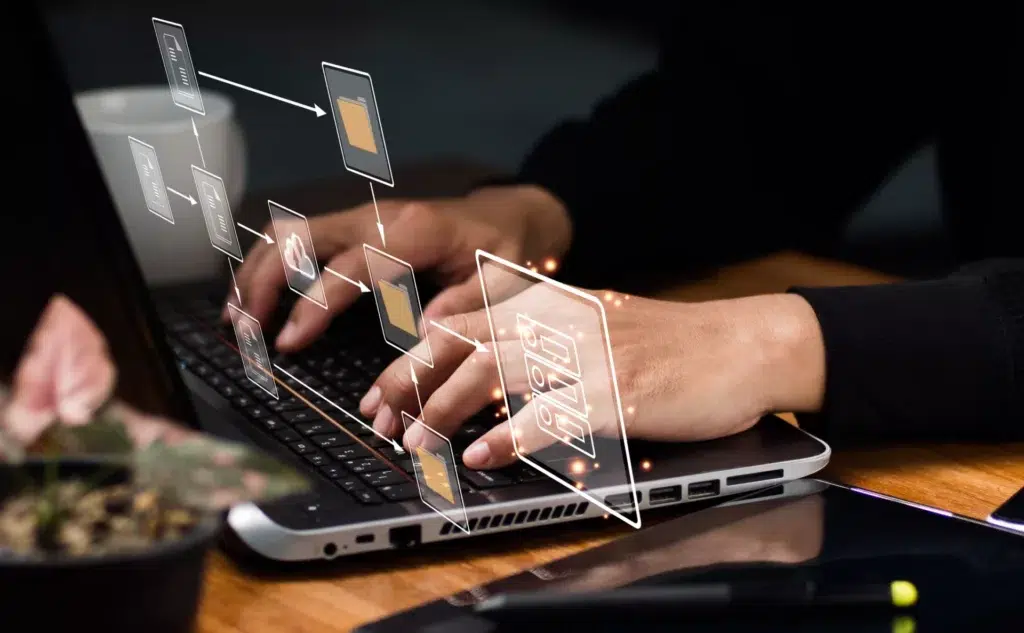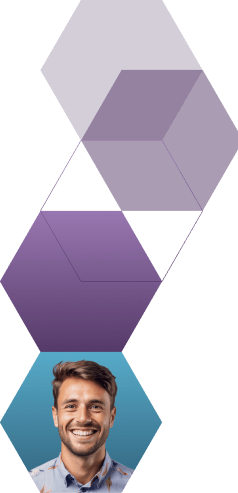 Start working smarter with Bloomfire
See how Bloomfire helps companies find information, create insights, and maximize value of their most important knowledge.
Request a Demo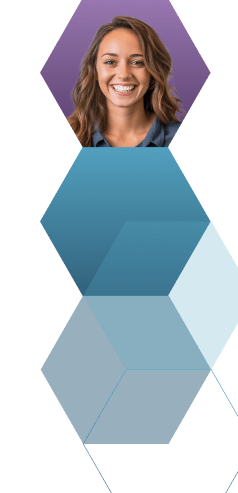 Take a self guided Tour
See Bloomfire in action across several potential configurations. Imagine the potential of your team when they stop searching and start finding critical knowledge.
Take a Test Drive