Bloomfire Launches Global Partner Program
Enterprise Software Veteran Chad Gailey to Lead Business Development
---
AUSTIN, Texas – Jan. 8, 2015 – Bloomfire today introduced its global partner program with a focus on channel and technology partnerships. The program will open up new customer segments and international markets for Bloomfire, along with adding a strategic indirect sales channel. In addition, the company recently named Chad Gailey as vice president of business development to grow Bloomfire's strategic relationships and expansion into new markets.
"International expansion and developing a channel sales model are critical to Bloomfire's strategy and ongoing success," said Trey Tramonte, president and CEO of Bloomfire. "We are making very strategic investments in the channel and with leading technology vendors to provide increased value to customers and ensure that our collaboration platform is available to organizations around the world."
Bloomfire is seeking channel partners worldwide to facilitate the company's expansion beyond North America at the local, regional and global level, as well as in targeted markets that include e-learning, sales enablement and customer service.
In addition, the company will continue to forge strategic alliances with technology providers to help customers optimize their collaboration initiatives and leverage new and existing technologies in their daily workflow. Bloomfire currently offers integrations with Salesforce, Box, Google, Dropbox, LinkedIn and Microsoft.
As vice president of business development, Chad Gailey brings more than 15 years of deep enterprise experience to the role. He was previously senior director at CA Technologies, where he managed global cloud provider relationships, and has also held channel development positions at AccessData, BMC Software, Quest Software and NetIQ. Gailey was recently named a Top 25 Innovator for 2014 by CRN.
"The shift to a more socially-enabled workforce demands robust collaboration platforms to connect companies, customers and employees in more engaging, productive ways,"said Gailey. "Our new partner program will seek out the best technology integrations and partners to deliver on this promise across diverse verticals and geographies."
To learn more about Bloomfire's partner program contact partners@bloomfire.com.
About Bloomfire
Bloomfire's easy-to-use enterprise knowledge and collaboration software enables people to efficiently share and leverage group expertise. With rich analytics and strong content creation and curation tools, we link users to experts, facilitate social interaction, amplify knowledge and power teamwork at new levels. Our software fosters increased employee engagement, higher sales productivity, more responsive customer service, and stronger communication. Request a demo or start a free trial today at www.bloomfire.com.
Connect with Bloomfire
Bloomfire is a trademark of Bloomfire, Inc. Other names mentioned herein are recognized to be the property of their respective owners. All rights reserved.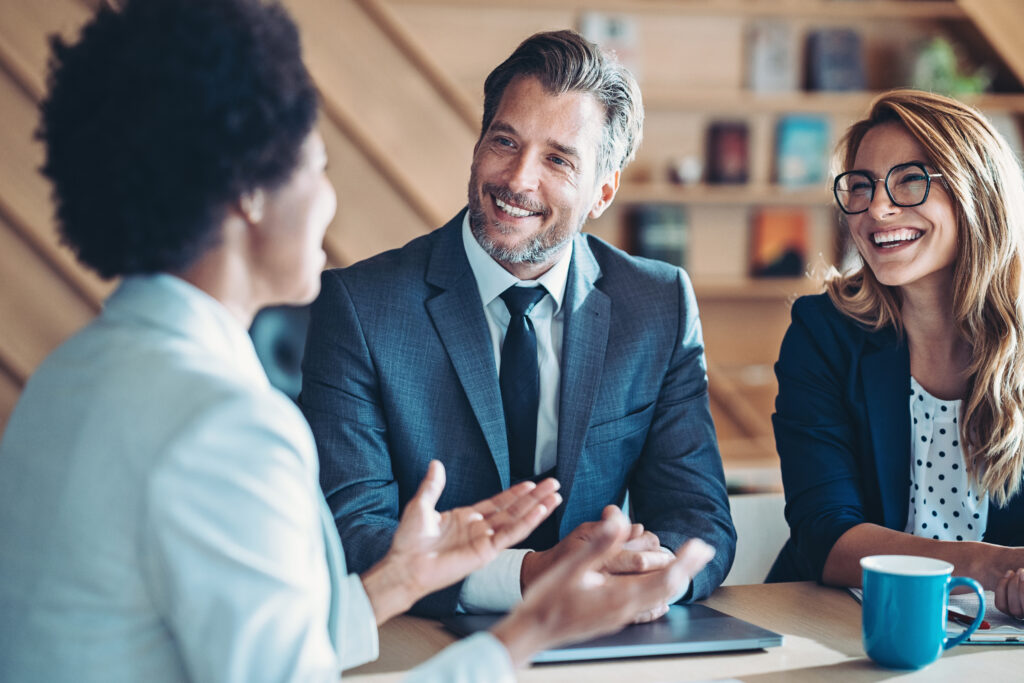 Blog Change Management Knowledge Sharing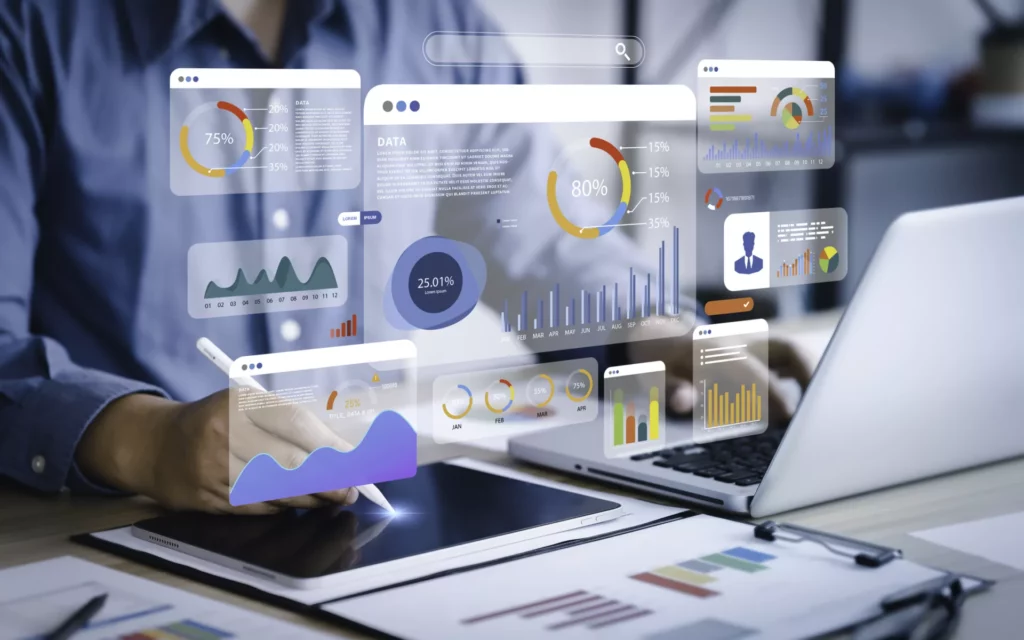 Blog Collaboration Knowledge Sharing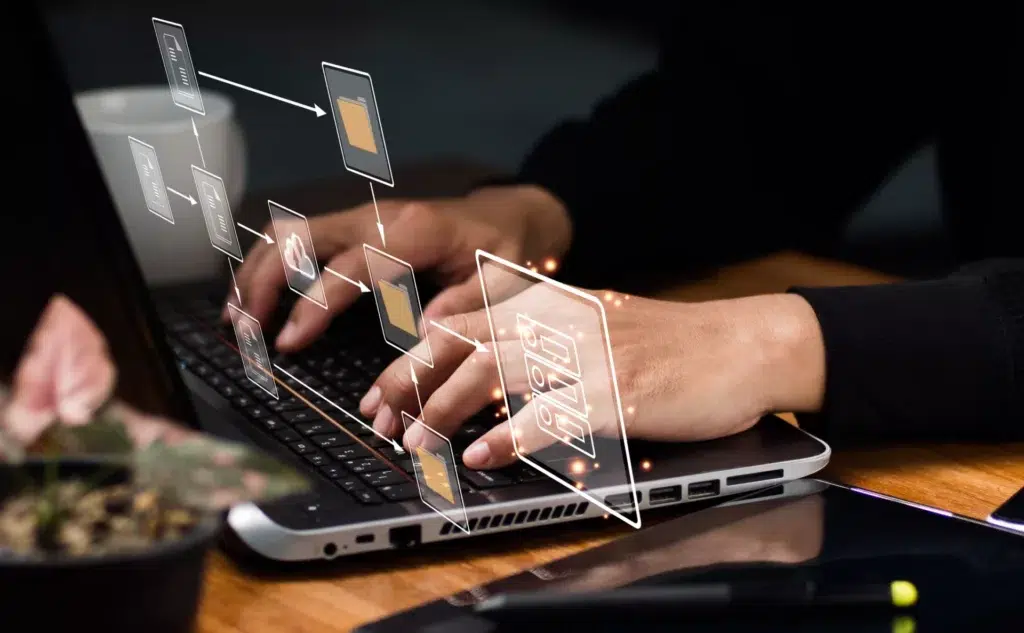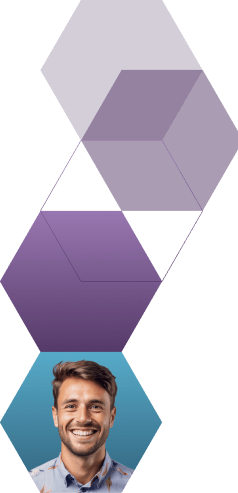 Start working smarter with Bloomfire
See how Bloomfire helps companies find information, create insights, and maximize value of their most important knowledge.
Request a Demo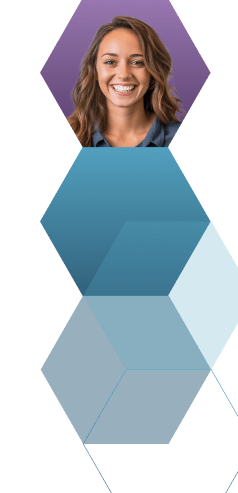 Take a self guided Tour
See Bloomfire in action across several potential configurations. Imagine the potential of your team when they stop searching and start finding critical knowledge.
Take a Test Drive