Fonality Launches New Online Community for Partners
On-demand access to content and subject matter experts designed to
ensure partner success
DALLAS, Texas – Feb 6, 2014 – Fonality, the innovative provider of business phone systems and integrated communications solutions designed to reduce the friction that slows business momentum, today announced that it has launched the Fonality Partner Exchange, a new online community for partners.
The Fonality Partner Exchange is an online portal designed to provide partners with access to Fonality's subject matter experts and content. The community gives partners unprecedented access to every aspect of Fonality's business including, sales, marketing, support, product, engineering and operations. Partners can also connect with each other to ask and answer questions and share best practices.
"Fonality has always gone above and beyond to help their partners grow business through marketing campaigns and sales support," said Bryan Kennedy, president of Phoenix Networks Corp. "The Fonality Partner Exchange is further evidence of Fonality's commitment to our success."
"This is the year of the partner for Fonality," added Daryl Reva, director of product and channel marketing for Fonality. "The Partner Exchange is part of our effort to increase channel generated revenue to more than 50% of our business in 2014."
Fonality has selected the Bloomfire socially-enabled knowledge base application as the technology behind the Exchange. The solution provides one stop shopping for training, sales tools, product specifications and more. It is available on iOS and Android devices, making it easy for partners to use while visiting a client location.
"We are proud that Fonality has chosen Bloomfire to power its online partner community," said Trey Tramonte, president of Bloomfire. "Fonality is doing a great job utilizing our content creation and multi-media sharing tools to provide quality information and access to the right people on their team. The combination is a potent resource for Fonality's partners."
For more information about Fonality's Channel Program, visit www.fonality.com/partners.
About Fonality
Fonality provides business phone systems and contact center solutions designed specifically for growing businesses. As the only provider that can deliver the same user experience in the cloud or on-premise, Fonality equips companies with innovative features that easily scale with growth and allow them to boost productivity, communicate more efficiently and reduce costs. For more information, visit www.fonality.com or call 877-FONALITY.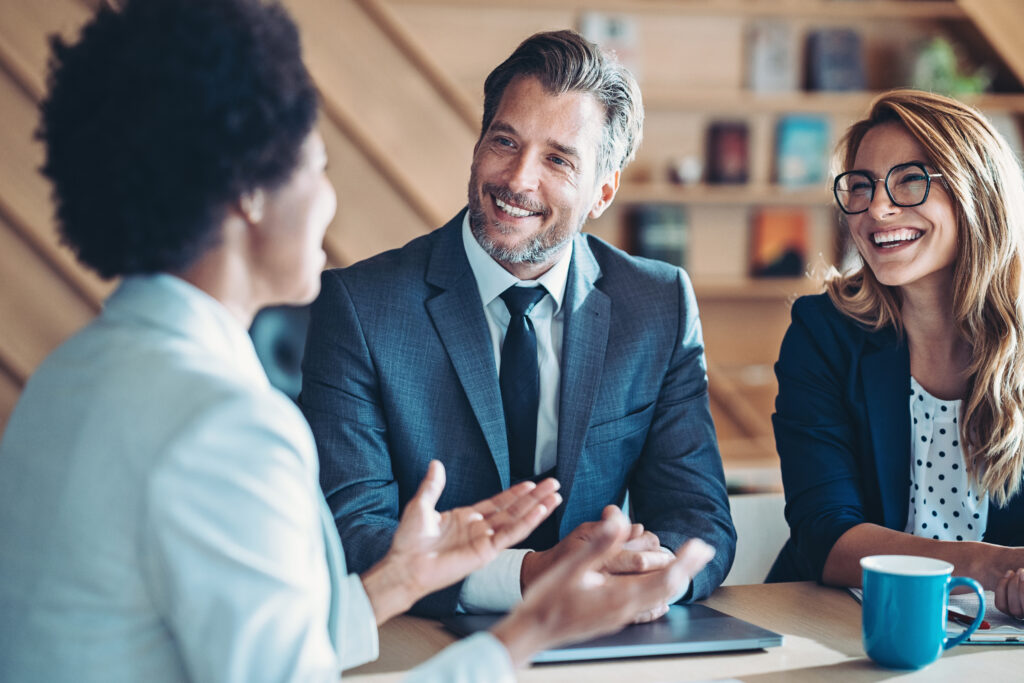 Blog Change Management Knowledge Sharing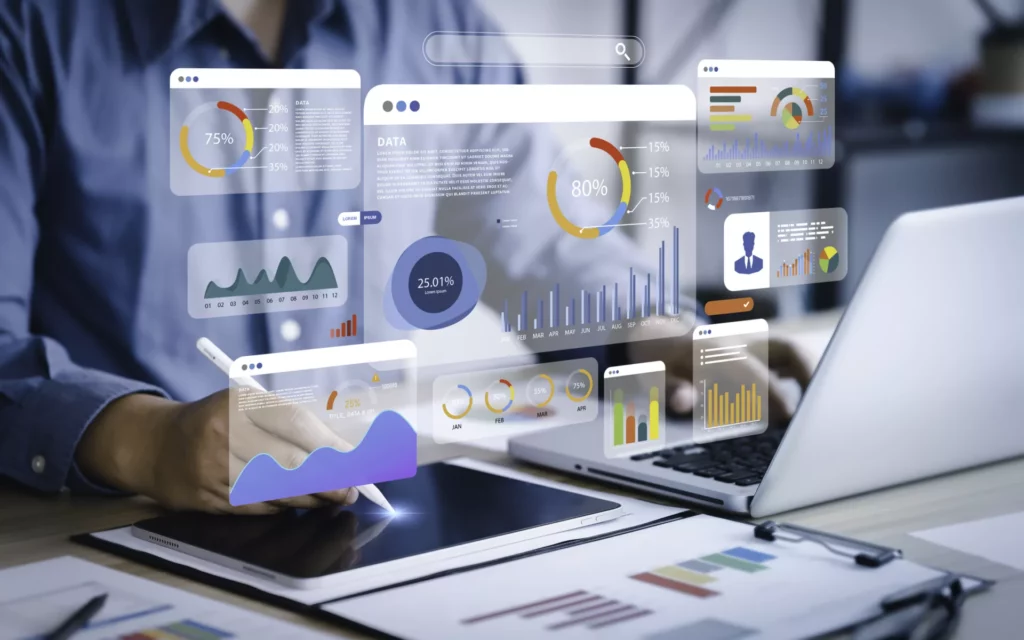 Blog Collaboration Knowledge Sharing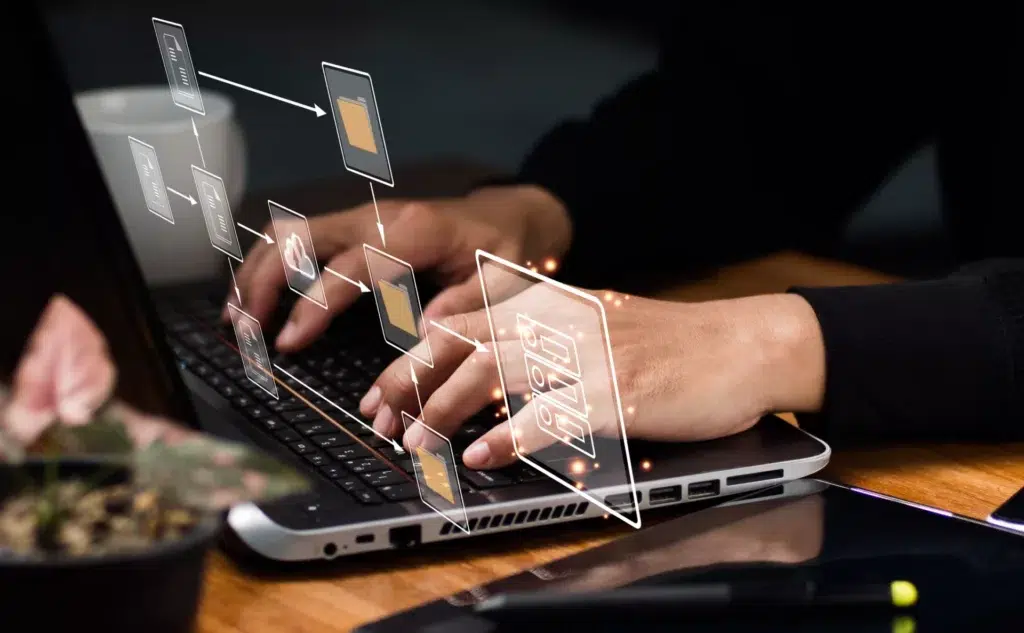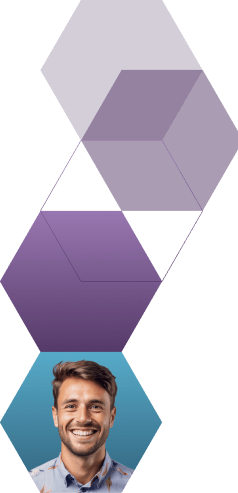 Start working smarter with Bloomfire
See how Bloomfire helps companies find information, create insights, and maximize value of their most important knowledge.
Request a Demo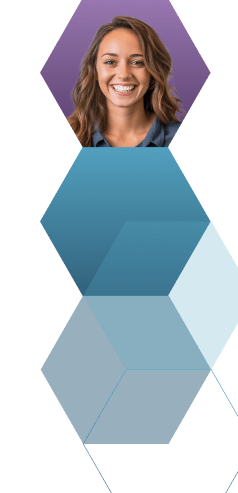 Take a self guided Tour
See Bloomfire in action across several potential configurations. Imagine the potential of your team when they stop searching and start finding critical knowledge.
Take a Test Drive