Bloomfire Debuts Advanced Reporting, Bringing Rich, Detailed Insights to Customers
Real-time data improves engagement and measures performance across customer support, training and sales enablement initiatives
---
AUSTIN, Texas – Nov. 19, 2014 – Bloomfire today introduced a new Advanced Reporting offering, providing organizations detailed, user-friendly data that goes beyond views, likes and follows to show the true engagement of collaboration initiatives. Featuring more than a dozen new reports, Bloomfire's enhanced analytics include detailed drill-down reports, use-case specific reports, broad filtering and export options and full API support to ensure customers achieve the greatest ROI across internal and external communities.
"For enterprise collaboration, aligning social engagement with specific business activities is critical to success," said Alan Lepofsky, vice president and principal analyst at Constellation Research. "Analytics enable organizations to find patterns and trends in these activities, and use those insights to proactively improve the processes that lead to better business outcomes."
Bloomfire's Advanced Reporting complements Bloomfire's existing analytics dashboard, with common use cases that include:
Sales enablement: sales managers can now determine which content sales reps engage with most and what materials drive the highest collaboration in order to improve the value of all content.
Training: training managers can easily monitor the progress of employees through onboarding assets/materials and send reminders to individuals as needed in order to speed training activities without compromising effectiveness.
Customer support: client support directors can quickly determine which support questions remain unanswered and how efficiently individual reps are managing their support queues in order to improve overall customer satisfaction.
"In today's data-driven world, community managers must be able to understand in real-time how their collaboration efforts are performing," said Trey Tramonte, president and CEO of Bloomfire. "Our new Advanced Reporting offering is raising the bar on enterprise collaboration reporting and serves as another example of our commitment to providing easy-to-use tools that help our customers get the highest possible engagement from their collaboration initiatives."
Bloomfire and Constellation Research will present a webinar on "The Future of Collaboration – Context, Content and Intelligence," Wednesday, Dec. 10, 2014 at 12pm CST to discuss the next generation of social collaboration software, and how this technology can materially impact business productivity and results. To register, please visit here.
Pricing and Availability
Bloomfire Advanced Reporting is available today. To learn more, view a demo, contact your Bloomfire account executive or visit www.bloomfire.com.
About Bloomfire
Bloomfire's easy-to-use enterprise knowledge and collaboration software enables people to efficiently share and leverage group expertise. With rich analytics and strong content creation and curation tools, we link users to experts, facilitate social interaction, amplify knowledge and power teamwork at new levels. Our software fosters increased employee engagement, higher sales productivity, more responsive customer service, and stronger communication. Request a demo or start a free trial today at www.bloomfire.com.
Connect with Bloomfire
Blog
Twitter
Facebook
LinkedIn
Bloomfire is a trademark of Bloomfire, Inc. Other names mentioned herein are recognized to be the property of their respective owners. All rights reserved.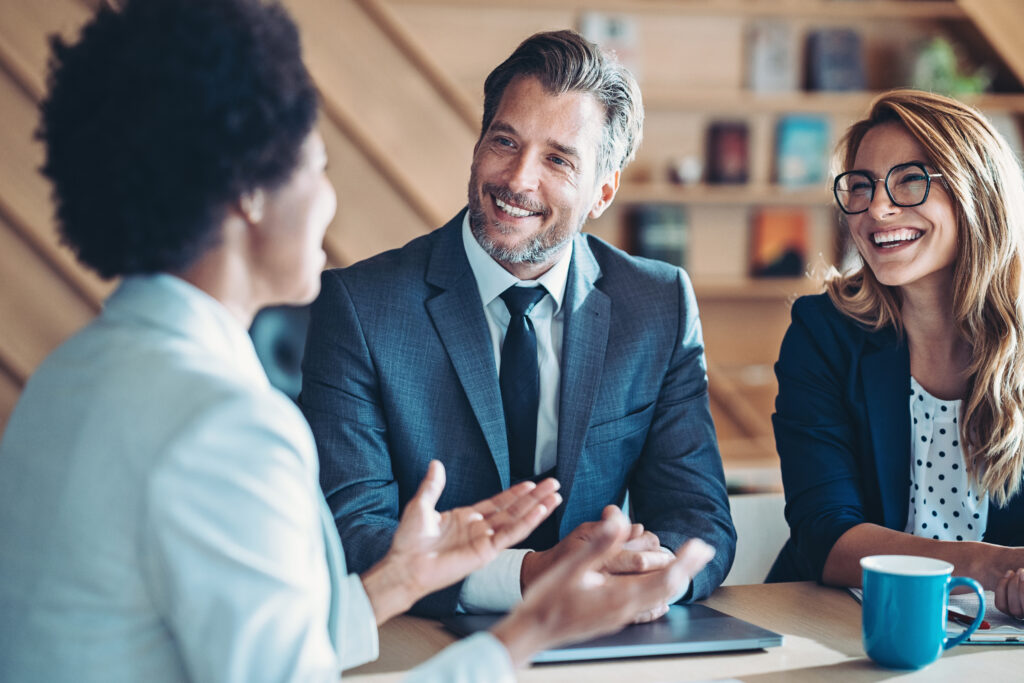 Blog Change Management Knowledge Sharing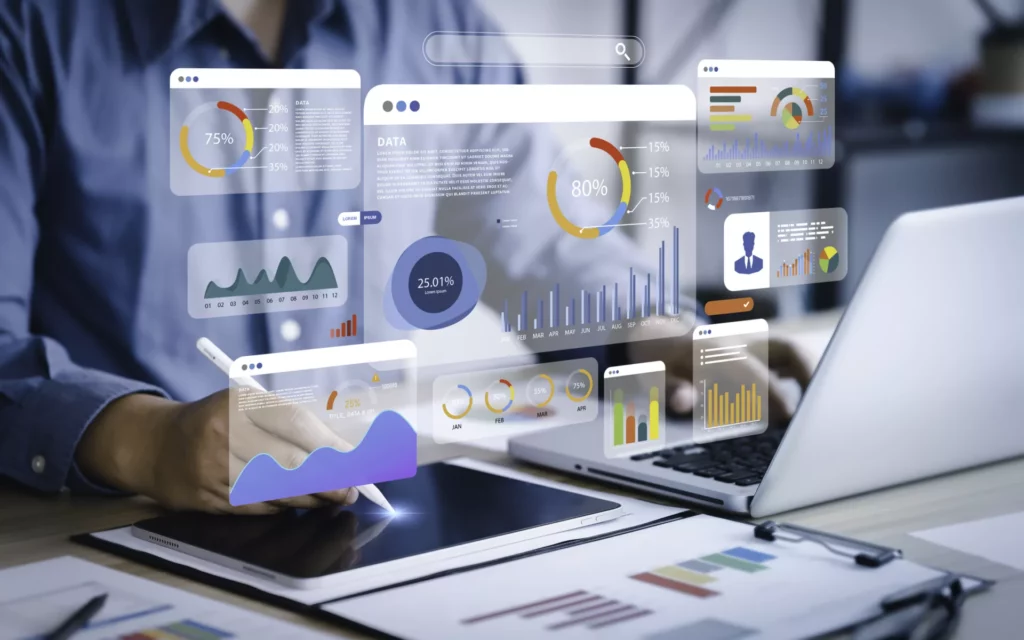 Blog Collaboration Knowledge Sharing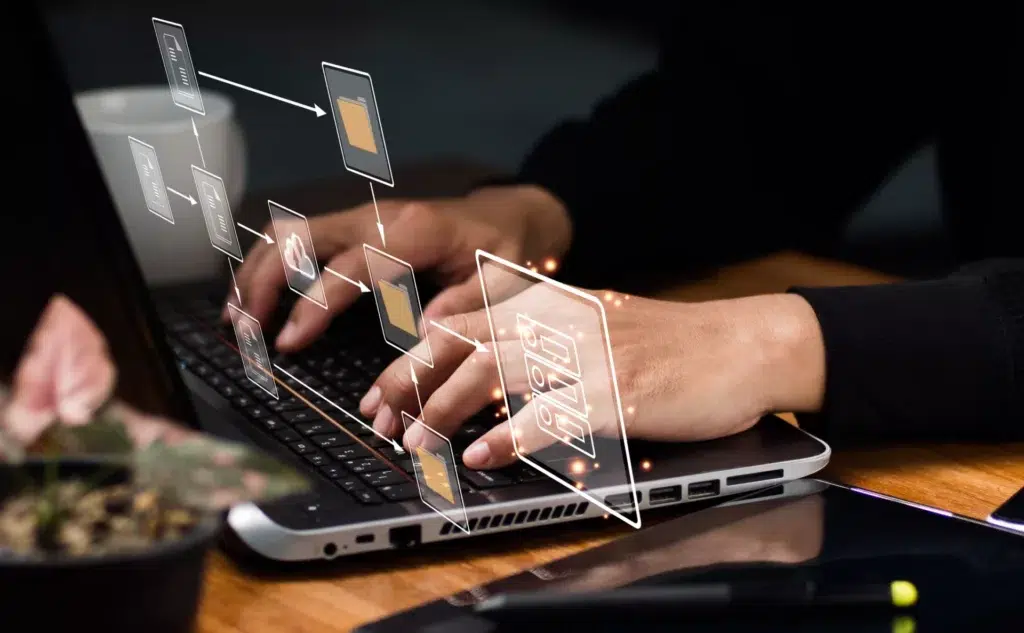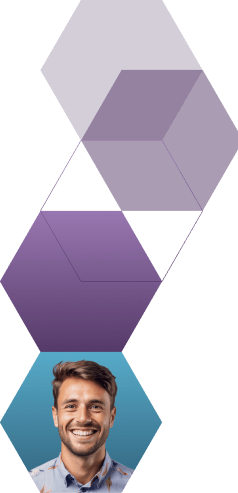 Start working smarter with Bloomfire
See how Bloomfire helps companies find information, create insights, and maximize value of their most important knowledge.
Request a Demo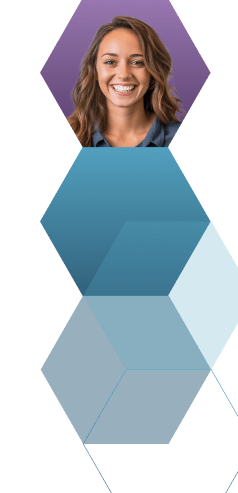 Take a self guided Tour
See Bloomfire in action across several potential configurations. Imagine the potential of your team when they stop searching and start finding critical knowledge.
Take a Test Drive