Blog
Collaboration
Customer Support
Sales
Social Learning
Deep Dive: Bloomfire Advanced Reporting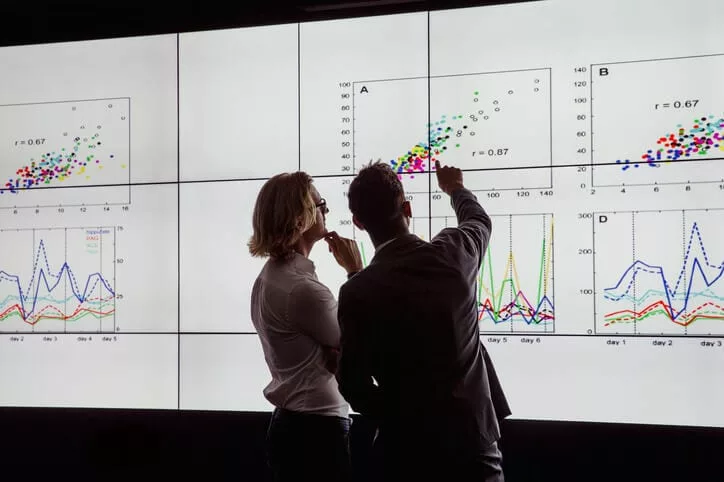 Ever wished you could dive deeper into your enterprise collaboration data? You're not alone. That's why Bloomfire recently introduced Advanced Reporting, raising the bar on enterprise collaboration analytics.
Bloomfire Advanced Reporting provides a detailed set of engagement reports that complement its existing analytics dashboard. In turn, these reports will help show the true engagement of your collaboration initiatives.
For example, new features will include drill-down reports, use-case specific reports, broad filtering, export options and full API support. Subsequently, Advanced Reporting will help customers achieve the greatest ROI across internal and external communities.
Sales Enablement:
Sales managers can determine the content sales reps engage with the most and the materials that drive the highest collaboration to improve the value of all content.
Training:
Training managers can easily monitor the progress of employees through onboarding processes and send reminders to individuals as needed. Consequently, this speeds up training activities without compromising effectiveness.
Customer Support:
Client support directors can quickly determine which support questions remain unanswered and how efficiently individual reps are managing their support queues to improve overall customer satisfaction.
To check it out for yourself, watch this demo.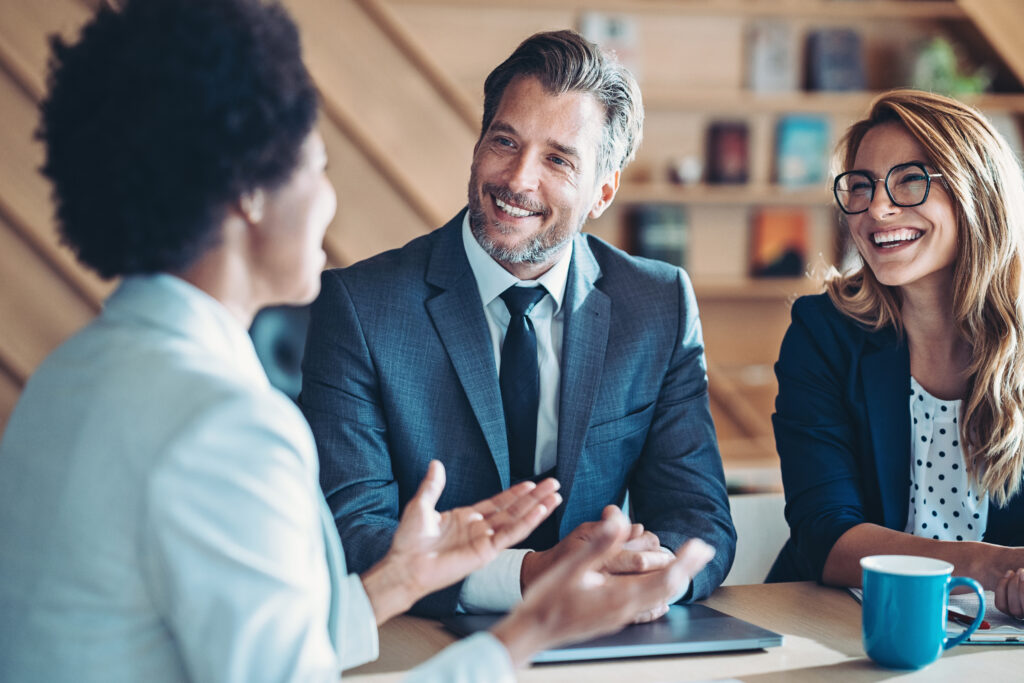 Blog Change Management Knowledge Sharing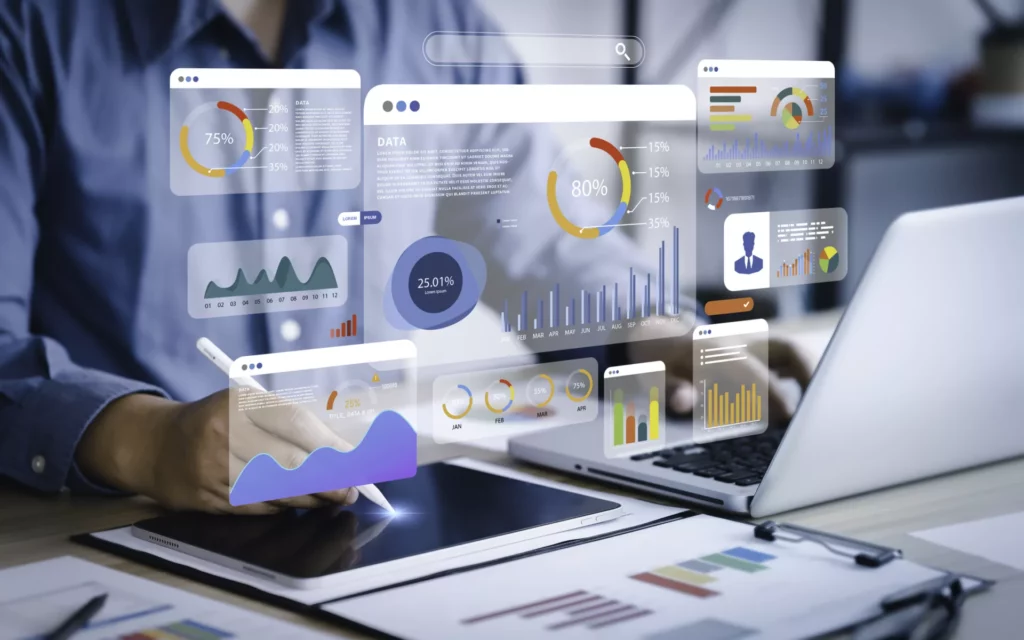 Blog Collaboration Knowledge Sharing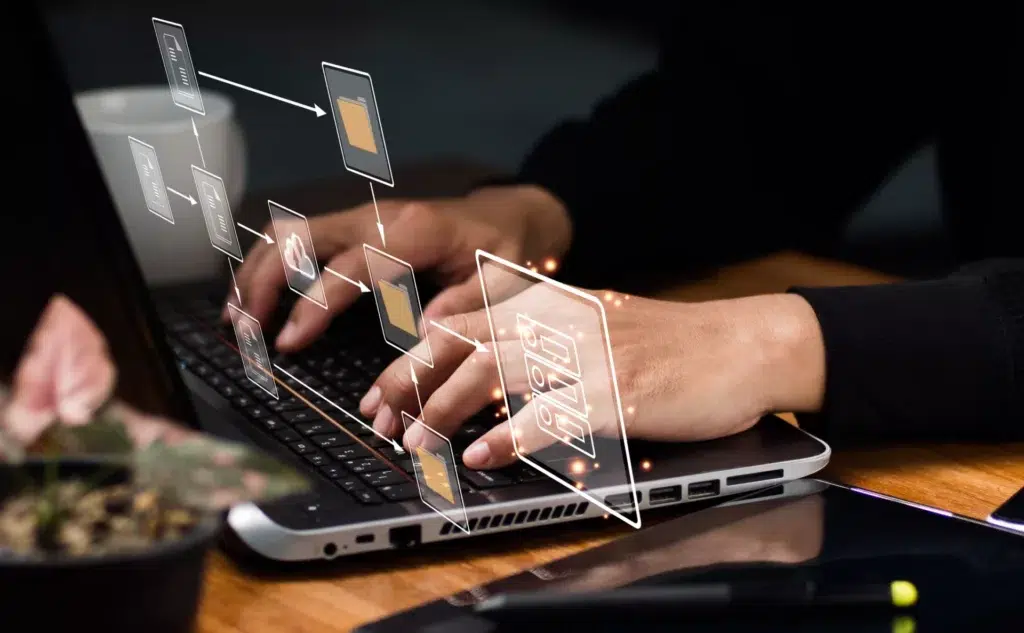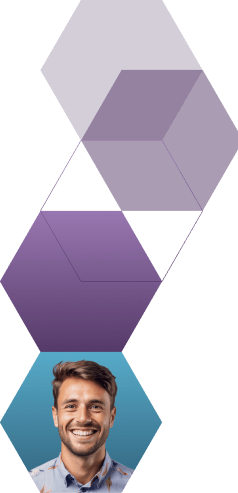 Start working smarter with Bloomfire
See how Bloomfire helps companies find information, create insights, and maximize value of their most important knowledge.
Request a Demo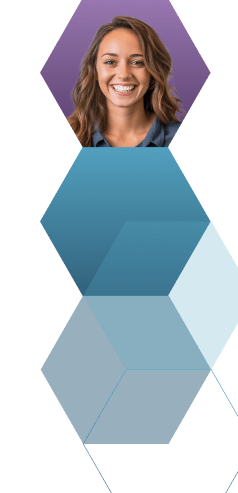 Take a self guided Tour
See Bloomfire in action across several potential configurations. Imagine the potential of your team when they stop searching and start finding critical knowledge.
Take a Test Drive