Bloomfire Announces Additional $8 Million in Funding
Founding Investors Austin Ventures and Redpoint Ventures Reinforce Their Commitment to Make the Cloud-based  Knowledge Sharing Platform Pervasive in the Modern Workforce
AUSTIN, TX – March 6, 2013 – Bloomfire, the company that is revolutionizing knowledge sharing in business, today announced an additional $8 million in financing from founding investors Austin Ventures and Redpoint Ventures. The new funding comes after reaching impressive company milestones – acquiring more than 200 paying customers and servicing more than 65,000 users – bringing its total capital raised to $18 million. The company will leverage this additional funding to bolster its go-to market strategy and scale engineering, sales and marketing teams to drive broad adoption of its market leading knowledge-sharing platform.
In a separate announcement today, the company unveiled a series of powerful enhancements to its flagship B2B knowledge sharingplatform, designed to connect people with information and knowledge through multimedia content, real-time Q&A and social engagement.
"The way people discover, consume and share information has fundamentally shifted, as mobile and social platforms continue to reshape how we communicate and interact across every aspect of our lives, especially in the workplace," said Chris Pacitti, General Partner at Austin Ventures. "By unifying the information silos created by mobile, social and cloud technologies, Bloomfire is poised to make a huge impact on how enterprise workforces collaborate. We look forward to continuing to support them in that mission."
Founded in 2010, Bloomfire employs a multi-layered approach to knowledge sharing that encompasses creating and posting enduring content; searching and browsing relevant information; asking and answering critical questions; and finding and following experts, cultivating an atmosphere of open communication, collaboration and employee engagement.
"Bloomfire has taken a leadership position in addressing the critical unsolved problem of capturing and sharing valuable informal knowledge and delivering it exactly where and when it is needed," said Jeff Brody, Partner at Redpoint Partners. "Craig Malloy and his veteran team of entrepreneurs have worked together for years in previous businesses that Redpoint and I have funded. They have made impressive progress in Bloomfire's first full year of operation and made our investment decision very easy."
"We are deeply encouraged by the renewed commitment of our investment partners at Austin Ventures and Redpoint Ventures," said Craig Malloy, CEO at Bloomfire. "Their continued support is further validation that we are uniquely addressing the gap left by the first wave of social collaboration and content management platforms. We are now well-positioned for aggressive growth and market disruption in 2013."
About Bloomfire
Bloomfire is a knowledge-sharing tool for the modern work force that connects people who have knowledge with those who need it, to help organizations continuously grow and improve. In a Bloomfire, you will find practical, informative content, right when you need it. Uncover tribal knowledge that was previously buried in email and hallway conversations. Create and contribute multimedia posts. Search and browse enduring content. Ask and answer important questions. Find and follow experts. To learn more, visit: https://bloomfire.com.
Connect with Bloomfire
Read the Blog: https://bloomfire.com/
Follow on Twitter: https://twitter.com/bloomfire
Connect on Facebook: www.facebook.com/bloomfire
Bloomfire is a trademark of Bloomfire, Inc. Other names mentioned here in are recognized to be the property of their respective owners. All rights reserved.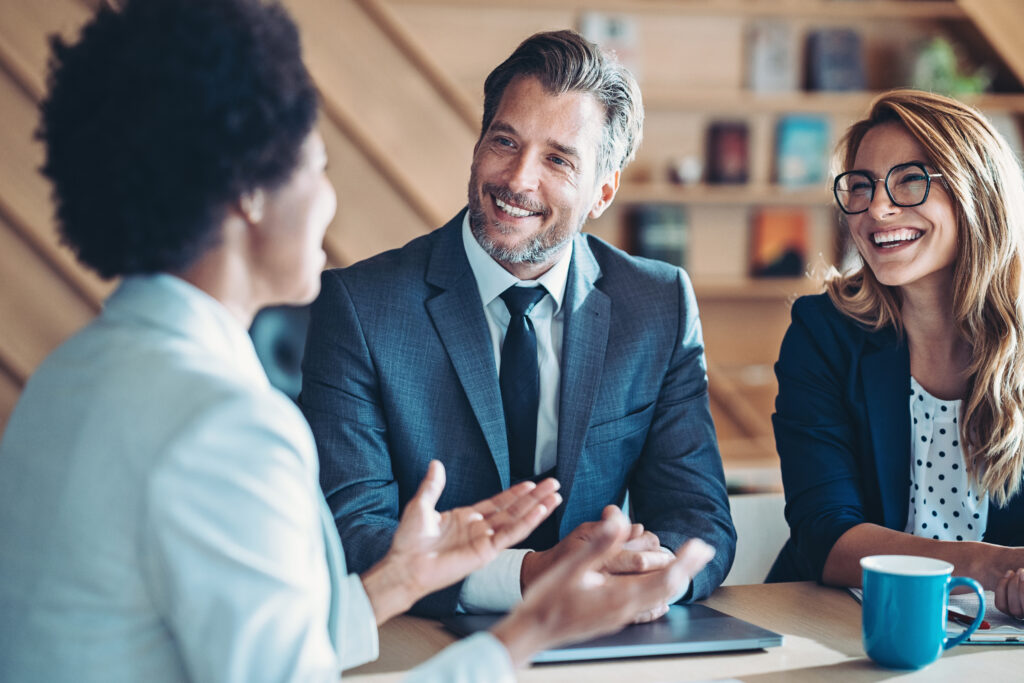 Blog Change Management Knowledge Sharing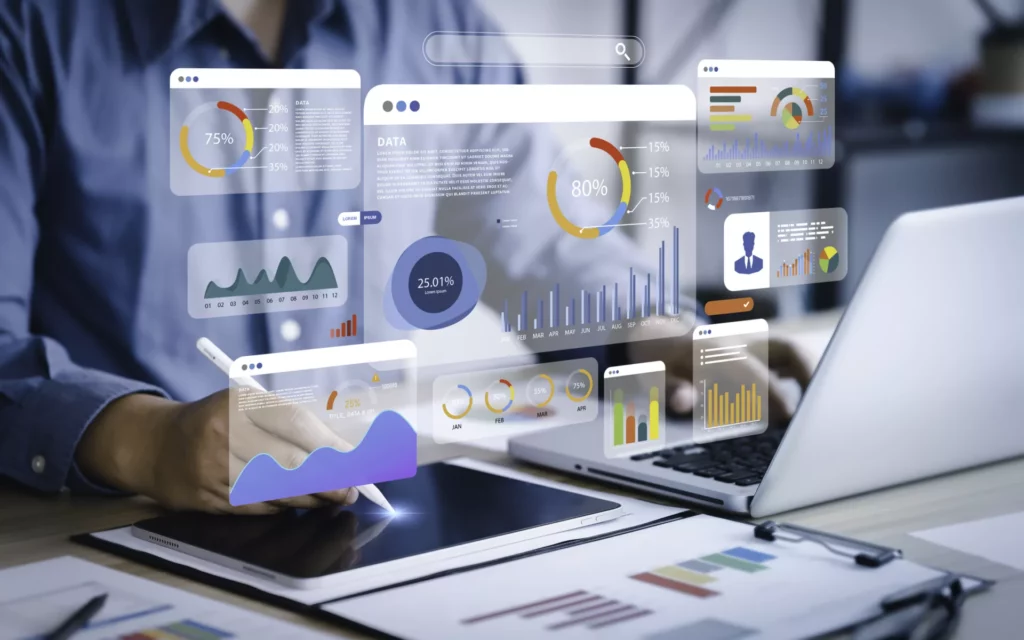 Blog Collaboration Knowledge Sharing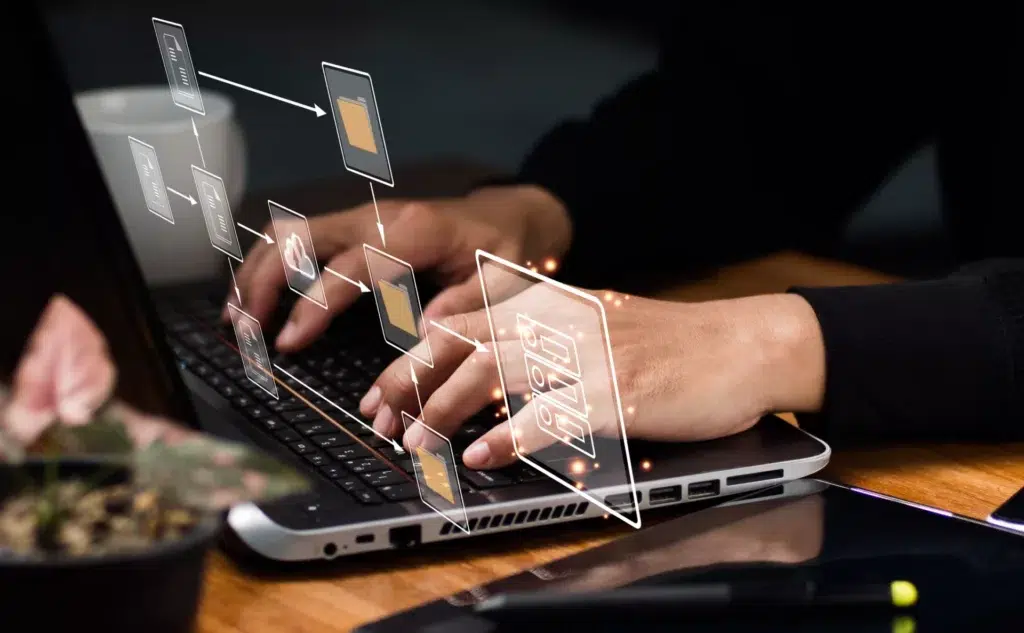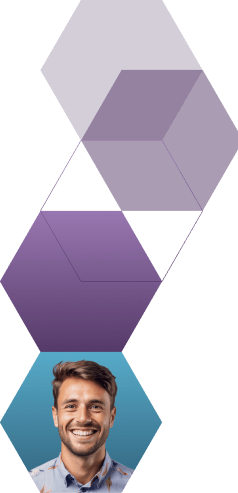 Start working smarter with Bloomfire
See how Bloomfire helps companies find information, create insights, and maximize value of their most important knowledge.
Request a Demo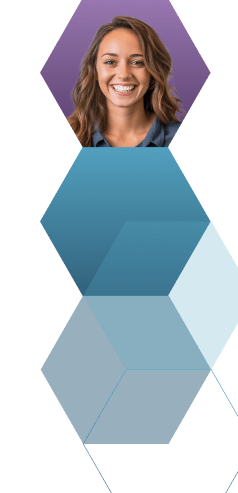 Take a self guided Tour
See Bloomfire in action across several potential configurations. Imagine the potential of your team when they stop searching and start finding critical knowledge.
Take a Test Drive