Bloomfire Announces New Leadership: Mark Hammer and Bill Tole named to new Office of the President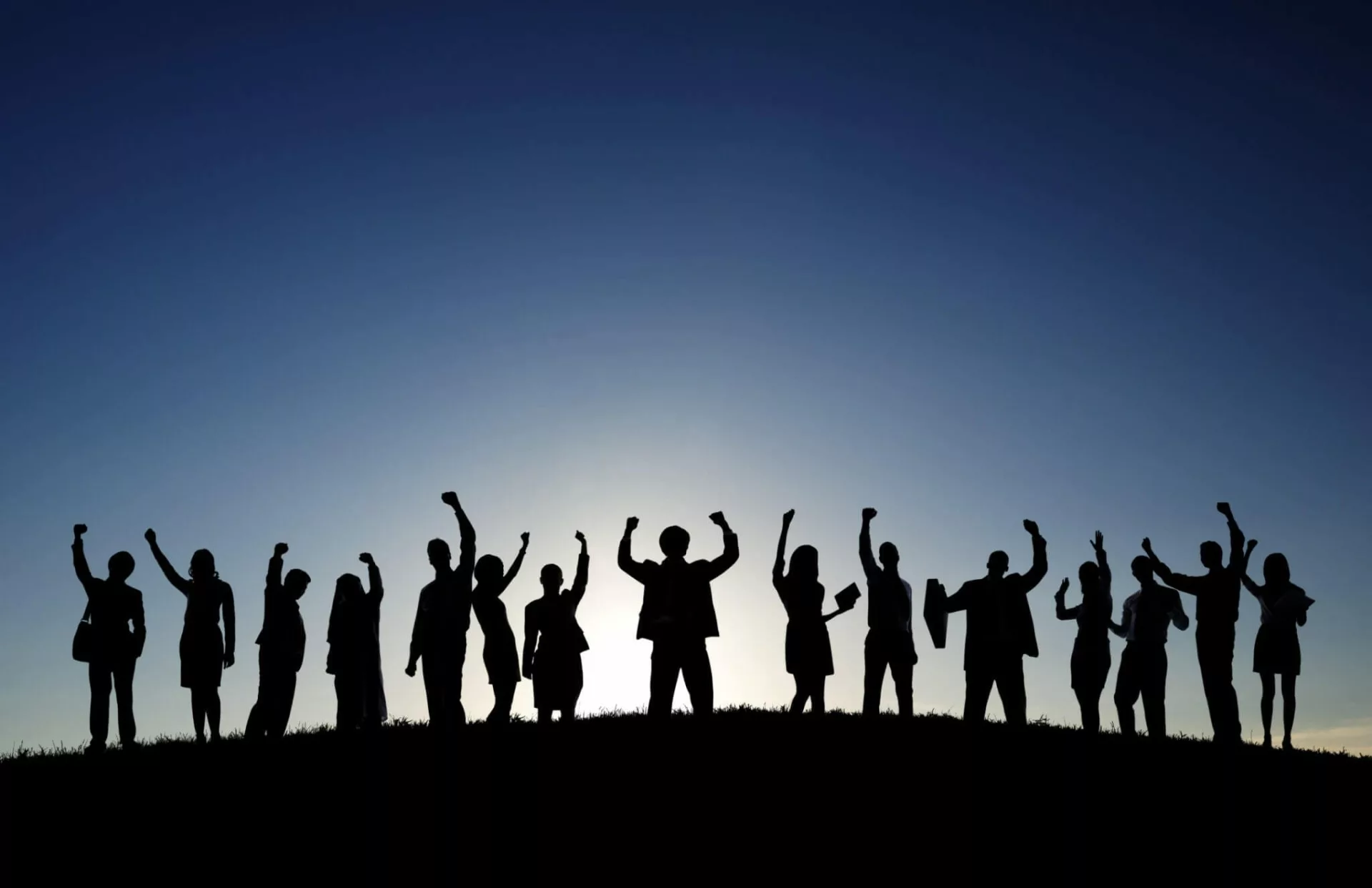 Bloomfire today announced that they have established an Office of the President consisting of Mark Hammer, newly promoted to Chief Operating Officer, and Bill Tole, Chief Financial Officer to lead the company. Bloomfire is the developer of the leading knowledge sharing platform used across the world.
"Bloomfire is a high growth company that develops a solution that is needed by just about every company on the planet," said Hammer. "At nearly every company, employees have difficulty finding the information they need to do their jobs. Our talented team is solving this problem for companies like Whole Foods, Dun & Bradstreet, Etsy, and others. I'm excited to lead our great team to drive more innovation for our customers."
The direction of the company is firmly established and driving its growth faster is our sole focus, according to Tole. "2015 was Bloomfire's best year – by a wide margin. Our four best quarters were all last year. I'm excited to be working with our current and new customers to ensure high growth in 2016 and beyond."
Hammer has been with Bloomfire for one year, previously holding the position of VP Marketing. He has over 20 years of experience leading marketing, product, and sales functions at a number of tech companies including SmartBear Software, Houghton Mifflin Harcourt's technical arm, CompassLearning, and Green Mountain Energy Company. At Bloomfire, Hammer assumes responsibility of sales, marketing, product, and engineering.
Tole has also been with Bloomfire just over a year. He joined the company from Worksoft, Inc. and has over 15 years of experience in leading roles at JDA Software and i2 Technologies, among others. Tole assumes responsibility for customer success in addition to financial strategy, accounting, business planning, human resources, and legal administration.
About Bloomfire
Bloomfire exists to organize knowledge and expertise, and make it accessible and shareable with the people that need it most. Our easy-to-use, elegant social sharing platform is used by thousands of employees at leading companies for empowering sales and marketing, customer support, and more. With Bloomfire, collaboration is easier, work gets done more efficiently, and employees and customers are more satisfied. Bloomfire is headquartered in downtown Austin, Texas.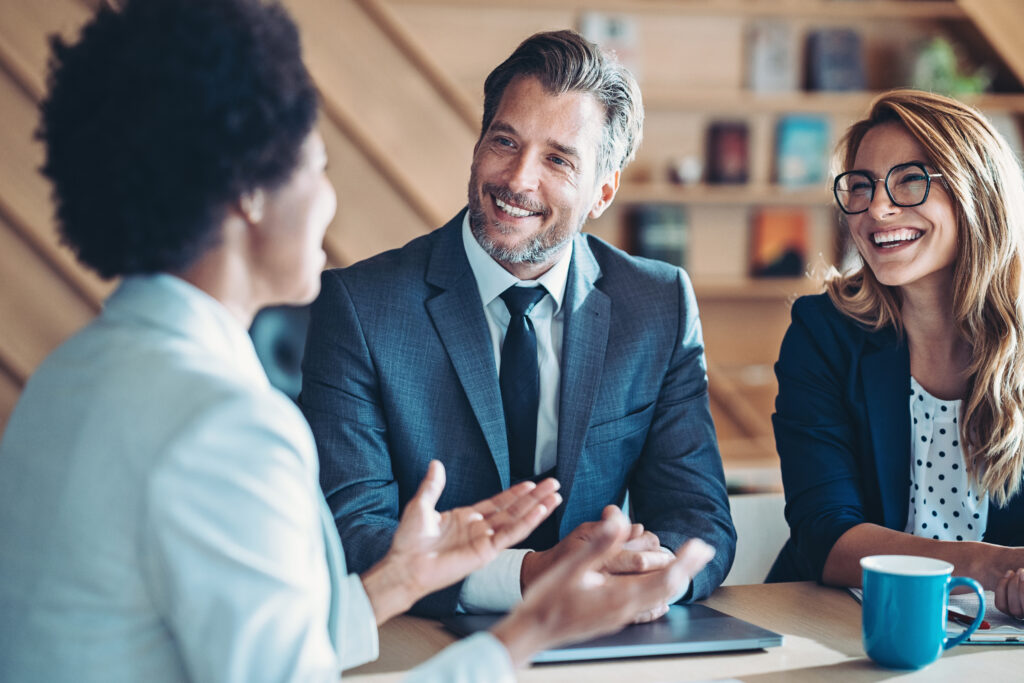 Blog Change Management Knowledge Sharing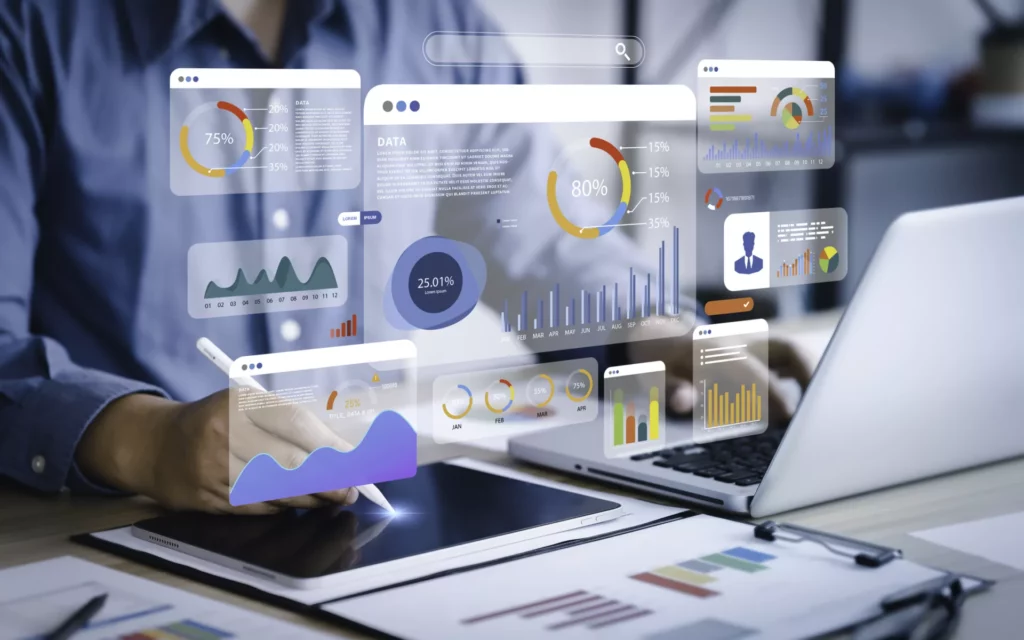 Blog Collaboration Knowledge Sharing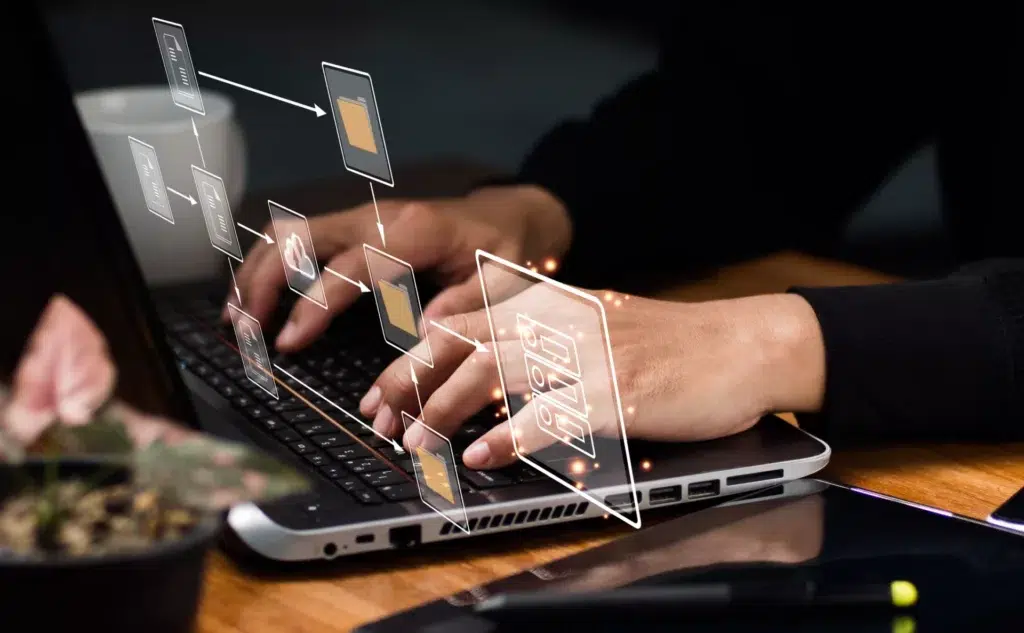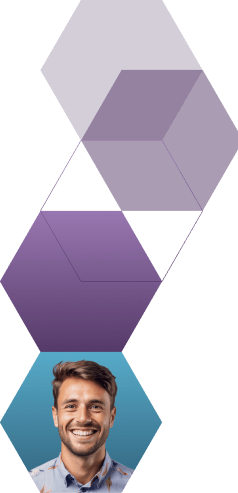 Start working smarter with Bloomfire
See how Bloomfire helps companies find information, create insights, and maximize value of their most important knowledge.
Request a Demo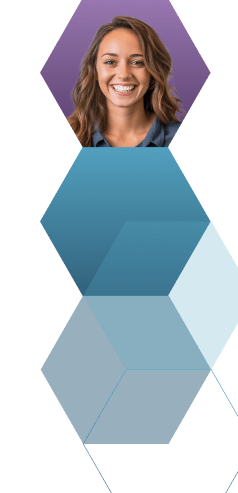 Take a self guided Tour
See Bloomfire in action across several potential configurations. Imagine the potential of your team when they stop searching and start finding critical knowledge.
Take a Test Drive