Bloomfire's New Slack Integration Brings Company Knowledge to Your Slack Channel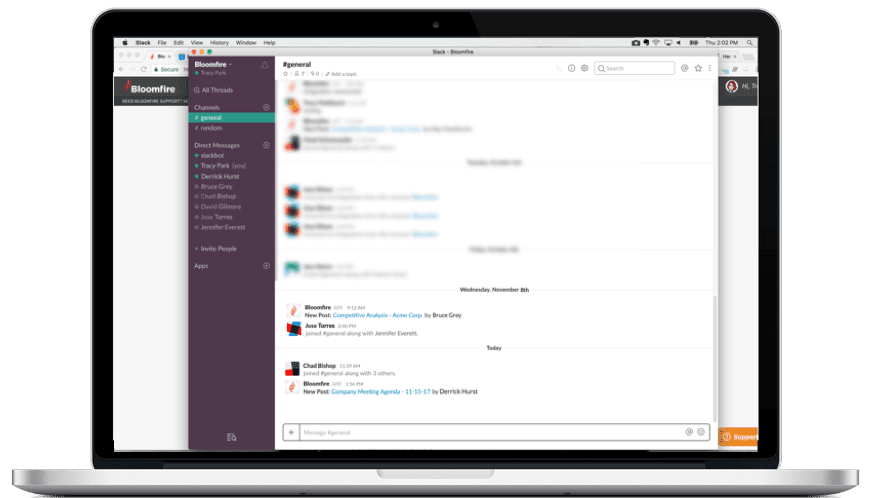 New Slack app helps teams stay on top of company news and information.
January 10, 2018 – Bloomfire, a knowledge sharing company, today announced the launch of their newest integration, a Slack app, to complement their robust knowledge sharing technology platform.
Bloomfire's newest offering enhances the way employees share knowledge by providing instant notifications of new Bloomfire content directly in a team's Slack channel.
"Today's employees need access to company knowledge where they are working," said Bloomfire CEO Mark Hammer. "This app allows Slack users to be updated on new or revised company knowledge without leaving Slack."
The Bloomfire Slack integration can come in handy in lots of scenarios, for instance:
When you have a company announcement or fun event
When you want your support team to be aware of product updates or outages
When you need your sales reps to have instant access to the latest content
Bloomfire offers two platforms — the Bloomfire Knowledge Sharing Platform and the Bloomfire Insights Platform. Both platforms integrate with Salesforce, Zendesk, Google Drive, Box, and Dropbox, in addition to Slack. These integrations make it easy for teams to contribute knowledge and to access it when and where they need it.
To learn more, visit the page.
About Bloomfire
We recognize that in most organizations, knowledge is siloed. Information and research sits unshared on servers and laptops across the organization – and in the minds of the people that are a part of it. Bloomfire exists to organize knowledge and expertise and make it accessible and shareable with the people that need it most. The company's easy-to-use, cloud-based Knowledge Sharing Platform and Insights Platform are used by hundreds of thousands of employees at leading companies for empowering sales and marketing, customer service, insights, and employees. For more information or to schedule a demo, visit www.bloomfire.com.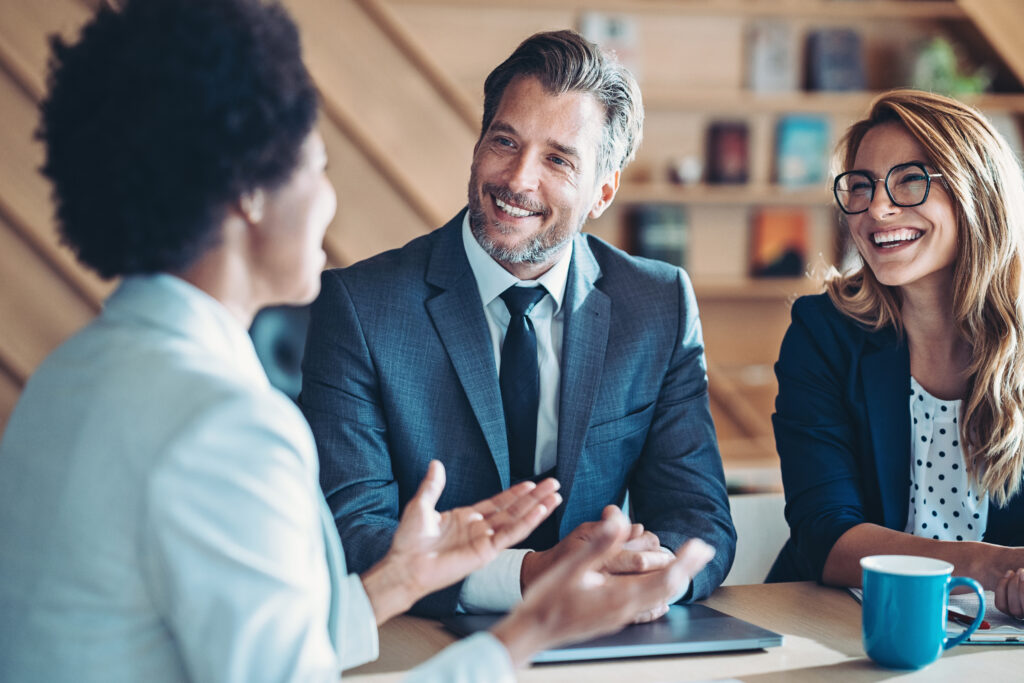 Blog Change Management Knowledge Sharing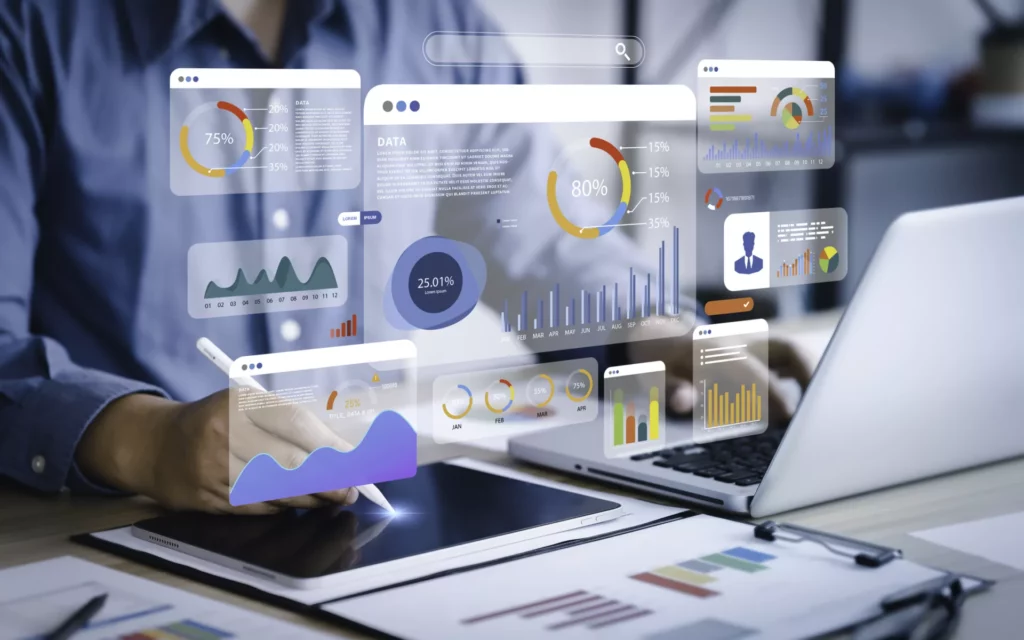 Blog Collaboration Knowledge Sharing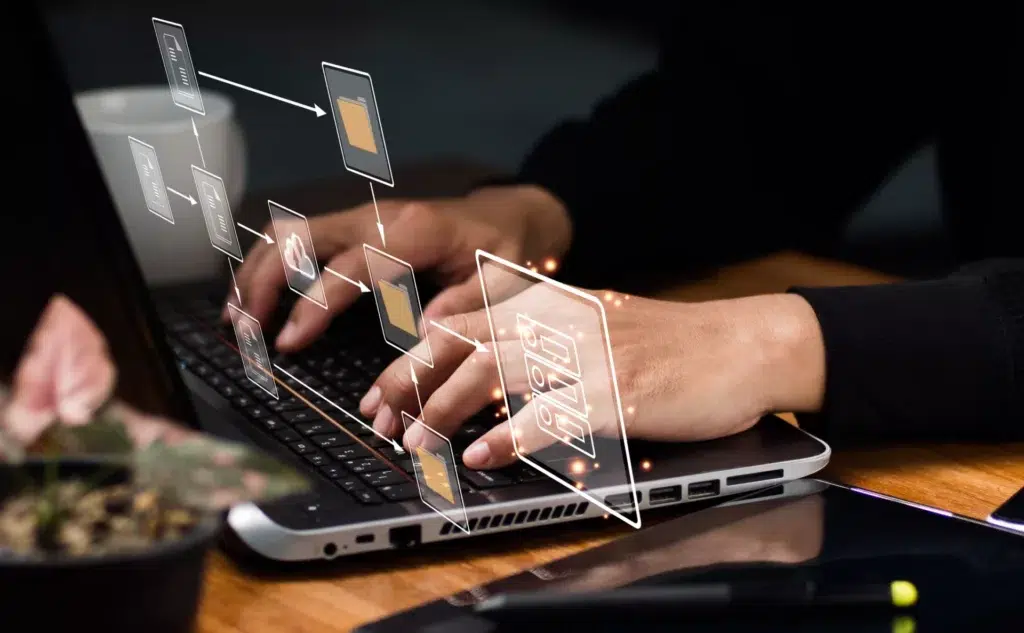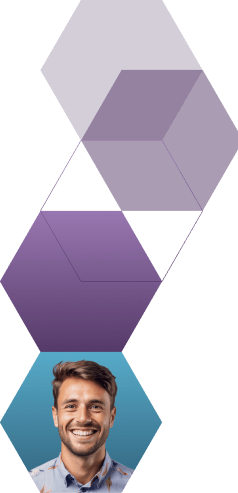 Start working smarter with Bloomfire
See how Bloomfire helps companies find information, create insights, and maximize value of their most important knowledge.
Request a Demo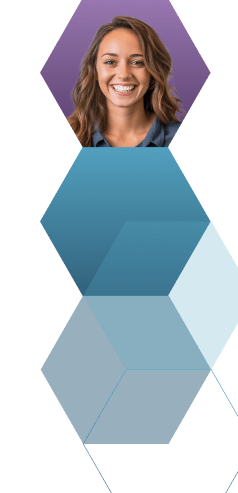 Take a self guided Tour
See Bloomfire in action across several potential configurations. Imagine the potential of your team when they stop searching and start finding critical knowledge.
Take a Test Drive