Bloomfire Releases New Salesforce Lightning Integration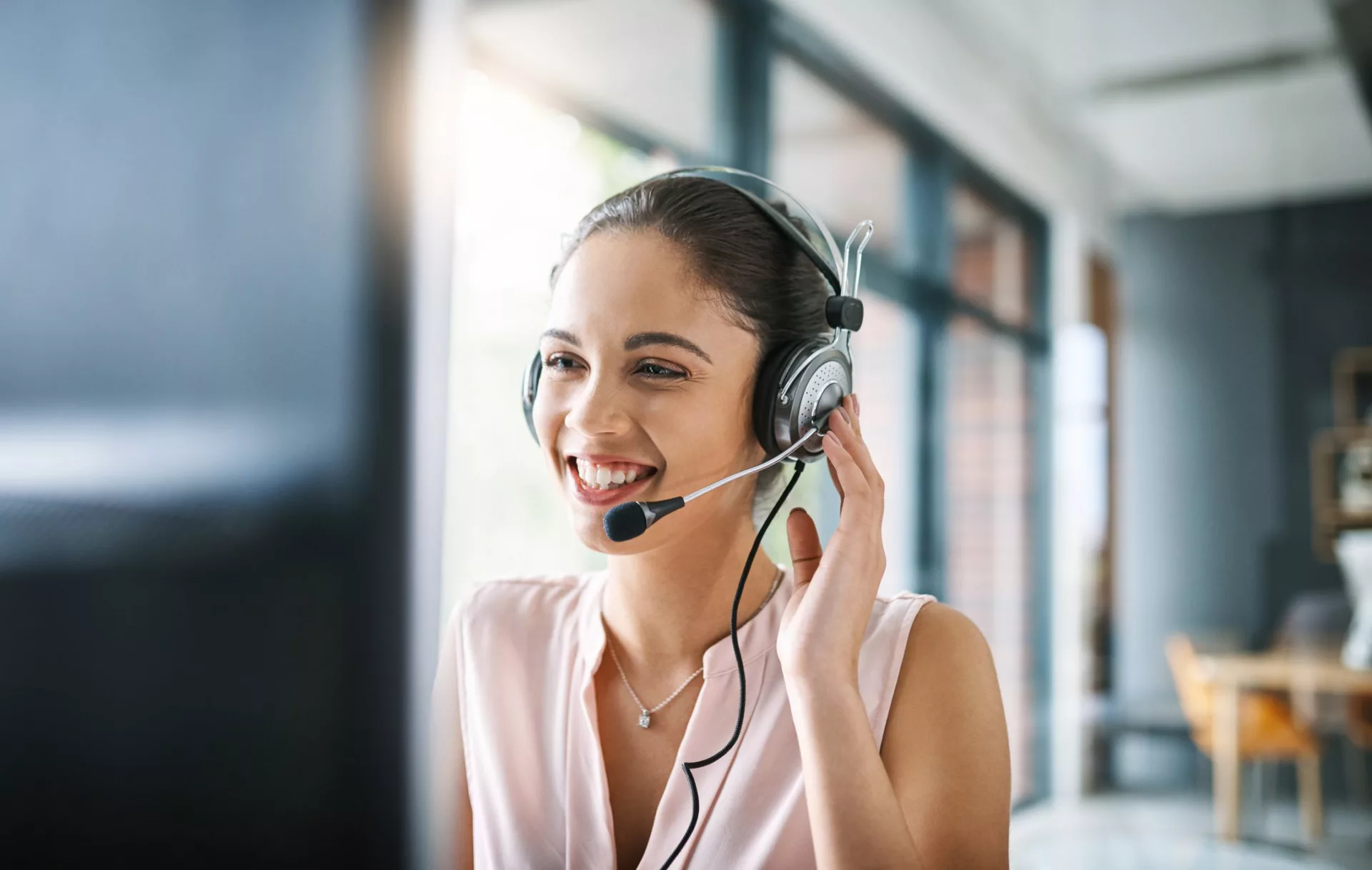 We have some exciting news for Salesforce users: we've got a brand new Salesforce Lightning integration! This integration allows users to surface content recommendations and search their organization's entire Bloomfire knowledge base from within Salesforce. Users no longer have to toggle between multiple interfaces to find the information they need, allowing them to work more efficiently and deliver better customer experiences.
What Does Bloomfire's Salesforce Lightning Integration Do?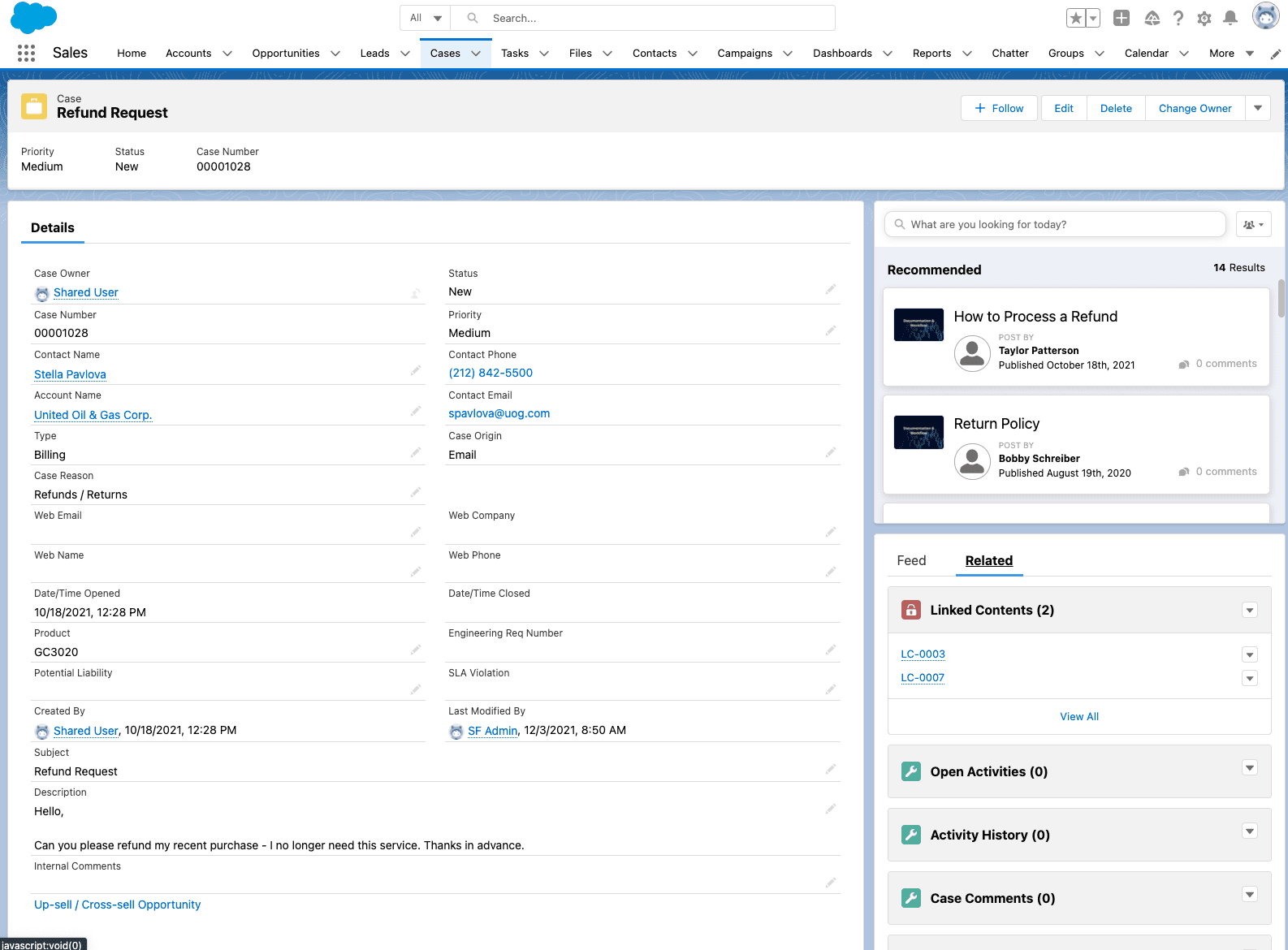 Bloomfire's Salesforce Lightning integration proactively brings relevant knowledge to the people that need it, whether they are sales reps educating their buyers, support agents assisting their customers, or anyone else who uses Salesforce as part of their regular workflow. Organizations can link one or more Salesforce field to their Bloomfire instance, and Bloomfire's recommendation algorithm will display relevant content in a Bloomfire widget within Salesforce.
What does this look like in practice? Let's say a software company links the Salesforce field "Issue Type" to Bloomfire. If the Issue Type is set to "Reset Password," the Bloomfire widget would display content from the company's Bloomfire instance related to resetting passwords. If a customer service agent was on the phone with someone who needed to reset their password, they could quickly pull up a how-to guide from within the Bloomfire widget and walk the customer through the process or email them the documentation.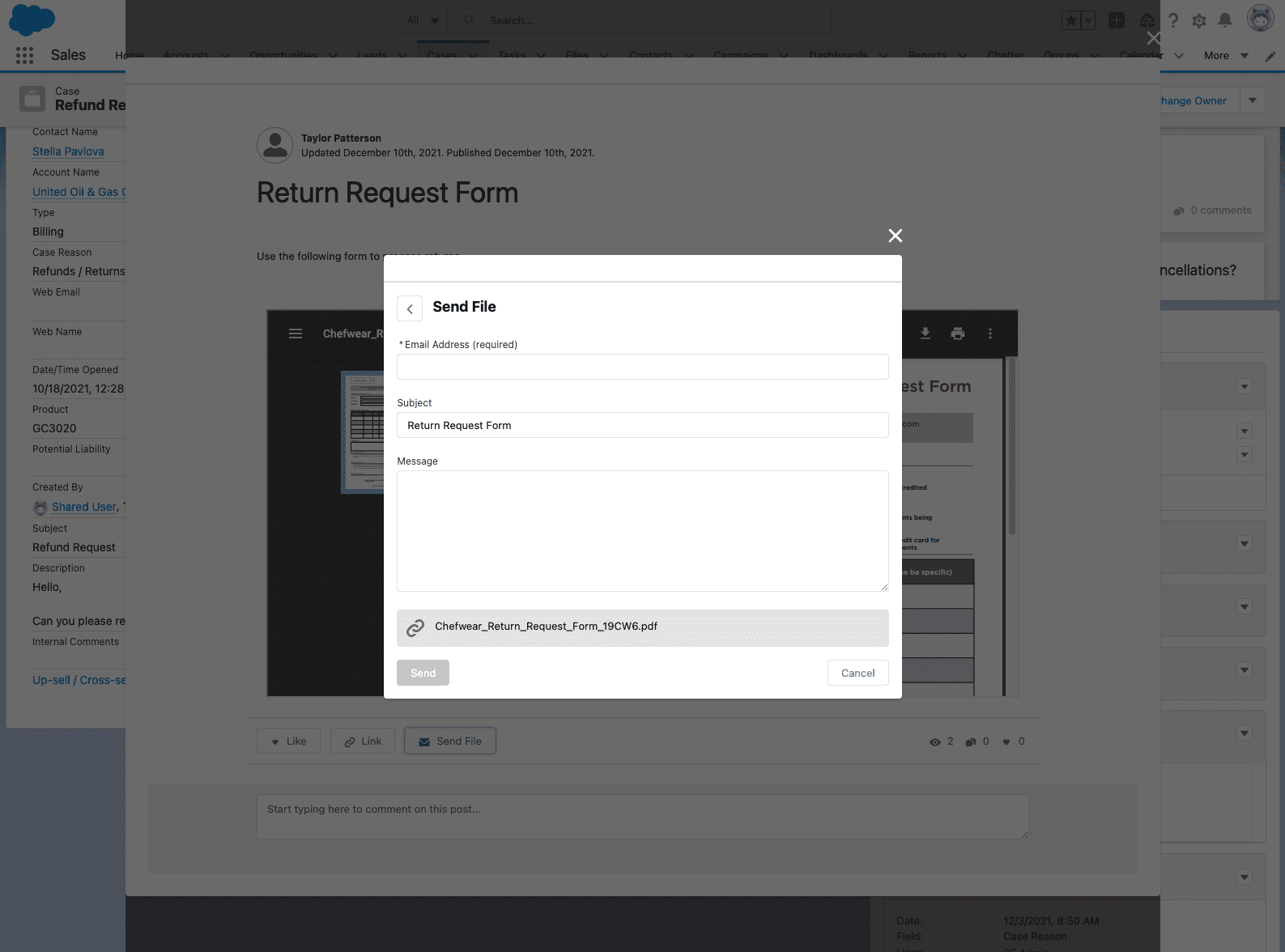 The integration also allows users to perform a keyword search of their entire Bloomfire knowledge base within Salesforce. All Bloomfire content is deep indexed (even words spoken in video and audio files), meaning that the search will return relevant results even if the user doesn't know the exact title or category of the document they need.
When users find content that helps them resolve an issue or close a deal, they can link that content to leads or cases in Salesforce so that teams can see what knowledge has been most useful. This can be tracked in Salesforce analytics, allowing team members to quickly tap into the knowledge and content that has proven most valuable.
The Right Knowledge at the Right Time
Enterprise organizations are increasingly looking for a single source of truth for company knowledge that can be delivered to multiple channels. With Bloomfire's Salesforce Lightning integration, organizations can use Bloomfire as their centralized knowledge management platform while delivering relevant knowledge to team members in Salesforce. Team members can find the knowledge they need in the flow of work, rather than having to search across multiple systems or dig up a document from their hard drive that may be out of date. This allows team members to work more efficiently, feel more confident that the information they're accessing is current, and resolve customers' issues faster, improving both the employee and customer experience.
Bloomfire and Salesforce Lightning in Action
Want to see what Bloomfire's Salesforce Lightning integration looks like in action? Check out the video below:
If you're interested in learning more about how your organization can use Bloomfire and Salesforce Lightning to deliver the right knowledge to the right people at the right time, schedule a demo today.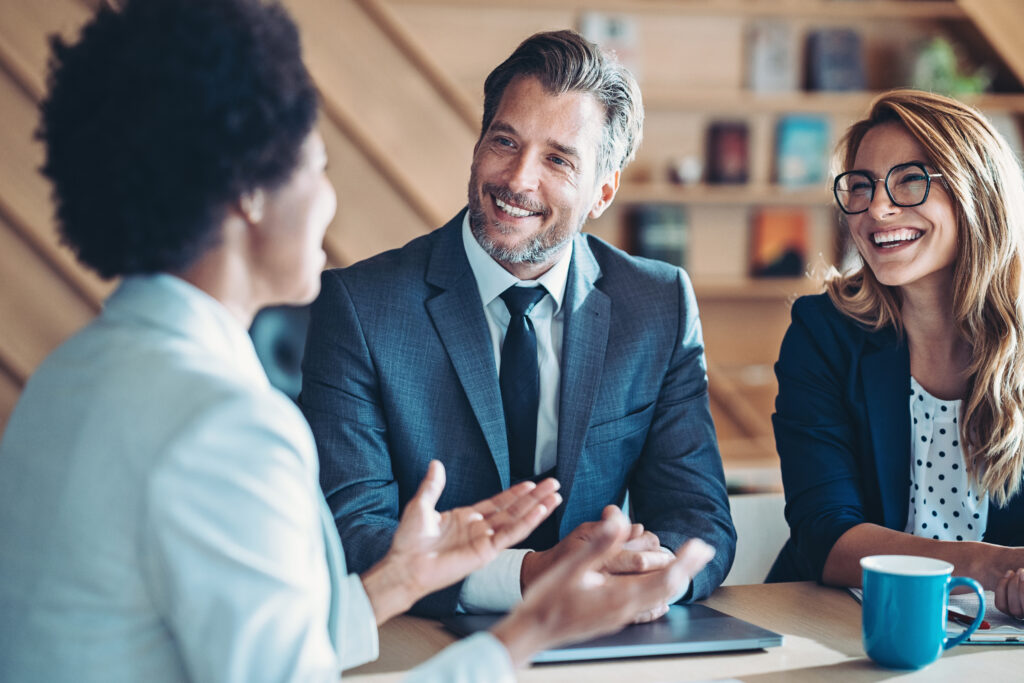 Blog Change Management Knowledge Sharing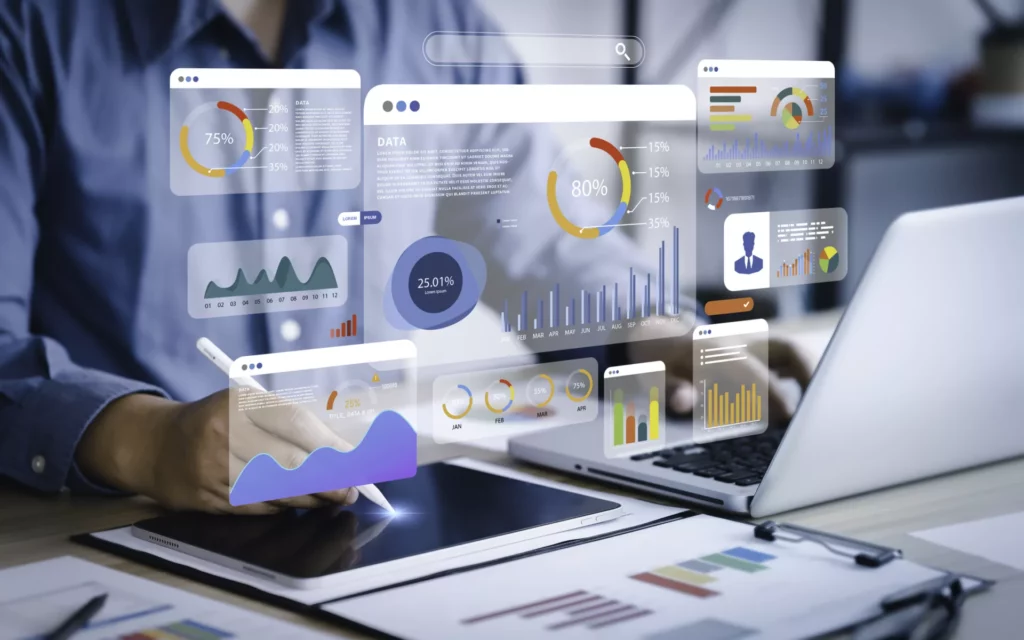 Blog Collaboration Knowledge Sharing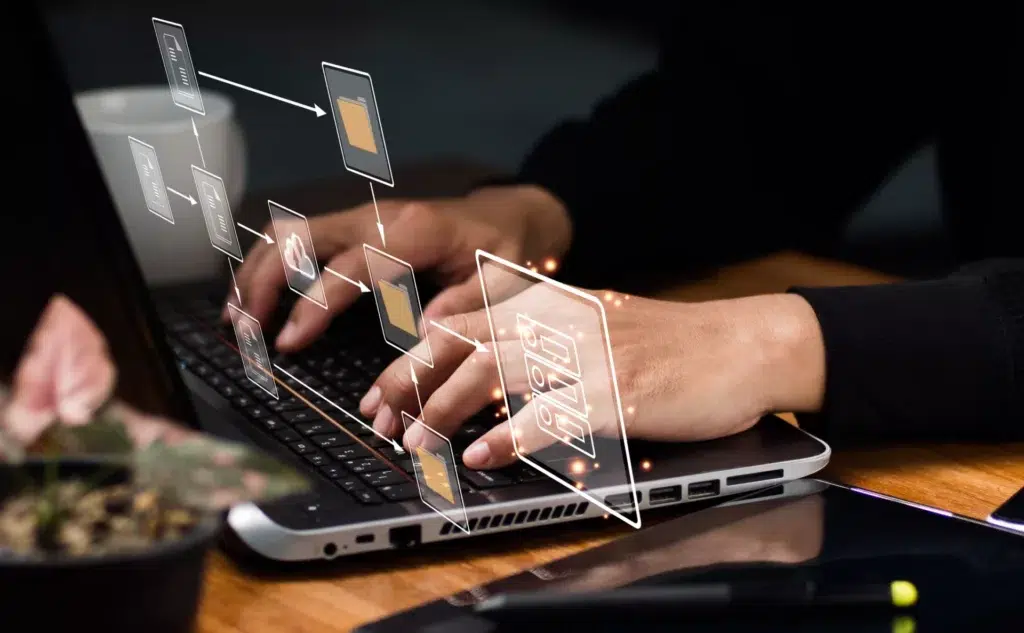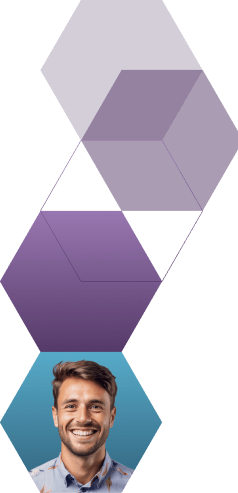 Start working smarter with Bloomfire
See how Bloomfire helps companies find information, create insights, and maximize value of their most important knowledge.
Request a Demo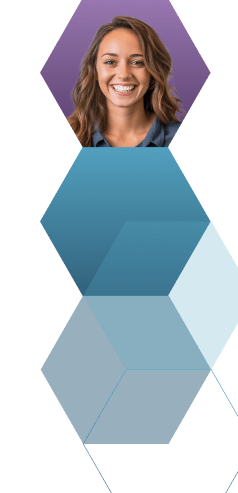 Take a self guided Tour
See Bloomfire in action across several potential configurations. Imagine the potential of your team when they stop searching and start finding critical knowledge.
Take a Test Drive