Bloomfire + Salesforce Lightning: Knowledge in the Flow of Work
Infuse Knowledge Into Your CRM
Give a new meaning to having a single source of truth with the seamless Bloomfire + Salesforce Lightning integration.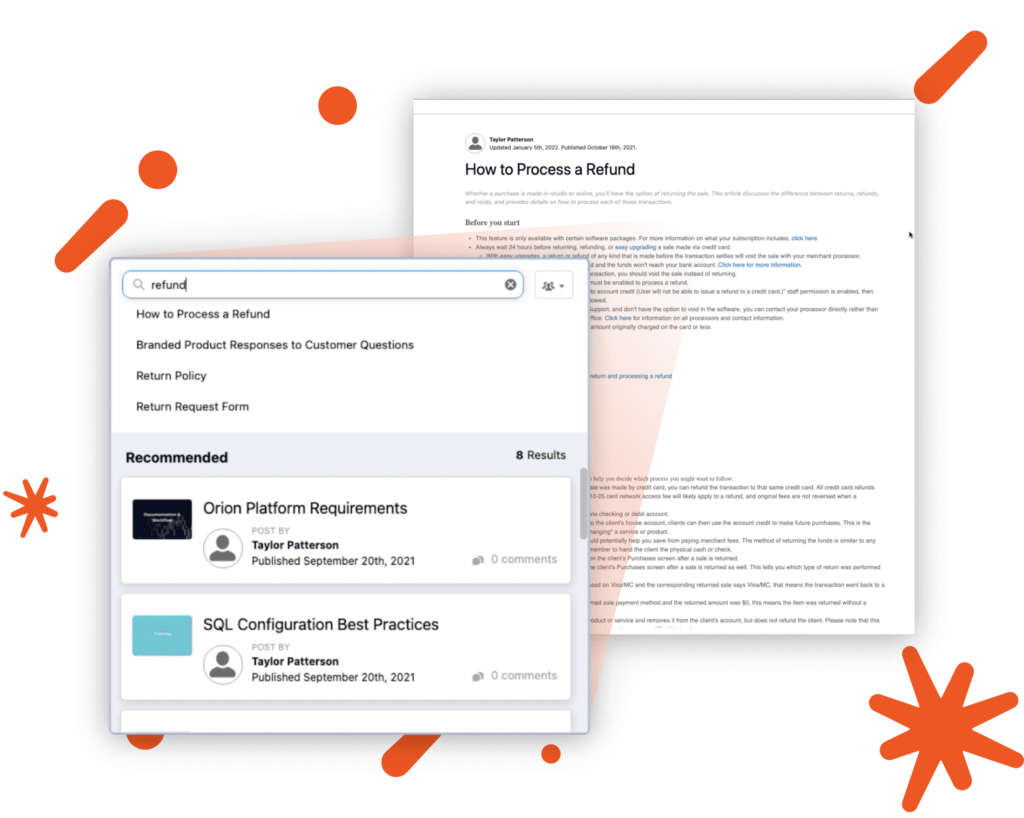 Knowledge that finds you where you need it most
Imagine you could link your knowledge base to any Salesforce field–even custom ones. Whether it's the subject of an email, a category, a product name, a topic,or anything else, your Salesforce users could see relevant content without typing a single word. With the Bloomfire + Salesforce Lightning integration, this is a reality. You can add the Bloomfire widget anywhere in your Salesforce dashboard and give your teams direct access to your Bloomfire communities while maintaining their access levels.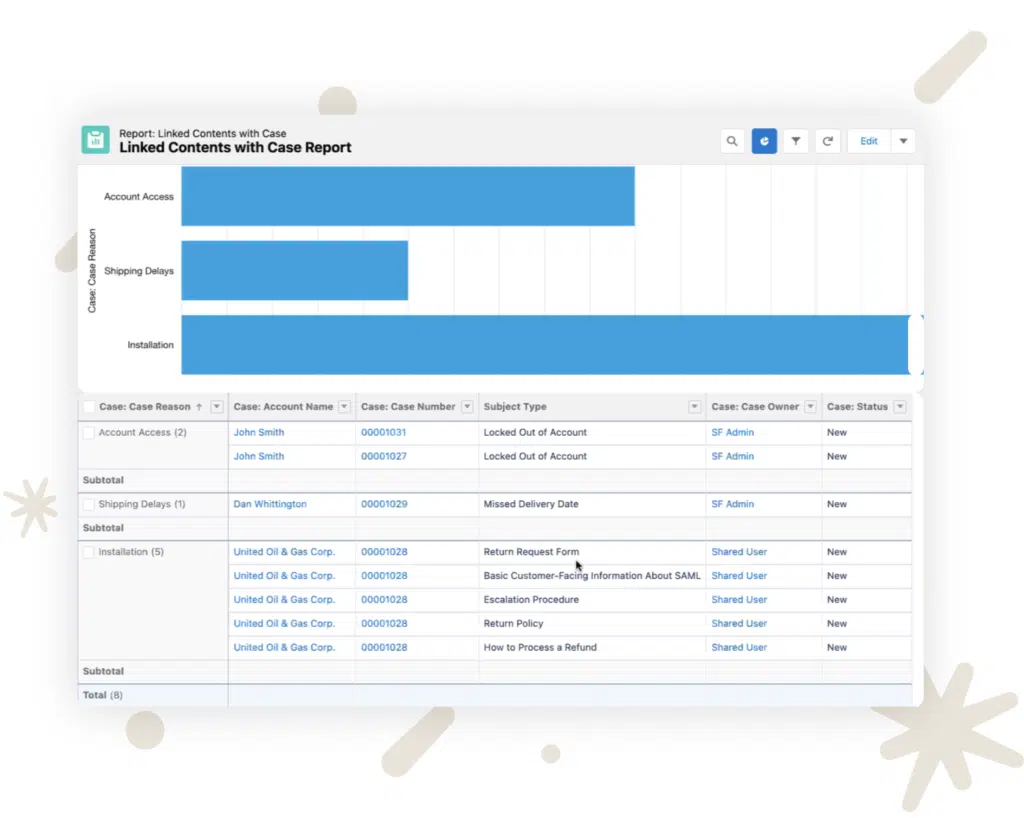 Measurable and Repeatable Outcomes
Your teams can continue searching for other content in the Bloomfire widget and linking it to the case they're working on. And when they do, you can actually see in Salesforce analytics what content assists which cases, iterate and optimize, and scale any success you see to the rest of the team.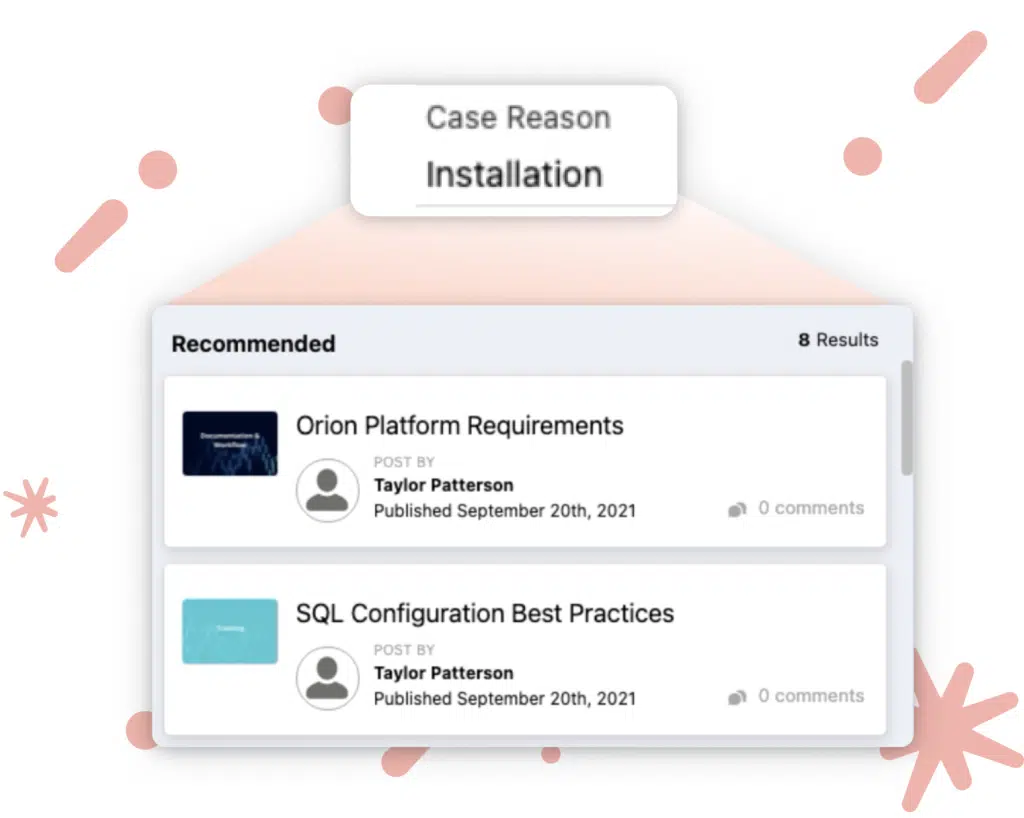 Fewer Clicks, Fewer Tabs, Less Crowded Desktops
Gone are the days you don't know what content is most valuable to your customers and prospects. Gone are the days your team has to open three tabs and a chat while your customers and prospects are waiting for an answer. Gone are the days your team isn't sure where to start searching for information. The Bloomfire + Salesforce Lightning integration puts your organization's collective intelligence at your team's fingertips so they can deliver a stellar experience to those whose opinion matters most.
Connect Bloomfire and Salesforce Lightning
The Bloomfire widget has the same capabilities Bloomfire platform has. That includes deep indexing which means that unlike Salesforce Knowledge, when you search the Bloomfire widget you search within content and not only in titles or key words.
Access controls in the Bloomfire widget are persistent to those in the Bloomfire platform. That means that Salesforce users will have access to the same content as they would if they logged in directly into their Bloomfire account.
Bloomfire search works in the widget the same way it does on the platform. When a user searches from the widget in Salesforce they will see results from all the Bloomfire communities they have access to.
Yes, your team will be able to like, comment, and share contributions directly from the widget. They can also link helpful content directly to the Salesforce case they're working on for future reference or analytics.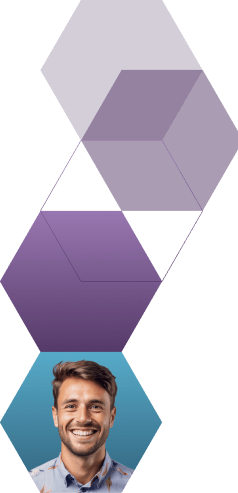 Start working smarter with Bloomfire
See how Bloomfire helps companies find information, create insights, and maximize value of their most important knowledge.
Request a Demo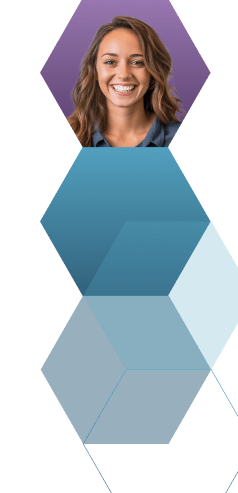 Take a self guided Tour
See Bloomfire in action across several potential configurations. Imagine the potential of your team when they stop searching and start finding critical knowledge.
Take a Test Drive