Bloomfire Secures $12.8 Million in Series B Funding to Fuel Growth in the Knowledge Sharing Software Market

Bloomfire, the leading knowledge sharing software company, announced the closing of $12.8 million in Series B funding from Austin Ventures. The company will leverage the funding to scale its sales and marketing teams and further develop its platform to fuel growth for its leading knowledge sharing platform.
"This capital shows that Bloomifre is delivering on a clear need for knowledge sharing across the enterprise," said Mark Hammer, COO of Bloomfire. "It also recognizes our opportunity to grow our business with a broad range of services that drive ever-increasing value for all of our customers — across their organizations."
"Nearly every company has the problem Bloomfire's knowledge sharing platform solves: providing employees with easy access to the information they need to do their jobs," said Chris Pacitti, General Partner at Austin Ventures. "This funding will enable Bloomfire to continue to innovate its products and further develop its core services for knowledge sharing across the enterprise."
The announcement comes on the tails of the release of Bloomfire's sales enablement product, called Bloomfire SE. Bloomfire SE extends the capabilities of Bloomfire's core product to allow sales reps to share content with prospects and gain actionable analytics into the effectiveness of marketing content and the sales rep's use of that content.
About Bloomfire
Bloomfire exists to organize knowledge and expertise, and make it accessible and shareable with the people that need it most. Bloomfire's easy-to-use, elegant knowledge sharing platform is used by thousands of employees at leading companies for sales enablement, customer support, and all employees. With Bloomfire, collaboration is easier, work gets done more efficiently, and employees and customers are more satisfied. Bloomfire is headquartered in downtown Austin, Texas. Request a demo today at https://bloomfire.com.
About Austin Ventures
Austin Ventures ("AV") has worked with talented entrepreneurs to build valuable companies for over 30 years. With $3.9 billion of capital raised, AV is one of the most established venture capital firms in the nation. AV invests in early stage and middle market companies, and its strategy is to partner with talented executives and entrepreneurs to build industry-leading companies predominantly in Texas.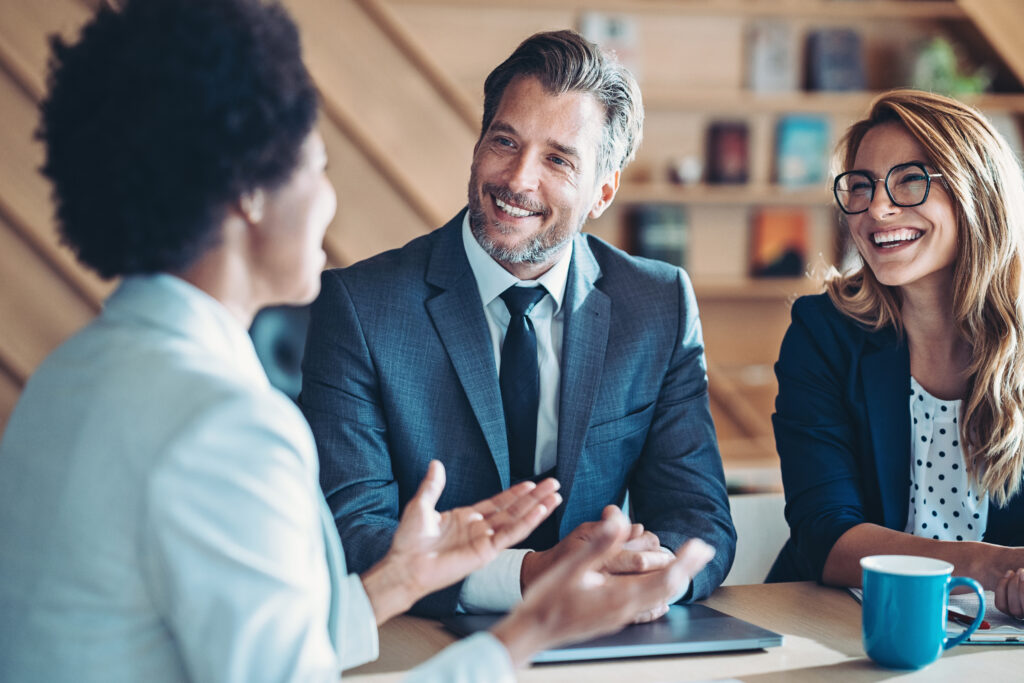 Blog Change Management Knowledge Sharing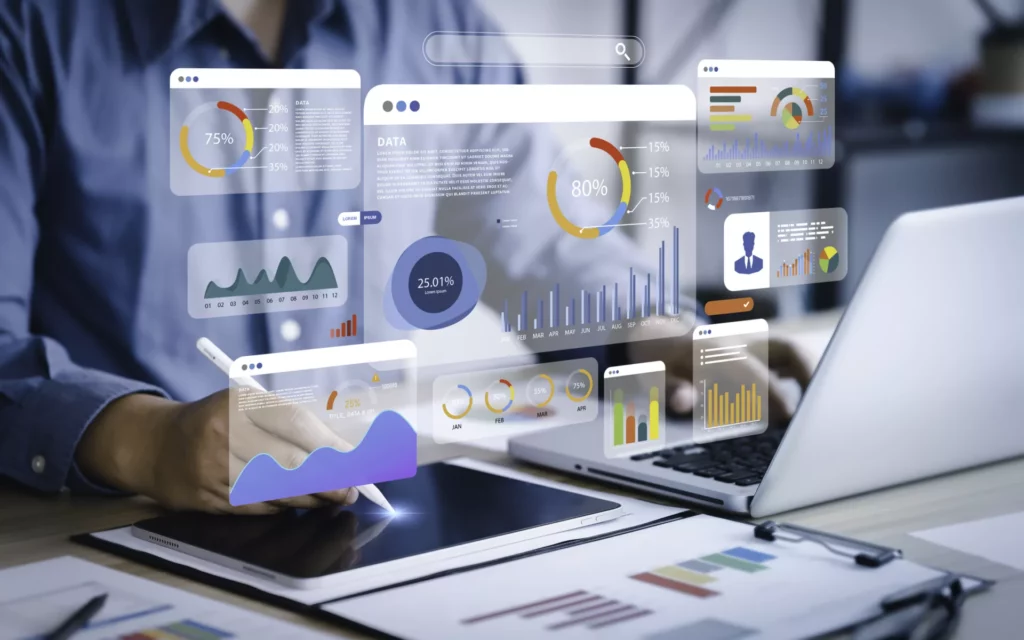 Blog Collaboration Knowledge Sharing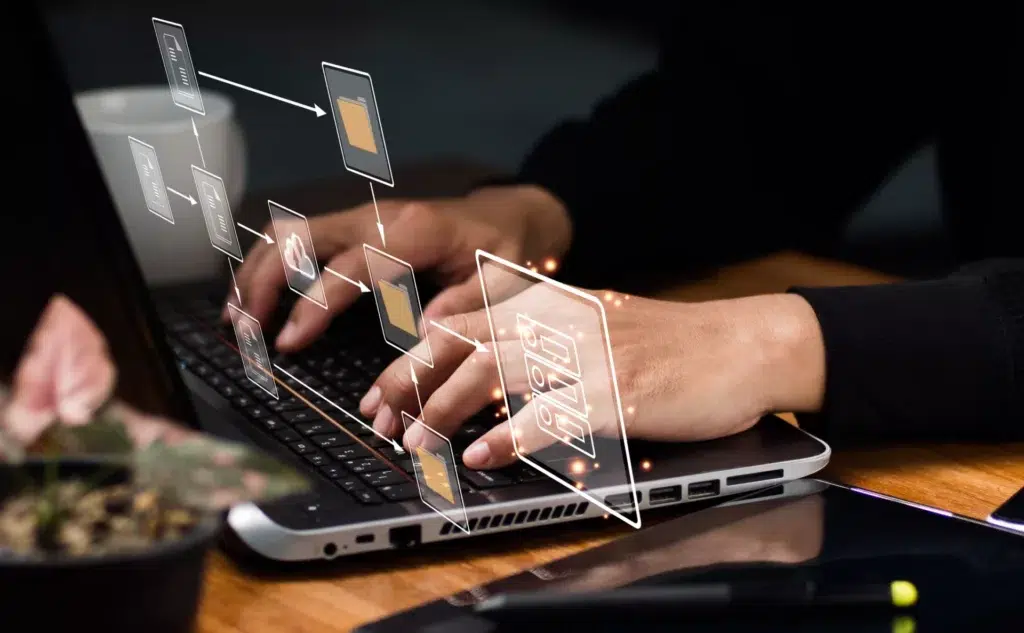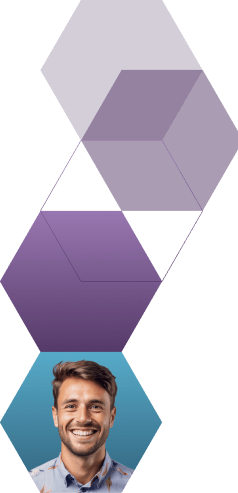 Start working smarter with Bloomfire
See how Bloomfire helps companies find information, create insights, and maximize value of their most important knowledge.
Request a Demo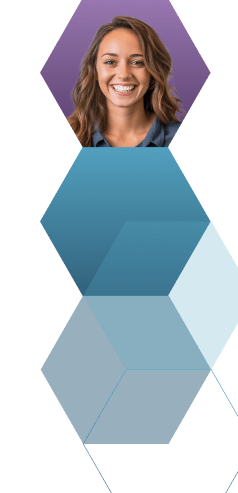 Take a self guided Tour
See Bloomfire in action across several potential configurations. Imagine the potential of your team when they stop searching and start finding critical knowledge.
Take a Test Drive