Bloomfire's Salesforce App is Lightning Ready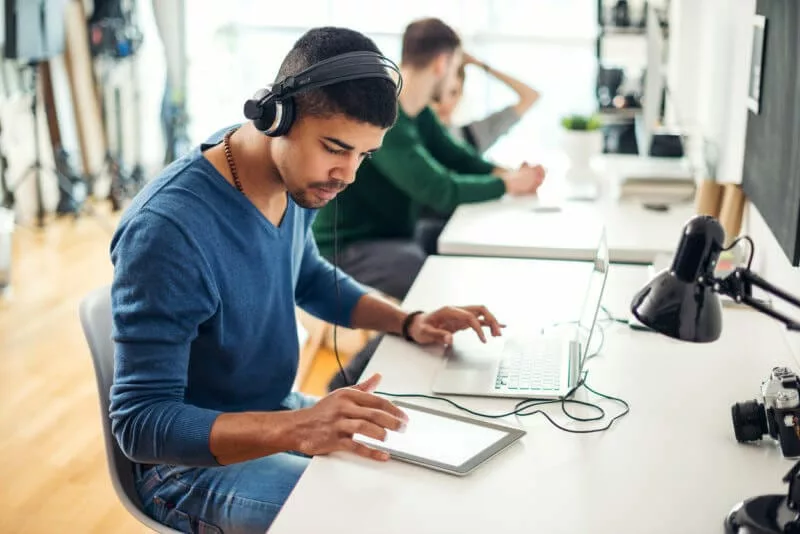 Bloomfire is excited to announce that its Salesforce app is now compatible with the new Salesforce Lightning Experience. Bloomfire's award-winning software helps enterprise employees find the company information they need to do their jobs. Bloomfire's Salesforce Lightning App allows teams to access company information in Bloomfire without leaving the Salesforce platform. This gives, for example, sales teams quick access to the information they need to move deals along and support teams the information they need to close support tickets.
Salesforce Lightning is a powerful multi-tenant, next-generation metadata platform that provides a consistent, modern user experience across any device. With the Salesforce App Builder, business users and developers can build apps quickly and easily, and the thriving Lightning Ecosystem provides customers with a broad array of third-party apps and components for everything from financials to human resources, fully integrated with Salesforce.  
"Bloomfire's integration with Salesforce Lightning is a sign of our commitment to delivering the best knowledge sharing experience to our customers," said Mark Hammer, CEO of Bloomfire. "Bloomfire is committed to making company information accessible anytime, on any device — regardless of where they live. For many Salesforce Lightning users, that place is Salesforce."
Organizations who already use Salesforce Lightning, or plan to transition to Salesforce Lightning, can use the Bloomfire app seamlessly.  All functionality available in Salesforce Classic — including viewing Bloomfire content recommendations on leads, opportunities, and cases; searching for content across one or more Bloomfire communities; and sharing content with prospects and others outside of your organization — is also available for users of Salesforce Lightning.
The app is denoted as "Lightning Ready" in the Salesforce AppExchange, and will work with both Salesforce Lightning and Salesforce Classic.
About Bloomfire
Bloomfire exists to organize knowledge and expertise, and make it accessible and shareable with the people that need it most. Bloomfire's easy-to-use, elegant knowledge sharing platform is used by thousands of employees at leading companies for sales enablement, customer support, and all employees. With Bloomfire, collaboration is easier, work gets done more efficiently, and employees and customers are more satisfied. Bloomfire is headquartered in downtown Austin, Texas.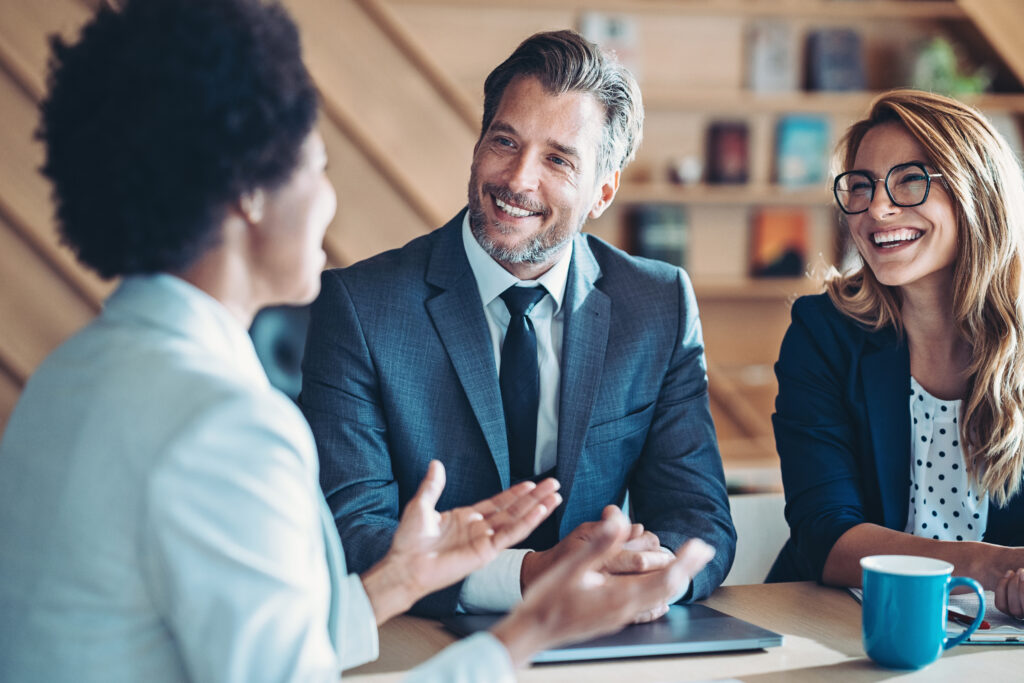 Blog Change Management Knowledge Sharing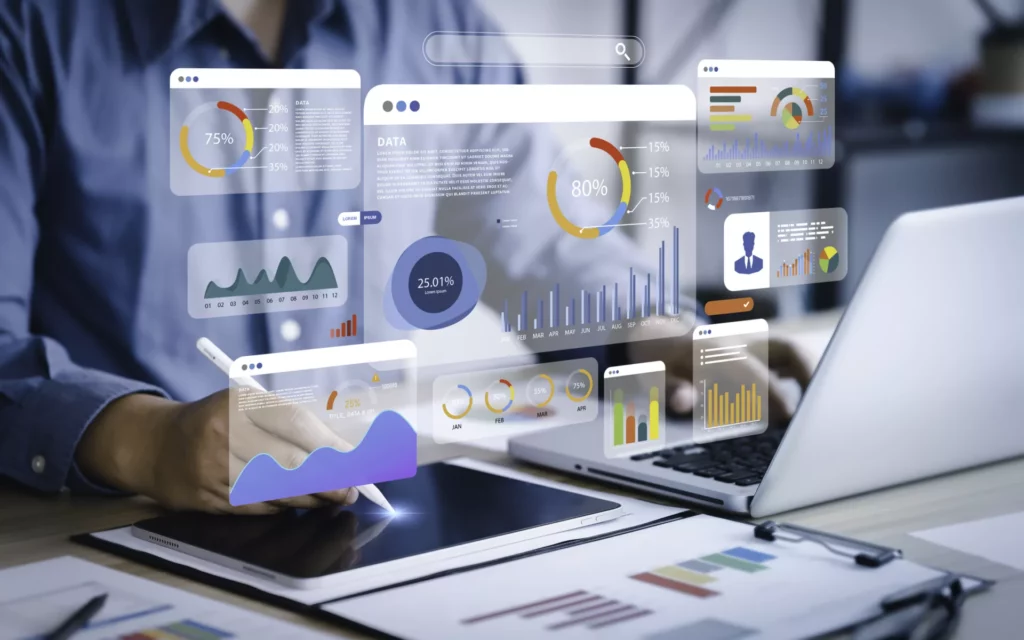 Blog Collaboration Knowledge Sharing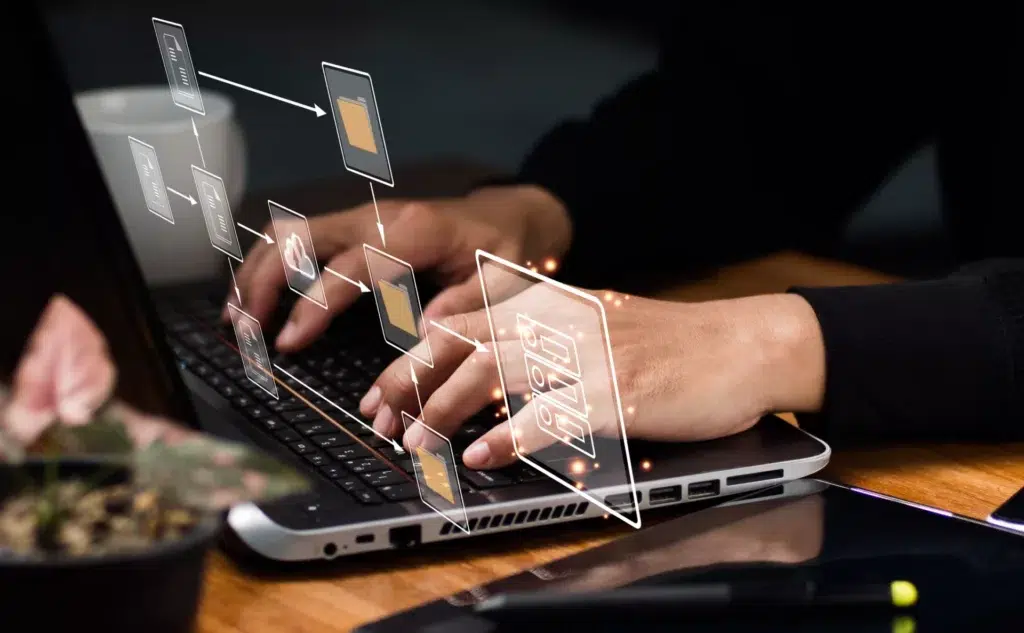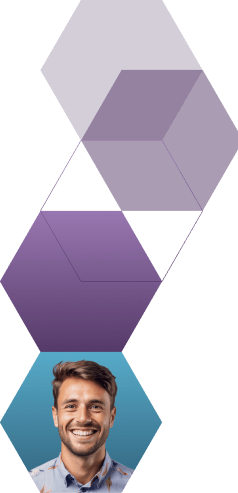 Start working smarter with Bloomfire
See how Bloomfire helps companies find information, create insights, and maximize value of their most important knowledge.
Request a Demo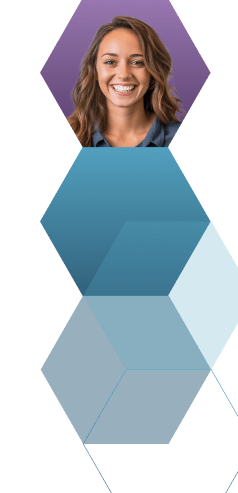 Take a self guided Tour
See Bloomfire in action across several potential configurations. Imagine the potential of your team when they stop searching and start finding critical knowledge.
Take a Test Drive