Blog
Knowledge Sharing
Social Intranet
A Brief History Of Intranets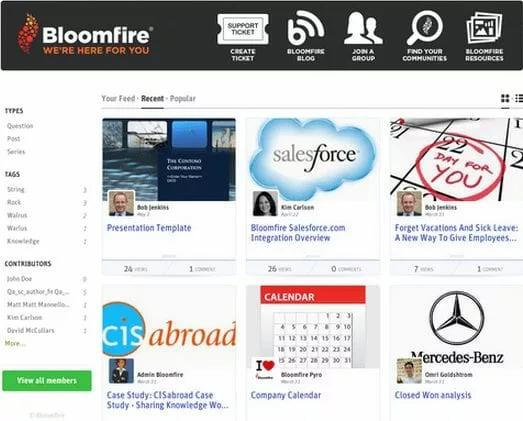 The first intranets began to emerge in the mid-1990s. They were basic, static web sites that provided a central location for employees to access company information.
In 1996, Frontier Technologies Corp. introduced Intranet Genie, the first commercial turnkey intranet software bundle to offer a diverse suite of communication tools in one package. This included mail and news clients, a DNS server, HTML editing tools, a phone list, a help desk system, a purchase order application, document sharing, a search function, and more.
While it was absolutely revolutionary at the time, it was notoriously difficult to install and wasn't very user friendly by today's standards.
Intranet software solutions continued to evolve over time, adding tools such as employee directories, dynamic forms, sub-sites, message boards, instant chat capabilities, and much more.
While the original intranets such as Intranet Genie were client-server applications that used a web browser as an interface, intranets soon became entirely web-based employee portals, as most are today.
To see how intranets have evolved, check out our eBook, "The New Social Intranet: How We Collaborate in the Digital Age." It explains the essential role intranets play in the rise of social technologies and delves in modern intranets solutions.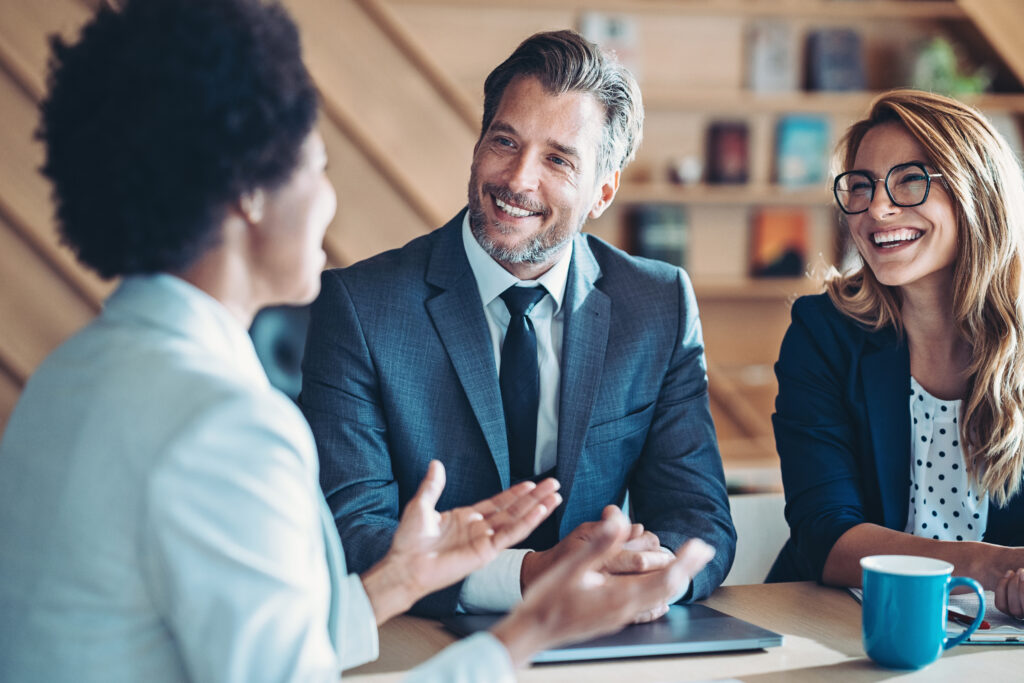 Blog Change Management Knowledge Sharing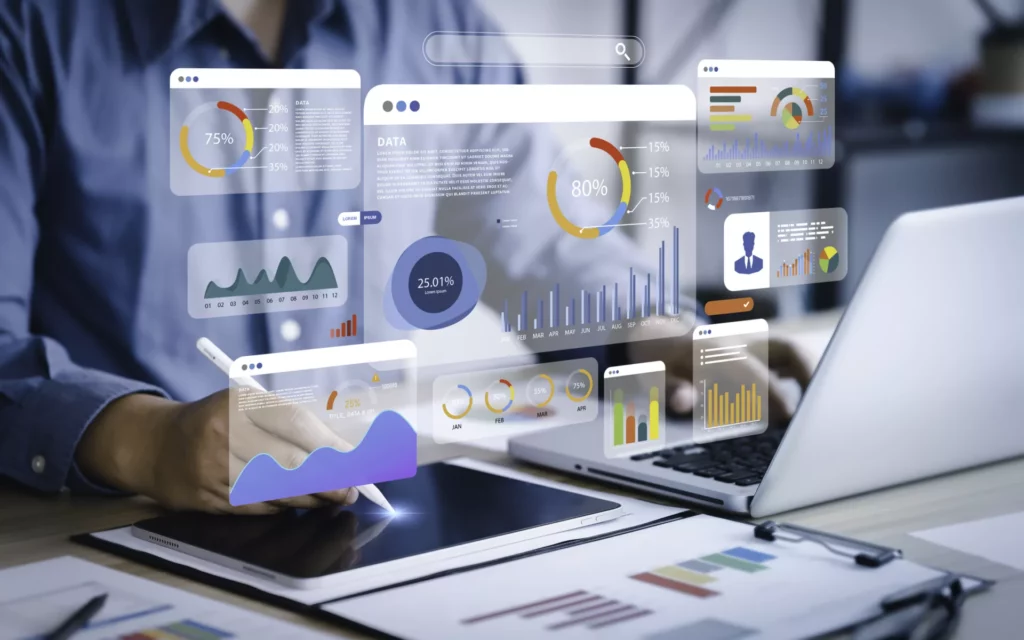 Blog Collaboration Knowledge Sharing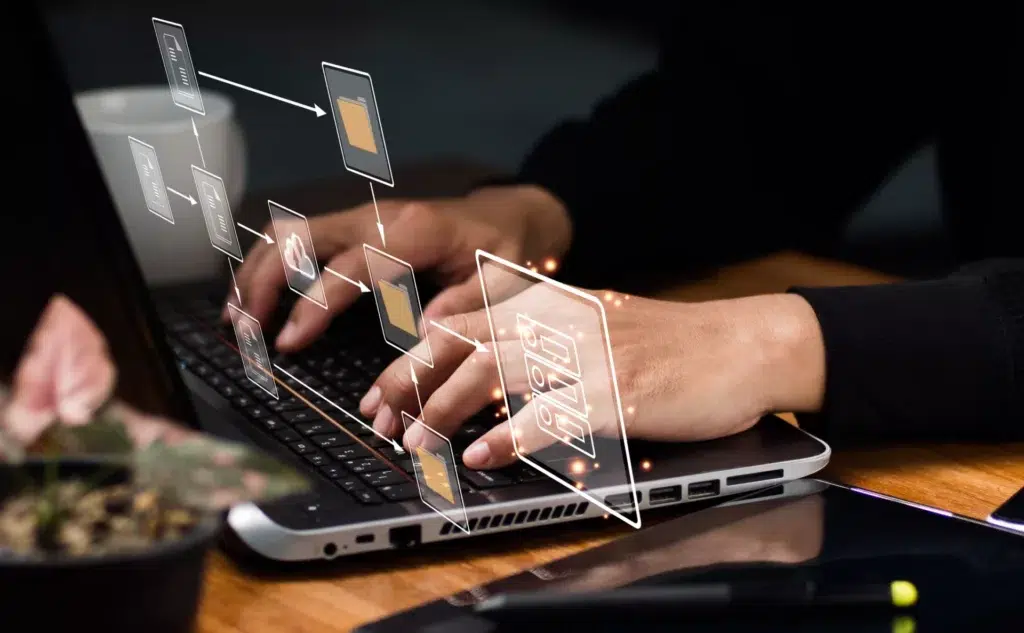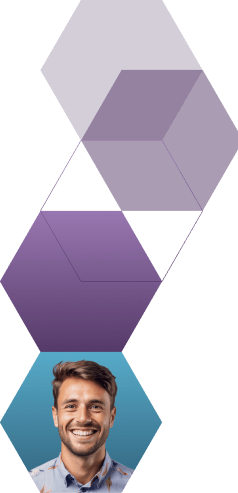 Start working smarter with Bloomfire
See how Bloomfire helps companies find information, create insights, and maximize value of their most important knowledge.
Request a Demo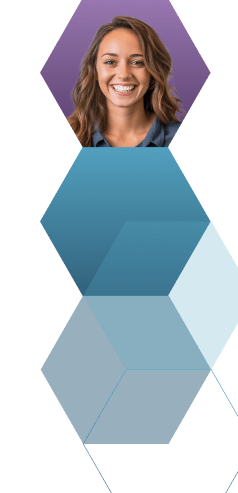 Take a self guided Tour
See Bloomfire in action across several potential configurations. Imagine the potential of your team when they stop searching and start finding critical knowledge.
Take a Test Drive