The Rise of Knowledge Engagement (and Why It Matters)
Knowledge and intelligence are the foundation of workplace productivity and business efficiencies. Every decision, interaction, and idea that drives a business forward stems from institutional knowledge and the intellect of its employees—in other words, the organization's collective intelligence. And when teams have the means to tap into that collective intelligence, they're able to take informed actions that positively impact revenue, retention, and innovation.
Knowledge engagement is a practice that allows businesses to harness and build upon the knowledge that exists across their organization, enabling them to recognize the full value of their collective intelligence. If your organization doesn't have a knowledge engagement strategy, it's time to adopt one.
Download this white paper to learn:
Why a knowledge engagement strategy is essential to capture knowledge and intelligence in all its forms
The benefits of an organization-wide culture of knowledge engagement
The key features to look for in a knowledge engagement platform
How to measure the ROI of a knowledge engagement strategy
How real businesses are harnessing and leveraging knowledge to improve efficiencies and grow their competitive advantage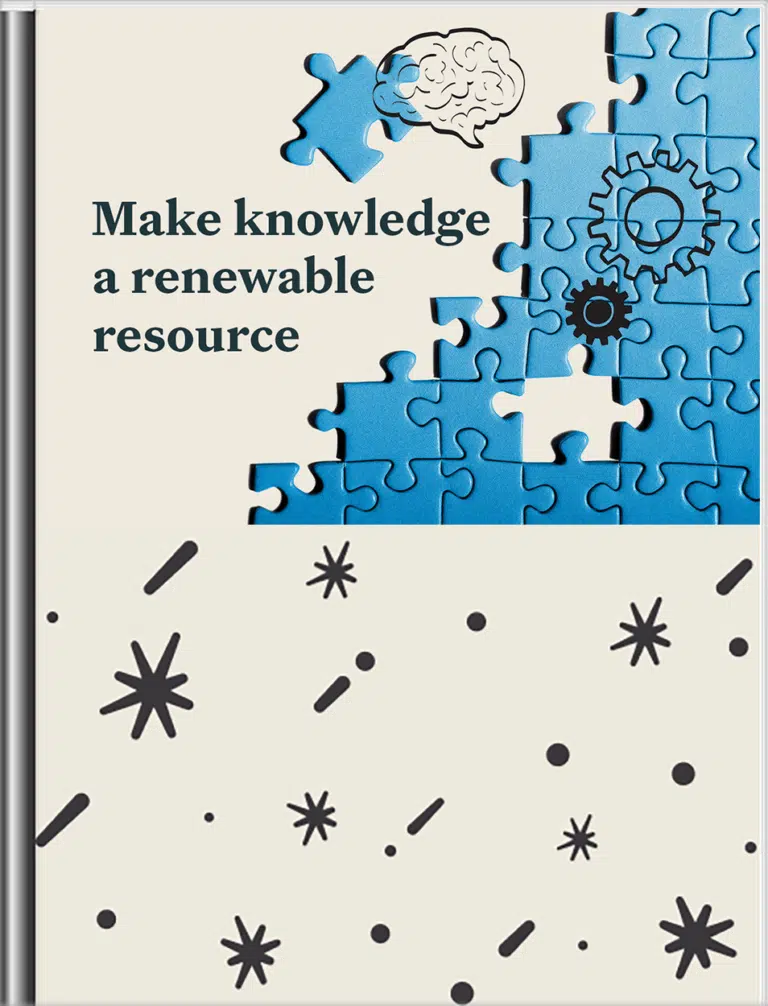 Get Free Resource Materials Now
Fill out the form to receive your free resource materials and learn how our platform can help your organization achieve better results.
75% of organizations say creating and preserving knowledge across evolving workplaces is very important to their success over the next 18 months, but only 9% say they are fully confident that they're ready to address this trend.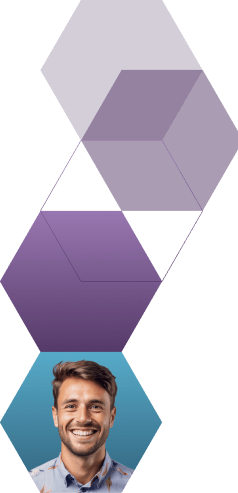 Start working smarter with Bloomfire
See how Bloomfire helps companies find information, create insights, and maximize value of their most important knowledge.
Request a Demo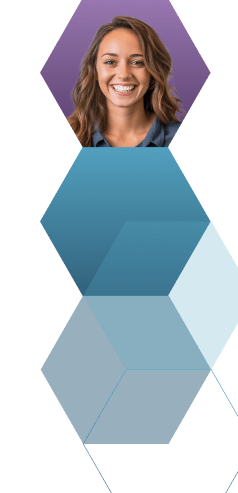 Take a self guided Tour
See Bloomfire in action across several potential configurations. Imagine the potential of your team when they stop searching and start finding critical knowledge.
Take a Test Drive