Bloomfire's New Look and Perspective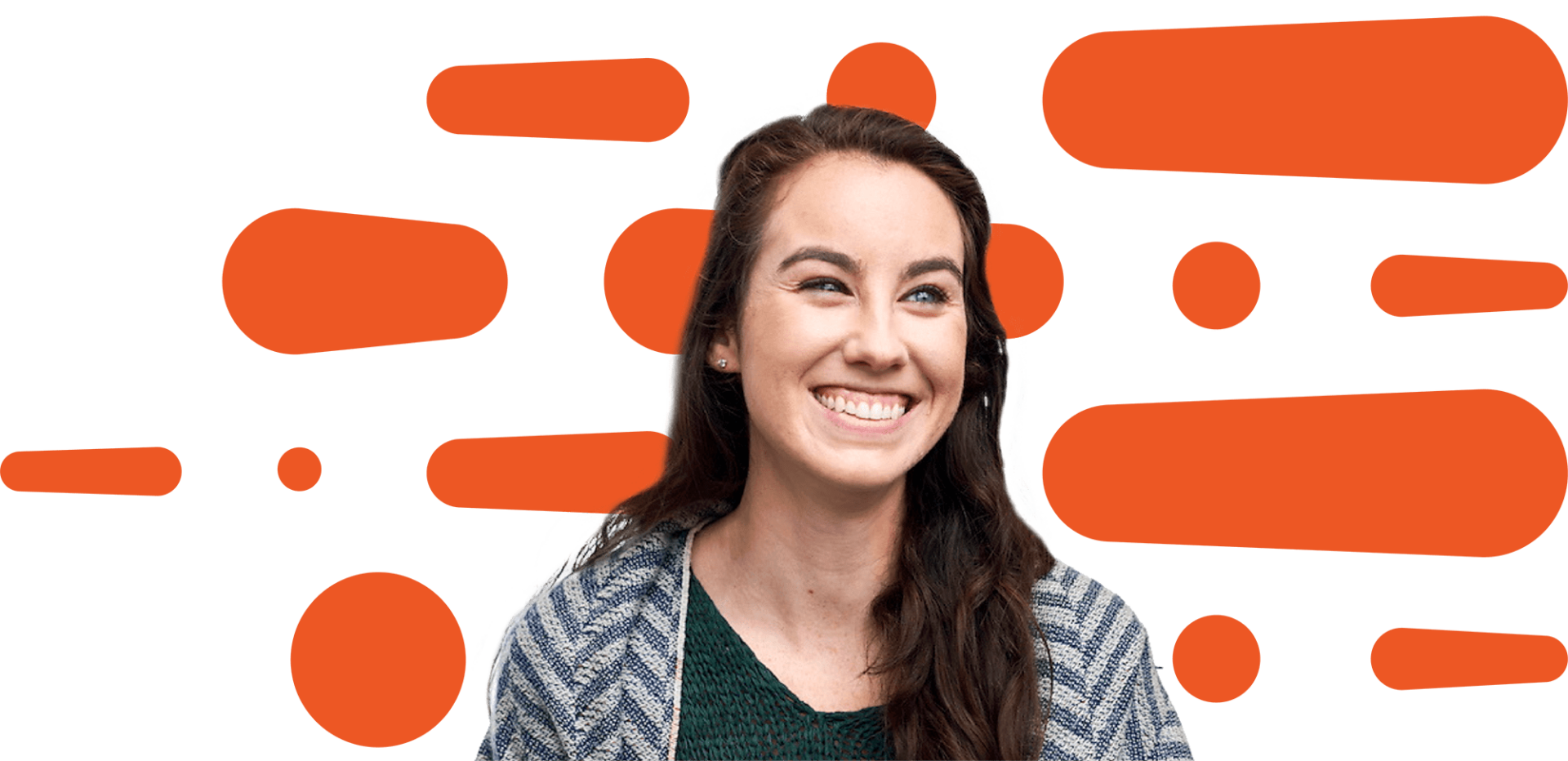 Bloomfire has a brand new look, but that's not the only thing that's changing. We're transforming the way we think about the value we bring to our customers.
For eight years, our team at Bloomfire has made it our mission to help companies share knowledge. Some of the world's biggest and most influential brands— like Capital One, Southwest Airlines, FedEx, and Comcast— use Bloomfire for fast, reliable access to the information they need to do their jobs.
But our product is only part of the story. So earlier this year, we spoke to our customers to hear what they value most in Bloomfire.
Every brand has a value they attempt to be known for. For Volvo, it's safety. For Southwest Airlines, it's friendly service. If you want to send a time-sensitive letter or package to someone you don't mail it with the US Postal Service— you mail it with FedEx because you absolutely positively have to get it there overnight.
So what did our customers say were our differentiators?
Over the years, we've built our reputation on the experience we offer to our customers. Overwhelmingly, our customers said they believed in Bloomfire because we never let them down. We develop a relationship with them during the sales process, enhance that relationship through implementation, and stay with our customers through long-term support. We engage with our customers as people from the very beginning of the sales process. And we help them and their colleagues engage with knowledge.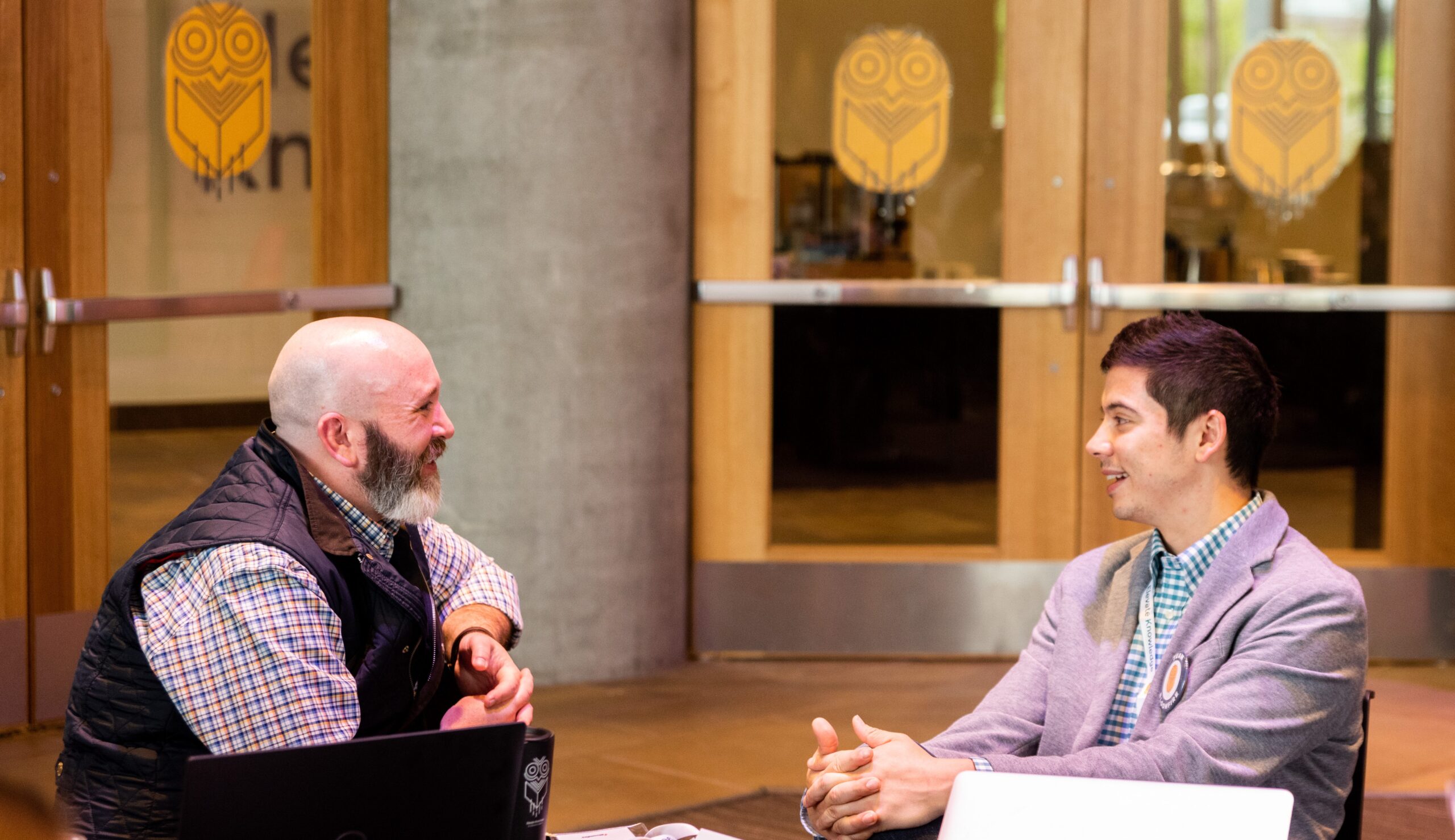 What We Mean By Knowledge Engagement
Knowledge engagement suggests a success that can only be achieved when you combine a knowledge platform with people who help implement and change processes. Our people act as guides, understanding the vision (as well as the problems) our customers have and creating for them a future where all of their content is accessible through a simple search. We recognize that our customers are most successful with Bloomfire when there are champions within their organizations who encourage a culture of curiosity and knowledge sharing. That's a big part of why we offer implementation project management and ongoing client services— we want to do everything we can to help our customers get their people engaged around knowledge that can increase their collective intelligence.
The Three Success Factors for Knowledge Engagement
There are three things Bloomfire provides that helps our customers successfully establish a culture of knowledge engagement.
Ease of use. People are more likely to embrace new platforms and processes that feel familiar. Bloomfire's Google-like search, Amazon-like filters, and Pinterest-like cards make it intuitive from day one.
Multiple ways to search. When people need to find information, they don't have to navigate a folder system or guess at what their colleague named a certain file. They can find relevant content through a simple keyword search, filters, related content recommendations, and personalized search (based on their preferences).
Our people, who establish relationships with our customers to ensure their success. As one of our customers said, "With your attentiveness and dedication, there is no way we could have failed."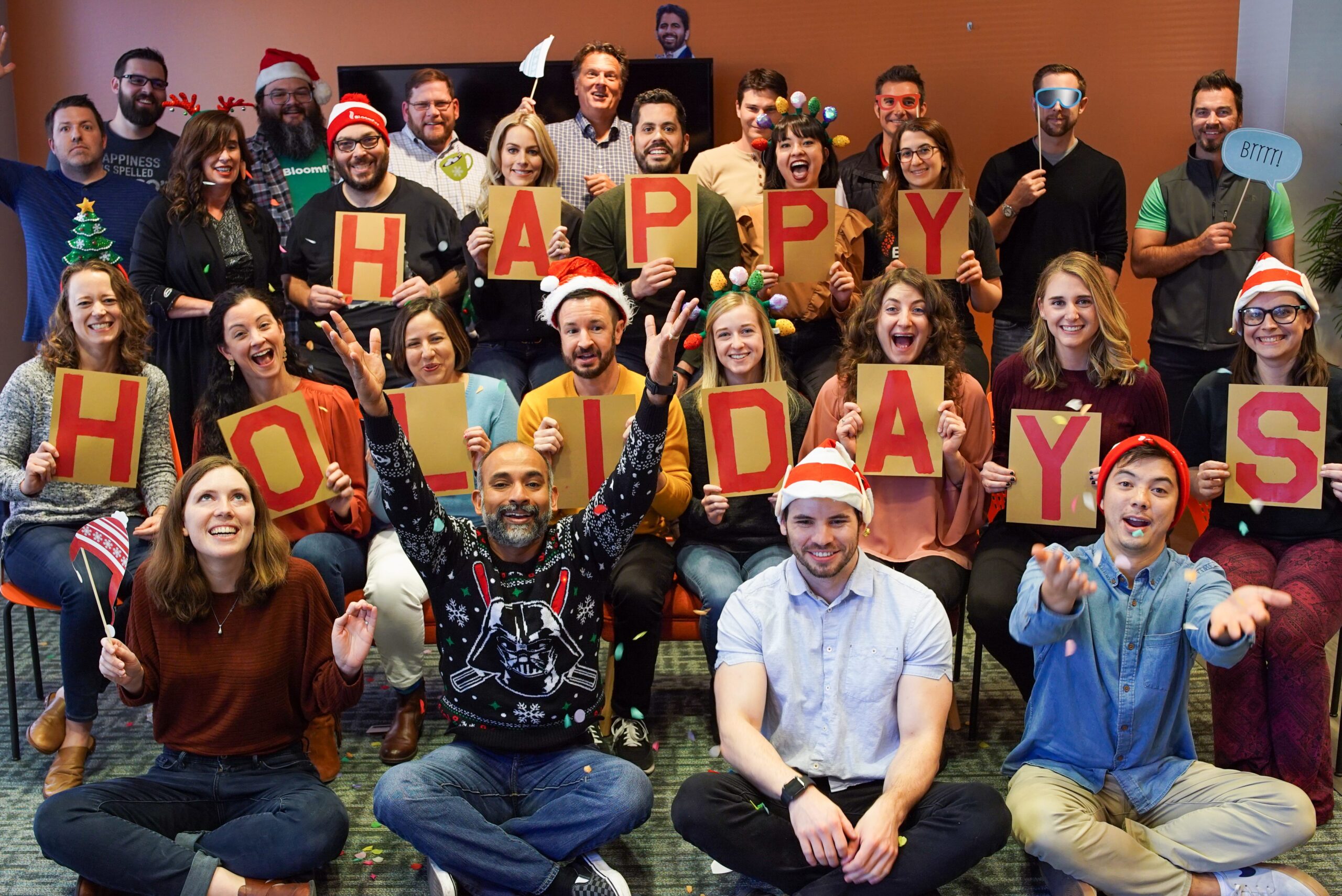 Where We're Headed
What does all this mean? It means we're moving from a company making and selling a product to one making and selling experiences. We're moving from a product-focused company to a people-focused company. And we're going to embrace who our customers are and what they can become with our help.
We're still a software company, but what we've learned is that companies buy Bloomfire to ensure they move from a knowledge problem to knowledge success. To do this right, our customers know they require services and change management help. They want to be confident that we will guide them throughout the process. They buy the software along with the salesperson, the implementation person, and the ongoing support.
We're proud of the people who make up Bloomfire, and we know that everyone plays a role in the experiences we provide our customers. We're excited to keep working together and working with our customers to build a culture of knowledge engagement that allows everyone to excel.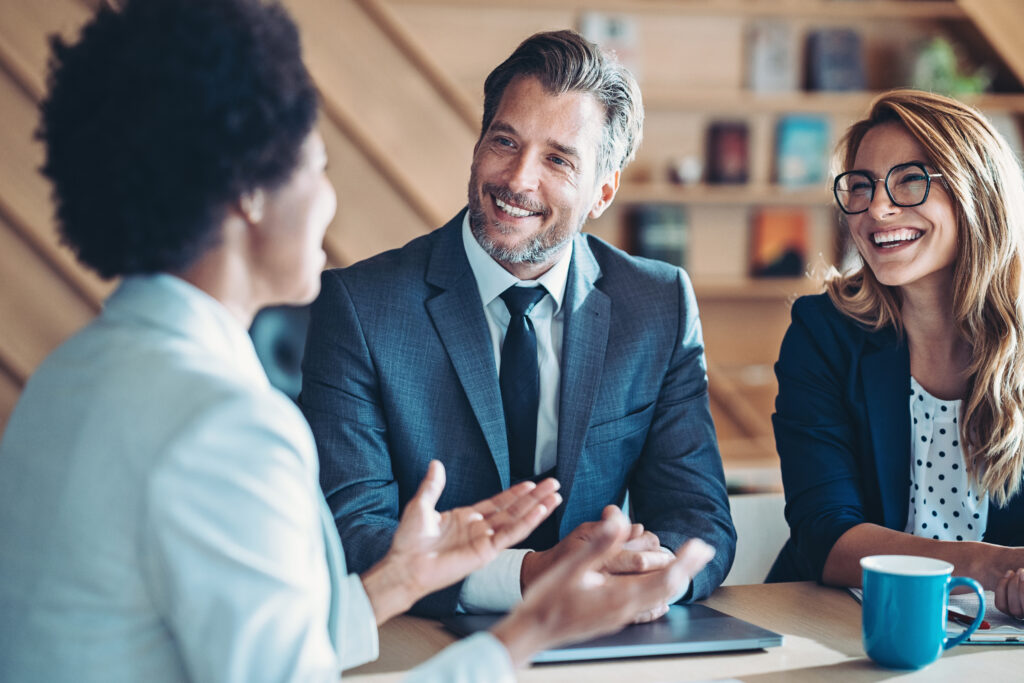 Blog Change Management Knowledge Sharing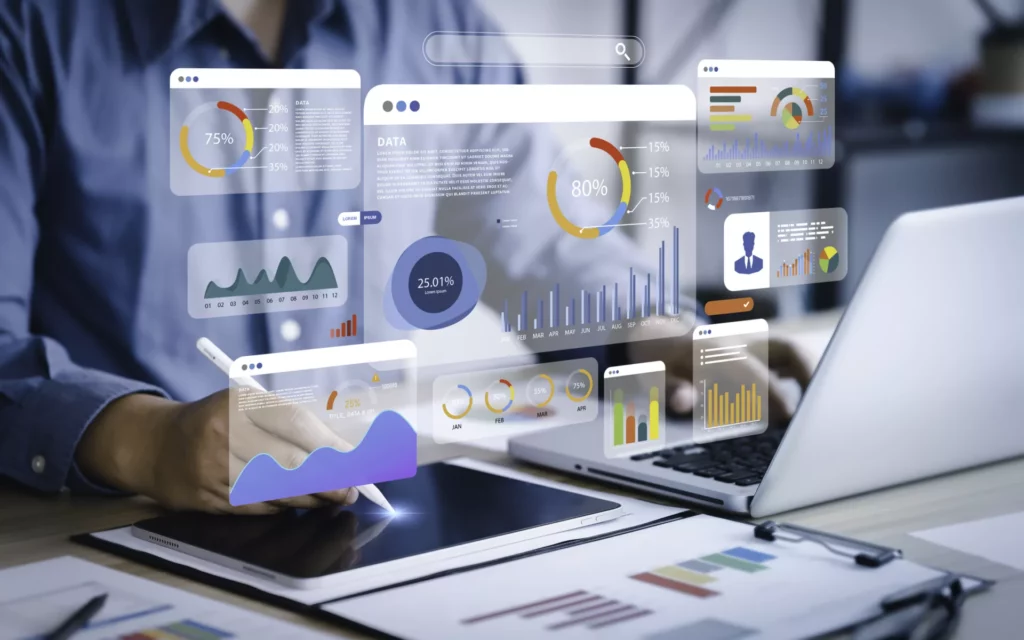 Blog Collaboration Knowledge Sharing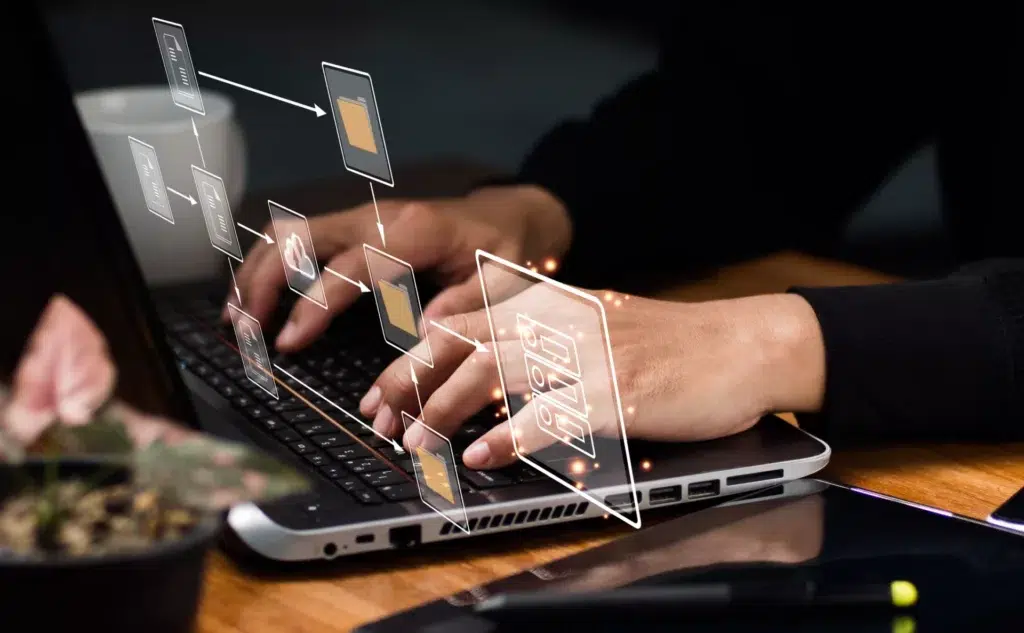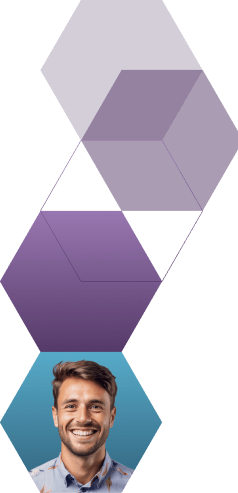 Start working smarter with Bloomfire
See how Bloomfire helps companies find information, create insights, and maximize value of their most important knowledge.
Request a Demo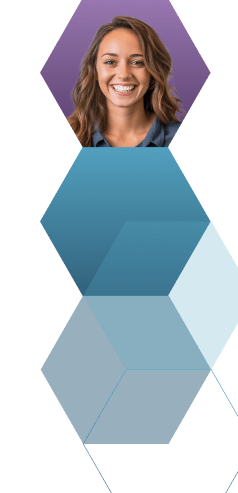 Take a self guided Tour
See Bloomfire in action across several potential configurations. Imagine the potential of your team when they stop searching and start finding critical knowledge.
Take a Test Drive