How Mobile Learning & Globalization Mixes
Frank Jaquez is an Instructional Designer in the Overseas Division at Bank of America. He is primarily responsible for providing learning solutions for over 90 banking centers located on military bases in Europe and Asia Pacific in support of their business goals. Frank also serves on the executive board of directors for the San Antonio Chapter of the American Society for Training & Development (ASTD) as the Vice President of membership.
Frank welcomes any comments or questions by e-mail at frank.s.jaquez@bankofamerica.com.
Q. How have 21st century technologies (e.g. Internet, software, etc.) helped you?
In my division, our primary method for training delivery has been in a live classroom environment. Our primary training centers are located in Germany and Japan. We recently purchased an LMS and various authoring tools enabling us to provide various blended learning solutions to a globally dispersed audience.
Q. On the other hand, how have 21st century technologies not helped you?
Technology has allowed us to provide training and make it easily accessible world-wide. Unfortunately connectivity issues in places such as Japan and Korea presents various challenges. We lose learners because they are tired of waiting for the training to load or they easily get frustrated and request for offline training that is paper-based.
Q. With such technologies becoming embedded in our work lives, what might the future of organizational learning look like?
Classroom training will be a thing of the past. Technology will continue to advance and new inventions will be presented to consumers taking up more of their time. Current learning delivery methods will need to be analyzed and redesigned for a busy audience. Learning will need to be presented on mobile devices, in smaller pieces and presenting only the most important information a learner will need to do their jobs.
Q. Our readers are asking us about these two terms: "social learning" and "collaborative learning." What comes to mind when you hear these words?
Websites such as Twitter, Facebook and Linkedin come to mind when I hear the term "social learning." When I first wake up in the morning, I check each of my profiles on these sites. It takes a few seconds and I sometimes read some interesting information written by friends, family or coworkers. We are all connected to a global network of knowledge and information.
My division has not yet attempted collaborative learning. Some of the initiatives from other divisions include an onboarding mentoring plan which allows new managers the ability to learn with a peer. New managers are partnered and then teamed with a senior manager allowing them to "learn the ropes" and then attend an instructor-led program. Upon completion of the program they continue to work with their partner and have access to an online wiki and bog to share what they have learned with others.
Q. What do you think of the buzzword, "informal learning?"
Trainers and designers should promote informal learning. Workplace learning professionals should research new ways of incorporating informal learning into their curriculums. Utilizing social networking platforms can assist training designers with developing a blended learning program that incorporates both social and informal learning. Allowing users to have access to a Twitter page or writing threaded responses to a learner-created blog can allow for other learners to gain new knowledge and information.
Q, Another buzzword is "informal learning." Readers are asking, "Who is responsible for the informal learning process?" What would you tell them?
I would tell them like all other learning, they are responsible for their own learning. Corporations can provide the tools and content, but it is up to the individuals to drive their learning.
Q. Frank, we appreciate your time. We like to ask this question to wrap things up: what books, blogs, and/or magazines would you recommend for colleagues in the Learning & Development area?
I'm a big fan of books authored by Elaine Biech and I also have a large book collection presented by the Pfeiffer Company. I'm of ASTD nationally and locally and receive the T+D magazine monthly. When I'm online, I make sure to take some time to read the following blogs: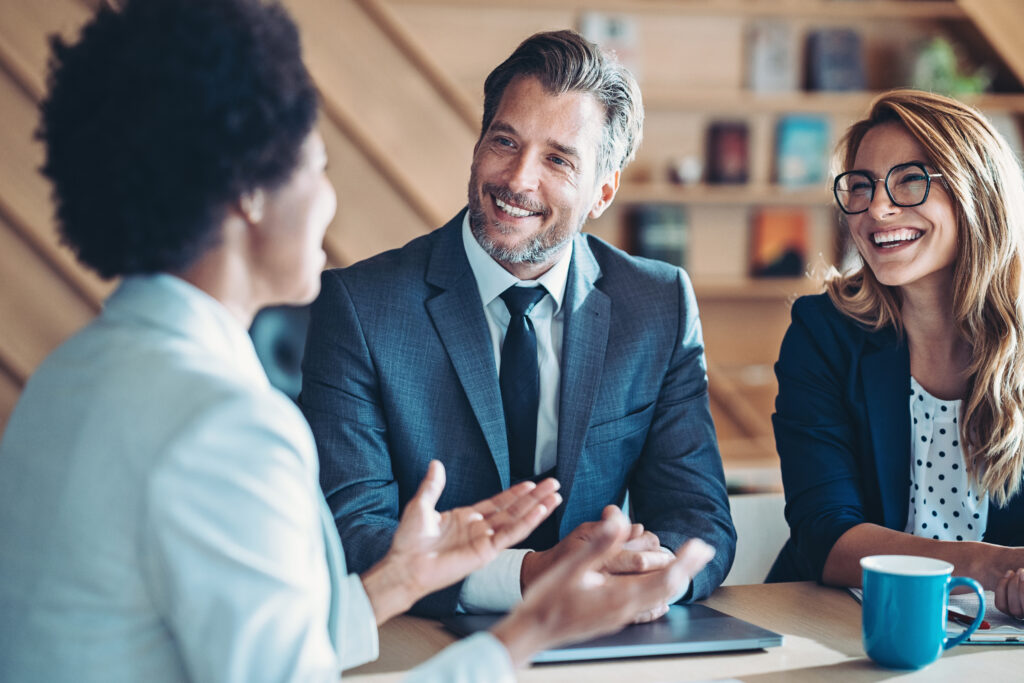 Blog Change Management Knowledge Sharing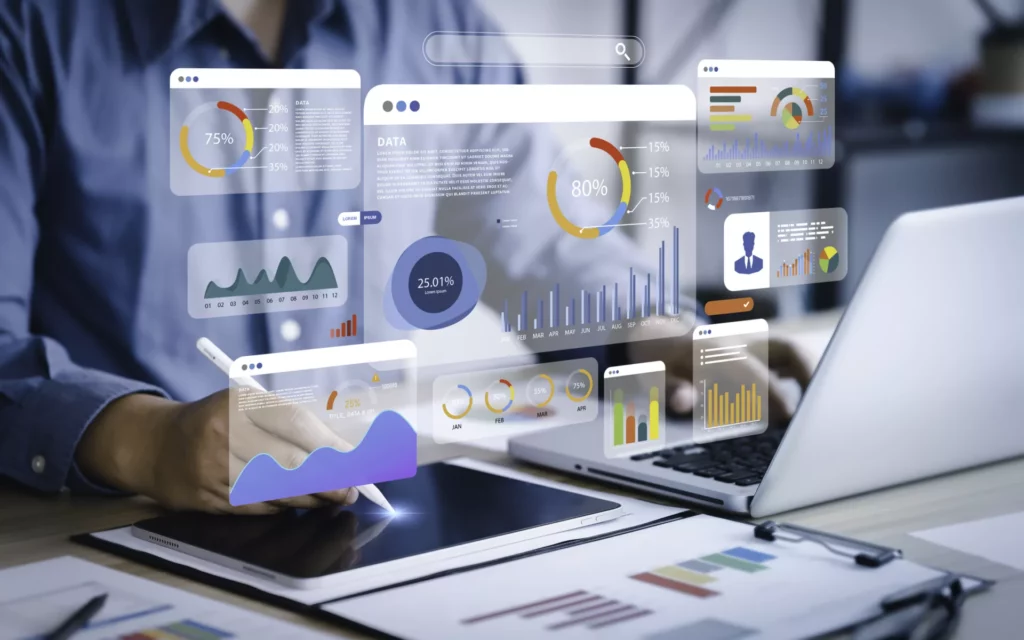 Blog Collaboration Knowledge Sharing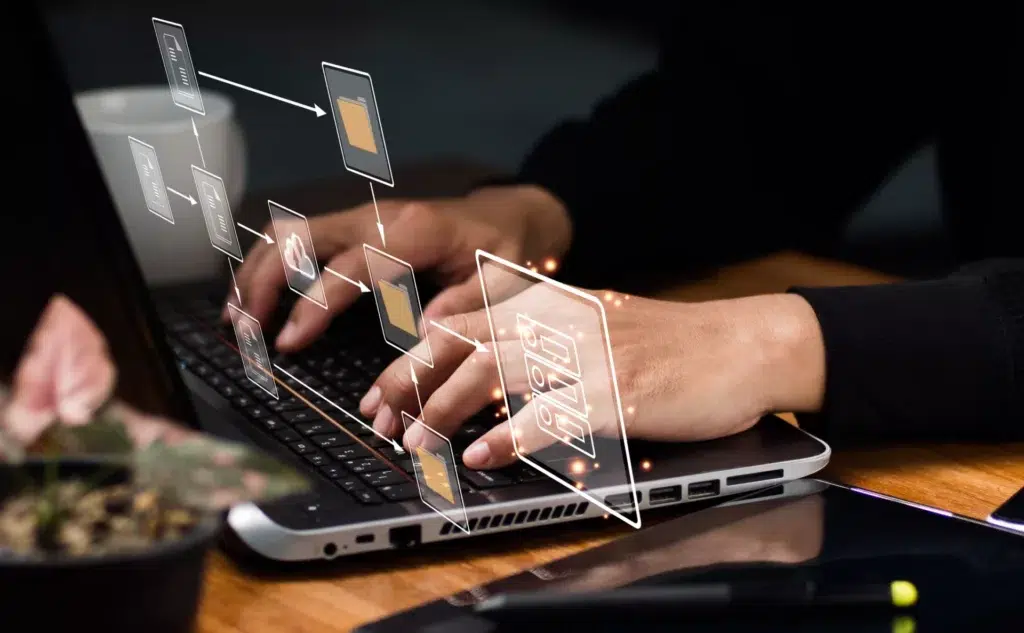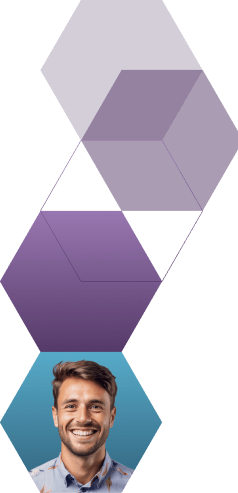 Start working smarter with Bloomfire
See how Bloomfire helps companies find information, create insights, and maximize value of their most important knowledge.
Request a Demo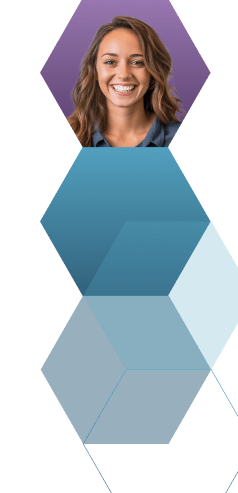 Take a self guided Tour
See Bloomfire in action across several potential configurations. Imagine the potential of your team when they stop searching and start finding critical knowledge.
Take a Test Drive