Bloomfire Behind The Scenes: BBQ Throwdown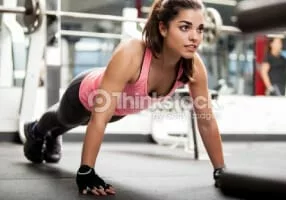 We spend a lot of time on our blog talking about our product and topics related to sales enablement, social learning, customer support, and knowledge management. But today we're starting a new blog series to help you get to know our company and the people who work here a little better. We hope you'll enjoy a look behind the scenes at Bloomfire.
I've always known that we have a lot of really smart people at Bloomfire, but it's the hidden talents that always surprise me. Since we're based in Texas nearly everyone claims they can make good BBQ. Yesterday we put some of the Bloomfire employees to the test.
And did they deliver.
We had 4 people step up to make a variety of BBQ dishes. Ryan brought brisket, Mark brought pulled pork, Bheeshmar brought ribs, and Troy brought wings. And of course, since I was planning to write this recap of the event, I knew I had to try a little of everything. One very eloquent word sums it up: yum. These guys know their BBQ.
The meat-fest was surrounded by tons of delicious side dishes as well. We (over)indulged on potato salad, sweet potatoes, street corn, cole slaw, green beans, and more. Oh, and don't forget dessert – brownies, banana pudding, and cookies!
And no event is truly complete without its own t-shirt. Check out this cool design that one of our employees created for us. Thanks Matt!
My next behind the scenes post? Bloomfire group walk around Town Lake to burn off all these calories. Seriously though, thanks to all our cooks for making this BBQ Throwdown so tasty and fun!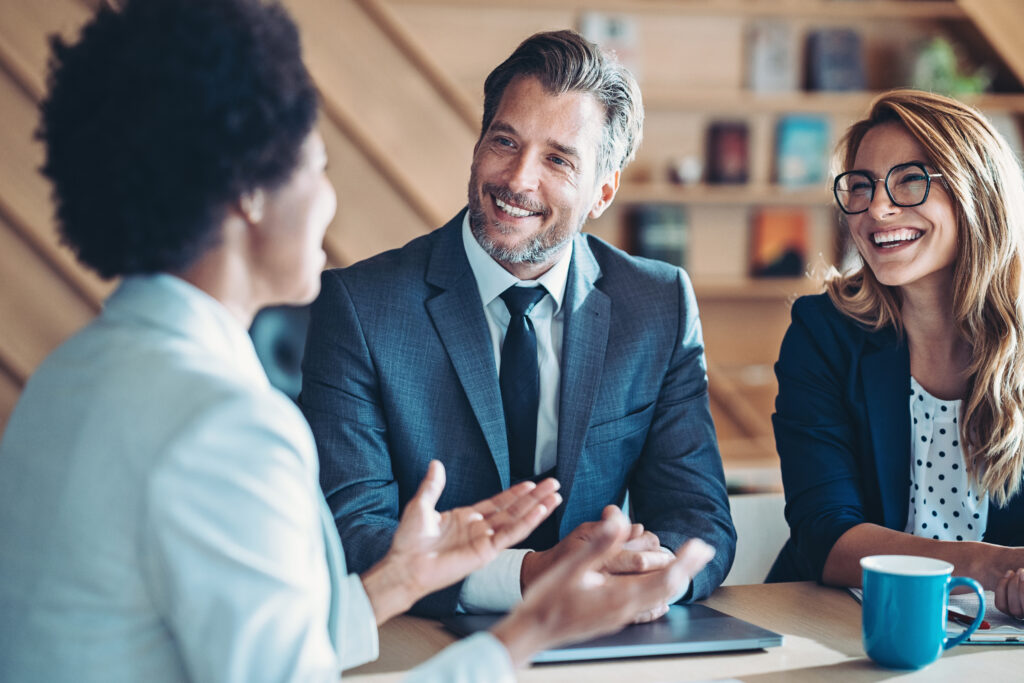 Blog Change Management Knowledge Sharing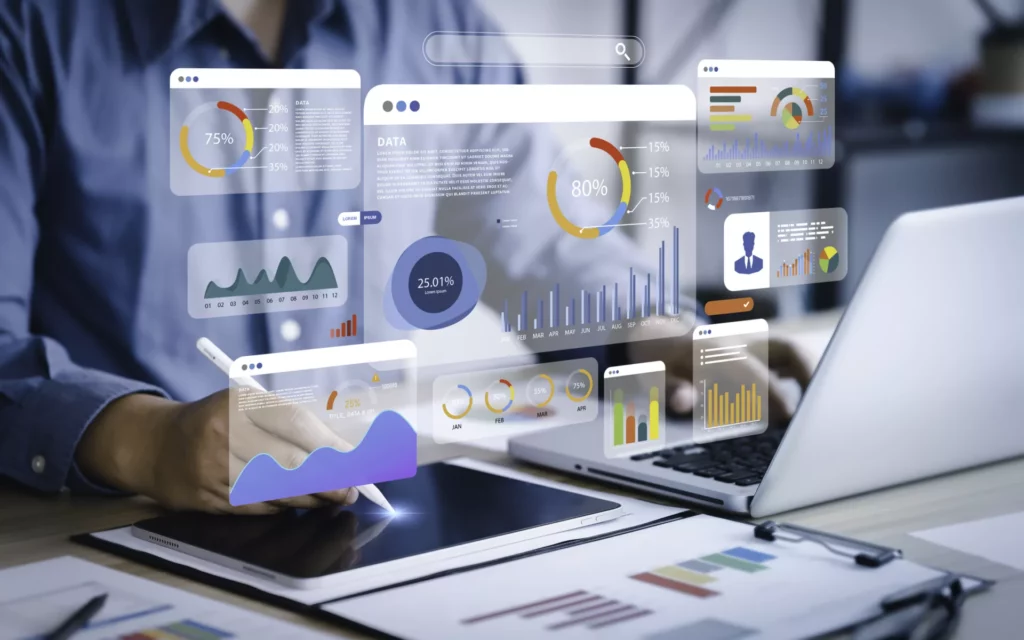 Blog Collaboration Knowledge Sharing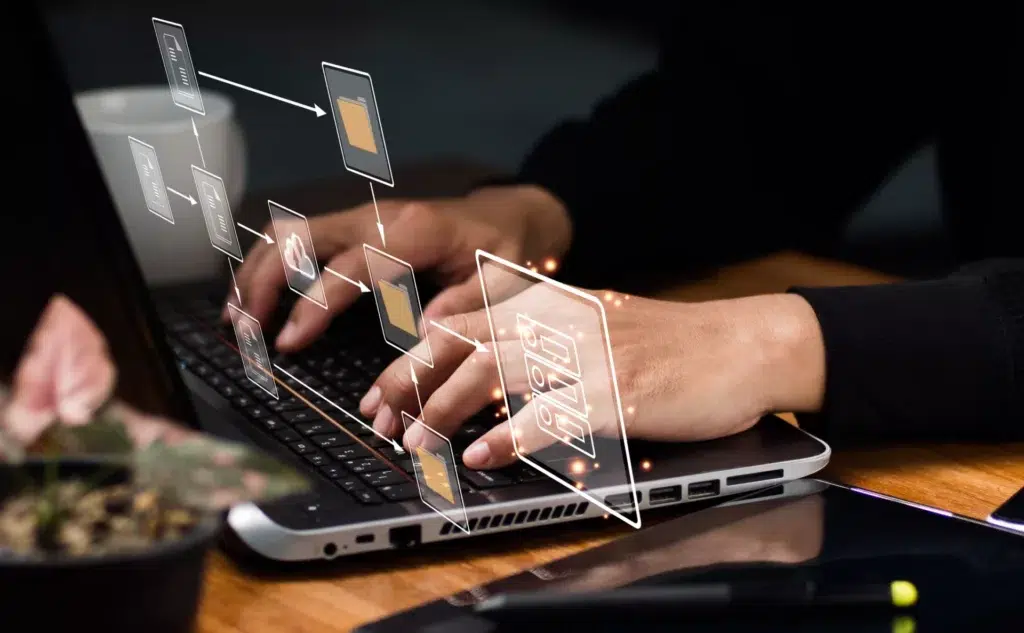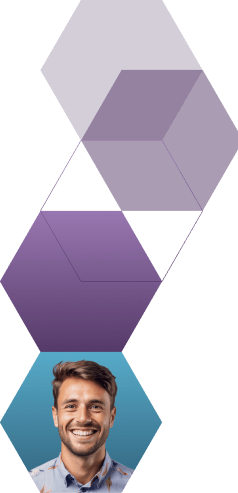 Start working smarter with Bloomfire
See how Bloomfire helps companies find information, create insights, and maximize value of their most important knowledge.
Request a Demo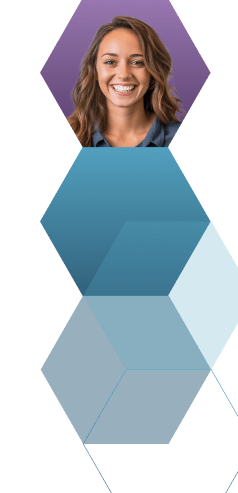 Take a self guided Tour
See Bloomfire in action across several potential configurations. Imagine the potential of your team when they stop searching and start finding critical knowledge.
Take a Test Drive