We Hold the Key to Increasing Sales, Really
What if I told you that by implementing a successful sales enablement tool YOU could increase sales by 50% and essentially bring home more money? No, this isn't one of those 'make $2,500 a month working from home' ads you see stapled on every light post in town. Instead, it is an opportunity to implement a solution to solve your sales team knowledge sharing problem and increase lead conversion rate by 51%.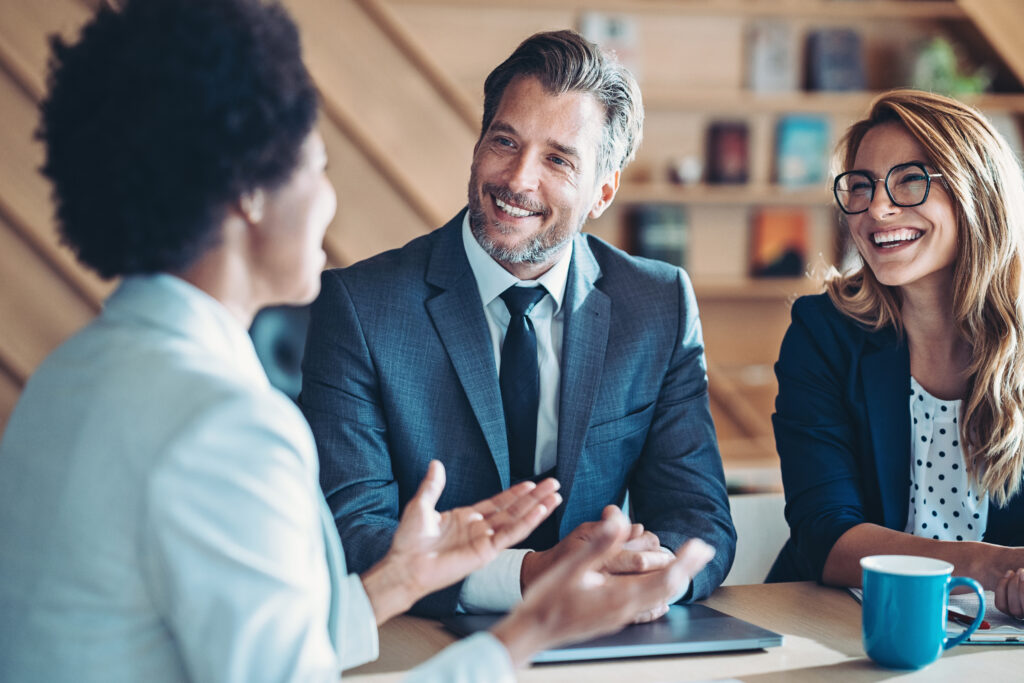 Blog Change Management Knowledge Sharing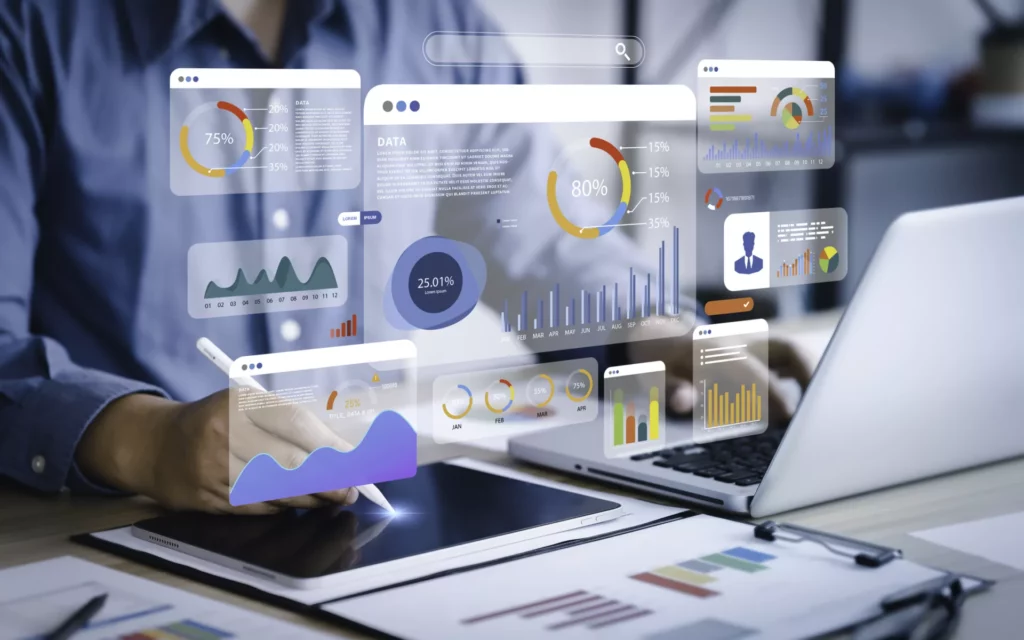 Blog Collaboration Knowledge Sharing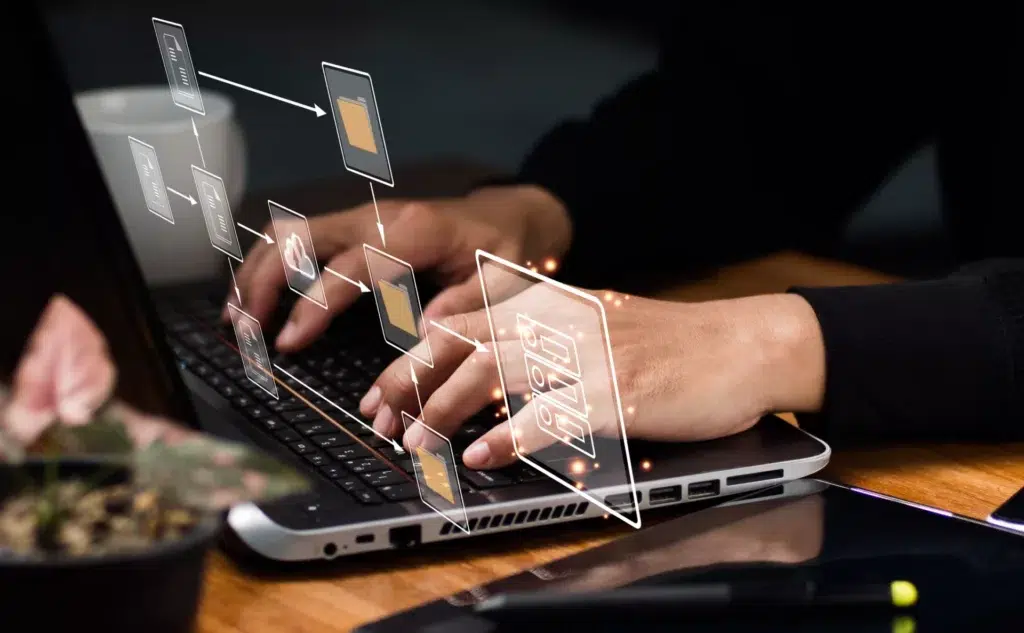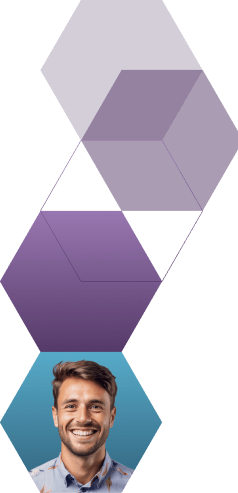 Start working smarter with Bloomfire
See how Bloomfire helps companies find information, create insights, and maximize value of their most important knowledge.
Request a Demo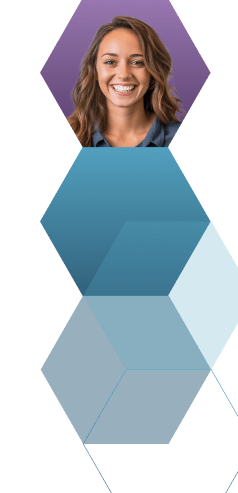 Take a self guided Tour
See Bloomfire in action across several potential configurations. Imagine the potential of your team when they stop searching and start finding critical knowledge.
Take a Test Drive