Blog
Collaboration
Knowledge Sharing
Sales
The Best Way To Implement Sales Enablement Tools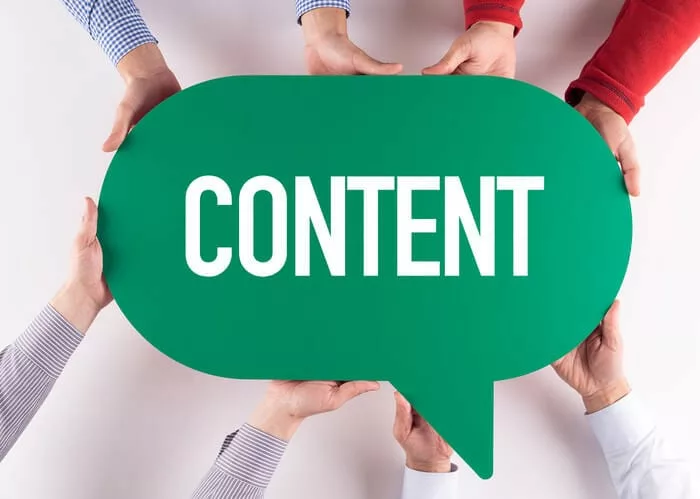 Time is money to many people, especially sales professionals. If they aren't closing deals, they aren't making money. Companies who provide their sales team with the appropriate tools to do their jobs see an increase in sales and productivity–and reduce the time crunch their sales reps may be experiencing.
According to the Aberdeen Group, companies who invest in sales enablement tools see a 71 percent increase in improved sales cycle year after year. But what are these sales enablement tools the Aberdeen Group speaks of? And what's the best way to implement sales enablement tools in our organizations?
What Are Sales Enablement Tools?
HubSpot defines sales enablement as "the technology, processes, and content that empower sales teams to sell efficiently at a higher velocity." Sales enablement tools are, simply put, designed to make sales reps' lives easier.
Sales enablement tools fall into a range of different categories. For example, some companies build a tech stack that includes tools for business intelligence, sales analytics, customer communication, collaboration between sales and marketing, and more.
At Bloomfire, sales enablement is all about democratizing information and helping sales teams collaborate through a knowledge sharing platform. Below, we'll take a look at how you can introduce this type of tool into your tech stack.
How to Benefit from a Knowledge Sharing Platform for Sales Enablement
The best way to successfully implement a knowledge sharing platform for sales enablement is by making sure your employee sees its value. In other words, you need to have valuable content inside the tool that will lead to a sale.
Pre-populate your knowledge sharing community with engaging content to give your new members something to interact with right out of the box. The tool should be home to all of their most valuable information. The sales professional needs to be able to find answers to their clients' and prospects' questions quickly and efficiently. If they can't find the information they need through a search, there needs to be a quick way for them to reach out to their community to get the answer to their question.
We recently spoke with a customer who told a powerful story of their sales team communicating across multiple time zones in order to close the biggest deal of their quarter. The top sales executive walking into a meeting with a Fortune 100 company after spending many hours preparing. Much to his surprise, he had left his presentation on his desktop at the office.
The sales rep immediately got online to post a question to his community in hopes that someone, somewhere had a similar presentation. Less than five minutes later, a marketing manager in London responded to his questions with the exact presentation attached. The sales executive went into the meeting armed with the necessary information to close the deal. The rapid response would not have been likely had he sent an email to a few people. Instead, he hit his entire community in hopes of someone coming to the rescue, and they did.
Sales Enablement Tools Benefit the Whole Company
Sales enablement tools aren't just for individuals with 'sales' in their title. Instead, they're for everyone within the organization. At the end of the day, everyone is enabling the sales team in one way or another, so they should have access to a community that can make the sales process as smooth and efficient as possible. This has to be a commitment to change within an organization in order for it to be a successful implementation. Ask yourself if your organization is ready for change.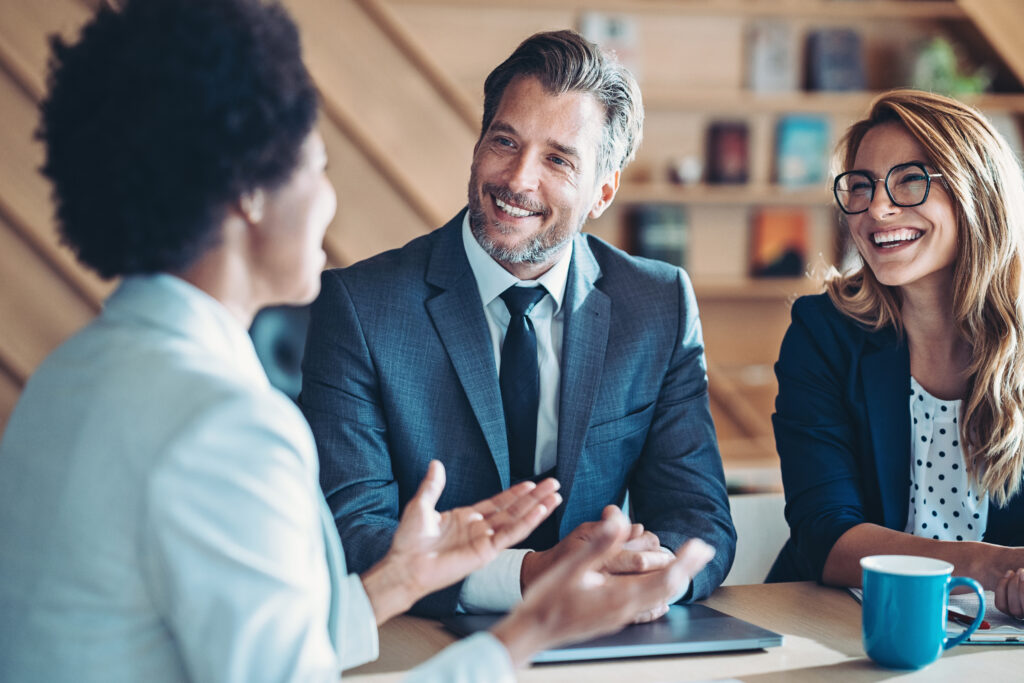 Blog Change Management Knowledge Sharing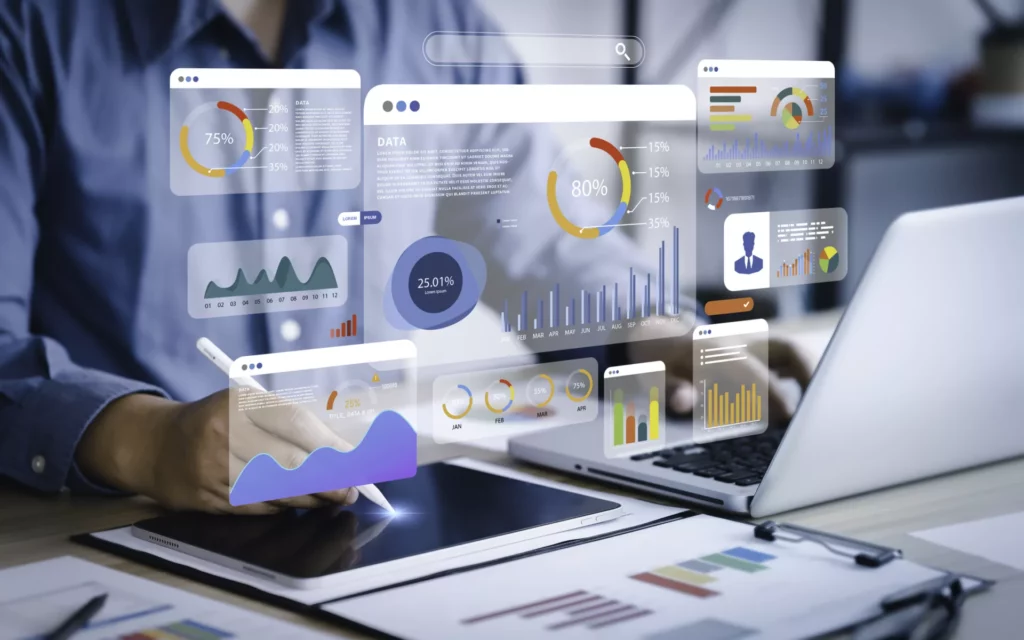 Blog Collaboration Knowledge Sharing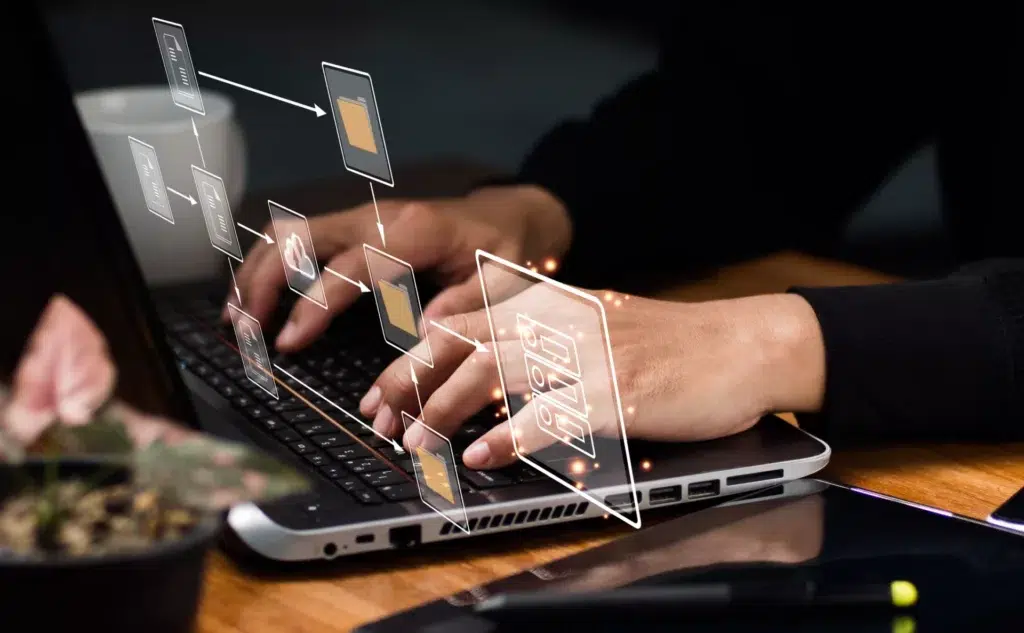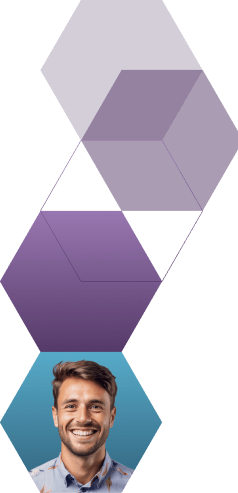 Start working smarter with Bloomfire
See how Bloomfire helps companies find information, create insights, and maximize value of their most important knowledge.
Request a Demo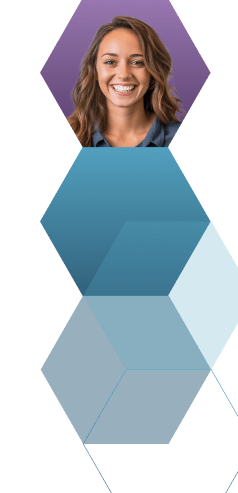 Take a self guided Tour
See Bloomfire in action across several potential configurations. Imagine the potential of your team when they stop searching and start finding critical knowledge.
Take a Test Drive