Blog
Knowledge Sharing
Social Intranet
Why Global Search is Essential to Your Knowledge Management Solution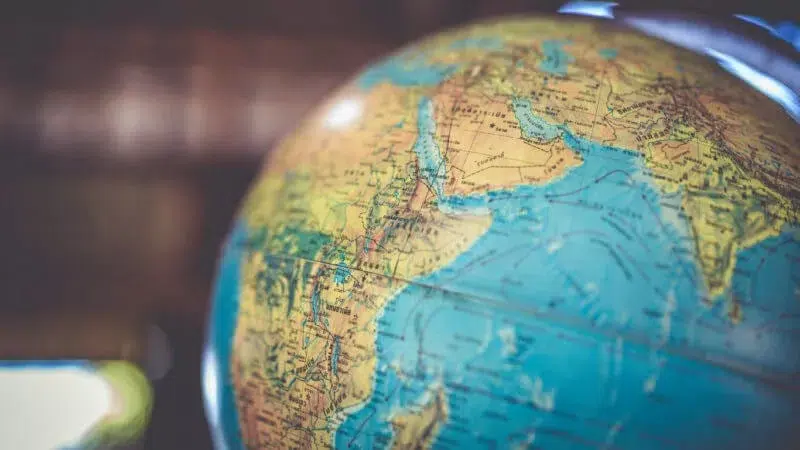 One of the most integral parts of any knowledge sharing platform is its' search functionality. Having a powerful, dynamic search allows Bloomfire users to find the content that they want, when they need it most. And when it comes down to it, the benefits of utilizing global search within a knowledge sharing platform go far beyond witnessing higher team engagement, more successful interactions between employees and clients, and more seamless workflows both individually and departmentally.
In fact, at Bloomfire we take searching and discoverability very seriously, which is why we are such big proponents of a little thing we like to call global search. Let me explain.
What Is Global Search?
Global search is the ability to comb through unstructured data, which is typically text-heavy content housed in a less traditional manner.
Most knowledge sharing systems rely on a structured folder row-column database to store and manage content. Oftentimes, these simple "DAMS" lack the ability to tag, categorize, or group content, and this makes it hard to unravel complications. When you search in a structured database, you return content from only one area of the platform, which can make it hard to find the content you are looking for.
In Bloomfire, when you search for certain terms or phrases, you are searching your entire knowledge sharing platform instead of just a relational database filled with files and folders. The results, therefore, display the most relevant content regardless of where your content is housed.
Why Is Global Search Important?
When search is given the freedom to scan all areas of a platform, users experience higher success when it comes to finding what they need. The ability to override folder-specific searching allows relevant pieces of content, namely those that lack accurate tagging or categorization, to show up in your results. This occurs because the search scans the entire contribution and not just small portions.
Although Bloomfire's search is hugely powerful, it's at peak performance when you properly curate your content with consistent tagging and categorization.
Bloomfire makes it easy and straightforward to find imperative assets by prompting users to add tags, descriptions, categories, and titles to content before publishing, ultimately strengthening the discoverability of data. This encourages proper curation and also makes it so that you and your team have a great experience finding exactly what you are looking for one search after another.
Proper tagging and categorization paired with global search leaves little room for error when finding content.
How Does Our Search Help Customers Find Information?
In Bloomfire, all of your PDFs, Word docs, videos, and other files that you upload into a post are searchable. This is because once uploaded, these pieces of content are immediately indexed and transcribed so that, regardless of the format, nothing gets forgotten or pushed by the wayside.
In other knowledge sharing platforms, it's rare for everything to be indexed. You usually have to specify exactly what you are looking for, whether it be a term located in a tag or a category located within a larger group which, to put it simply, is plain inconvenient. The way we've engineered search to perform makes it so that you never have to worry about remembering where any post, question, or series is stored.
You've heard it before and you'll hear it again: "Bloomfire is not a file management system." Quite frankly, we're glad that's the case. Here are some searching tips and reminders that will allow you to get better results in Bloomfire:
The more often a term is mentioned in a post, the greater chance it has to be a top result based on relevance.
If your piece of content generates a preview, the text within it is indexed.
Whenever anything (including videos) are uploaded (and not just embedded) all of the text will be transcribed and indexed, and therefore, are searchable.
Please add your comments below and let us know which tips and tricks you've found to be most helpful while searching in Bloomfire! To see our search product in action, request a demo.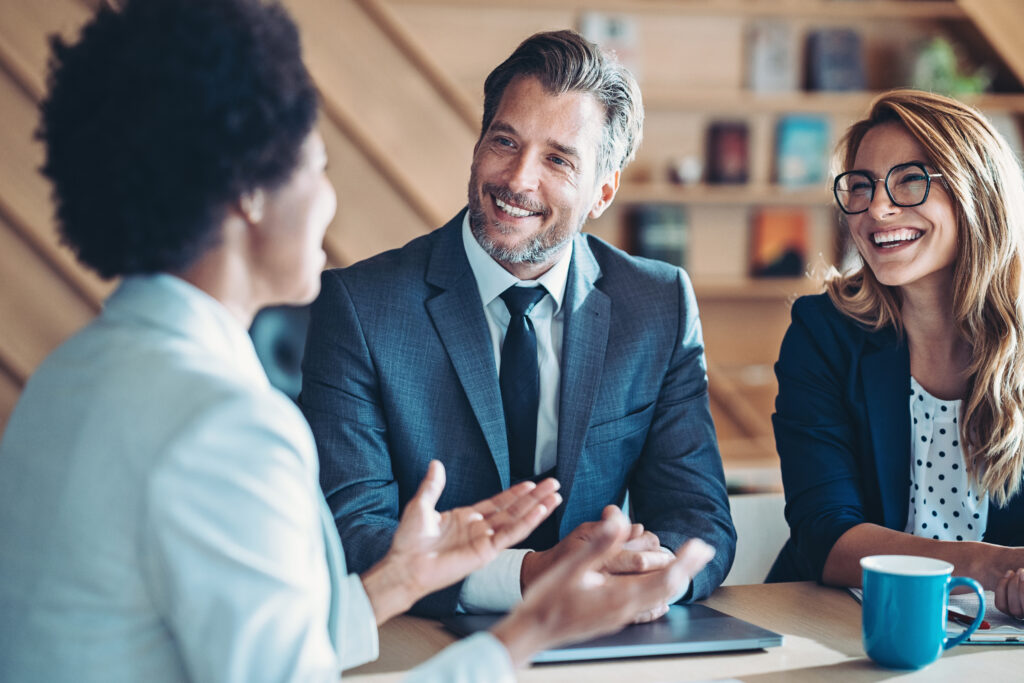 Blog Change Management Knowledge Sharing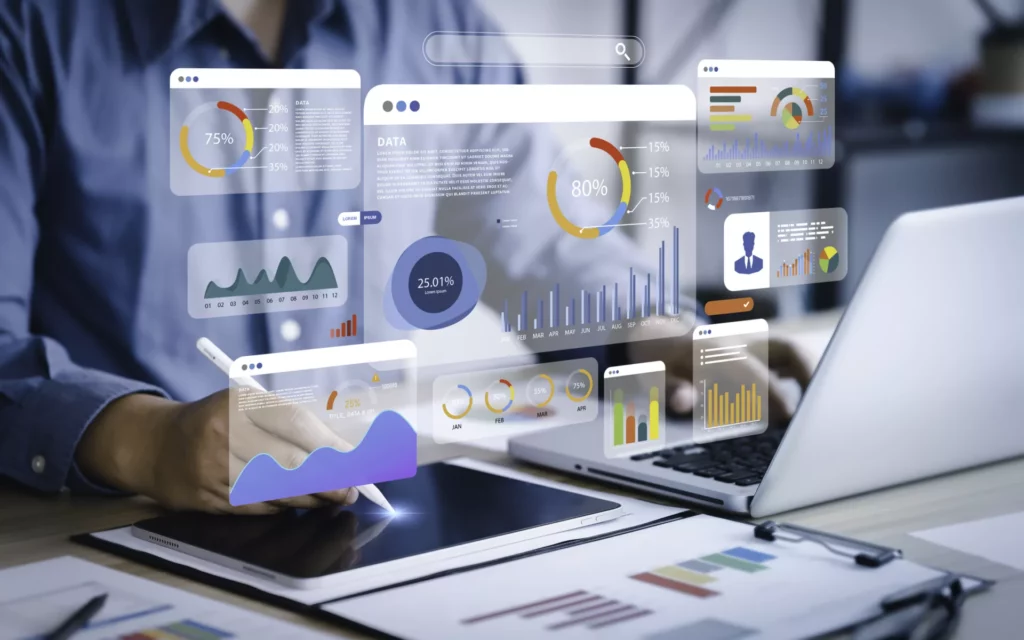 Blog Collaboration Knowledge Sharing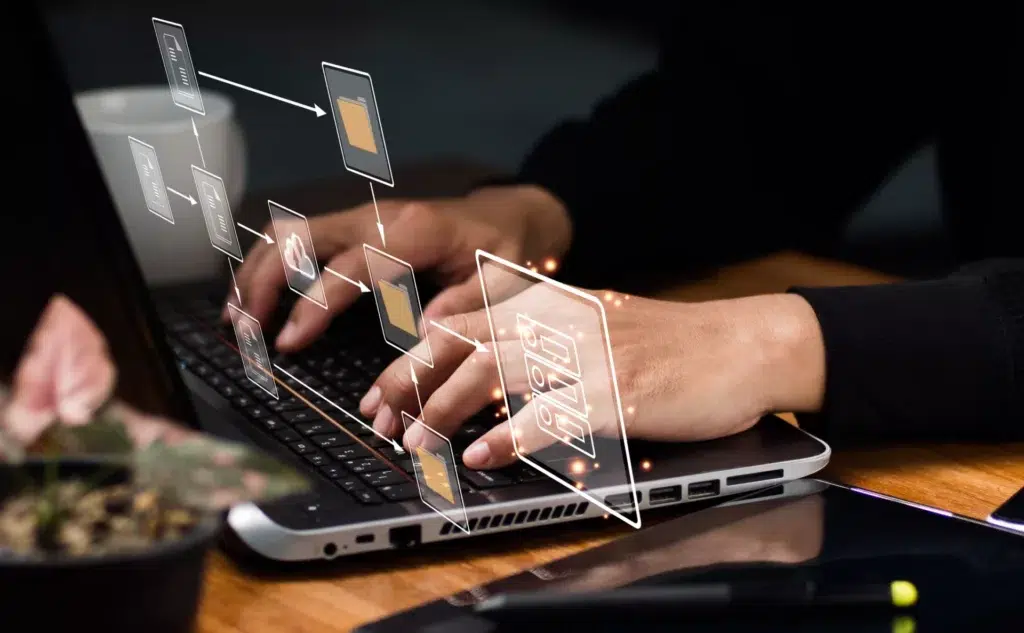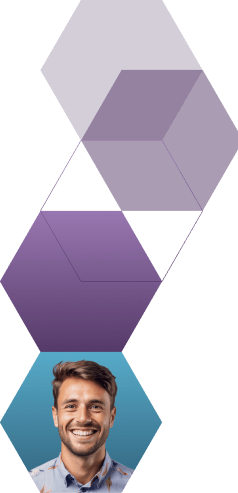 Start working smarter with Bloomfire
See how Bloomfire helps companies find information, create insights, and maximize value of their most important knowledge.
Request a Demo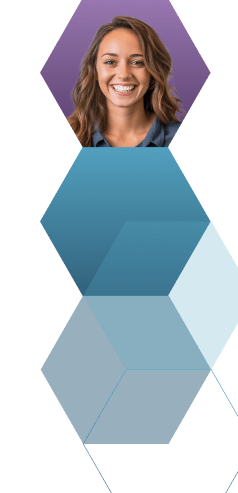 Take a self guided Tour
See Bloomfire in action across several potential configurations. Imagine the potential of your team when they stop searching and start finding critical knowledge.
Take a Test Drive