5 Strategies to Respond to RFPs More Efficiently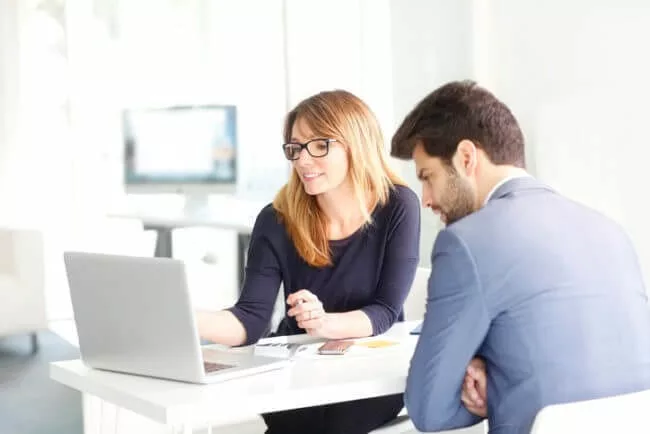 Request for proposal. Those three words can trigger a rush of emotions for sales reps: excitement at the prospect of gaining a new customer with a clear problem to solve and fear if you haven't had the opportunity to ask enough questions to truly understand the customer's unique needs. And then there's the time factor: companies often submit RFPs with tight deadlines, which means you have limited time to put together a polished proposal.
With a strong, established system in place and a thorough knowledge of all that your company has to offer, you don't need to fear the RFP—and you won't have to start from scratch every time a new one comes in.
Follow these six RFP best practices to draft a proposal that will rapidly drive prospects through the sales funnel:
1. Define A Standard RFP Protocol
In many organizations, a proposal may be touched by multiple teams and dozens of employees before it is returned to the prospect who requested it. Often, it's unclear who should receive the proposal, who should be involved in developing a solution, who should draft each portion of the proposal, who should edit and review this draft, and who should deliver it.
With all these steps and no protocol, things can get messy, and fast. Before your company is put in this position, sit down with your team (or multiple teams) and define who exactly should be involved in the process, at what stage in the process, and at what exactly that involvement will look like. With a clearly defined system in place, your team can remove the immediate stress of receiving an RFP because you already know who owns each step of the process. And on that note…
2. Divide and Conquer
With all the steps an organization must take to draft a truly masterful proposal that will set your company apart from its competitors, the work and time can really pile up. When all of this falls on the shoulders of one poor salesperson, you may end up with a dissatisfied and disengaged employee and a proposal tossed into a graveyard of inadequate documents. When you're working to define a clear RFP response process, be sure to divide each step among enough teams and employees that no single person suffers from RFP burnout.
3. Be Consistent
Of course there will be some differences in each RFP, but you can bet that when one company has a question, it's likely that many others will share the same curiosity. And the last thing you want is to provide prospects with different answers to the same questions because you didn't know where to find the most up-to-date information.
For questions received in an RFP that come up across the board (or even come up with slight adjustments per request), enter questions and responses into a knowledge sharing platform that is accessible to Sales, Marketing, and anyone within your organization who may touch the RFP process.
When you enter all your RFP questions and answers in a central knowledge sharing platform, that information becomes searchable, and other team members can easily find it when working on future RFPs.
This best practice ensures consistency in every single RFP response, eliminates misinformation, and even prevents headaches for future RFP drafters (not to mention the future time saved by no longer having to track down the answers to common questions).
4. Update the Status of the Response Process
It's likely many of your prospects will want near-constant communication to know where you stand in drafting your proposal, who is managing the process, who is involved in the process, what steps remain to be completed, and so on. Time answering these questions over phone conferences, meetings, and one-to-one emails will build up, cutting into the time it takes to actually write the proposal.
Find a project management system that works for your team and constantly update where you are in the process, who owns each piece of the puzzle, and what remains to be completed so you can answer these questions swiftly and accurately.
5. Remember That RFPs Are a Two-Way Street
When you're hunting for a new job, interviews are as much for you to decide if it's a match as it is for the company you're interviewing with. It's helpful to think of RFPs in the same way. Not every prospective customer is going to be a perfect fit, and that's okay. Because RFPs enter you into immediate and visible competition, it's tempting to go outside your comfort zone. Know when to walk away from a deal that isn't right for the organization, and avoid lowering your standards in the face of competition.
Writing a proposal may get tough, but it's nothing you can't handle with the right system of RFP best practices and the right team for the job. Define your process, keep it consistent, and know when to hold em' and when to fold em,' and you will continue to gain new and loyal customers through excellent proposals.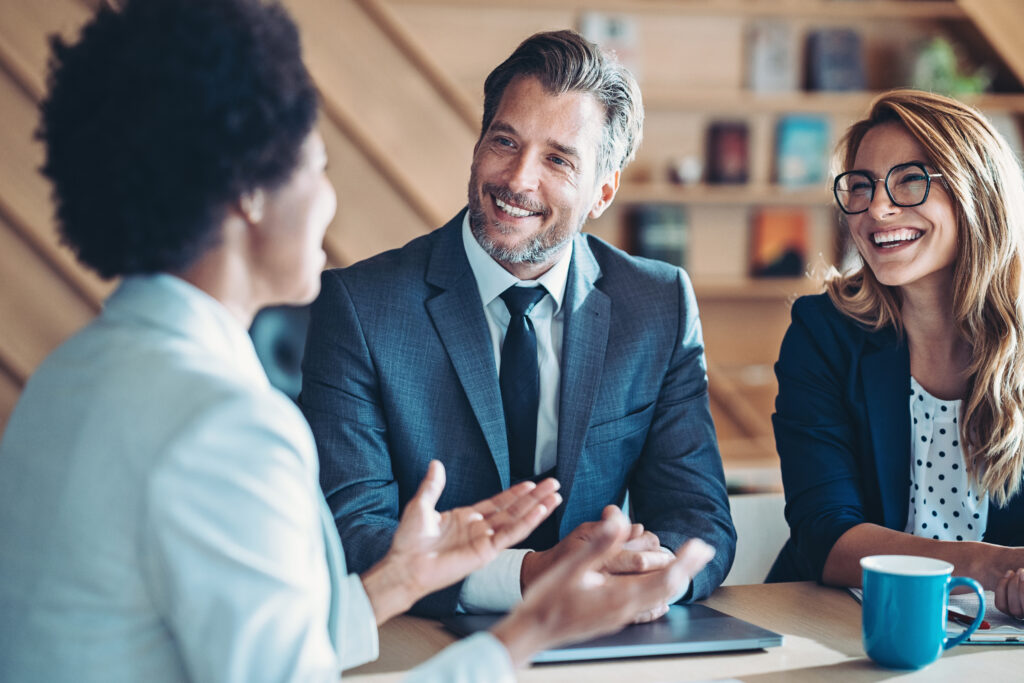 Blog Change Management Knowledge Sharing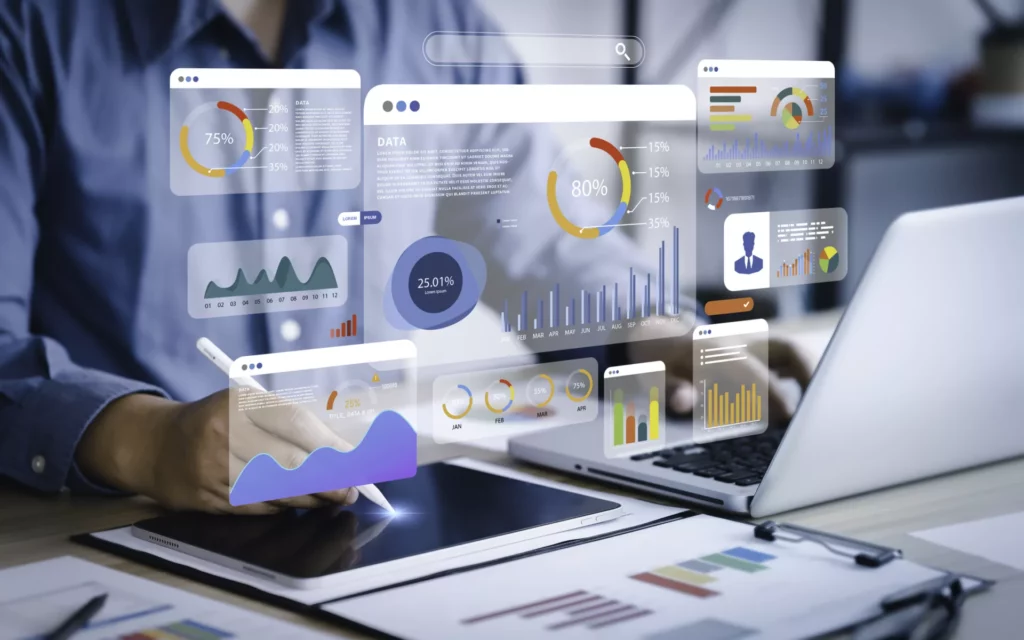 Blog Collaboration Knowledge Sharing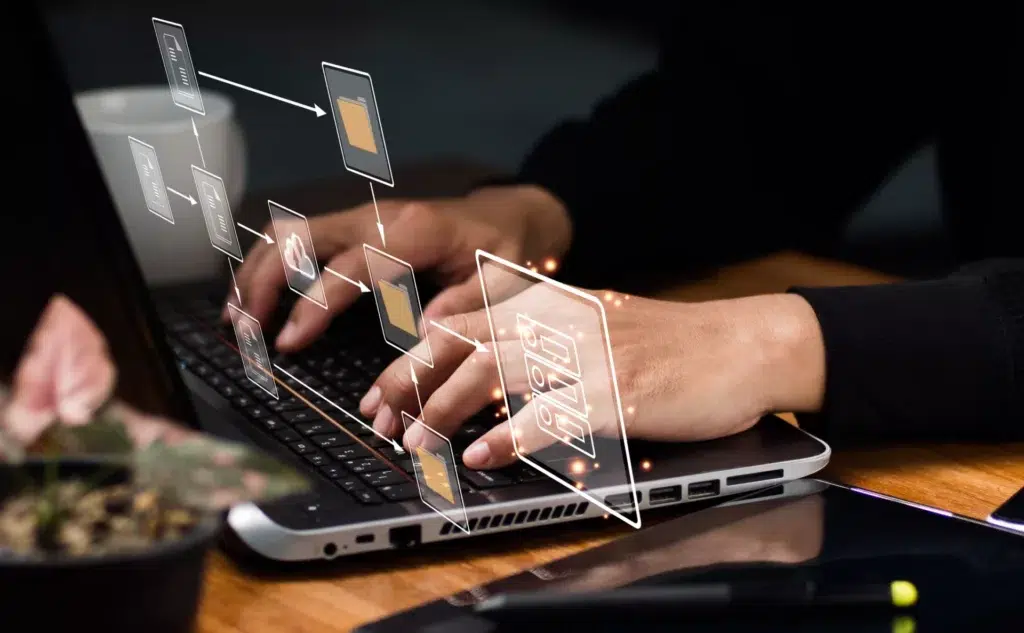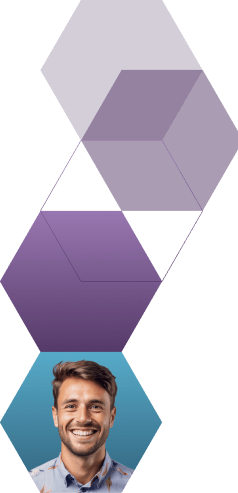 Start working smarter with Bloomfire
See how Bloomfire helps companies find information, create insights, and maximize value of their most important knowledge.
Request a Demo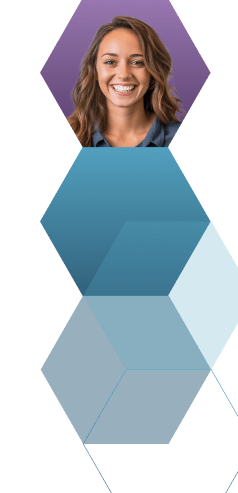 Take a self guided Tour
See Bloomfire in action across several potential configurations. Imagine the potential of your team when they stop searching and start finding critical knowledge.
Take a Test Drive