The Art of Losing The Deal
I don't consider myself a complainer. I'm also not much of a clothes shopper. And I'm definitely not a clothes shopper in a physical store. Typically, if I need something, I'll buy it online.
Recently, however, my daughter needed some new jeans and I took her to a large department store I won't name. This store's selection of jeans is impressive, with about 7 sections of the store dedicated to Levi's jeans alone – with everything from Skinny to Super Skinny. (I truly didn't see anything wider than "skinny," so I'm not sure how that works.)
My daughter had a question about one of the pairs she tried on and attempted to find a salesperson. After marching all over the store, she found someone – someone who couldn't help her. The sales person's response to my daughter's question was simply "I don't know".
I expected her to go to the company knowledge base and find the answer. I expected she would take a few extra seconds to search for the information to satisfy the customer. But she didn't.
But my daughter did. When the salesperson left, she searched Google for the answer. It took her about 15 seconds and required simply the desire to know the answer. The downside for the store? The website on which she found the answer offered the jeans for about $7 less per pair.
She bought them online.
It made me think: how many other companies arm their sales teams with the information they need to sell? How many companies make it easy for their reps to answer simple questions quickly? And if they aren't doing these things, what's preventing them?
And what's it costing them?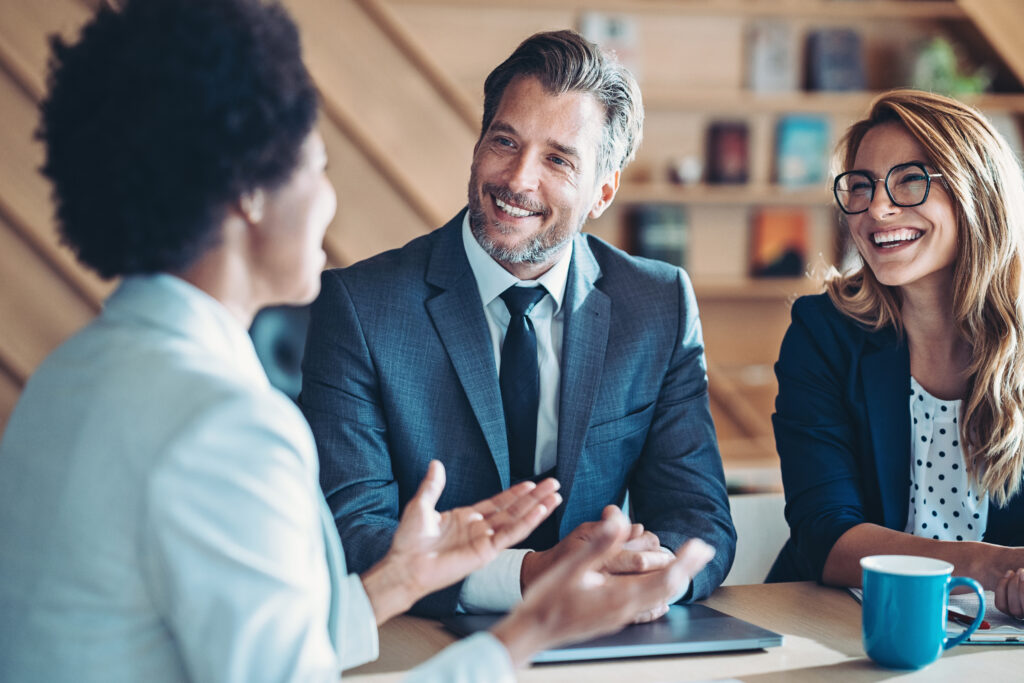 Blog Change Management Knowledge Sharing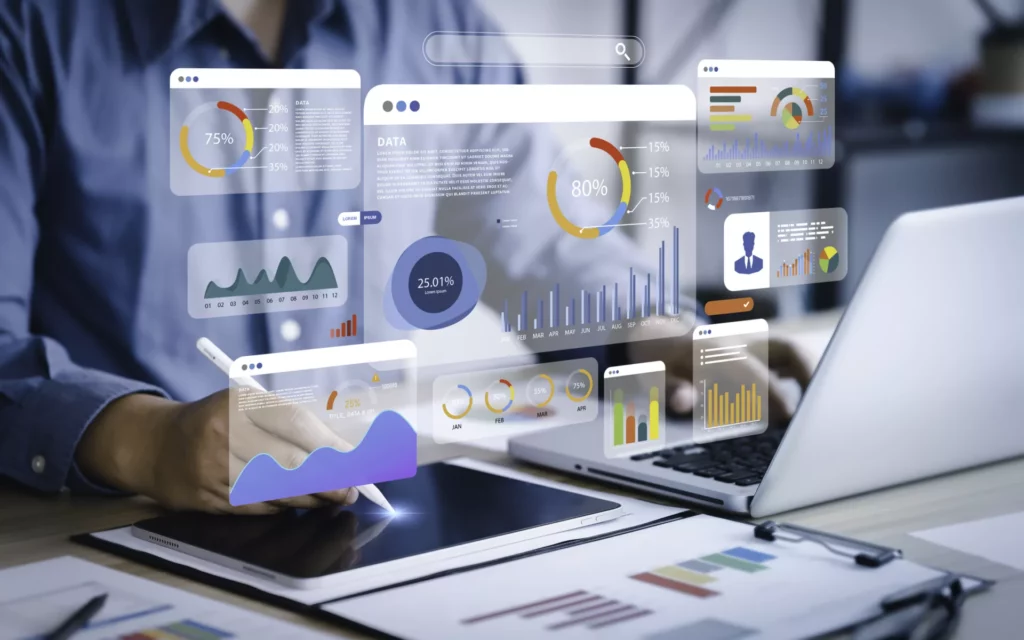 Blog Collaboration Knowledge Sharing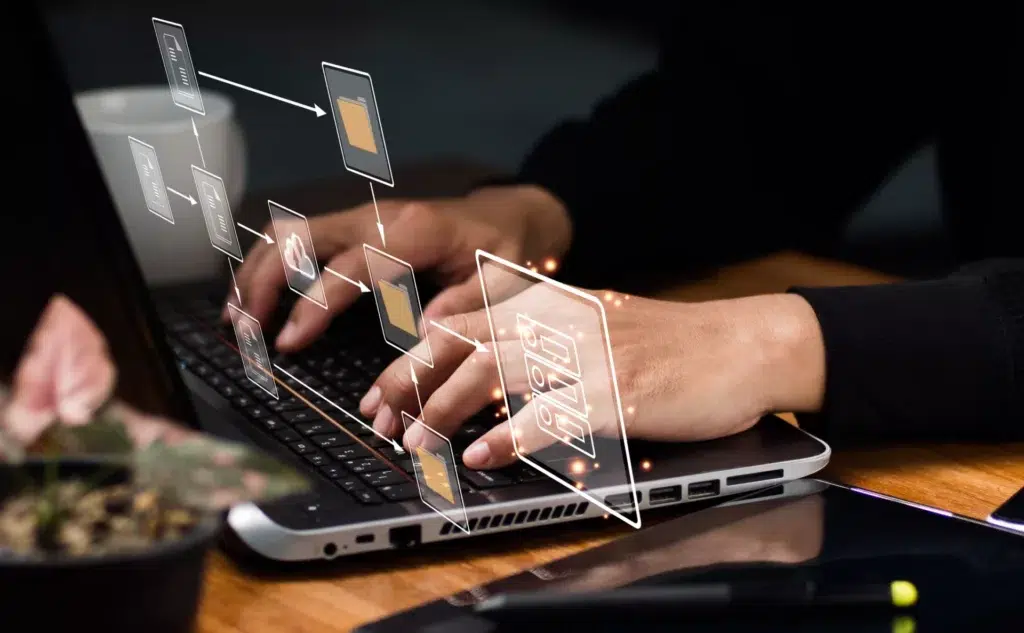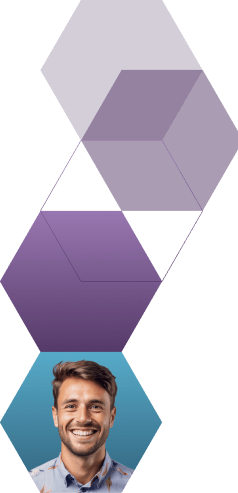 Start working smarter with Bloomfire
See how Bloomfire helps companies find information, create insights, and maximize value of their most important knowledge.
Request a Demo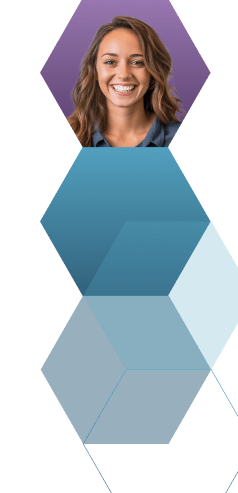 Take a self guided Tour
See Bloomfire in action across several potential configurations. Imagine the potential of your team when they stop searching and start finding critical knowledge.
Take a Test Drive