Webinar: If Employee Experience Isn't Your Department's Top Priority, It Should Be
As employee expectations change and distributed workforces become increasingly common, leaders across all departments need to consider the impact employee experience (EX) has on their team and the rest of the organization. When organizations prioritize EX, employees are empowered to work, share knowledge and collaborate effectively.
In today's rapidly-evolving work environment and competitive talent market, business leaders across all departments have an imperative to prioritize EX for the teams they lead.
In this webinar,  Jordan Slabaugh, Vice President of Marketing  and David Johnson, Principal Analyst serving Employee Experience (EX) and Workforce Productivity at Forrester Research, discuss why engaging work environments enable people to do their best work and how business leaders can adapt to build teams that are more satisfied and productive.
Watch this On-Demand Webinar to: 
Attract and retain top talent in a competitive job market
Develop a culture of knowledge engagement to drive innovation
Improve business performance and efficiencies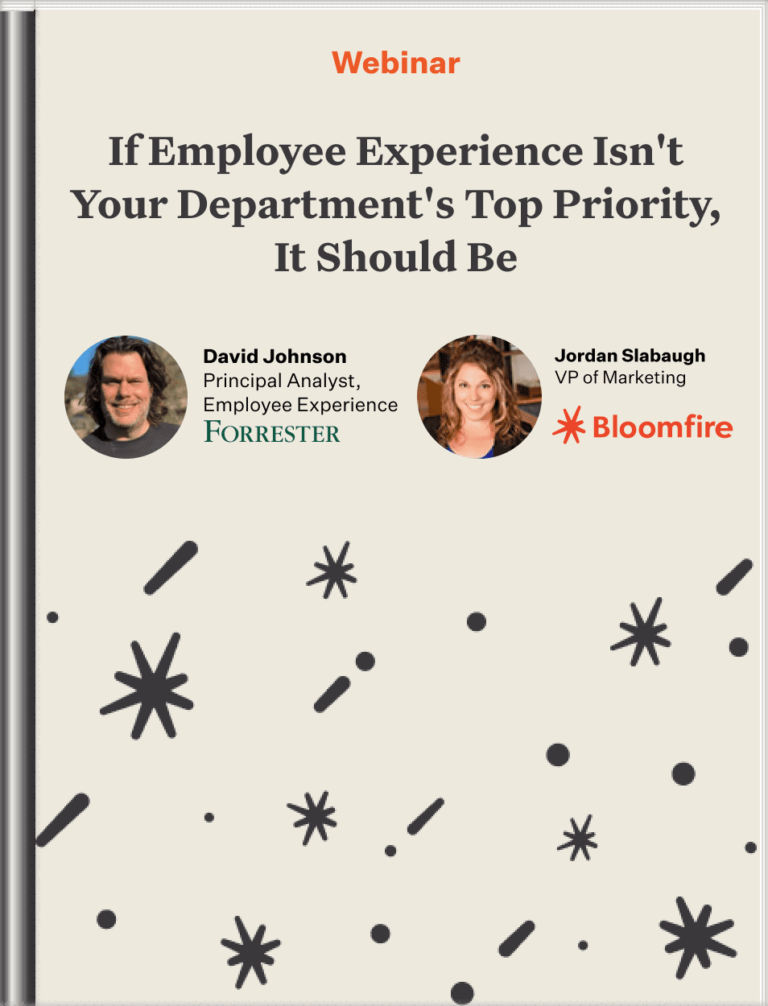 Get Free Resource Materials Now
Fill out the form to receive your free resource materials and learn how our platform can help your organization achieve better results.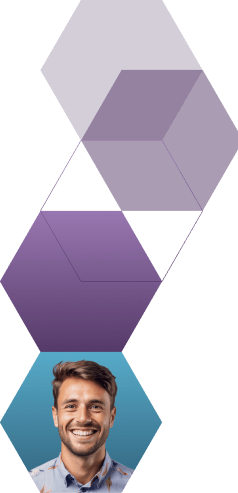 Start working smarter with Bloomfire
See how Bloomfire helps companies find information, create insights, and maximize value of their most important knowledge.
Request a Demo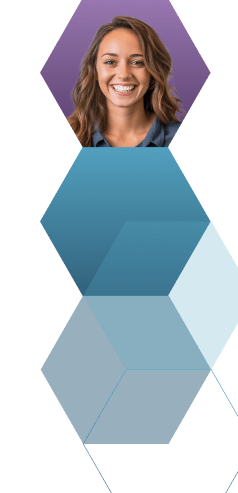 Take a self guided Tour
See Bloomfire in action across several potential configurations. Imagine the potential of your team when they stop searching and start finding critical knowledge.
Take a Test Drive