Webinar: The Great Hybrid Work Experiment: How Contact Center Leaders are Finding Success
Many contact centers have shifted to hybrid operations, with an increasing number making the transition permanent. The benefits of a hybrid model are numerous and include greater flexibility for agents, access to a larger talent pool, lower overhead costs, and lower risks of disruption. In this webinar, we will discuss the intersection of contact center knowledge management technology and the people using the technology to work effectively in a hybrid environment. Join us as we discuss:
Watch this On-Demand Webinar to Learn: 
What we've learned over the last two years of hybrid contact centers
Ways to keep contact center agents engaged–no matter their location
Knowledge management technology that enhances training, productivity, and engagement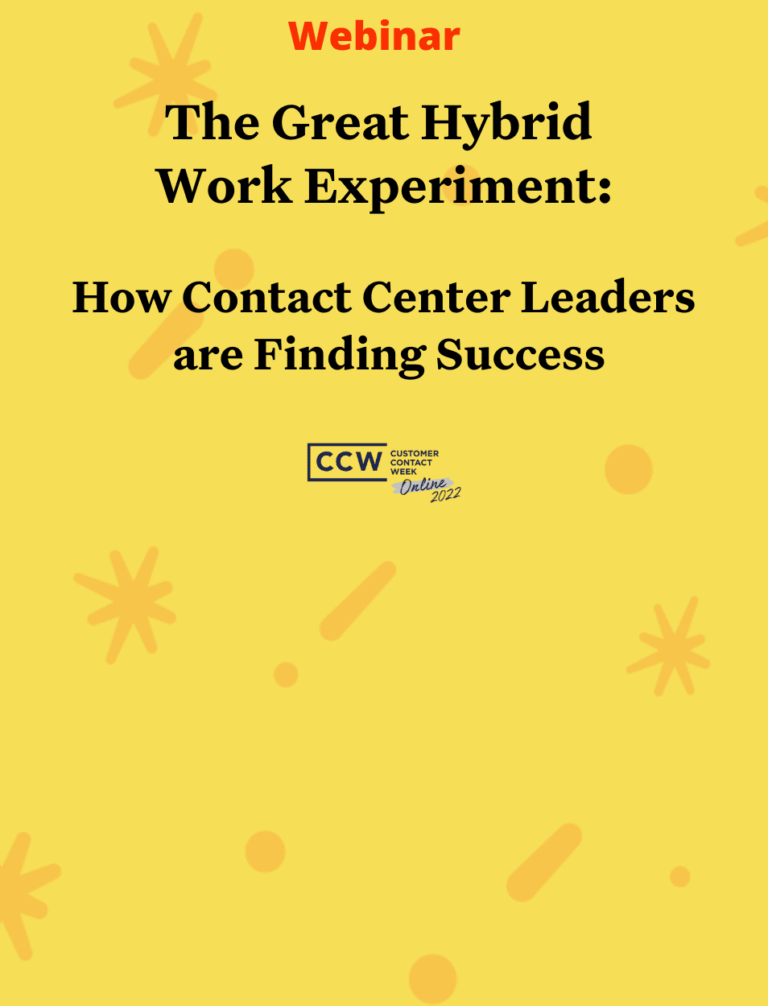 Get Free Resource Materials Now
Fill out the form to receive your free resource materials and learn how our platform can help your organization achieve better results.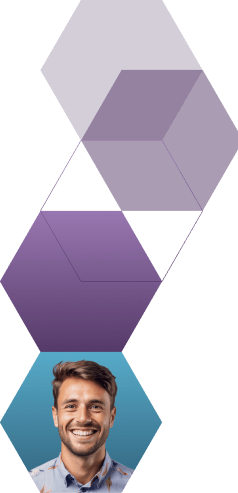 Start working smarter with Bloomfire
See how Bloomfire helps companies find information, create insights, and maximize value of their most important knowledge.
Request a Demo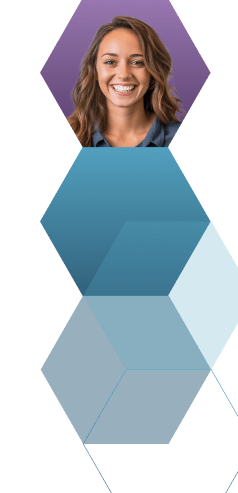 Take a self guided Tour
See Bloomfire in action across several potential configurations. Imagine the potential of your team when they stop searching and start finding critical knowledge.
Take a Test Drive