Bloomfire Releases First Smart Knowledge Base
New features cut through the clutter to provide a rich, personalized experience.
AUSTIN, TX – (Marketwire – Oct. 10, 2013) – Bloomfire, a people-driven knowledge base, today announced new features that mark an evolution in knowledge management. The company has integrated behavior-based technology to create Your Feed – prioritizing the content an individual needs to do their job.
"Traditional knowledge base solutions are clunky with limited search capabilities, leading to important pieces of content getting lost in the avalanche of information," said Craig Malloy, CEO of Bloomfire. "Our goal is to cut through the noise and give people what they need, when they need it."
The Bloomfire application automatically organizes member posts, questions, and series into relevant feeds, so that people can quickly find knowledge base content and answers to questions.
Your Feed delivers content and answers that are automatically curated based on an individual's interactions with people and contributions
Recent includes the most recent content and answers
Popular displays the most viewed content and answers
Bloomfire has also launched Groups, making it easier for people to connect with co-workers who have the information and answers they need. Members can create or opt-in to a group to share knowledge around a specific topic or project.
"We are bringing relevant content and answers to the front lines of every business we serve," said Malloy. "Managing knowledge in any organization is a mission-critical function, and we want to make it as easy as possible for our customers."
About Bloomfire
Bloomfire is a people-driven knowledge base. It captures the expertise of the people you work with, learns what is most relevant, and delivers the content you need to get work done. Bloomfire's intuitive user interface is ideal for engaging employees, enabling sales teams, and serving customers. Start a free trial today at www.bloomfire.com.
Connect with Bloomfire

Bloomfire is a trademark of Bloomfire, Inc. Other names mentioned herein are recognized to be the property of their respective owners. All rights reserved.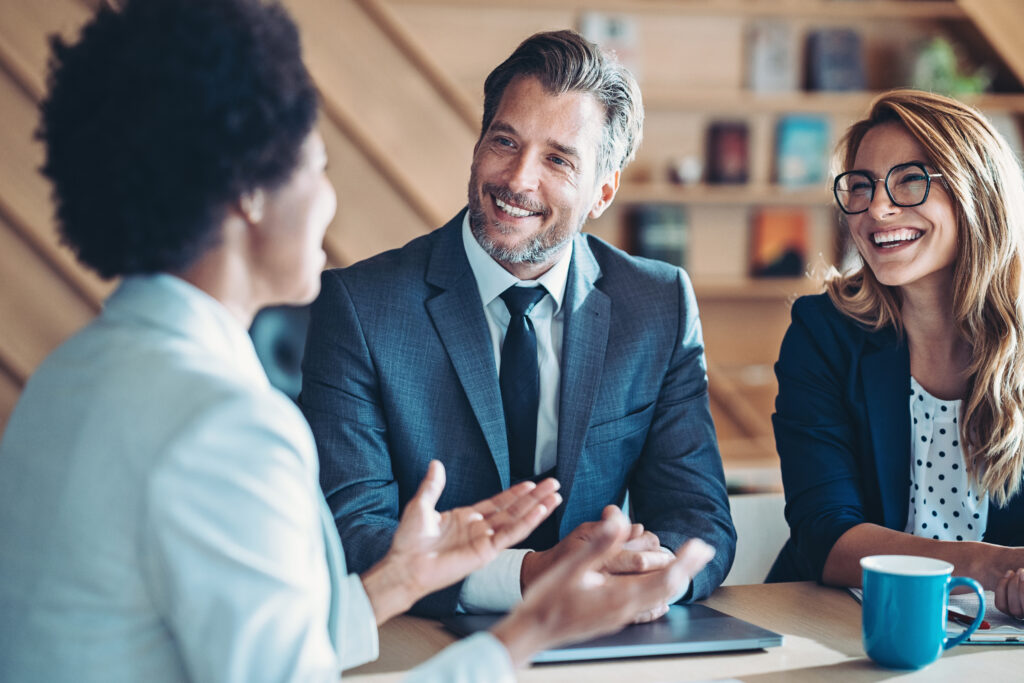 Blog Change Management Knowledge Sharing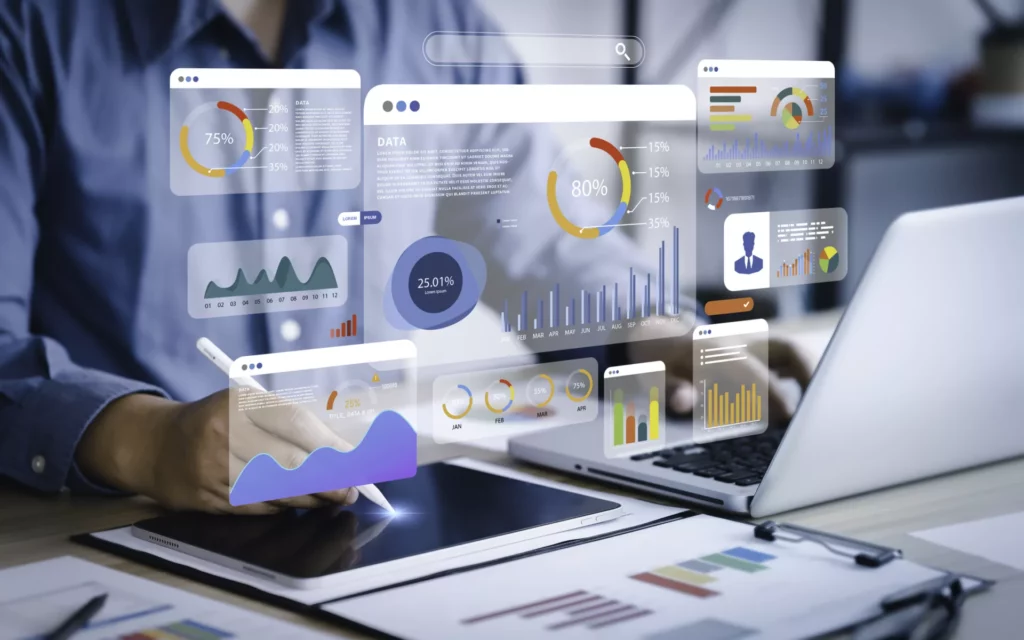 Blog Collaboration Knowledge Sharing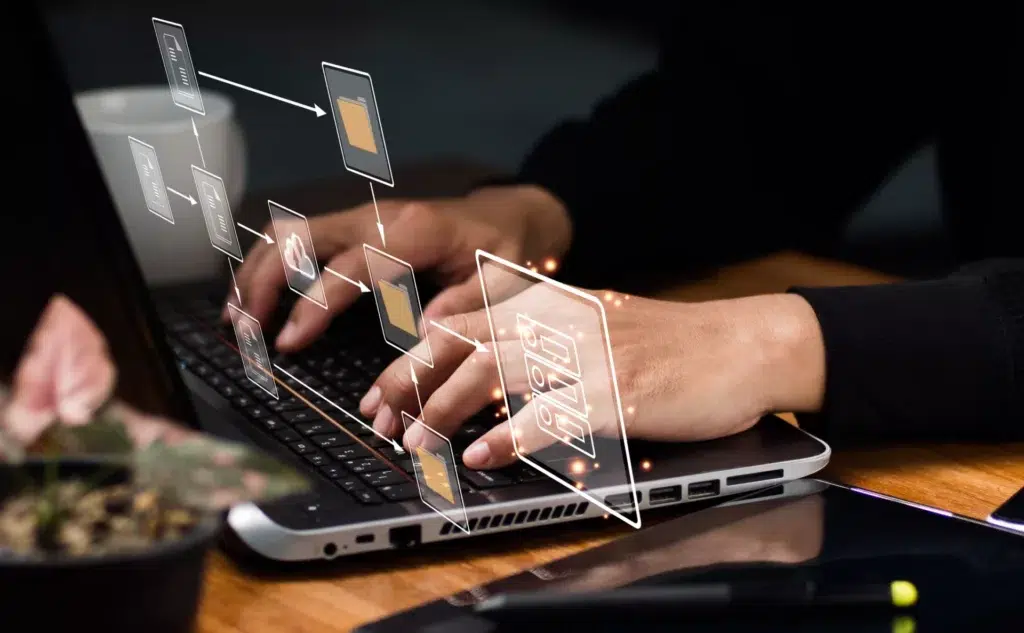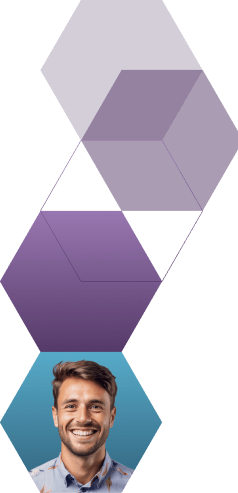 Start working smarter with Bloomfire
See how Bloomfire helps companies find information, create insights, and maximize value of their most important knowledge.
Request a Demo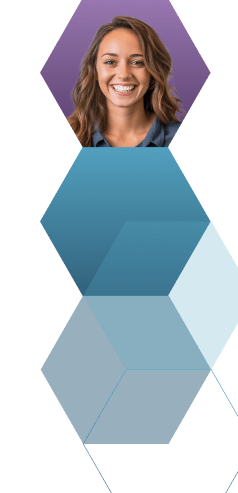 Take a self guided Tour
See Bloomfire in action across several potential configurations. Imagine the potential of your team when they stop searching and start finding critical knowledge.
Take a Test Drive