The Contact Center Leader's Guide to Hybrid Work
The Great Work-From-Home Experiment that started in 2020 has fundamentally changed how contact centers operate. 68% of employees now report that they would like to continue working from home at least part of the time. Long term, contact center leaders anticipate that about 53% of agents will primarily work from an office while 47% will primarily work remotely.
The hybrid workplace model, with its blend of in-office and remote working, offers big benefits for contact centers, including increased productivity, fewer disruptions, and access to a larger talent pool. But contact center leaders need to be thoughtful about how they set up the hybrid work environment. Above all else, they must make sure their agents are equipped with the customer knowledge, resources, and technology to successfully work from anywhere.
Read this white paper to learn:
How contact centers are using knowledge management technology to help agents work more efficiently and confidently in a hybrid work world
Strategies to achieve parity between in-office and remote agents–and keep all agents engaged
Best practices for onboarding new hires and providing ongoing training when agents aren't in one central location
How to break down knowledge silos and improve internal communication with hybrid agents
Hybrid work success tips from leaders at PennyMac, Orvis, HealthEquity, and C Spire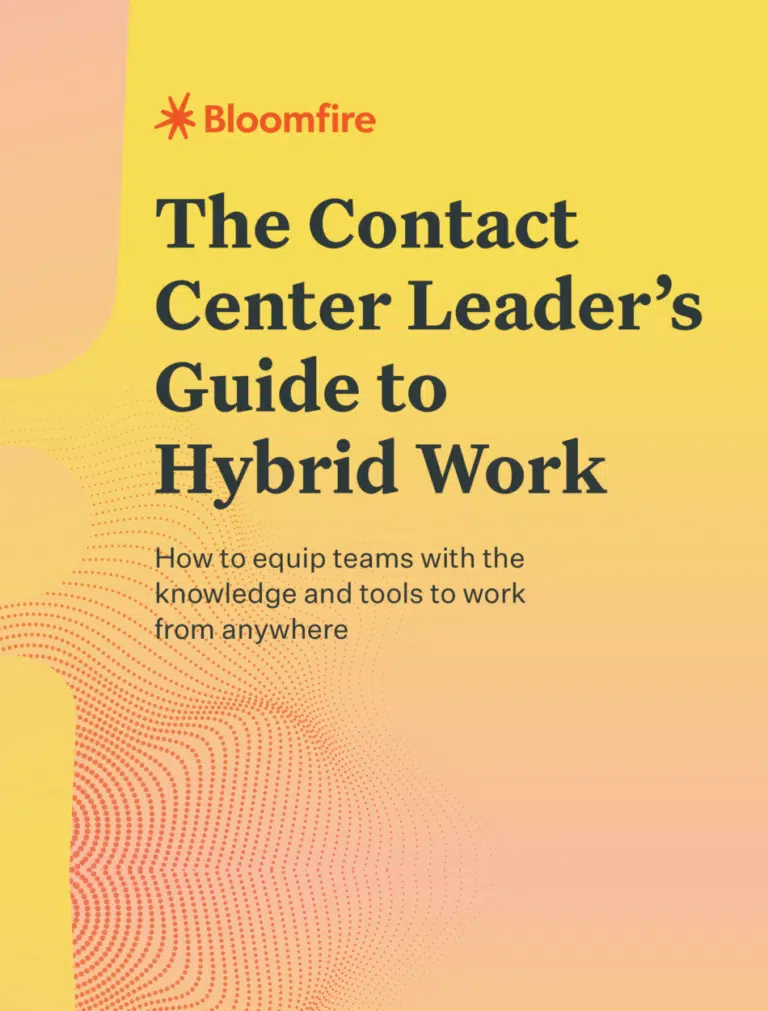 "We encourage employee engagement by making our knowledge base EASY to use. Effortless: Team members can quickly find what they're looking for. Accessible: All content is available 24/7 and updated regularly. Simple: Posts get straight to the point without fluff. Yours: Team member feedback guides the knowledge experience."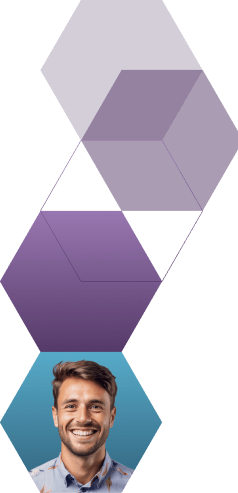 Start working smarter with Bloomfire
See how Bloomfire helps companies find information, create insights, and maximize value of their most important knowledge.
Request a Demo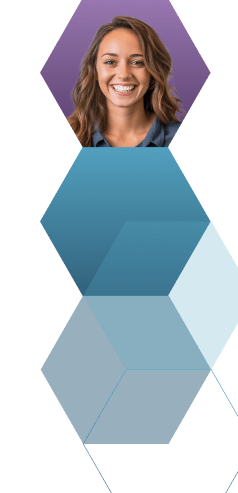 Take a self guided Tour
See Bloomfire in action across several potential configurations. Imagine the potential of your team when they stop searching and start finding critical knowledge.
Take a Test Drive