The Value of Knowledge Engagement for Sales and Marketing
Marketing and Sales are like tacos and guacamole—you can't have one without the other. And when these teams aren't aligned, the result is lost revenue. Many organizations are now looking at knowledge engagement platforms to help bridge the gaps that might exist between these two teams. Our white paper, The ROI of Knowledge Engagement Software for Sales and Marketing Teams, dives into the benefits of bridging these gaps and offers guidance to measure and communicate the hard and soft ROI of a knowledge engagement platform.
Read this white paper to learn:
Why knowledge engagement is vital to sales and marketing departments
The long-lasting benefits of implementing a knowledge engagement solution
Examples of hard and soft ROI for knowledge engagement
Best practices for driving the business value of knowledge engagement software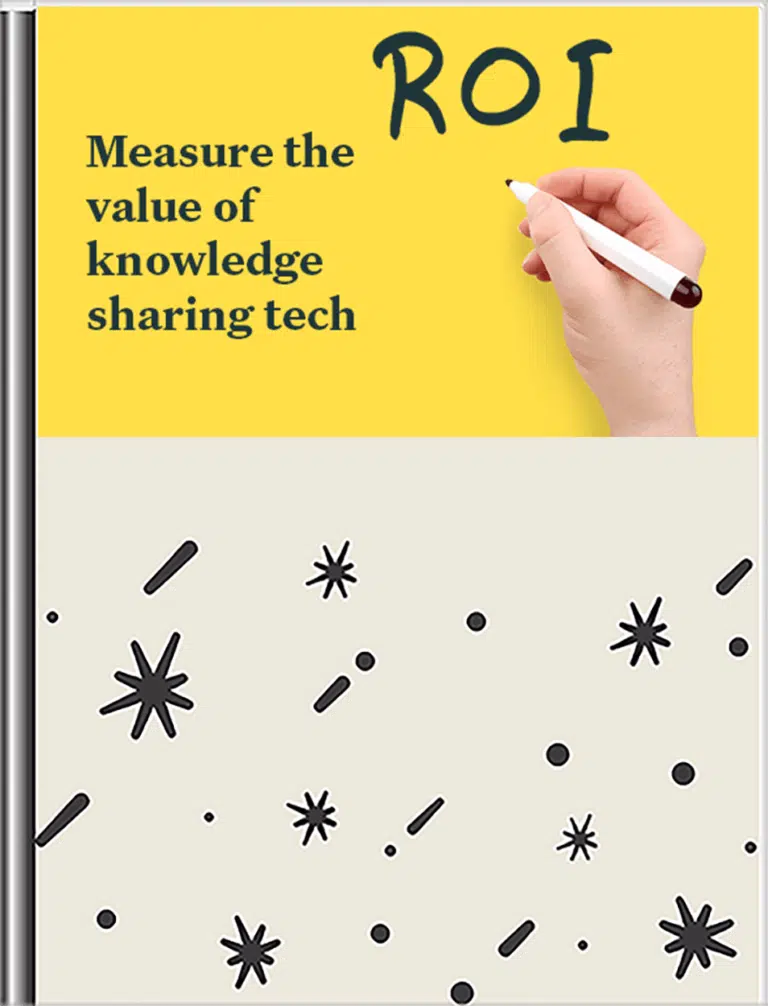 Get Free Resource Materials Now
Fill out the form to receive your free resource materials and learn how our platform can help your organization achieve better results.
40 percent of a buyer's decision to purchase is directly related to the effectiveness of the salesperson, exceeding both product quality and features in ranking of importance to customers.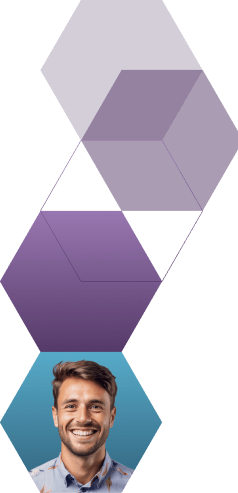 Start working smarter with Bloomfire
See how Bloomfire helps companies find information, create insights, and maximize value of their most important knowledge.
Request a Demo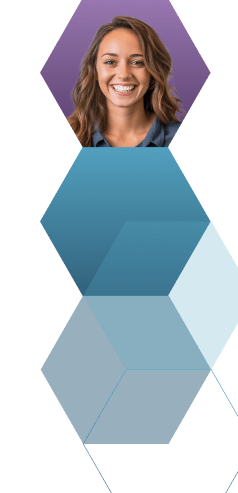 Take a self guided Tour
See Bloomfire in action across several potential configurations. Imagine the potential of your team when they stop searching and start finding critical knowledge.
Take a Test Drive