Transforming to an Insights-Driven Company
If you feel like you're fighting to get your market research or insights team a seat at the table, you're not alone. According to research from Forrester, only 49 percent of business decisions are based on the analysis of data and insights. And,only 17 percent of companies have integrated their customer data across all areas of the organization. It's time to change that. Our white paper, Transforming to an Insights-Driven Company, provides recommendations for how insights teams can proactively connect teams and stakeholders to the research they need to drive business decisions.
Read this white paper to:
Learn about the competitive advantages of democratizing your insights
Identify the challenges of becoming an insights-driven enterprise—and how to overcome them
Learn how to use an insights management platform to break down silos and keep stakeholders engaged
Get strategies for creating an org-wide culture that values customer-centricity
Get Free Resource Materials Now
Fill out the form to receive your free resource materials and learn how our platform can help your organization achieve better results.
About 55 percent of companies are still operating with siloed information and knowledge today, with each department making its own decisions without considering decisions at a company-wide level.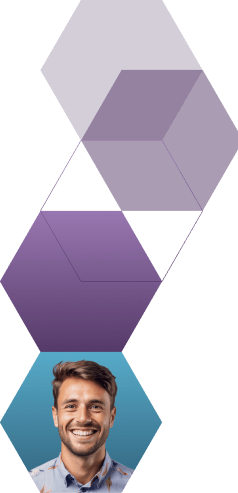 Start working smarter with Bloomfire
See how Bloomfire helps companies find information, create insights, and maximize value of their most important knowledge.
Request a Demo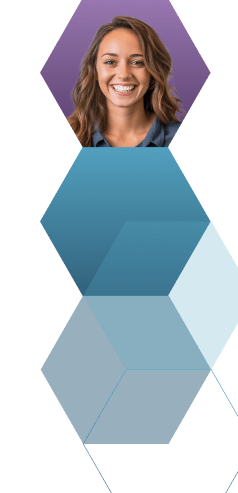 Take a self guided Tour
See Bloomfire in action across several potential configurations. Imagine the potential of your team when they stop searching and start finding critical knowledge.
Take a Test Drive