Blog
Human Resources
Training & Onboarding
Three Tips to Successfully Onboard New Employees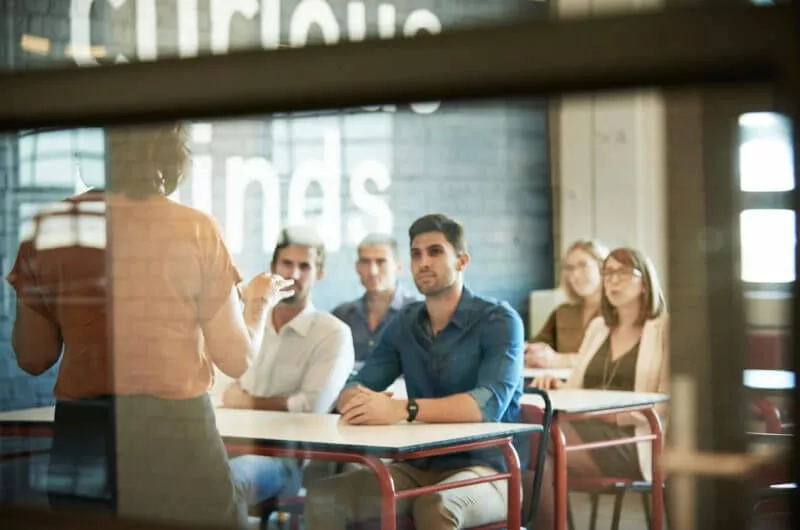 Did you know on average a person changes jobs 12 times in their career lifetime? As the frequency of job hopping increases, companies are having to hire and onboard new employees more and more frequently. So, what does it take to successfully onboard new employees?
As new hires join your team, the onboarding process is critical to helping them prepare for their new role. Onboarding sessions encompass trainings, exercises, and involvement from multiple departments, among other things. However, one thing is abundantly clear with any onboarding program: new employees will have lots and lots of information thrown at them all at once (think of the analogy of drinking from a firehouse). 
How do those conducting the onboarding know which information is the most recent and up-to-date, and how can they ensure they set up new employees for success? Here are three tips for using knowledge management to improve the onboarding process.
Create A Knowledge Base That Is Organized And Easily Searchable
Organizing and sharing information may seem like a simple problem, but it is actually very complex. And what makes it even harder'? Versioning.
How many times have you emailed a subject matter expert for the latest version of a document or searched through folders to find the right file? As a leader trying to onboard a new team member, you don't have the time, and you don't want to waste the time of your new employees trying to find the most current information. By creating processes and democratizing knowledge with the right tools, you're able to break down those information silos so your team can spend less time searching and more time engaging.
Don't Let New Hires Feel Like They Are Drinking From a Firehose
Bombarding new hires with information seems like the norm, but it doesn't have to be. People work and comprehend information differently. Let your new hires be their own teachers. Knowledge management creates a community where this is possible.
Obviously, it is important to cover critical company information when you first onboard new employees, but there is a good chance they are going to forget everything you tell them. Structure your onboarding to include only essential elements, and then give new hires the tools they need to go back and review what they learned whenever they need to. Not only does this lessen the stress for you as the onboarding leader, but it also encourages employees to be self-sufficient.
Encourage New Hires to Ask Questions
Starting a new job is probably one of the most exciting and nerve-wracking events you'll experience (or is that just me?). As a new employee, it can be intimidating to start asking questions–or difficult to even know what to ask. But when you enable employees to  learn on their own with the aid of knowledge management, they will likely be more open to asking questions.
It's important that you encourage new employees to ask questions. Not only will it help get new hires ramped up in a more timely manner (the average time to onboard new employees tends to be 3-6 months), it will get them to interact with other employees across multiple departments and breaks down communication barriers right away.
Onboarding doesn't have to be hours filling out paperwork and going through hundreds of PowerPoint slides. By leveraging the right tools and the tips above, you're already setting your new hires up for success and driving change, while improving human resources practices at the same time.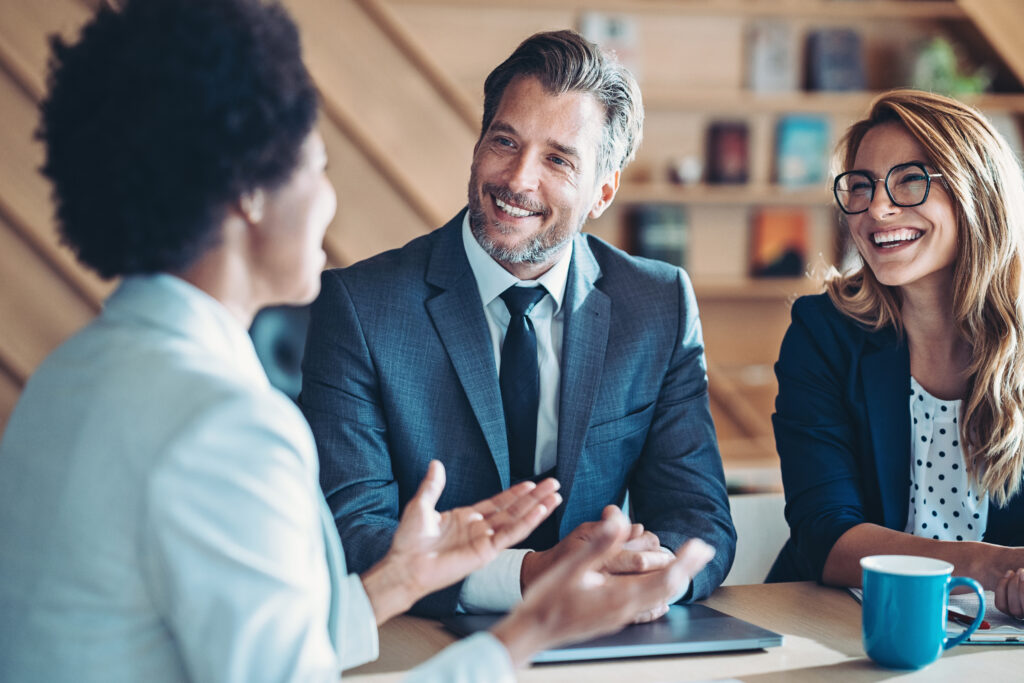 Blog Change Management Knowledge Sharing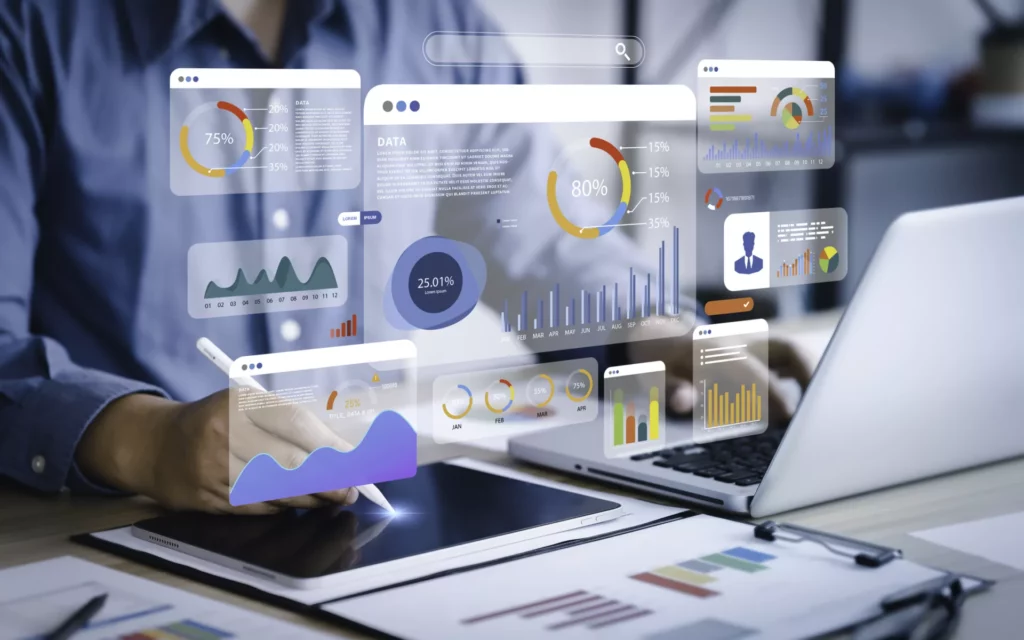 Blog Collaboration Knowledge Sharing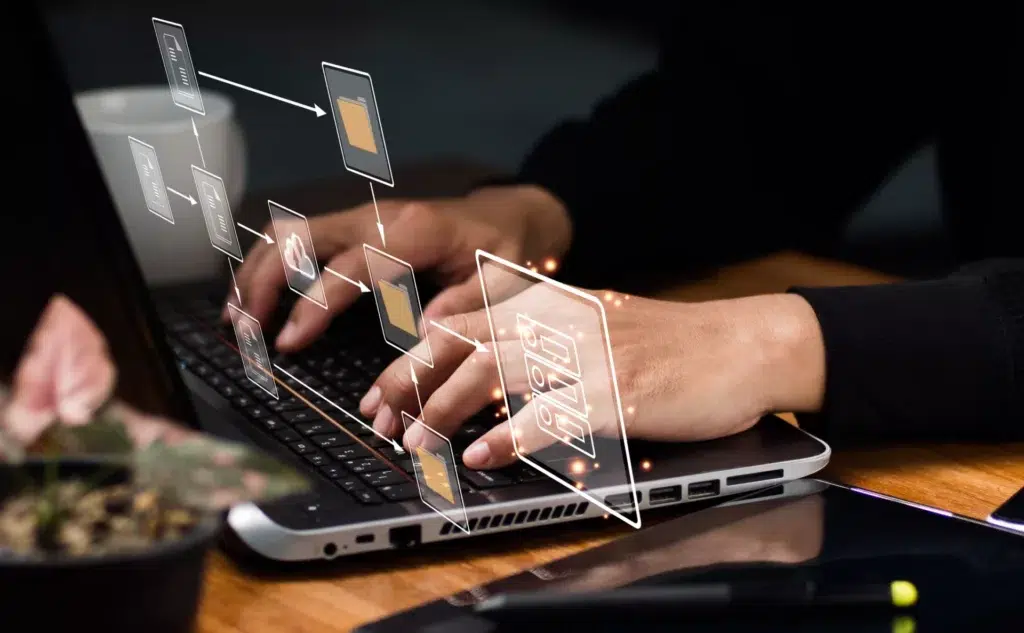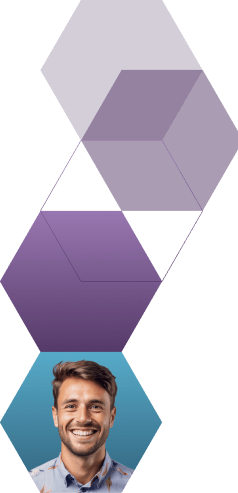 Start working smarter with Bloomfire
See how Bloomfire helps companies find information, create insights, and maximize value of their most important knowledge.
Request a Demo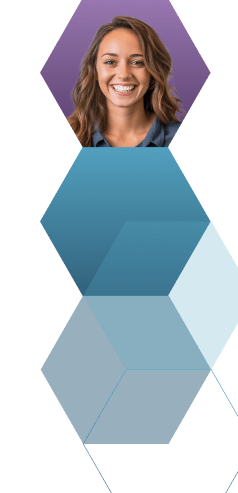 Take a self guided Tour
See Bloomfire in action across several potential configurations. Imagine the potential of your team when they stop searching and start finding critical knowledge.
Take a Test Drive