Online Communities Spark Future Changes in the Training Profession (Interview)
Chandrani Misra spearheads all aspects of the LMS implementations, including collaboration and coordination across all business segments, at Honeywell's Corporate Learning Technologies organization. She works as a business engagement liaison by functionality consultation & business process mapping, which includes project scoping, task analysis and client negotiation.
She has more than 12 years of end to end experience in the field of Learning. Prior to Honeywell, Chandrani was working with Deloitte where she was engaged in vendor liaising, technology adoption, design and production of learning solutions, such as analyzing content and writing scripts, etc. Chandrani had a long stint with DigitalThink (acquired by Convergys) in the field of e-learning content production, which was mostly on custom courseware development. Chandrani has played decisive role in client deliveries with Microsoft, Toys R US, KPMG, Intel, and P&G while also working with DigitalThink.
She can be reached via email Chandrani.misra@gmail.com, and you can find out more about her in LinkedIn.
Q. From your perspective, what are a few of the greatest challenges facing the training profession today?
Calibrating and measuring the effectiveness of the training programs (and customizing it accordingly) is one of the major challenges in training profession today.  As more and more Gen-Y workforce are joining the workforce,  the industry is spreading out in length and breadth. Synchronizing the delivery in order to make the process of learning more effective and meaningful will remain a big challenge.
Q. How might these challenges differ from the challenges of yesterday?
Emerging communication methods, like instant communication and collaboration, have vastly changed the landscape of the way people assimilate information. Time has always been considered a scarce resource, but it has now become even scarcer than before.  We need to adapt to the very rapidly changing environment as training shifts its focus to learning.
Q. In response to this shift, what are some research and technological trends today that will have an impact on tomorrow?
The high-definition video conferencing, mobile learning, and innovative developments centered around social learning and performance support have the potential to lay the foundation of anytime-anywhere learning, in real-time.
Q. How might this change the way organizational learning looks 10 years from now?
Concepts like SAAS, Cloud Computing and Collaborative Learning are all set to shift the corporate learning landscape to a elevated level, undoubtedly. Learning has always been a part of corporate strategy but has not yet trickled down to the bottom of the pyramid.  New technologies will help learning reach the foot-soldiers of organizations. Corporate information and learning would obviously be best used in this way.
Q. Could you envision a 21st century training program for us? What might it look like?
This can be best described by what was said by John Chambers, CEO, Cisco Systems: "Education over the internet will make email look like a rounding error." Chambers explains that education is not just evolving, but rather going through a complete transformation.
Q. What would training programs look like if organizations began supporting their own learning communities?
Social and corporate learning will use the new technologies that are surfacing but their approach will be different in respect to their application.  Organizational learning communities are one of the few ways to create bonding between employees and extend EASY ACCESS to top management (which has normally been forbidden).  In response to the evolution of technology, information that was once restricted to certain areas within the organization, will now disseminate among employees.  In the future, many organization are going to begin adopting this idea of freer information on a much larger scale compared to now.
Q. Chandrani, thanks for sharing your ideas.  Are their any online resources you would recommend for our readers if they'd like to stay current in your line of work?
I personally prefer to search for the information that I need.  ASTD, The Masie center, The eLearning Guild, and Checkpoint are a few of the pointers readers can refer to.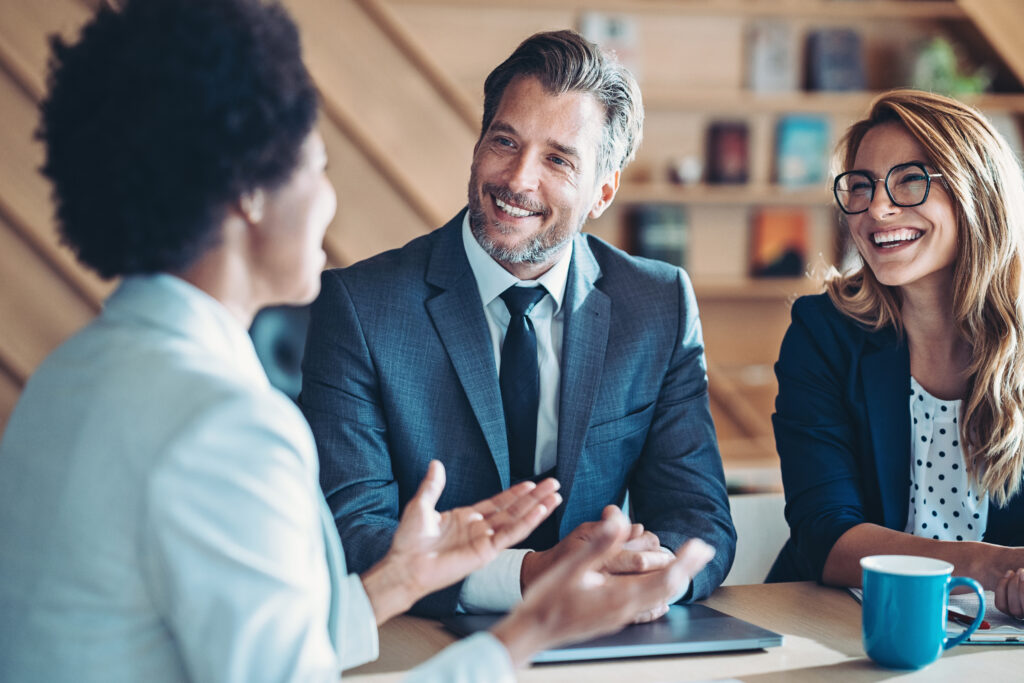 Blog Change Management Knowledge Sharing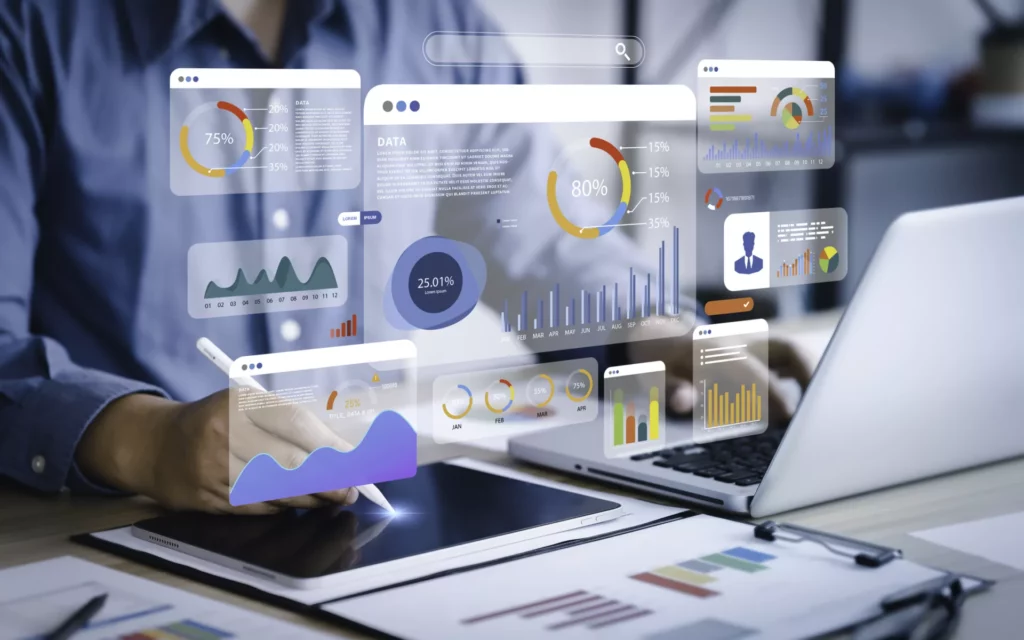 Blog Collaboration Knowledge Sharing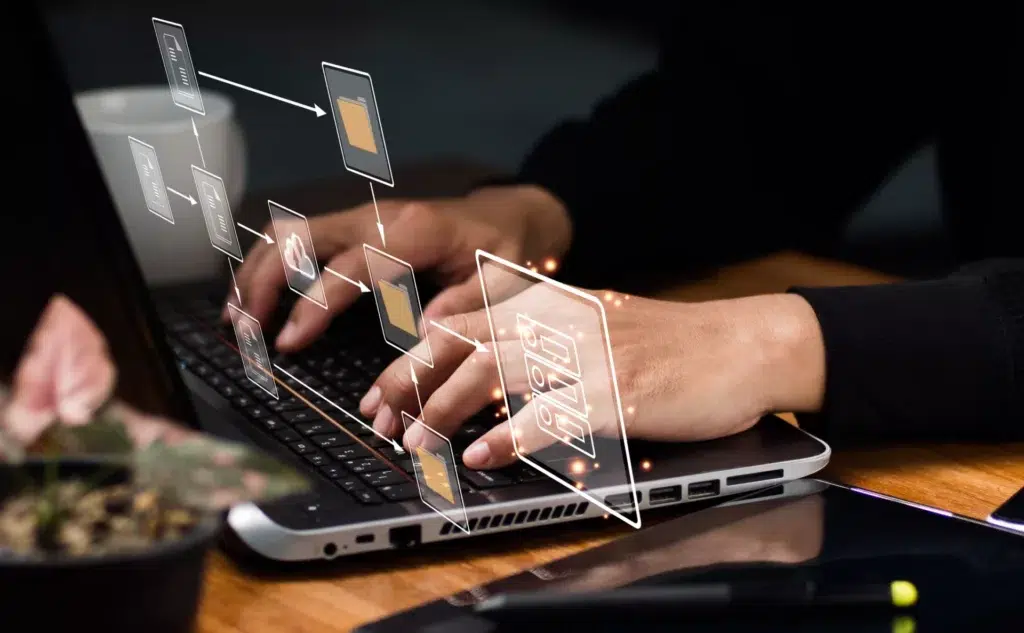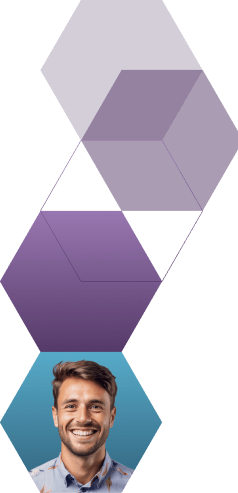 Start working smarter with Bloomfire
See how Bloomfire helps companies find information, create insights, and maximize value of their most important knowledge.
Request a Demo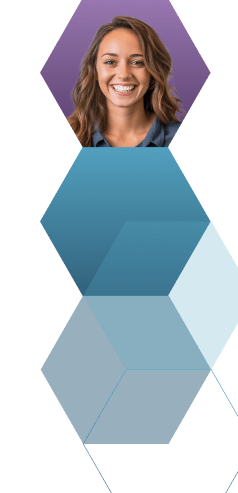 Take a self guided Tour
See Bloomfire in action across several potential configurations. Imagine the potential of your team when they stop searching and start finding critical knowledge.
Take a Test Drive