A Book Review from McDonald's Manager of Learning & Development
Robin Busse is the Manager of Learning and Development for the IT organization at McDonald's Corporation in Oak Brook, IL. Her primary focus is the promotion of alignment between employee development activities and strategic business objectives. Inclusion, IT security, and project management are just some of the initiatives Robin is working on deploying as part of the overall learning strategy. For more information on Robin Busse, visit her LinkedIn profile.
Q. Could you name a book that has influenced your approach training & development?
A Guide to the Project Management Body of Knowledge, 4th edition by Project Management Institute.
Q. Why would you recommend reading this particular book?
PMBOK is an excellent reference for learning professionals. One of my key responsibilities is the design and deployment of learning solutions. To be successful, I must create a plan, identify deliverables and deadlines, and manage others responsible specific pieces of work. Quite simply, I am a project manager. Using the tested tools of the trades makes my job that much easier.
In addition, a working knowledge of project management is essential when supporting a technical organization. Because the majority of IT's work is project-based, I rely on project management principles, language, and tools to communicate with my clients. For example, needs assessment becomes "requirements gathering."  Not only am I using the "industry jargon," but also that I understand and respect how my client conducts business.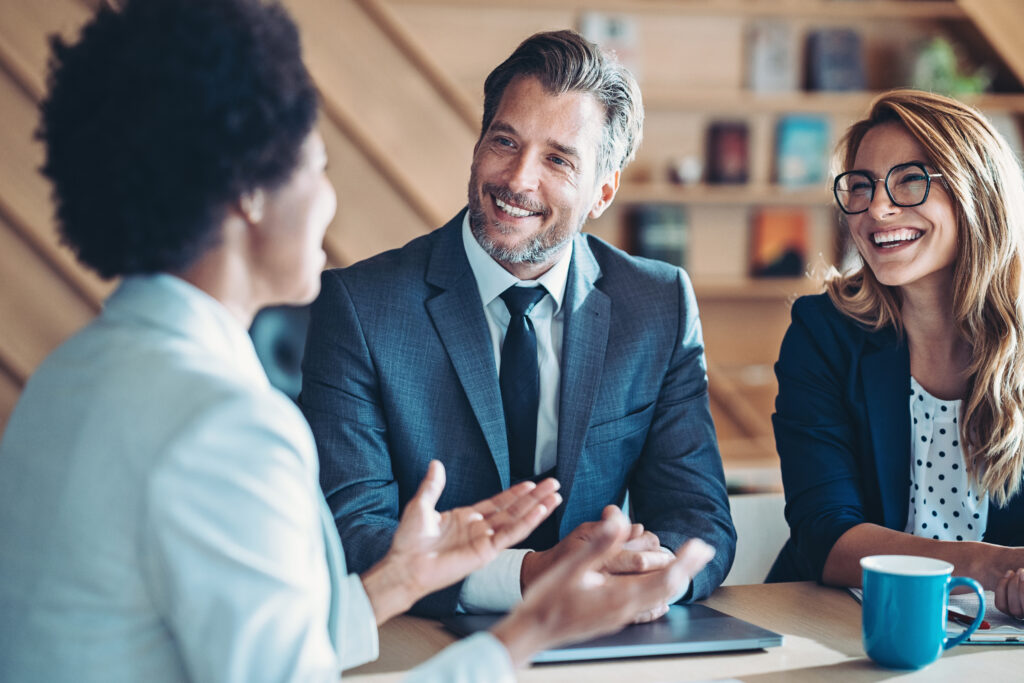 Blog Change Management Knowledge Sharing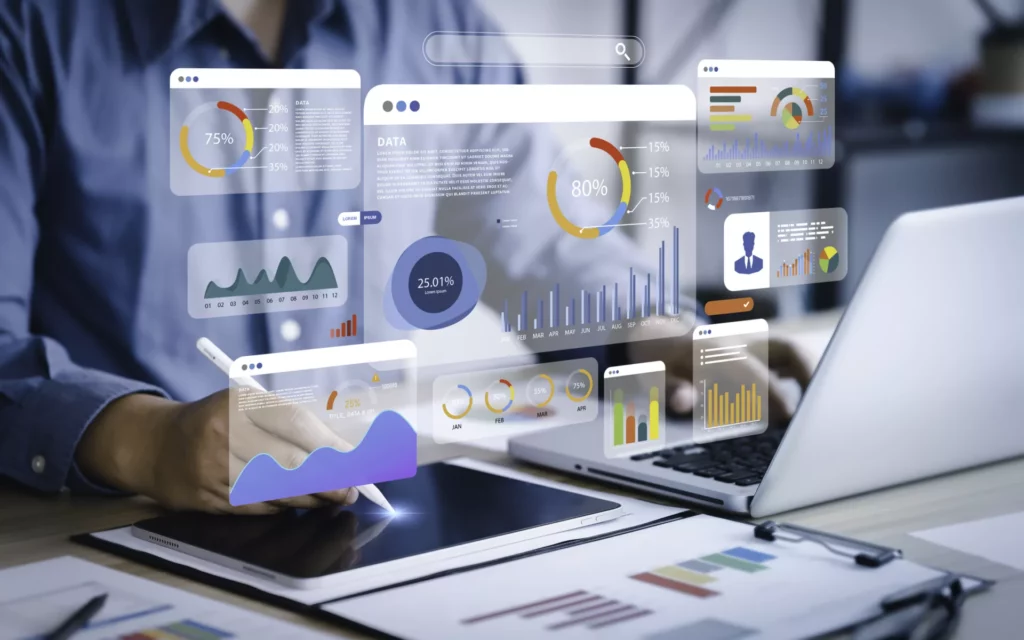 Blog Collaboration Knowledge Sharing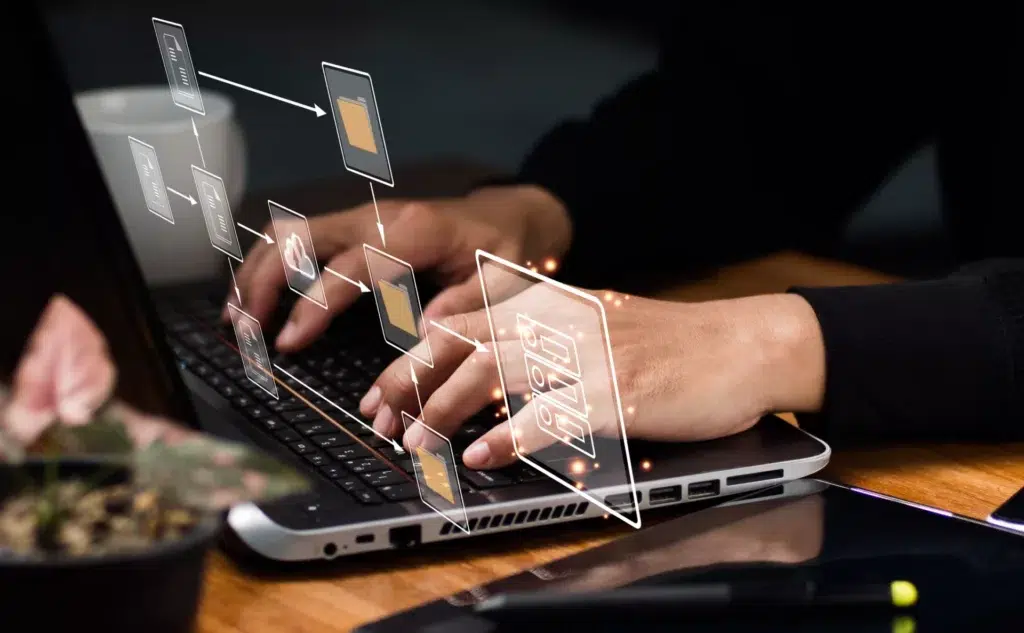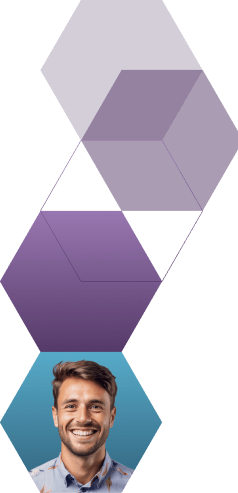 Start working smarter with Bloomfire
See how Bloomfire helps companies find information, create insights, and maximize value of their most important knowledge.
Request a Demo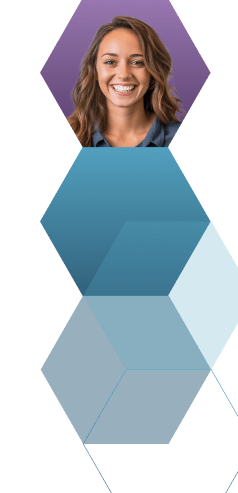 Take a self guided Tour
See Bloomfire in action across several potential configurations. Imagine the potential of your team when they stop searching and start finding critical knowledge.
Take a Test Drive