Organizing Talent and Knowledge: A Trainer Shares Her Experience
Denise Cooper, President Coach HR LLC has worked Monsanto, Budget Rent A Car, The Gap Inc. and Integrys Energy Group (formally Peoples Gas Company in Chicago). She received her MBA from Washington University and in 2008 received her Business Coach Certification from North Carolina State University.
Her article on the Hartman Value Profile was published in the June, 2009 edition of Talent Management magazine, seen as an expert coach on an NBC affiliate WCNC's Your Career Today segment and was featured in the book Thoughts from the Top: Interviews with HR Executives and has been interviewed for articles in the Mecklenburg Times and Promotions Consultant Magazine.
She describes herself as a paid provocateur and true teller who's goal is to maximize learning by fostering great conversations. She is the mother of twin daughters and enjoys traveling, creating learning strategies for conferences, seminars and other gatherings.
Q. Loss of employee knowledge kills performance.  What are organizations up against if they try to resolve this dilemma?
For many organizations the answer is a lot. The economy has forced a lot of companies to lay off workers in a hurry. Many of these companies just weren't prepared for the loss of knowledge, experience and know-how. Now they may be faced with employees who fear sharing knowledge because they fear further lay-offs. The keys to innovation and growth are maintaining a work environment where experimentation and risk taking are embraced.
Q. How do companies differ in the organization of their talent and knowledge?
I've had a pretty amazing career. I've worked for a couple of companies that really understood the importance of maintaining a focus on creativity, innovation, and customer satisfaction.
At Monsanto, the life blood of the ideas turned out to be ensuring all employees took ownership for their learning. Several companies had compensation systems that allowed employees to evaluate the worth of their peers learning and contribution to the success of their company and then managers took that information and made reward decisions.
Budget figured out that one of the keys to repeat customers what the stability of the management. Organization, training and development worked in a real partnership with employees and manager to find some pretty creative ways to transfer knowledge as well as get new hires up to speed on how things worked. I've also worked for companies that didn't understand how to use talent as a competitive advantage.
Q. As the popularity of social networking continues to rise, what do you envision when you hear the term "online learning community," especially when proposed as a solution?
Two reasons make it a pretty bright and exciting future.
1) Learning means "acquiring knowledge or skills." The old way: your company would provide a learning roadmap that would help you stay fresh. More people are learning that this is no longer true and taking control of their career/learning. I see a lot of people who lost their jobs and didn't keep up with changes in their field.
2) When we're talking about social networking sites, the statistics say 1% are active contributors and users, 9% are casual or intermittent contributors and uses and 90% are watching what's happening on line. Those numbers will change over time but right now it appears the early adopters are actively engaged in using social media sites as a learning tool. What I haven't seen is an analysis of why the 90% aren't engaging in the conversation. So for now, the greatest value of social networking sites that provide on line learning communities is consumed by a relatively few self-motivated, learners.
I feel confident the number of users will grow as these sites begin to find their target audience and the general population begins to embrace self-directed learning. When on line learning community designers begin to create meaningful, relevant sites and people let go of a passive learning strategy and embrace a self directed active strategy we'll see some pretty amazing things happen.
Q. How are the roles of human resources or training & development professionals changing in this new learning environment?
My experience is HR and T&D professionals have an incestuous learning strategy. In other words, our learning strategy tends to be amongst ourselves. But the future and potential breakthroughs sit in learning from other fields of study.
My friend, Dick Handshaw, President Handshaw Company, and I have some pretty lively discussions on what's next. I think we need to embrace gaming technology, social architects like Peter Block, brain research going on in the field of fMRI's, and change/influence experts. When you begin to read and sit with them you start to see some very creative solutions and possibilities for engaging adults in learning.
Q. What books, blogs, or magazines would you recommend for our human resources and training & development readers? Why do you recommend them?
My favorites on line sites:
Books:
Magazines: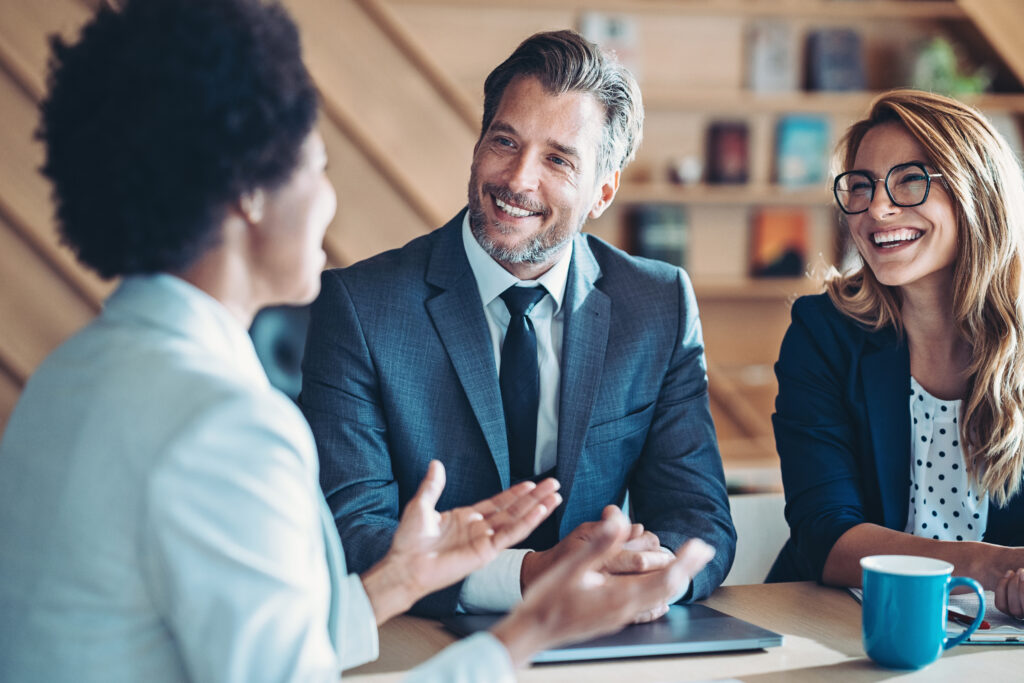 Blog Change Management Knowledge Sharing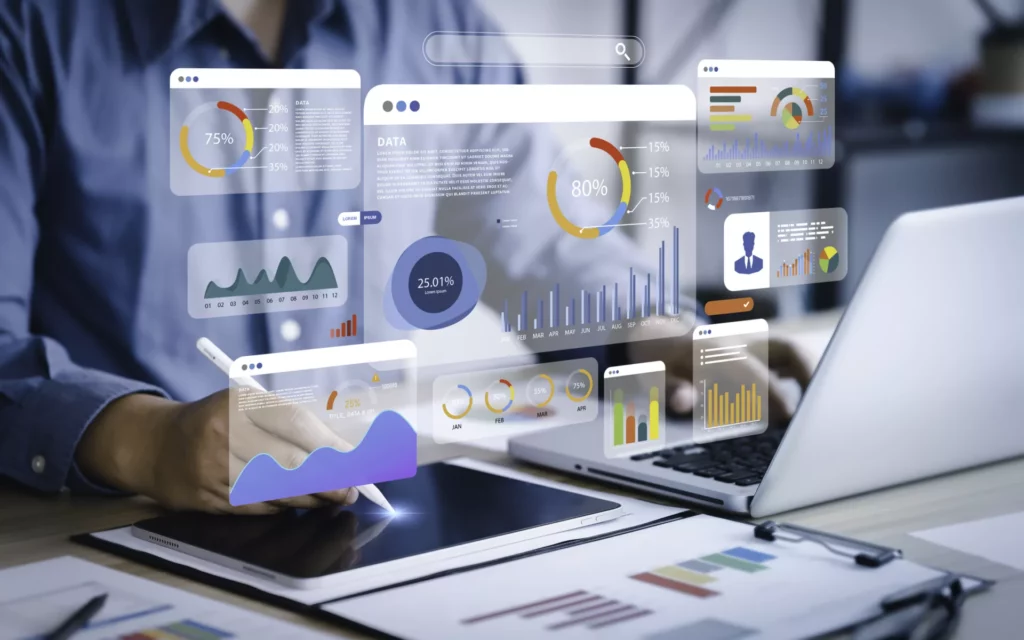 Blog Collaboration Knowledge Sharing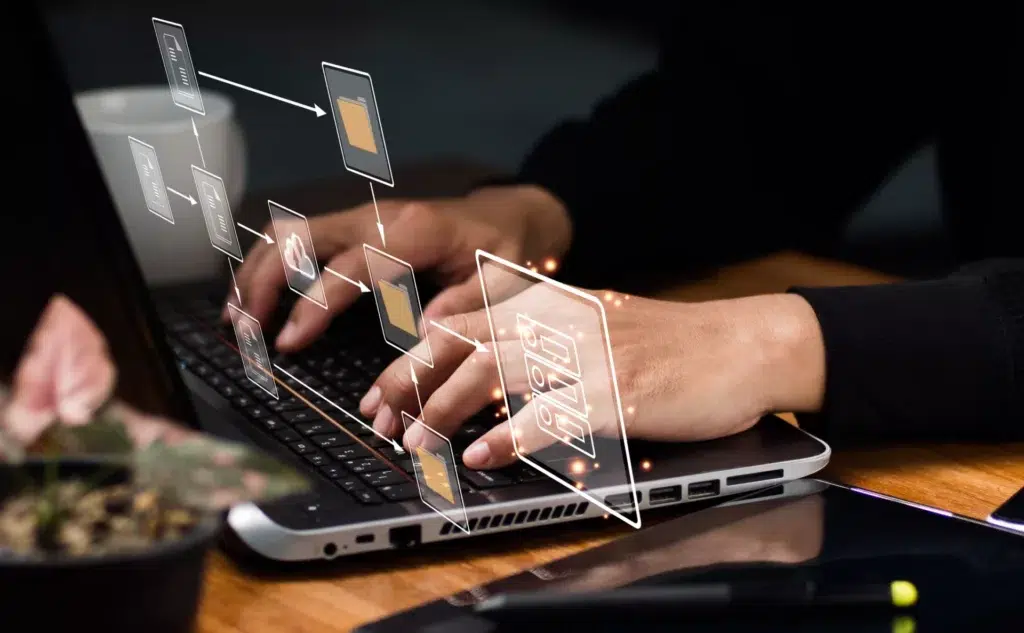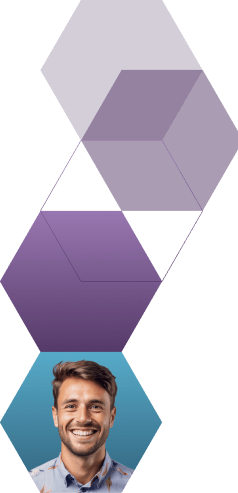 Start working smarter with Bloomfire
See how Bloomfire helps companies find information, create insights, and maximize value of their most important knowledge.
Request a Demo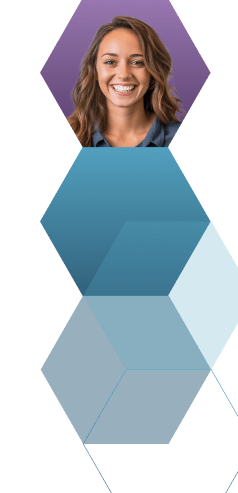 Take a self guided Tour
See Bloomfire in action across several potential configurations. Imagine the potential of your team when they stop searching and start finding critical knowledge.
Take a Test Drive