Bloomfire Q&A: Jeff Miller on Promoting Change and Distributing Knowledge to Workers in the Field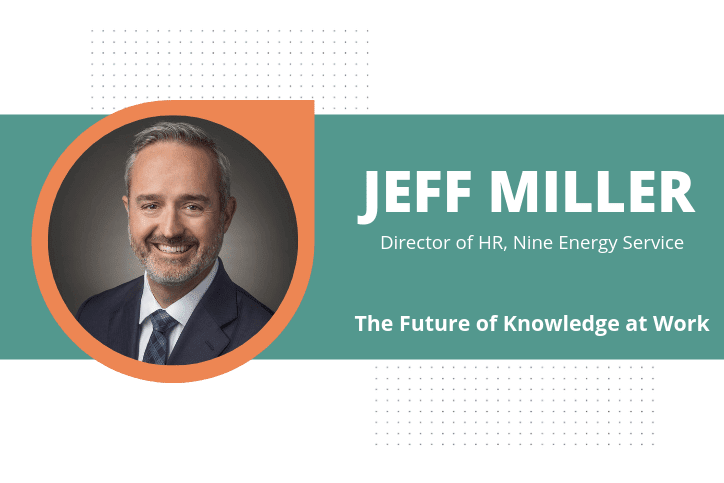 We're excited to be launching our new Q&A series, The Future of Knowledge at Work, where we talk to leaders in a diverse range of industries about the role knowledge sharing plays in their work— and how technology is changing the way we find, capture, and share knowledge. We're kicking off this series with an interview with Jeff Miller, Director of HR for Houston-based Nine Energy Service.
1. Tell us a little about yourself.
Hi! My name is Jeff Miller. I'm the Director of HR for Nine Energy Service and have been with them one year in August. My work background covers HR (of course) as well as performance improvement and training. Outside of work, I enjoy family (4 children mostly grown), fitness/working out, and I'm an AVID baseball fan (Go 'Stros!) who has seen all 30 MLB ballparks, the Hall of Fame, and been to both spring training regions.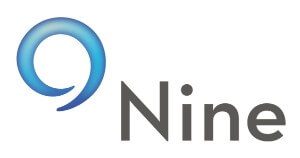 2. Tell us about your background and how you landed your job at Nine Energy Service.
After a 20-year career at Insperity supporting clients with their outsourced HR needs and leading a center of excellence around training/learning and a 5 year stint running HR for an oil & gas drilling company, I came back to O&G as most people find new opportunities— through friends and colleagues. A friend I used to work out with at the same gym shared his need helping fill an HR director role and the more we discussed the needs of the job, I realized I might be a good fit for what Nine needed. Two weeks later, the rest was history!
3. What knowledge do you rely on most to do your job?
In HR [at Nine Energy Service], the focus is less on us and more about what knowledge and information we can share and disseminate to our employees who work long hours in the oil patch and aren't logged into computers every day. We need efficient ways to communicate with them, and a knowledge system that's mobile via an app is critical to our success. We have to be able to connect and get data and information to them— especially since a good half of our staff does not have a company email address.
4. What do you think are the biggest knowledge challenges (and how do you solve them)?
Well, one big challenge is overcoming people's natural tendency to want things to stay the same and not wanting to try something new. The current system or process may not be efficient or even effective, but at least it's known. Fear of the unknown can sometimes keep people from moving forward and doing things differently that can make a huge difference in their job. Being able to identify key gaps and issues in people's roles along with a good change management plan is key to long-term success.
5. Thoughts on how new technologies will impact knowledge management?
I believe the opportunities are exciting and endless! I know new tech can be a little intimidating because you may not be sure if it's the right fit or will have the impact you desire, but if you have executive buy-in, and an adventurous and engaging team willing to explore the possibilities, the future is bright. It's important to recognize that the workforce of today (and the future) is used to having easy access to information, so the sooner you start designing and adapting your knowledge to make it easily accessible, the better you will be. Your employees will expect it, and if you don't provide it, they'll go elsewhere.
I know new tech can be a little intimidating because you may not be sure if it's the right fit or will have the impact you desire, but if you have executive buy-in, and an adventurous and engaging team willing to explore the possibilities, the future is bright.
6. How do you encourage a culture of knowledge sharing at work?
What I've seen that's been very successful is taking one really good use case/group/team/scenario and building it out. Make it effective for that group and then share the good news! My favorite way to do that is in one-on-sessions/meetings with people and then being able to show them what we use, how we use it, and be able to talk about the success we've seen. People are visual. Having something to open and show makes a world of difference.
Another successful tactic to take is to engage people who you know are open to change and trying new things. They can be your internal ambassadors as you share the benefits of doing things differently. Often people are more inclined to listen to peers than an "outsider" from a different department.
And finally, the other way to encourage sharing is to make sure the knowledge doesn't live in two places. By putting it in one location that's easily accessible, you essentially force people's hand, but they will quickly see the value of having it one location and find the information they need quicker and easier.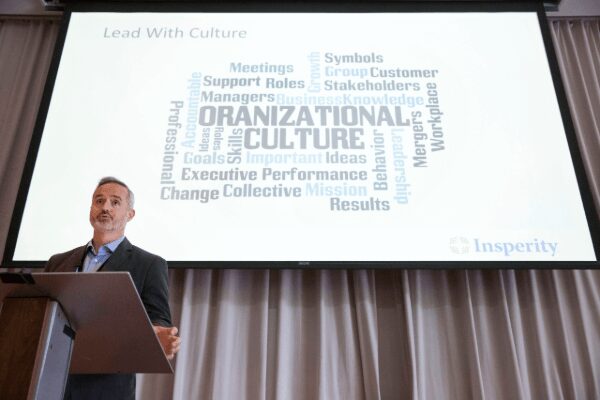 7. What best practices would you recommend for capturing and sharing knowledge at work?
For me, it starts with knowing your customer, and for most of us, that means your internal divisions and employees. Knowing who they are, how they work, what they need to be successful, and what they ultimately need to accomplish in their roles is critical to aligning technology to support their business processes. It's easy to want to lead with technology (the shiny, cool new toy) but it's important to ensure it's enabling process and people and not the other way around.
8. What would you say is the greatest achievement of your career in HR and Learning & Development?
When I look back at my career, to me, my greatest achievements are the lasting relationships I've built over the years and how I've been able to put my passion— my core purpose, as [author and speaker] Simon Sinek would say—of helping others into every role I've ever had.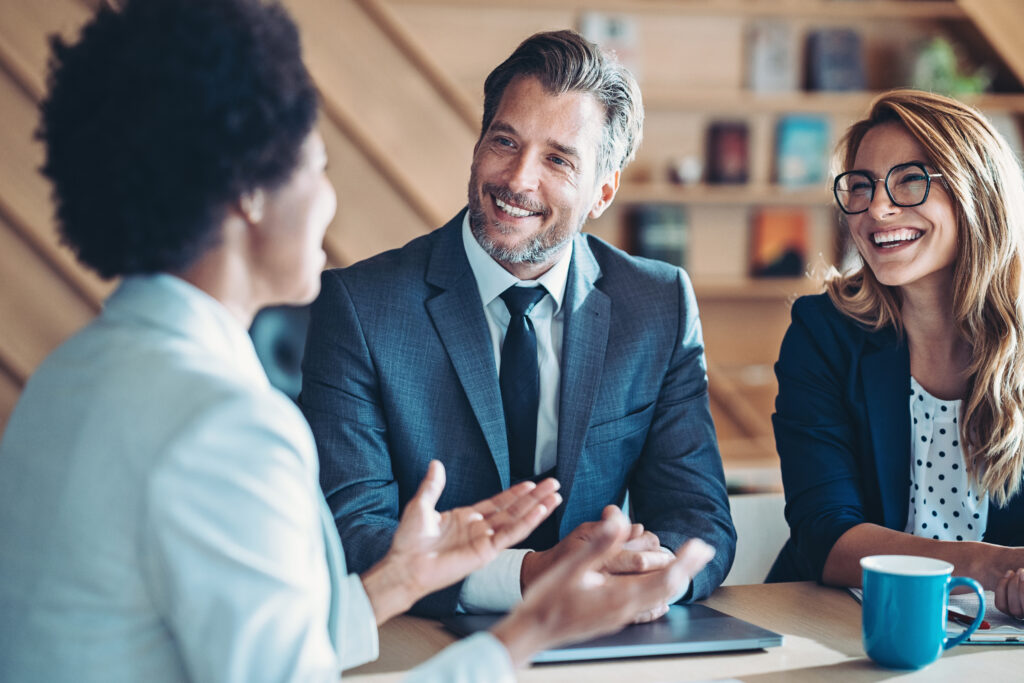 Blog Change Management Knowledge Sharing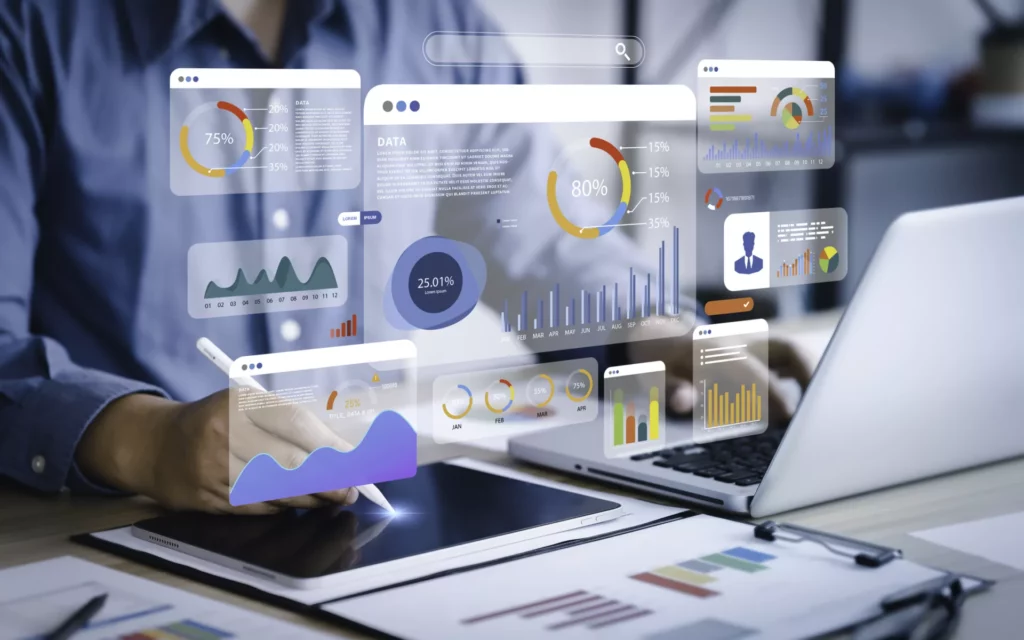 Blog Collaboration Knowledge Sharing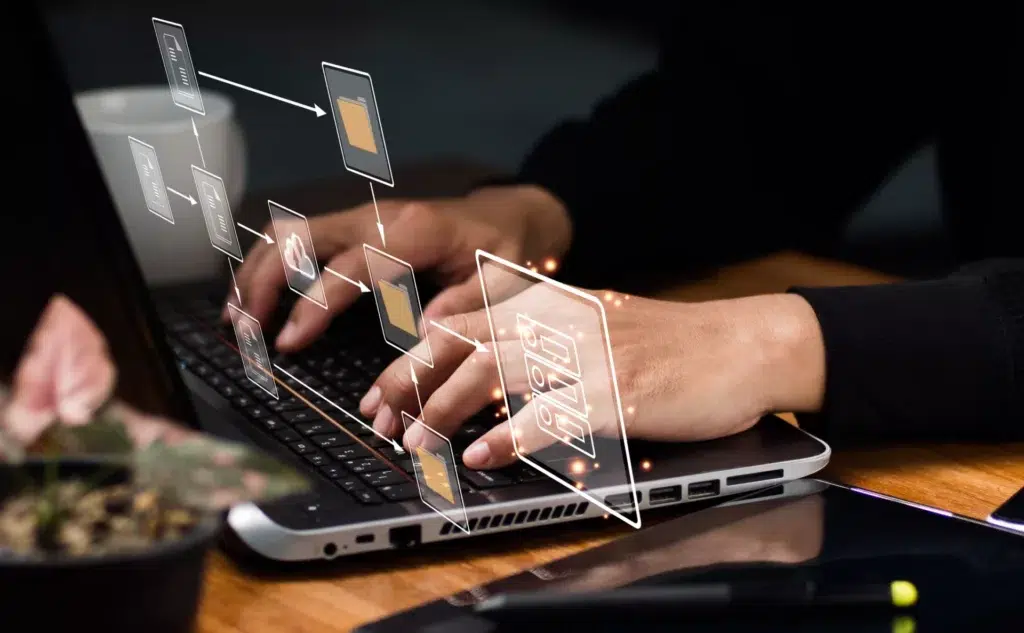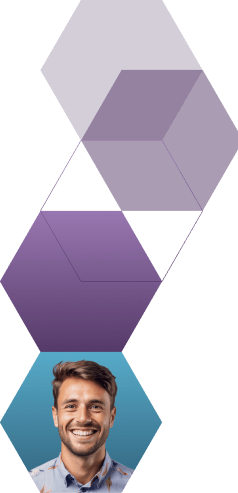 Start working smarter with Bloomfire
See how Bloomfire helps companies find information, create insights, and maximize value of their most important knowledge.
Request a Demo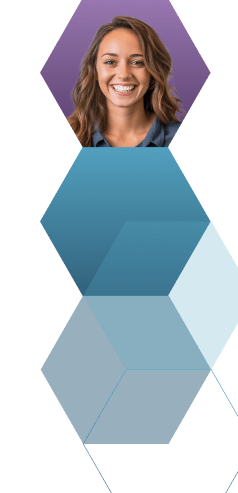 Take a self guided Tour
See Bloomfire in action across several potential configurations. Imagine the potential of your team when they stop searching and start finding critical knowledge.
Take a Test Drive