The Creators of SocialFish Tell Us How They Use Their Bloomfire
Maddie Grant, CAE and Lindy Dreyer were both well-known association industry bloggers when they met and launched their consulting firm, SocialFish. (Click here to read their SocialFishing blog.)
Lindy and Maddie provide everything you need to know about how social media can work for your association or nonprofit. Access step-by-step guides, on-demand Q&A, monthly virtual learning sessions, and peer-to-peer discussions on their SocialFish Bloomfire. It's all the social media training you'll need, all in one place, so you can become the trusted expert in your organization.
Q. We use Bloomfire for…
…building an awesome resource library and peer-to-peer Q&A network for association and nonprofit social media practitioners.
Q. How did you come up with the name SocialFish?
We were actually on a Twitter chat and asked the group for name suggestions.  Then we just came up with SocialFish, loved it immediately (fish are a symbol of luck) and the metaphors started flowing.
For example, "helping associations navigate social media waters." We were having too much fun with it and it stuck immediately.
Q. What do you do to get new members to sign up for your Bloomfire?
We're soft launching our Bloomfire, so we add subtle messaging to blog posts on our SocialFishing blog, we have a "join now" button on our website, and we've done a couple of email messages out to our lists just to let people know it was open for business.
Our main tactic for getting people in is inviting participants of our webinars and in-person presentations.  We're using a discount code so those people can get in for free for a month to play around first before signing up.
Q. How does Bloomfire help your business grow?
We're consultants, helping associations and nonprofits with building the capacity for social media – so we see our Bloomfire (the Think Tank) as a way for people to get to know us at a very low price point before they decide if they want to engage us for full consulting.
It's also a value-add for our association industry community in general, which I think is always good for our brand reputation and therefore for future business.
Q. How would you define success with your Bloomfire?
Success would be two things:
1) regular and growing activity (meaning content as well as questions) from the learners in the community, and
2) community participants inviting their colleagues and friends in regularly.  We always talk about the "ultimate question" in word-of-mouth marketing – e.g. "would you recommend this to a friend?"  and if people do, on a regular basis, that would be a great metric for success.
Q. What should first-time Bloomfire owners know before they get started?
My advice would be to take advantage of the Bloomfire Support Community which is a great resource for tutorials and asking all kinds of questions about the platform!
Q. Which feature is your favorite?
We love the ability to record webcasts and videos right in Bloomfire – now if we could get more people to brave it…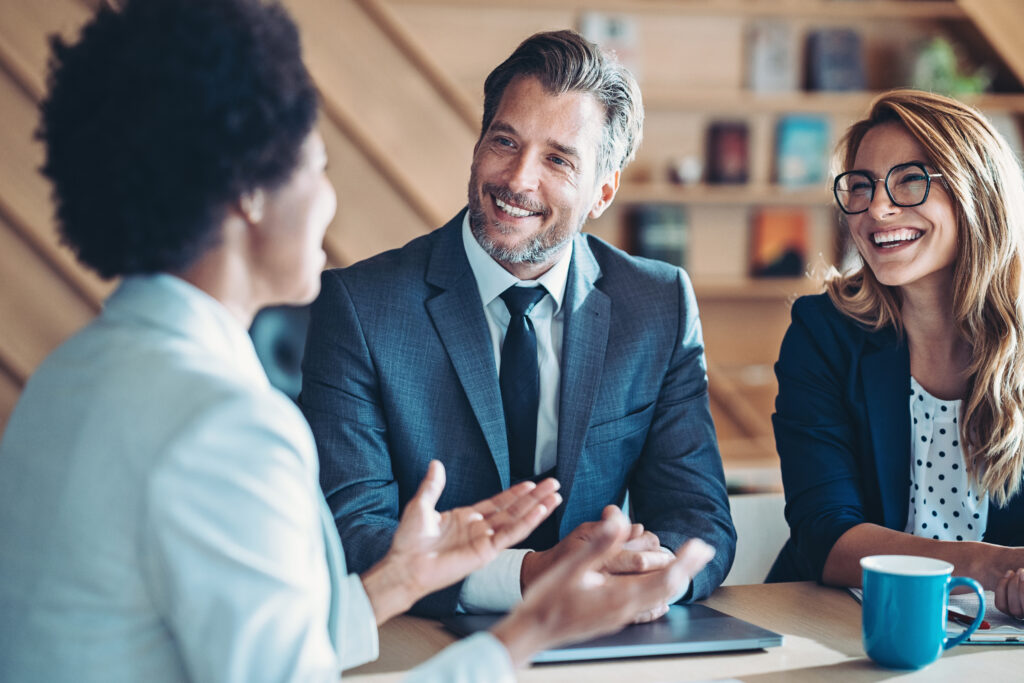 Blog Change Management Knowledge Sharing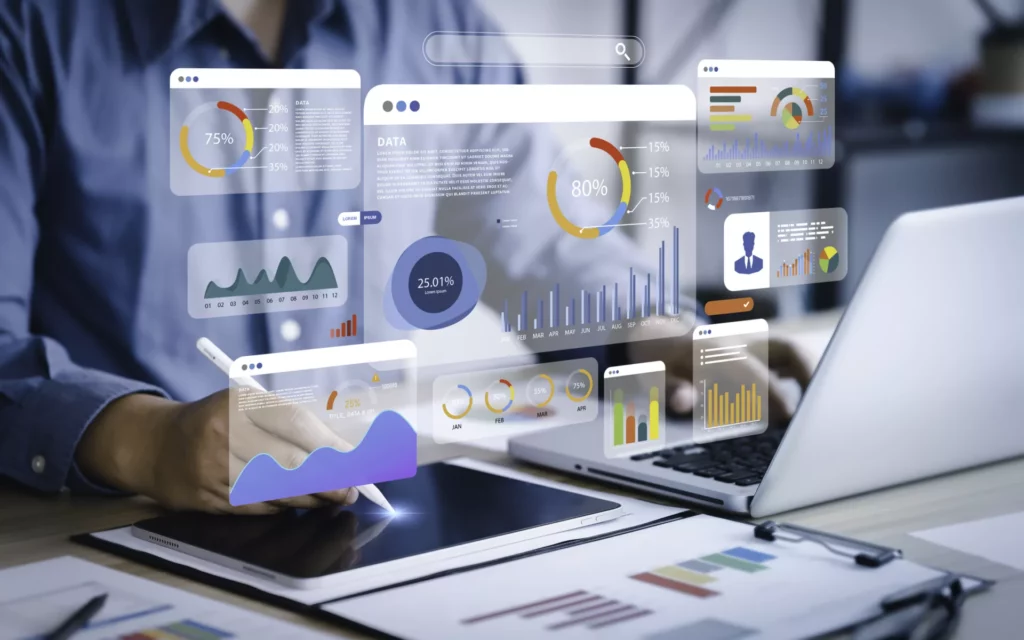 Blog Collaboration Knowledge Sharing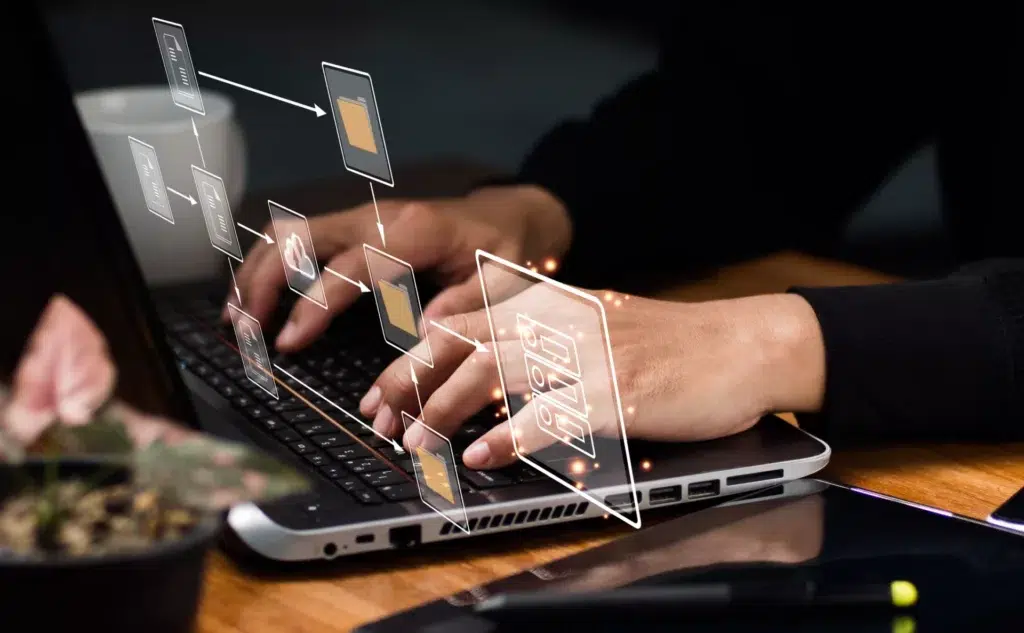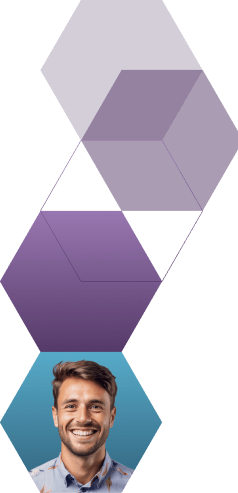 Start working smarter with Bloomfire
See how Bloomfire helps companies find information, create insights, and maximize value of their most important knowledge.
Request a Demo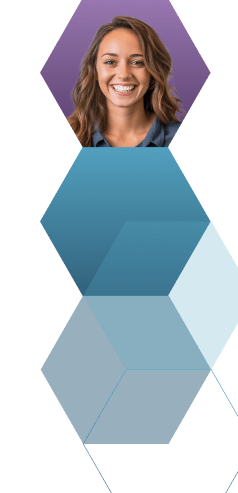 Take a self guided Tour
See Bloomfire in action across several potential configurations. Imagine the potential of your team when they stop searching and start finding critical knowledge.
Take a Test Drive